---
My friend's birthday was this week and, given the circumstances, her girlfriend wanted to make this one special as possible. We hid presents in my apartment while she was home (we live in the same building), she quietly blew up balloons in the early morning hours, and there were surprise calls from many friends and family. It was all sweet and heartfelt, her girlfriend wanting to shower her with love and attention on her special day.
I've written before about how my own birthday isn't something I look forward to — mostly because I don't care for the attention. My social media presence, my personality, and perhaps more could suggest that I love it but in total honesty, it scares me. However, this week I found myself craving attention, not in the narcissistic sense but in the form of wanting to be heard. I was at this frustrating intersection of simultaneously wanting to understand and wanting to be understood. I was unraveling and so was the situation, and a pause in that coming undone didn't seem in sight.
My friend's special day went perfectly, her whole day was filled with people who care for her showing just how much they do. When I joined them in their apartment, she closed the computer after getting off her final call and said "I've had enough attention today to last me for 2 years." She seemed happily exhausted and when I thought back to my circumstance, I was jealous that I wasn't the same.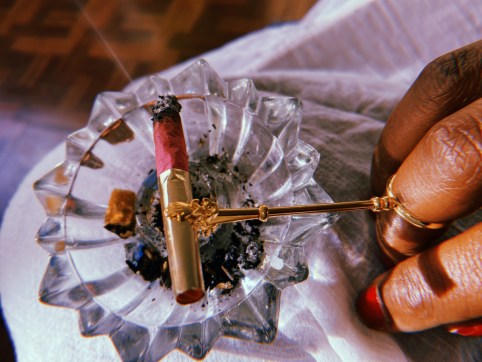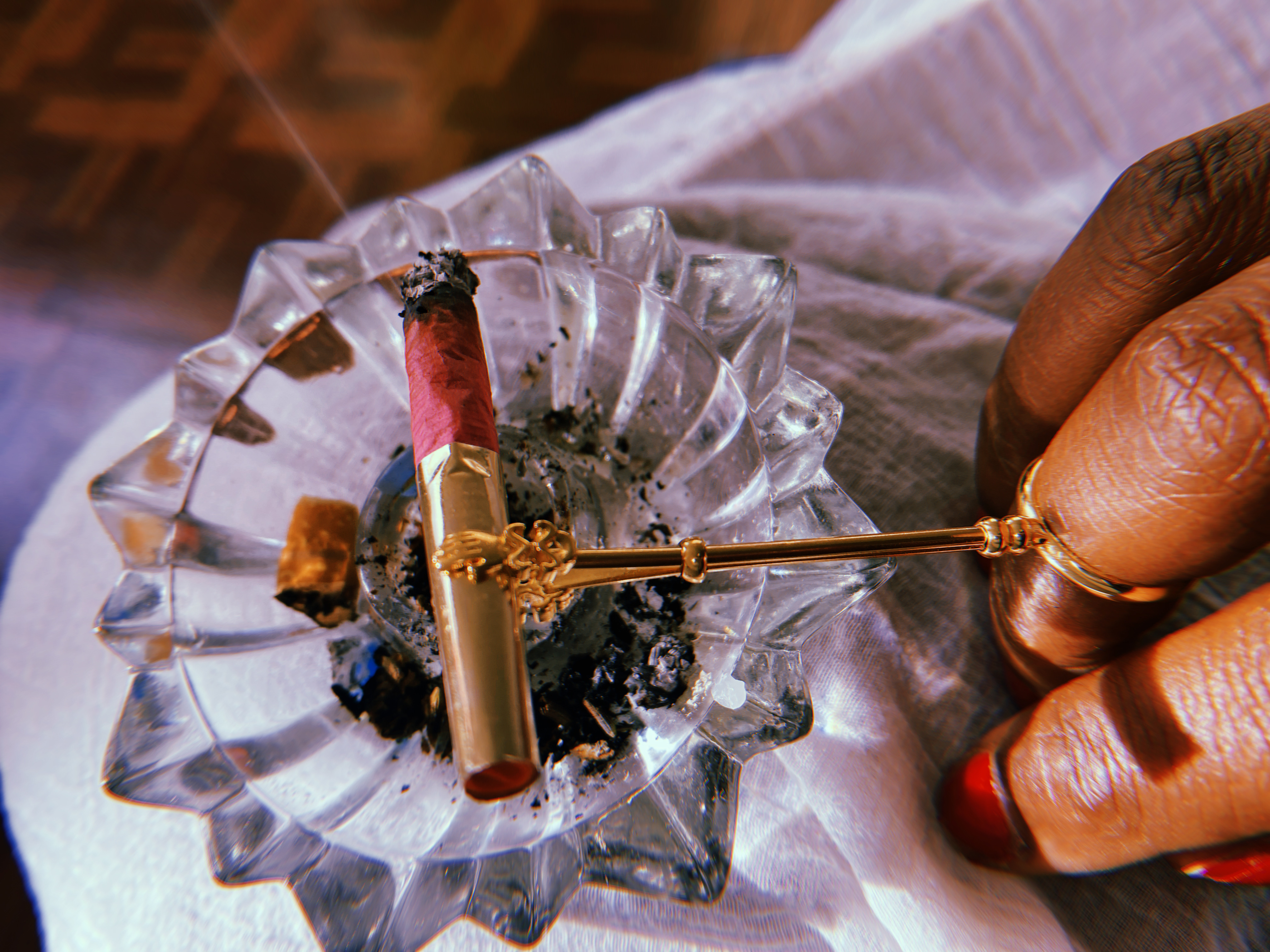 I was simply — exhausted. Mentally tired from going in circles and physically from the toll the whole thing had taken on my body. Do you ever forget to take a moment? To think about why you're fighting for what you are? To take a quick recount of your needs — and why you need them?
A break finally came when I stopped — I paused. I quit seeking the attention I needed and tried to answer the very questions I asked you. I honestly still feel terrible. I'm still working as hard as I can to make my way through.
Sweet Sunday bbs.
Continuing my love for my Gen Z queen, Flo Milli looks stunning on the cover of PAPER and reminds us again that she is here to stay.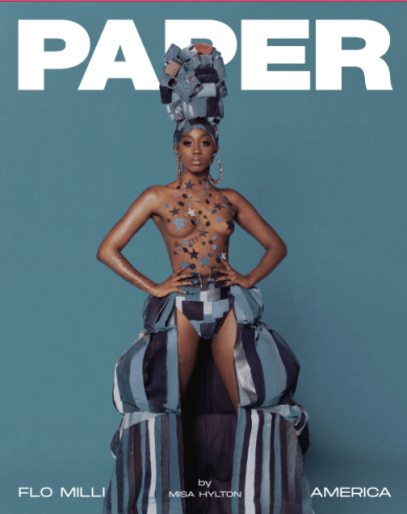 One of my favorite shows on the Certainly White network, Riverdale, continues to get called out about its representation of minorities — here's hoping change is on the horizon.
There is often talk about how to repair romantic relationships but friendship breakups hurt, too. Over on BITCH, Josie Pickens talks about healing those broken friendships.
I am P-Valley Hive and this interview on how Nicco Annan made the character, Uncle Clifford, queer royalty just makes me even more excited for the shows return.
I discovered the new short film, Polygraph, about a relationship between an Arab lesbian army nurse and her lover, who, very unexpectedly, is an Israeli intelligence officer. It's only available for streaming in Israel right now but it looks AMAZING — here is the trailer.
Moving to another country has always been a dream of mine, doing so while black has been a fear. This piece on being a black expat is helping to assuage that fear and then some.
I love fast fashion, Megan THEE stallion and Tabria Majors. All three came together in this Fashion Nova collection that dropped this week.
---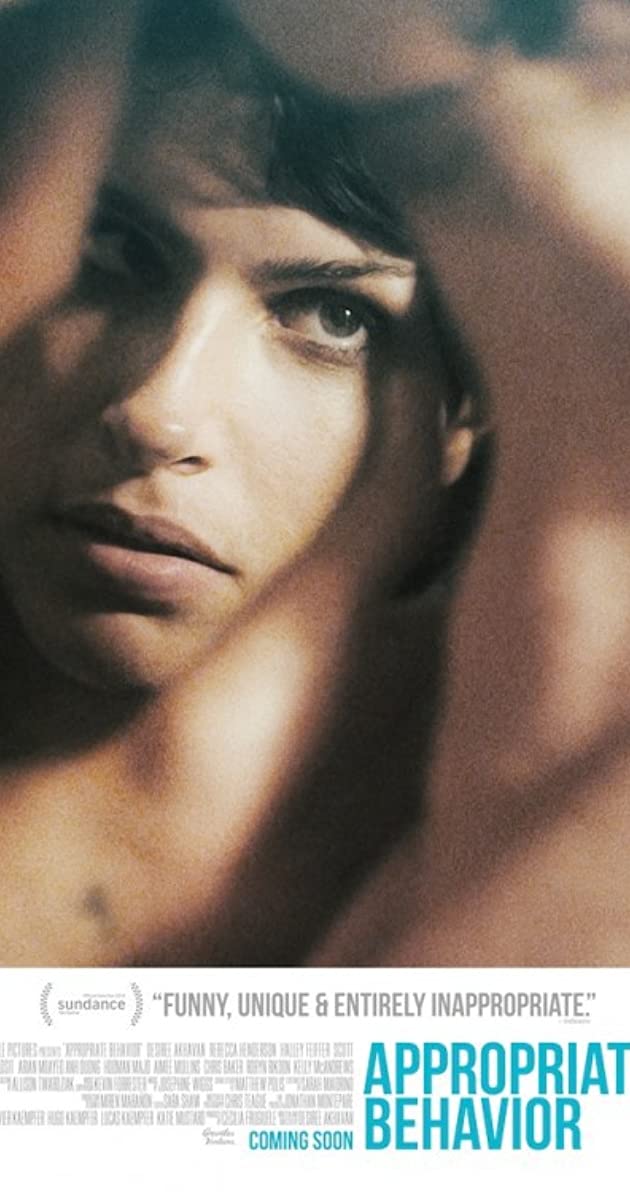 Appropriate Behavior
I'm still in Queer film throwback mode this week.
Desiree Akhavan is my favorite director and storyteller. The way she is able to portray things that may hold trauma for queer people, like love, sexuality, and family — but not make it triggering is an immense talent.
Appropriate Behavior has a lead who is messy, confused and weird but somehow — to me anyway — entirely put together at the same time.
In 2015, during the film's original release, some of the crew here at Autostraddle got together and talked about it. It's available to stream free in a few places so after you watch give the roundtable a read!
---
This week there is an opportunity to donate some new or gently used tents to those folks in the community who are unhoused and FroSkate in Chicago is selling new stickers for only $5, all the money will help support a holiday food drive. Mutual aid is incredibly close to my heart, which is why this virtual bulletin board is a large part of this column. On Wednesday, November 25, 2020, there's a virtual opportunity to learn how mutual aid is ABOLITION WORK — I will be there and I hope you check it out too.
If you have anything happening in your city (or virtually) that you think would be a good fit for the community love virtual billboard, send it my way via Instagram!
Click images to enlarge.
---
These emotions are trying to get the best of me and right now they are winning. I'm not sure how up or down they will be but perhaps the best thing is to just feel them.