In the days leading up to the 2010 CMJ Music Marathon, we're giving you a preview of some of this year's anticipated showcasing artists.
Next up: Philly indie-power-sunshiney-pop trio Jukebox the Ghost.
There's a long list of things to love about Philly-by-way-of-D.C. indie-pop trio Jukebox the Ghost, even before you get to two albums worth of punch-packing hooks and piano-backed bon mots. For starters, their name is a mashup of references to Captain Beefheart and Nabokov. They occasionally record covers of kitschy '90s hits. They have a Tumblr entirely devoted to Pitchfork-style reviews of different flavors of chewing gum. ("My throat is a luge and arctic vikings are entertaining them selves with a new luge track and a number of large icelandic women are playing a rousing game of curling on the back of my tongue," pianist Ben Thornewill writes of Dentyne Arctic Chill.)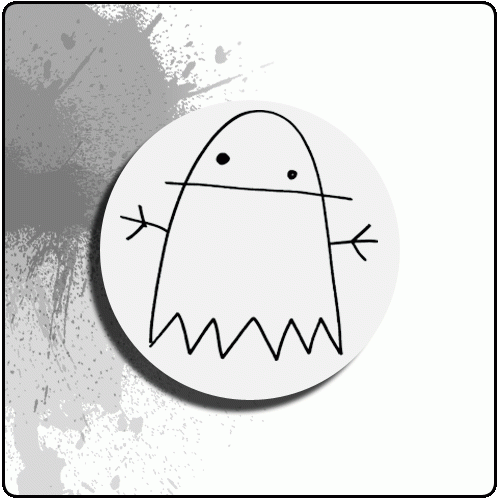 Oh, and did we mention their music is awesome too?
The trio's Peter Katis-produced (The National, Interpol) second album, Everything Under the Sun, is melody-driven, hook-heavy and full on wordplay, weaving entertaining tales of aged groupies, schizophrenics and celestial bodies. The infectious first single, "Empire," is the kind of song that invites sunny-day driving and dance moves that are heavy on gleeful flailing, if you're into that.
Check it:
Jukebox The Ghost – Empire by Aesthetes Anonymous
And if you're not convinced by their original material to catch their set at CMJ, we should probably inform you that THIS! is a regular part of their live repertoire:
Jukebox the Ghost will make their CMJ appearance on Thursday, Oct. 21 at 4:30 p.m. at the Bowery Electric. If you can't make it to CMJ, they've got a pretty extensive U.S. tour going through November, including dates with Guster and Barenaked Ladies and a LiveStream.com online show. So really, you have no excuse.