Queermos, it is a sad sad day. It is a sad day because Microsoft Office is moving away from Clip Art:
Theage.com says over the years, Clip Art grew into an expansive library, from "only 82 illustrations built into Word 6.0 in 1996 … to more than 100,000 static and moving images housed online."

Microsoft will now send Office customers to its Bing search engine for images that are cleared through the Creative Commons licensing system.
Clip Art! That good ole 1990's vestige of Powerpoint Presentations on whales for second grade Earth Science. How will grandparents make greeting cards now? Well, with Bing (lol) like they said. But still. It's the principle of the thing! It's the end of an era. And we here at Autostraddle didn't just want to report this sad, sad news to you. We wanted to memorialize Clip Art. We wanted to make you masterpieces with Clip Art. So my fellow homogays, we bring you:
The Five Stages of Grief As Told By Clip Art And Gays
Denial, by Kaitlyn
---
 Anger, by Ali
---
Bargaining, by Robin
---
Depression, by Carmen
---
Acceptance, by Audrey
---
We recognize we're making a big deal out of nothing. That there are plenty of places to get free shitty line drawings to use in our print publishing. We just don't care. We had to go through the five stages of grief and loss anyway.
What are your Clip Art feels? Do you have them? Are we crazy people? Do tell, please, we're all ears.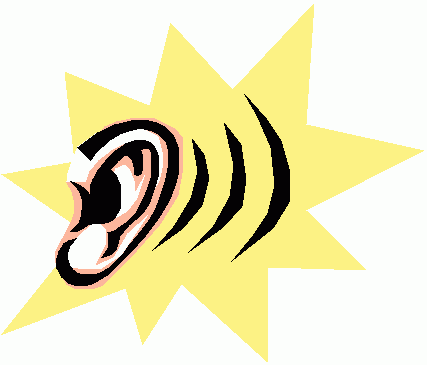 This has been the one-hundred-seventh installment of  Queer Your Tech with Fun, Autostraddle's nerdy tech column. Not everything we cover is queer per se, but we talk about customizing this awesome technology you've got. Having it our way, expressing our appy selves just like we do with our identities. Here we can talk about anything from app recommendations to choosing a wireless printer to web sites you have to favorite to any other fun shit we can do with technology. Header by Rory Midhani. 
Feature image via Wikipedia.