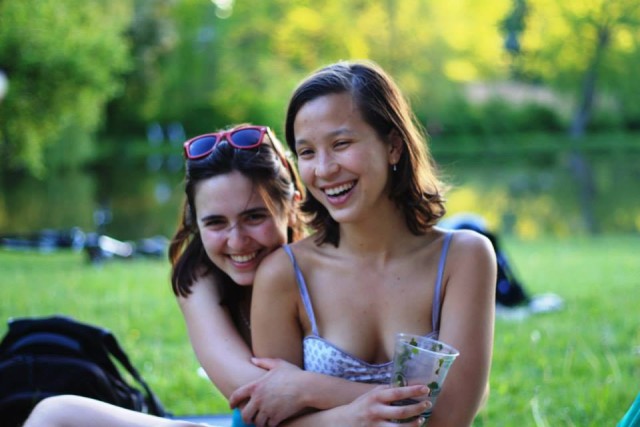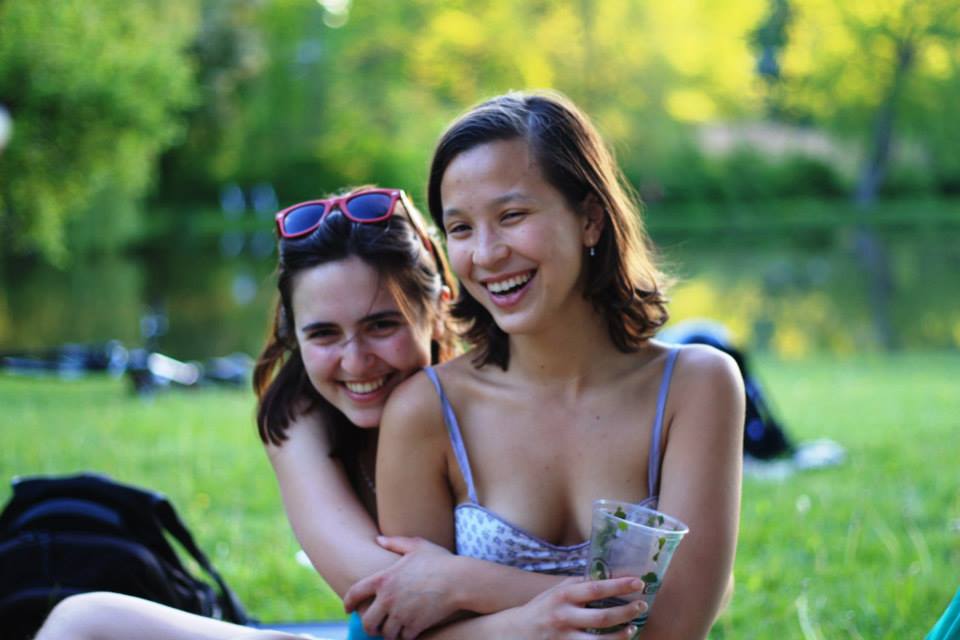 Fiona: Some people are going to be upset by the suckling pig.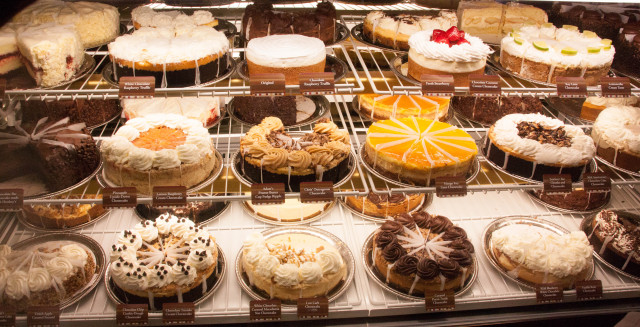 This is a story about the family that I lost and found and almost found at various The Cheesecake Factory restaurants across America.
Welcome to the first ever Autostraddle Insider, one of many perks available to Autostraddle Plus members!