When I was a kid I would write TV shows about myself and it always started with a freeze-frame and a voiceover by me that said "Oh yeah, that's me — Shelli!" So imagine this entire introduction happening in the format of an early 2000's tween sitcom.
Look it's me!!!
Hi! I'm Shelli Nicole and I have been a team writer here at Autostraddle since the Fall of 2019. I saw the call for new writers and nervously put together my application, sent it in, was worried and scared for a few weeks and now here we are! I have only been here for a few months but when I tell yall its hitting right, I mean it. I have gotten to write about everything I always wanted to, from the obscure to the more personal pieces, and the crew here supports it all.
They also encourage our new ideas and that is what brings us here today.
I love meeting new people, I will talk to anyone and shoot the shit. That kid in the supermarket whose mother is trying to rush through checkout because they're asking th...
You've Reached A+ Content!
Why is this paywall here? We never put anything vital or truly lifesaving behind a paywall, but we publish A+ Content like this (and the A+ member advice column and our monthly behind-the-scenes newsletter) as a treat for the A+ Members who support Autostraddle and keep us here for everyone else who needs us. <mark>Reader support is an important part of our business model and keeps this site and our primary content free. </mark>
A+ starts at just $4 a month and we're asking you to consider joining! We're fundraising right now to fill the gap between our expected income and our costs through January 2022, and every new A+ membership or upgrade counts toward our fundraising goal.
Already a member? Sign in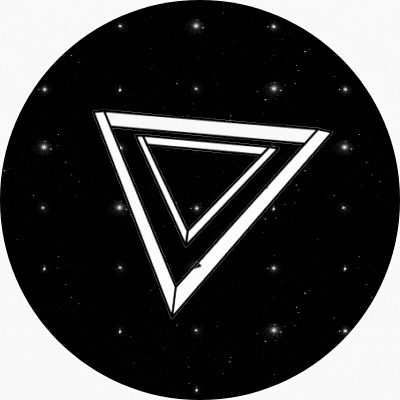 Before you go!
99.9% of our readers don't support Autostraddle. Still, it takes funding to keep this indie queer publication running every day.
And the majority of our funding comes from readers like you.
That's less than 1% of our readers who keep Autostraddle around for EVERYBODY.
Will you join them?