Morning all!
Today I'm going to share with you all some style blogs that are easy to get lost in! These blogs inspire concepts and designs through heartwarming photographs and collages of nice clothes and crafty handmade things. Sometimes the blogs are personal blogs, sometimes they aren't. Sometimes they're lookbooks. Sometimes they sell clothes, too. Sometimes they just link to other places who sell clothes. Sometimes they link to more blogs. It's like a whole little world.
So go exploring! Artsiness and smiles await: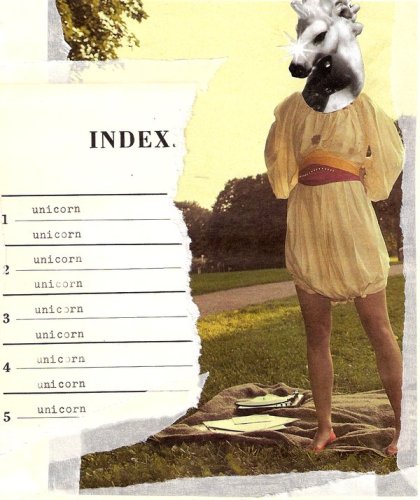 Then go have a picnic or something and enjoy these last days of summer.
1.
Kling is a clothing store. Their blog may not be fantastic, but their lookbooks or "campaigns" (the one above is their summer line) are worth checking out. Bonus points for the music. If you want to hear some Regina Spektor and see more girls holding hands, (I feel like you do..) check out their Spring line. Also, if you don't live in the U.S. you can probs go shop there.
2.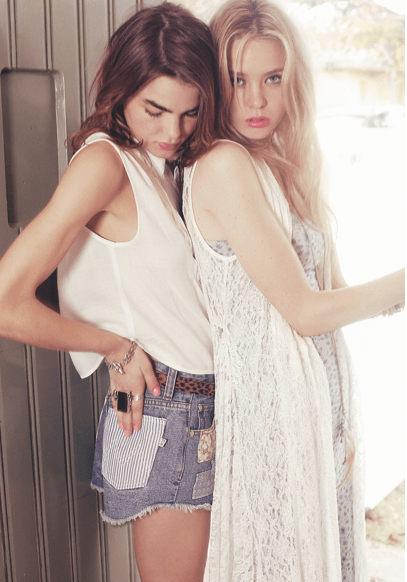 Mink Pink is another independent store's blog. They, too, like to take photographs of girls who look like they may be into each other and who just so happen to be wearing cute outfits. I don't know why, but this blog really makes me want to take a road trip to various motels. You know? Or like, Florida in the 70s.
3.
Do you get the pattern!? Girls and sunshine and animals and clothes! I know, I know. You want those leopard print boots. Don't we all? They seem particularly conducive to jumping and exploring and giving/receiving piggy-back rides in general. Also, is it just me, or is that bunny like, really big?
4.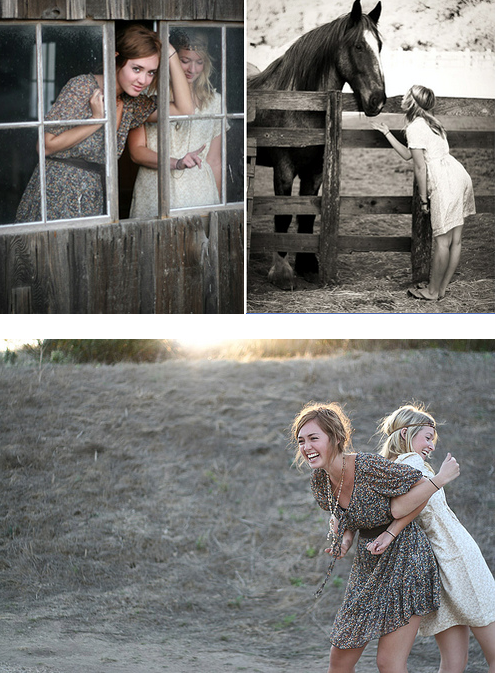 Adorable things abound! You see those kids? That little girl had not one balloon but two. And her brother is wearing a cardigan. Too much. Just, too much.
5.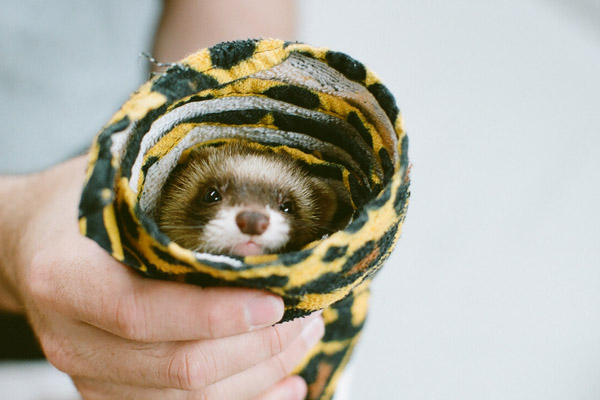 Did you squeak? I squeaked. I thought I'd mix it up a little bit because, you know, life isn't all girls, girls, girls… Granted, this one deviates from being strictly about clothes, but did you see "Constance"? I want to spend the rest of my summer days there. Or maybe I just want to crash that wedding. Are you clicking on these links!? I found them just for you!
6.
Okay okay, back to business. We care about clothes, not well furnished spaces. Go oooohhh and ahhhh over their shop and make yourself some lemonade and reminisce about all the warm times you had this summer and maybe scroll fast past that "fall" section unless you're really stoked for fall, and then by all means check that out because you're probably not enjoying the rest of this.
7.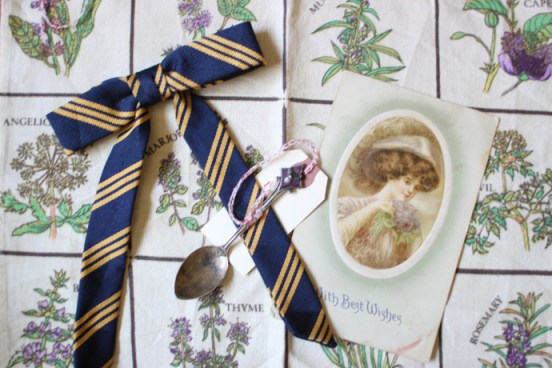 Tattoos and birds and oh my! I like the name Nettle. Do you like the name Nettle? Doesn't it sound like an American Girl Doll? Oh wait that's Nellie (maybe?). ANYWAY I like this blog.
8.
This is essentially the 'masculine' version of what you've been viewing. The links on the right-hand side of the page play different musical notes when you mouse over them. Just sayin'. Also, the actual female version of this blog is called Boy. They really like to mess with your mind like that. Another blog of theirs is "This Is Not A Polo Shirt." Right? Points for originality. Just don't ask me how to navigate their shop. I seriously do not know.
9.
This is a lookbook of marvelous proportions. There is no music, but these models just really seem to be having more fun then anyone else. Like, in their own head. There's something very Amelie-esque about this one that has me rekindling my love affair with childish imaginations. Probably because of the avant-garde video.
10.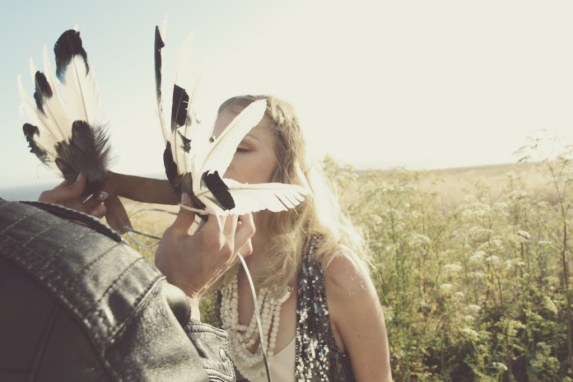 Do you want to see Mary-Kate Olsen in cat ears? How about a post entitled "you belong to the wildflowers"? I want you to enjoy your last days of summer. Ashley Olsen is there too. In case you were wondering. They look scared.
HAPPY AUGUST ALL YOU WILDFLOWERS, YOU. DRESS LIGHTLY.