Welcome to the closing ceremonies of Autostraddle's Summer Book Club, in which you guys read ALL THE BOOKS. Seriously! Collectively, there were 486 books and 161,109.5 pages read! (Who reported half a page? I don't know whether to be annoyed or impressed.) Obviously you are all winners, as reading is its own reward, you have now grown as a person, etc. Some of you are just slightly more winner-y than others, in that you will get actual prizes and your names typed out here on the internet. If it's any comfort, though, many of the prizes are completely arbitrary! Let us begin.
First Prize:
Chloe!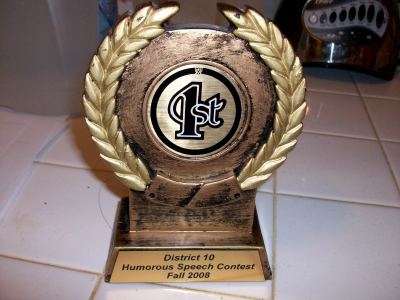 Chloe read 46 books and 14,051 pages. She is obviously a fucking rock star. I was going to paste her booklist here but it is too long. Just know that there was a lot of Armistead Maupin, some Rita Mae Brown, Malinda Lo, Julie Ann Peters, and Michelle Tea! Chloe, you are a winner!
Second Prize:
Raksha!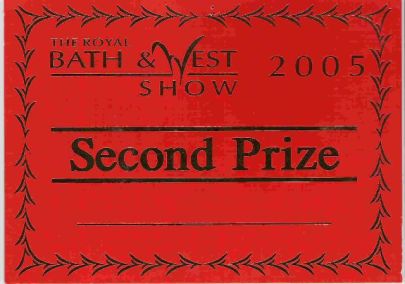 Raksha has read 41 books and has a total of 12,571 pages. Intern Bren notes that "If there was an award for Most Detailed Book Review or something it'd go to Raksha." Raksha, that is the kind of thoroughness and attention to detail that we appreciate here at Book Club HQ. Four for you!
Third Prize:
Candjones!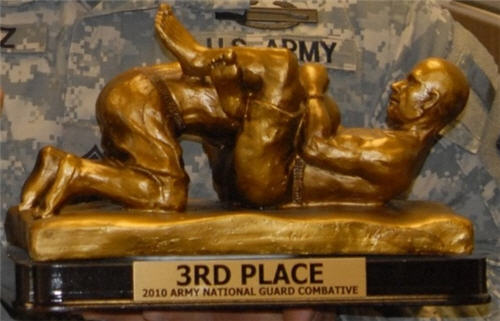 Candjones read 9,506 pages and 29 books. Some notable standouts included Fun Home by Alison Bechdel, Tipping the Velvet, and We Have Always Lived In the Castle which is notable only in that I also read it this summer. The difference is that Candjones remembered to talk about it in Book Club and I didn't.
Last Place Prize:
Cakes!
Cakes read 50 pages. They were out of Two Lives: Gertrude and Alice by Janet Malcolm. I feel really good about this. Cakes, you are a trooper.
Dumbledore's Army Prize:
Katehhh!
You guys! Katehhh read ALL THE HARRY POTTERS. I haven't even SEEN all the Harry Potter MOVIES. Clearly Katehhh is the Hermione to my Ron. Who is Harry in this scenario? Maybe you? Regardless, round of butterbeer for everyone.
Folie et déraison Prize:
Eleanor and Jessicav!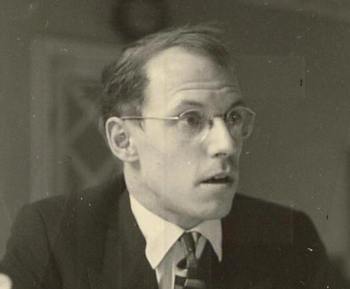 Eleanor and Jessicav read Foucault's History of Sexuality! Just thinking about Foucault makes me break out in hives, and I feel personally that making it through an entire book of his deserves a prize. Also, that rhymed. Good fortune is really just raining down on you, you guys.
Favoritism Prize:
Steph!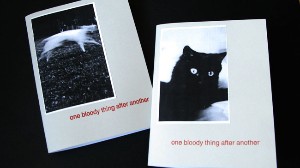 Steph read one of my personal favorite authors, Joey Comeau, I think because of Intern Grace.  Everything he writes is weird and crazy and I can never convince anyone I know to read him, and so I'm going to use the internet to reward the one person who stepped up to the plate. TWO THUMBS UP STEPH, read Too Late To Say I'm Sorry or Overqualified next.
Aaaaaand that's it! I am ridiculously proud of all of you but all out of prizes. Chloe, Raksha, Candjones, Cakes, Katehhh, Eleanor, Jessicav, and Steph, please email me at rachel [at] autostraddle [dot] com and we will get you your earthly reward — you are now entitled to a bevy of delights, including but not limited to books, bookmarks, candy, and Things I Find In The Dollar Store That Seem Neat.
Everyone else: Intern Bren, whose work ethic and skill at spreadsheets brought you this episode of Book Club, has determined that along with Harry Potter, these were the three most popular books:
Why are you guys so into these? Did you like Freedom as much as Riese? Are you gonna marry Tina Fey? Who the fuck is Jennifer Egan? What have you all learned about yourselves? Did anyone bring cookies and juice? Discuss!