It's time for another edition of LESBIANS GONE WILD, in which we share with you the best of the absolute best in gay news of the day — the most important, influential, groundbreaking stories that will change how the world sees homogays and shape the future of our movement. The stories you wish you could show your parents to prove to them just how normal and upstanding lesbians are. Nothing here is gross or upsetting at all. This is journalism at its best.
In the past "Lesbians Gone Wild" posts have covered such influential events as a wolf being stolen at Dinah Shore and lesbians getting arrested for drug possession in Thailand. Oddly, a large percentage of these stories end up being from The Daily Mail.
+
Batter Up!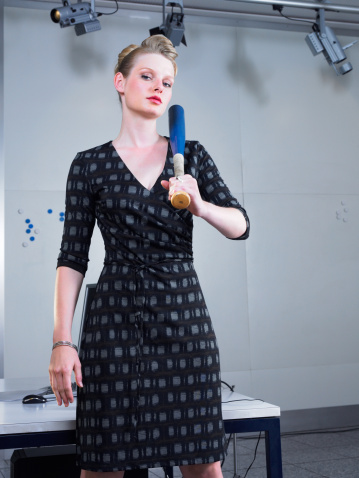 At the top of the hour we have the tragic tale of a lesbian, her girlfriend, and the girlfriend's ex husband involved in "what appears to be a bizarre and crazy night that left one person in jail and a car wounded by bird shot and a baseball bat."
Apparently the woman suspected that her girlfriend was still shacking up with her ex-husband, so she decided to go visit him with a baseball bat, at which point she assaulted the neighbor's car. Nobody knows if she got the wrong house or actually did want to bash in the window of her random neighbor's car. Then the woman got a gun and shot the car with it. It's still unclear if her girlfriend was actually cheating on her or not.
+
OWS is the New Exodus International
Next up we have the lesbian Occupy Wall Street protester who's fallen in love with the male medic who treated her. According to The Daily Mail UK,"the couple have been passionately kissing and slumbering side-by-side in Zuccotti Park, but have not confirmed that they are dating." The fact that this story exists makes me feel like we're in some alternate universe where "lesbian" doesn't mean "lesbian" and like, everyone at The Daily Mail has lost their shit. Are either of the people in this story Lindsay Lohan or Samantha Ronson? No? Then why are people paying such close attention to it.
+
Hockey Coach Student-Teacher Lesbian Affair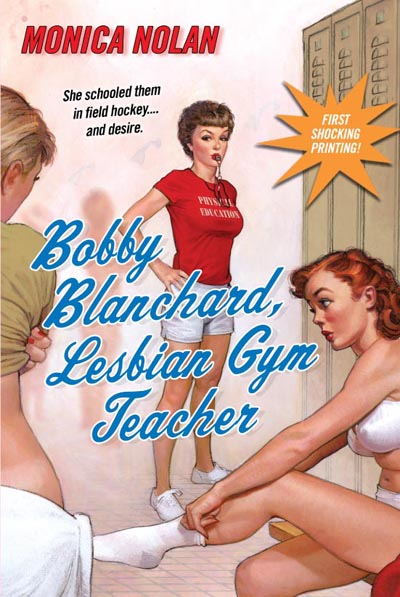 Now onto the story of Judith Evans, a lesbian hockey coach and PE teacher, who had affairs with two different teenage pupils during her tenure at St. Joseph's Roman Catholic High School in Newport, South Wales, where she'd taught for 33 years.
Evans, now 55, was 29 when the first hookup happened — it was 1982 and the girl was 16. The second affair, according to Evans, didn't happen until the girl had already left the school. Police determined in both cases that the situations were consensual and both women were over the age of consent.
Evans was dismissed from her post in 2009 when the affair came to light and is currently laying low in Spain, but there is a hearing of some kind happening right now. In this hearing, presenting officer Lousha Bryl said "Mrs Evans said the pupil pestered her and then something happened – she explained it was a moment of stupidity" and that the relationship "continued for two years and for another year when the pupil moved to London when she would visit her on occasion. But it fizzled out when they started other relationships… If it had been more recent it would have been unlawful under the Sexual Offences Act 2003 as it is an offense to abuse a position of trust."
Apparently Evans was actually invited to the student's wedding as a guest, which is the icing on any lesbian affair's cake. She denies abusing her position of trust and is at risk of being struck off the Register of Teachers if the disciplinary panel finds her guilty of unprofessional conduct.
+
Mom Makes Shit Up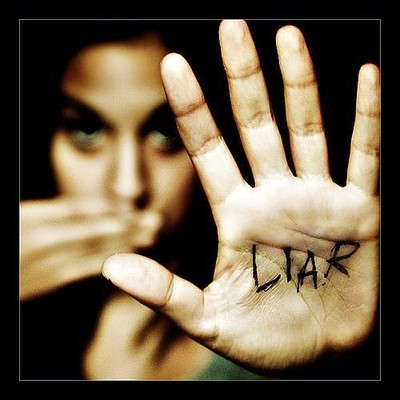 Over in Queenstown, New Zealand, we have a mother who went slightly over the top in her efforts to secure her daughter a spot at the two prestigious schools she'd applied to by spreading false info about her daughter's rival applicant — namely, that the rival applicant was a lesbian with a sexually transmitted disease that needed treatment. The 53-year-old cleaner admitted two charges of misusing a telephone in Queenstown District Court for posing as an Invercargill nurse when phoning St Hilda's Collegiate and Columbia College in Dunedin in August.
+
First Comes Drugs & Lesbian Affairs With Underage Students, Next Comes the Huse of Delegates!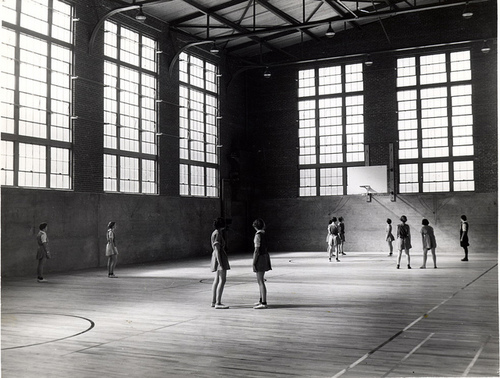 Linda Wall is a conservative independent Virginia candidate for the House of Delegates. In the early 1970s, she had a lesbian affair with a female student while she was working as a junior high gym teacher. Also, she was a "heavy pot smoker." In her own words:
"I've never tried to hide that I was in homosexuality. If anybody Googles me, they would find that out there. Forty years ago I was a different person. I was a heavy pot smoker with … impaired judgment and made some bad choices."
Luckily, Wall has now "converted to Christianity, changed her sexual orientation and stopped using drugs." She calls herself an "ex-gay." This means that she really is gay and this will all be a huge scandal in a few years. Exciting!
+
Satanic Murderess Lesbian May Get Out of Jail Free!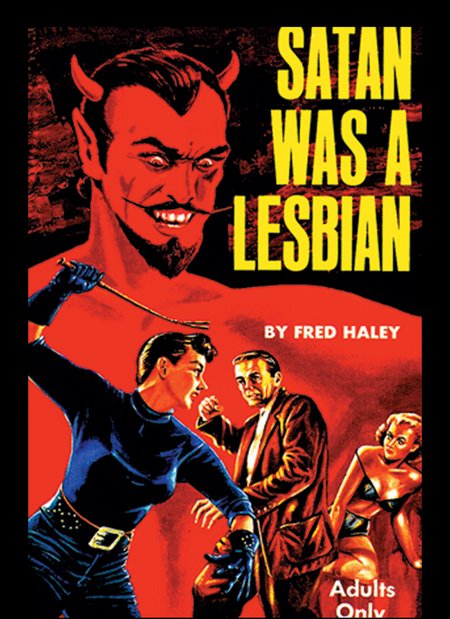 A In 1998, two "Satanic Lesbians", ages 17 and 18, stabbed a 59-year-old woman 26 times with a kitchen carving knife after beating her with nunchaku. This is vaguely reminiscent of Heavenly Creatures. In any event, "the two young women, who were lovers, hatched the plan to attack Ms Brook as part of a Satanic plot." Aleha Schipper was released after 6 years and now Sarah Fotini Bird has applied for parole. The old woman says "She has done the time. I am happy for her so long as she goes home to her parents. I am not bitter. I would not be where I am today if I carried my bitterness, which I had originally, around with me." She only survived because another "tramper" heard her cries and took her to the hospital, where she was for nine days fighting for her life.
By all accounts, Sarah Fotini Bird had a lot of problems.
+
+
Lesbian Love Triangle Leads to Assault!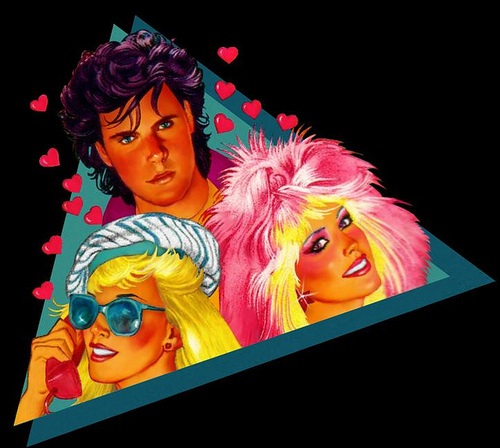 19-year old twins Charlotte and Olivia Clarke kicked a girl on the street outside of the Angel Chef diner in Worcester in reaction to a "lesbian love triangle" gone wrong. According to Clarke's attorney, the victim had a relationship with another girl and then "went off to Greece and had a baby to get back at her." While the victim was in Greece, Charlotte began dating the other girl. When the victim returned from Greece and got back together with the victim and told Charlotte that she'd "been nothing but a 'stop-gap' while these two had fallen out, which caused the row."
A "slanging match" at the Velvet nightclub ensued, in which Charlotte told the victim it was her fault that she'd lost her girlfriend. At some point Charlotte head-butted the victim and then engaged her twin sister to help with the attack. The sisters case will be taken up on November 9th.
There you go! Happy Friday!