Are you participating in a march or protest this weekend/sometime over the next four years?? Probably! A lot of us will be attending the Women's March on Washington or one of its sister marches around the country on Saturday, maybe even meeting up with other Autostraddle readers to march together. Protest marches call for a few things, like comfy shoes, emergency phone numbers written in sharpie on your forearms, and clever/inspiring protest signs. One reader on twitter asked for help coming up with things to put on protest signs for the Women's March, thus this art therapy post was born.
Remember 18 New Donald Trump Person of The Year Covers? We do what we can in these dark times.
---
1. Carrie Wade, Staff Writer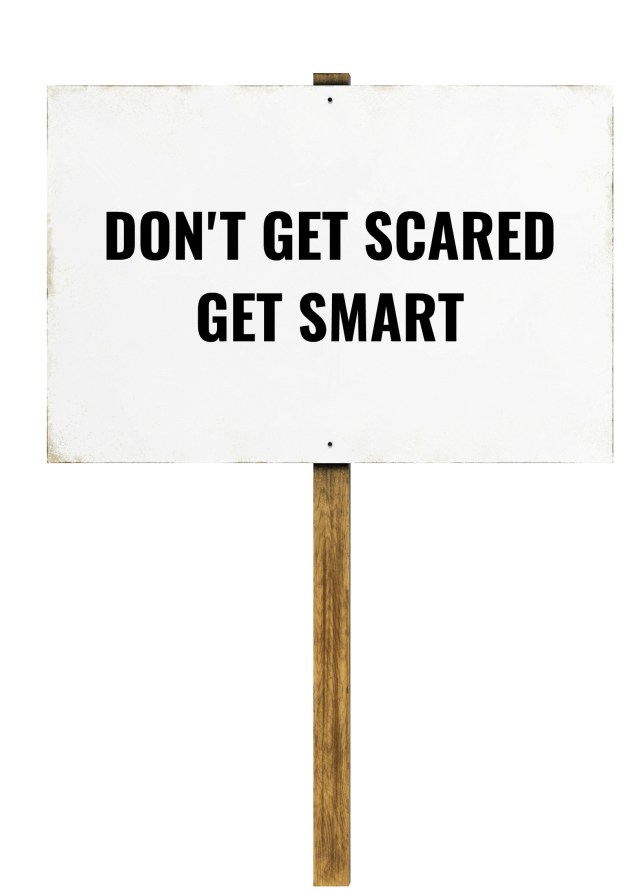 ---
2. KaeLyn Rich, Staff Writer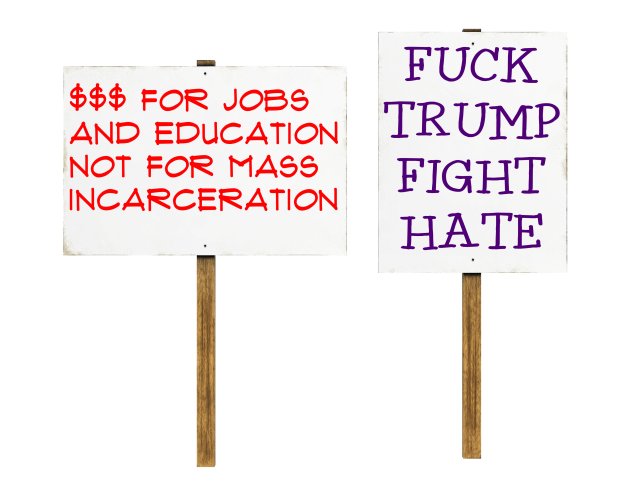 ---
3. Mey Rude, Queen Trans and Trans Editor
---
4. Audrey White, Staff Writer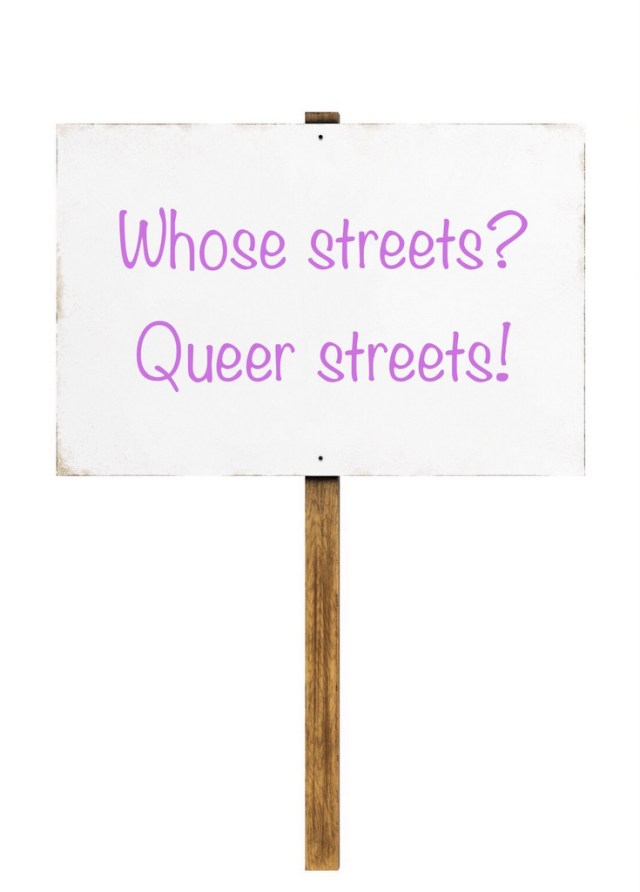 ---
5. Stef Schwartz, Vapid Fluff Editor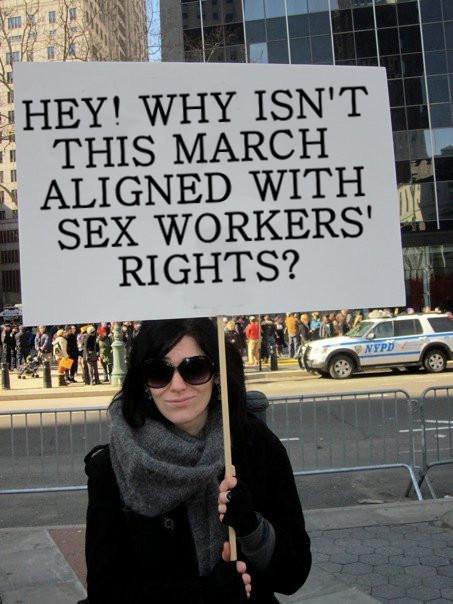 ---
6. Laneia Jones, Executive Editor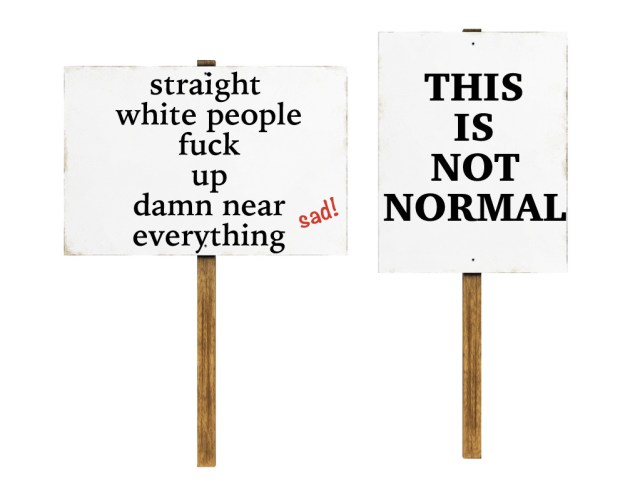 ---
7. Maree Hamilton, Staff Writer
---
8. Rachel Kincaid, Managing Editor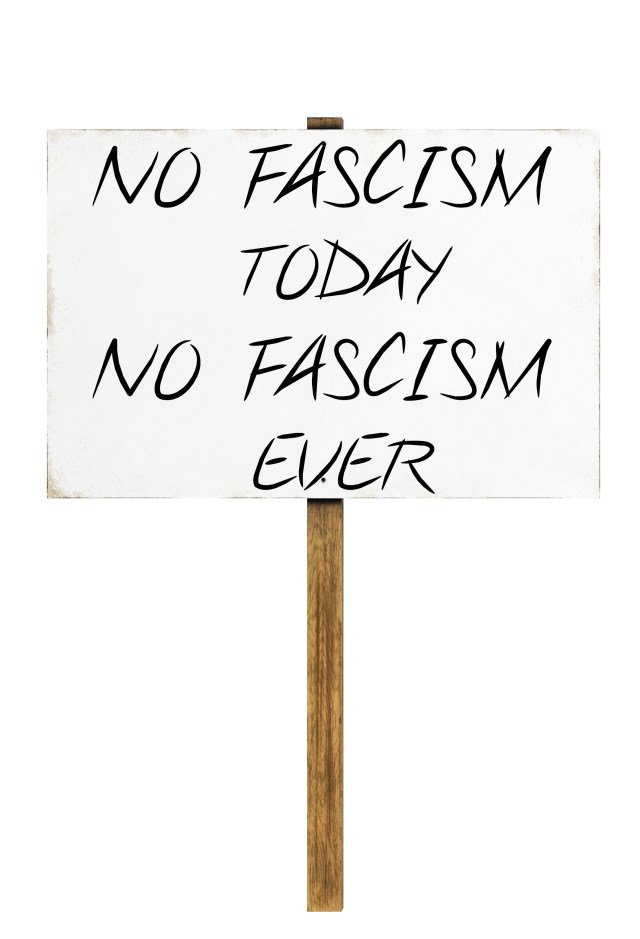 ---
9. Laura Mandanas, Staff Writer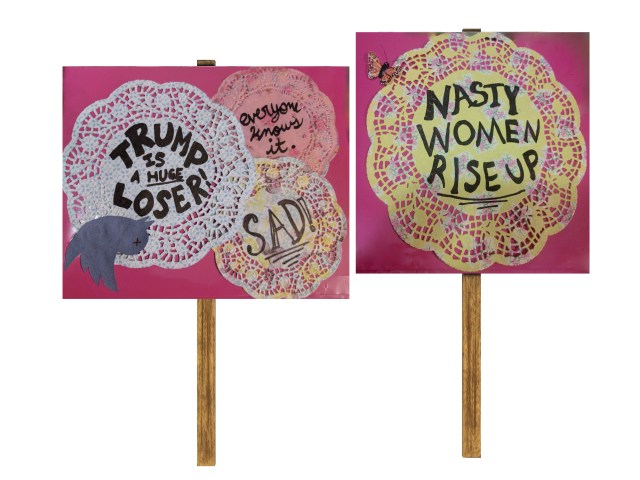 ---
10. Alaina Monts, Staff Writer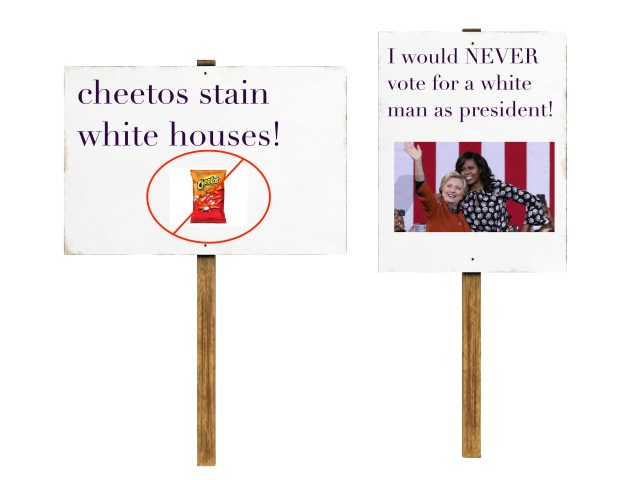 ---
11. Stef Schwartz again
If you're looking for more sign inspiration, Herstory has lots of historic queer signage from yesteryear. Share your art therapy or slogan ideas in the comments!