This is your month, queer people. This is your month. How are you gonna live it?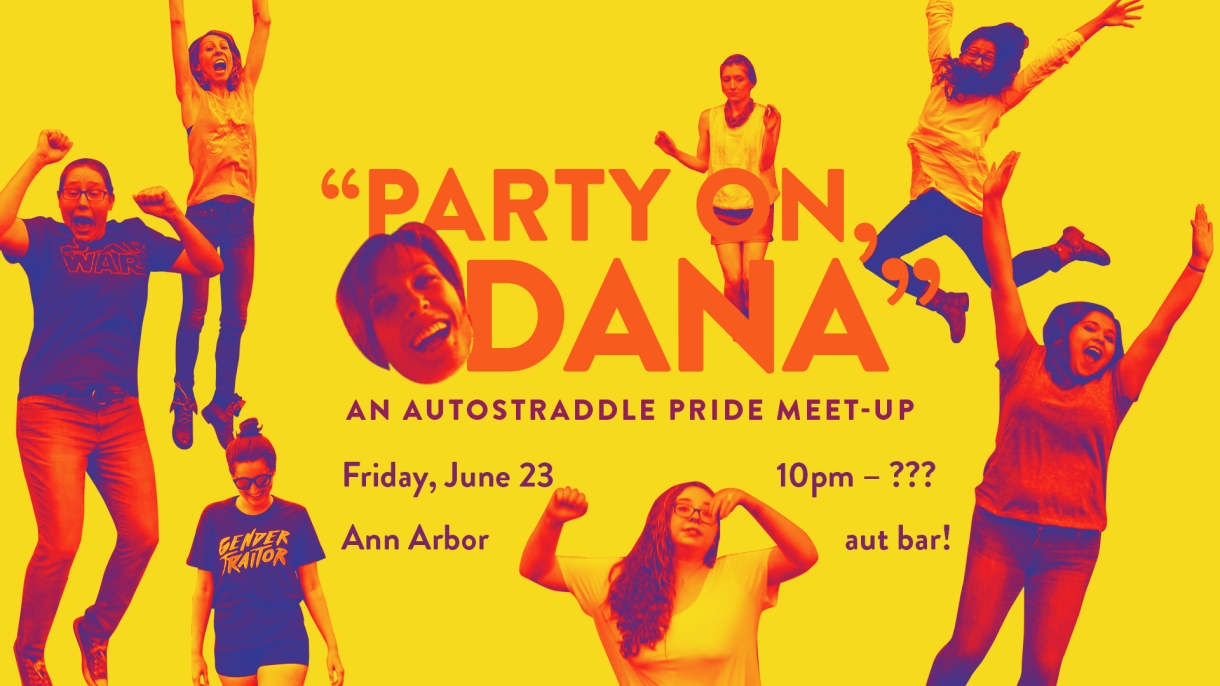 Here's what will be in store for you that night: Drinks! Talking! Queers! You! You? Will you be also be there? We hope so!
Also if you live in SE Michigan (and the surrounding areas) and haven't added yourself to our Straddler group, do it right now!
---