Drinks! Talking! Grooving! Queers! You! You? Will you be also be there? We hope so!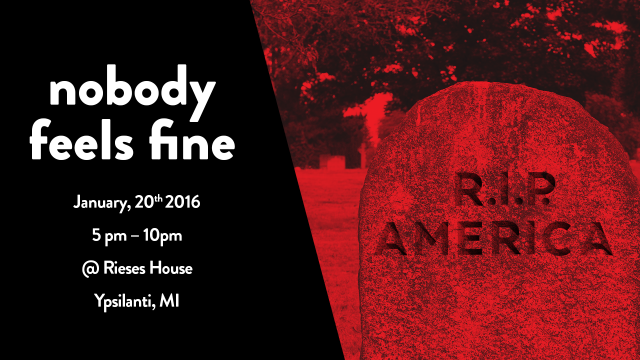 it's the end of the world as we know it and nobody feels fine. riese, erin and sarah would like to see you at our country homestead for drinks, food, crafting & crying.
Riese, Rachel, Yvonne, Heather, Laneia & Sarah want to hang out with you!