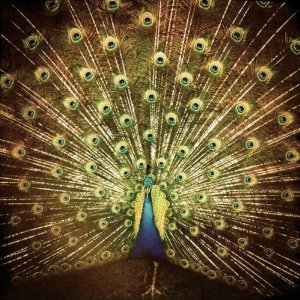 Last April, bcw and I, aka The Ani DiFranco Appreciation Club, caught Ani in concert at The Filmore in San Francisco. Typically I hate it when artists play songs from their new/upcoming albums at concerts because it takes a few listens for me to really like a song but mostly because I clearly came there to hear the songs I already love, but live and in a room with a bunch of other fans who know all the words.
But we left the concert genuinely pumped about the new album, Which Side Are You On?, which comes out today and is only $4 on Amazon dot com! I just bought it and I feel really good about it, like that was definitely the best purchase I made all day. If you like it you should probably go to your local independent music store and buy a hard copy as well, just for funsies. From her website:
Which Side Are You On? marks DiFranco's first studio album in more than three years. The collection features 11 new songs alongside a radically reworked rendition of the classic title song, famously popularized by the one and only Pete Seeger nearly five decades ago, but no less relevant today…
"I'm testing deeper waters with the political songs on this album," she says. "I feel a little bit frustrated, politically desperate. After having written hundreds of songs over decades, I think, 'Now what? How far can I go with this? Can you sing the word 'abortion,' can you sing the word 'patriarchy' – what can you sing and get away with? I guess I've been pushing my own boundaries of politics and art. Seeing what people have the ears to listen to. How big is my mouth? What can I get out of it successfully?"
Perhaps this occasion calls for a track-by-track Ani DiFranco Appreciation Club Meeting post? Time will tell…
---
Before you go!
It takes funding to keep this publication by and for queer women and trans people of all genders running every day. And A+ members keep the majority of our site free for everyone.
Still, 99.9% of our readers are not members.
A+ membership starts at just $4/month.
If you're able to, will you join A+ and keep Autostraddle here and working for everyone?
Join A+