Oh wow, the sun is shining bright for me this Monday, and somehow everything feels hopeful? I've gotta say, it's a peaceful start to the new week.
Even if it's only for a second – I wish for you some of the same.
---
Queer as in F*ck You
17 Children's Books With Queer Characters That Deserve Your Attention
Teddy Geiger & Greyson Chance Interview Each Other About Their New Single, Surviving in the Industry
Supreme Court To Hear Philadelphia Dispute Over Same-Sex Foster Parents
This Truck Driver Transformed Her Town's LGBTQ Biases
---
Saw This, Thought of You
Do you remember a few weeks back, when we talked about the controversy surrounding the book American Dirt and I pointed out queer Chicana writer Myriam Gurba as leading the charge against that book and a general badass to support and listen to? Well, she was was fired on Friday for reporting her rapist to Long Beach Unified School district. Which is, you know, absolutely horrific on every fucking level.
Harvey Weinstein Is Now a Convicted Rapist. Good. Now let him rot.
(And if you're looking to bear witness, All Six Harrowing Testimonies of Harvey Weinstein's Accusers)
What We Really Mean When We Talk About Needing More Black Players in American Soccer
Fat Women Onscreen Deserve Better Than Crappy Love Interests
Music scenes were once DIY or "indiewp_postsuntil those were co-opted. Will the emerging idea of artistic "interdependencewp_postsfare any better?
B. Smith, Model Turned Restaurateur and Lifestyle Maven, Dies at 70 of Early Onset Alzheimer's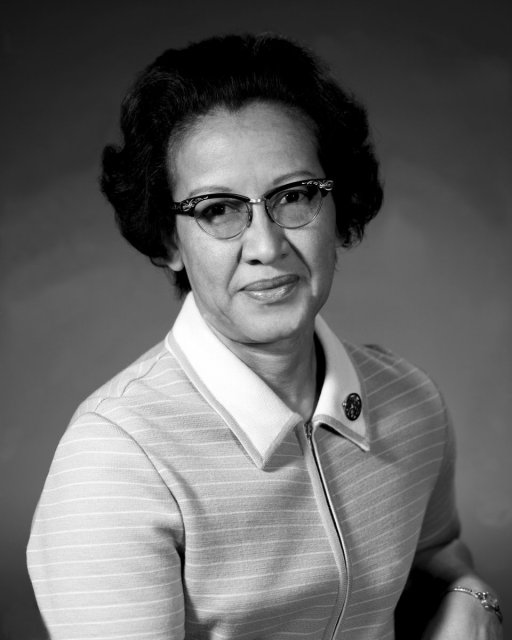 "They asked Katherine Johnson for the moon, and she gave it to them." RIP to a real living legend. Katherine Johnson Dies at 101; Mathematician Broke Barriers at NASA
---
Political Snacks
The Absurd Lie of 'Pro-Choice Violence' (Related: Dorothy Brown was an Abortion Rights Advocate Who Fought for Women of Color When No One Else Would)
Some food for thought from our friends over at Bitch Media: Amy Klobuchar Is No Feminist Hero