Hey there, queers! I have spent the last two days in my room listening to Nothing Was The Same and I think I might be more deeply moved than ever before. Plus, I'm having fro nostalgia.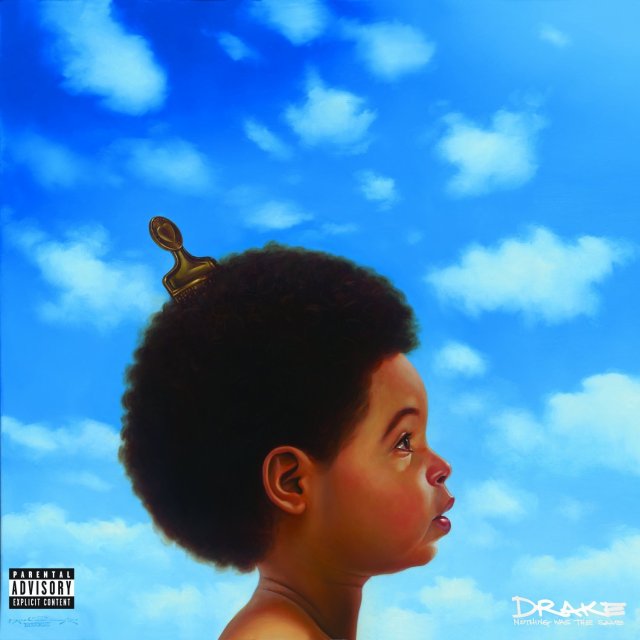 Here's the stories we missed this week while I was combing my locks.
Playboy Does Not Love Consent
Let it be known that when partywithplayboy.com, a Playboy branded effort to raise awareness about consent and sexual assault prevention, launched yesterday, we were all over that shit. And let it be known that not ten seconds later, Lizz said she thought it was fake. Since she's a doctor, she was of course right – and ThinkProgress is about 99.9% sure it was FORCE, the group behind Pink Loves Consent.
Let us all take a moment to mourn the lives we could have had in this alternate universe:

The Weirdest Breakup Ever
When two right-wing conservative politicians teamed up to make gay marriage a thing, they failed. Turns out nobody's looking for a gay-on-tea-party threesome these days.
Stop me if you've heard this joke before: a Republican woman and a Tea Party Libertarian walk into a gay bar. Bartender says, "What'll it be?wp_postsThe pair responds, "Equal marriage for all in the state of Arizona."

Funny thing about that joke is that it's not a joke at all. In June, Republican lawyer Erin Simpson and Libertarian entrepreneur Warren Meyer joined forces to create Equal Marriage Arizona, an organization whose sole purpose was to put a measure on the 2014 ballot defining marriage as a state-recognized union of two people, regardless of gender.

Voters, however, will not see that question on the ballot next year. Yesterday, Simpson and Meyer announced that they were folding their operation, due in large part to a lack of unity support from the groups with whom they were trying to form a coalition.
A Queer-er History of Fashion
What's your queer aesthetic? Mine is leggings as pants and baseball caps and I'm 99.9% sure it's working for me.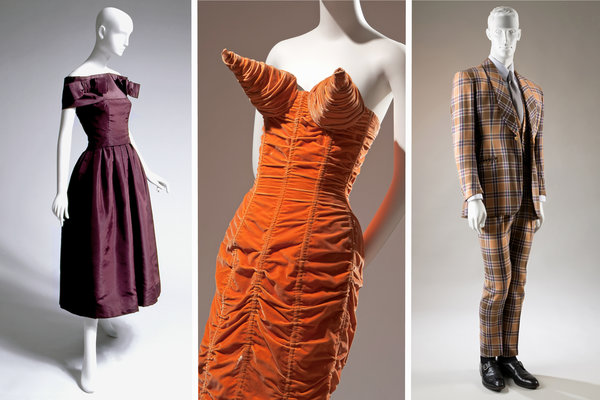 Not So Much In The Progress Department
+ The Mormon church loves gay people! Or at least they better get around to it, and quick. A pro football player (and his wife) said so.
+ Sororities at the University of Alabama won't let black students pledge.
+ SURPRISE! THERE WAS NO REASON FOR THAT SHITSHOW OF AN ABORTION RESTRICTION THROWDOWN AFTER ALL.
+ Older LGBT folks are still havin' a hard time in the UK finding good care.
+ The most senior female police officer in Afghanistan was killed by unidentified gunmen. She died Monday.
+ Is the WNBA a great place for gay girls? Serious question.
Laverne Cox Doesn't Have Time for Your Bullshit
Laverne Cox and Janet Mock were being their typically fabulous and amazing selves this week when they tackled the stigmatization of loving trans* women on HuffPo Live.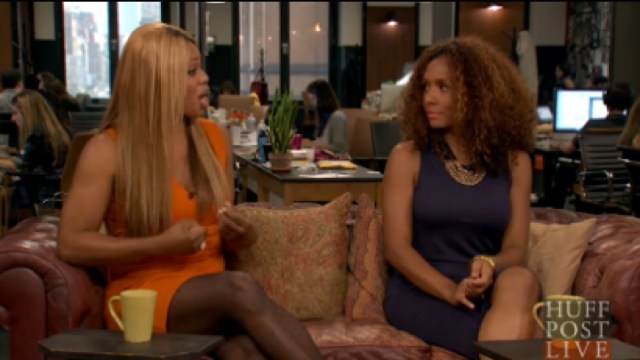 You Should Give: Girl Sex 101
I don't think anyone can turn down "a roadtrip of the female body."
Combining fiction & comics with solid sex-education, Girl Sex 101 does what no sex-ed book has done before.

A collaboration between author and sex-educator Allison Moon (the Tales of the Pack novels about lesbian werewolves) and artist kd diamond (founder & editor-in-chief of Salacious Magazine) Girl Sex 101 is loaded with fun, color illustrations and entertaining stories that offer far more than the standard sex-ed fare.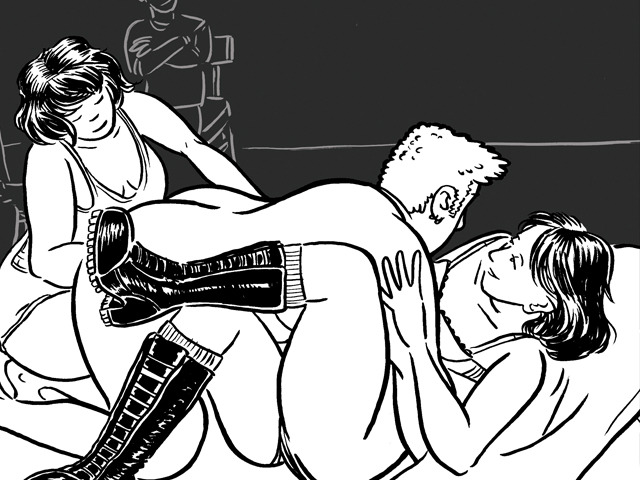 Girl Sex 101 features over 14 sexy and educational stories featuring our diverse cast of characters that illustrate the rest of the info in the chapter. For example, in the first chapter, Layla has a hard time speaking up about what she likes in bed with a hot femme she picks up. Later on, Jamie finds herself in bed with a trans guy and doesn't quite know how to ask him about his body. Meanwhile, Layla has to figure out how to communicate about her STI status with a new flame, while Jamie navigates fooling around with an old crush with a disability. There's plenty of fuel for your own girl sex tanks!

Girl Sex 101 presents feminist, pleasure-positive, and consent-oriented sex education to help women of all orientations and experience levels understand their bodies and those of their partners.
My Boss Sent Me This Vine At Work
How is this real.