Brittani's Team Pick:
Annually, ESPN Magazine does a "Body Issue" to celebrate the bodies of athletes or whatever reason they come up with for taking pictures of people naked. Every year until this one Abby Wambach (of the USWNT) was not in that issue. This year she is and ESPN has graciously provided video. This is the moment you've been waiting for. The magazine hits stands Friday.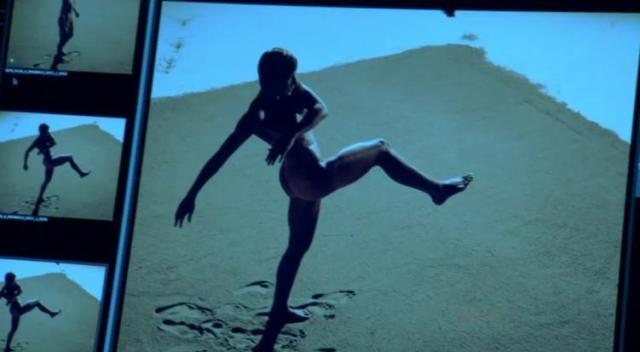 "I would be lying if I told you that I wasn't a little bit skeptical of showing my body to the world. But for the most part, I've always been confident in the way my body looks just because I've always been comfortable in my skin."
Also featured in the issue are Candace Parker, Carmelita Jeter, Anna Tunnicliffe, Daniela Hantuchova, Oksana Masters, Maya Gabiera, Suzann Pettersen, Ronda Rousey, and some dudes. Also, these women from the U.S. Volleyball Team.