featured image via Shutterstock
This is it. You've found it: The one true list of the scariest movies ever made. Every website and blog has compiled a list of frightening films that claims to be a definitive ranking of horror movies during the Halloween season. But they are not it. It is this one. This list. Beware: The following movies are not for the weak, not for the innocent. These are the films one only dares to show at their Halloween movie marathon if they want their guests to tremble with fear for weeks to come.
The Exorcist? The Blair Witch Project? Alien? Halloween? Those movies look like children's films compared to these truly horrifying, truly unnerving films. They'll stay with you, crawl into your mind and make themselves at home, never letting you forget what you've just seen.
DON'T SAY I DIDN'T WARN YOU!!!!! Keep reading, only if you dare.
---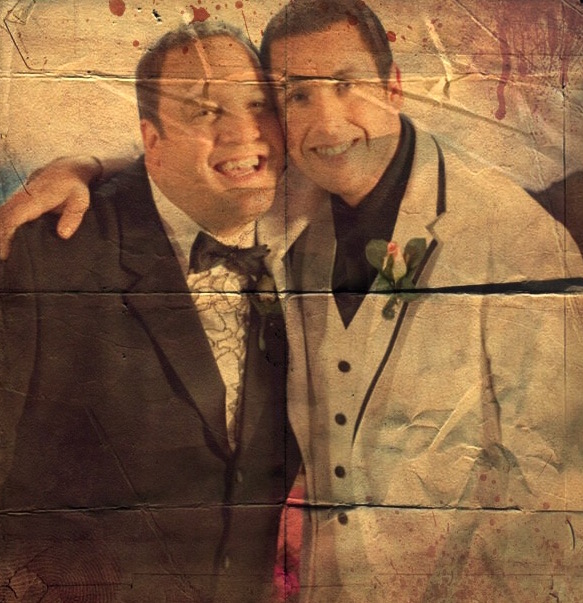 7. I Now Pronounce You Chuck and Larry
Kevin James and Adam Sandler pretend to be gay in order to get a better life insurance policy. That is 100% more unsettling than any dystopian movie I've ever seen.
6. Little Nicky
This movie is about Satan and his three sons, and yet the scariest part is not the devil himself but the extremely bad jokes. I wish I could go back in time and save Patricia Arquette and Reese Witherspoon from this hellish movie. Actual hell sounds better than watching Little Nicky.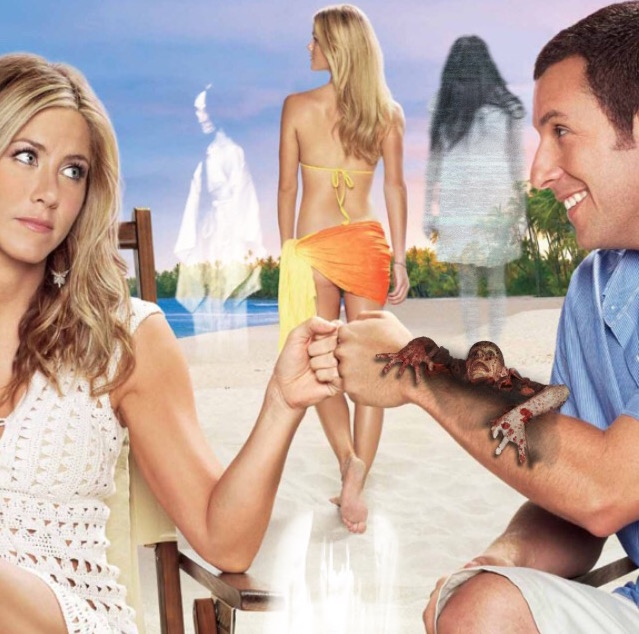 5. Just Go With It
The premise of this horror movie pretending to be a rom com is that Adam Sandler's character lies to women in order to get them to sleep with him. What did Jennifer Aniston and Nicole Kidman do to deserve partaking in such horror?
4. That's My Boy
Misogyny. Racism. Homophobia. Body-shaming. Those four terrifying things converge to form the beast that is That's My Boy. Do not watch this movie unless you wanted to be haunted for the rest of your life.
3. Jack And Jill
Adam Sandler plays Jack and Jack's twin sister Jill. That sentence alone should terrify and upset you to the point of nausea.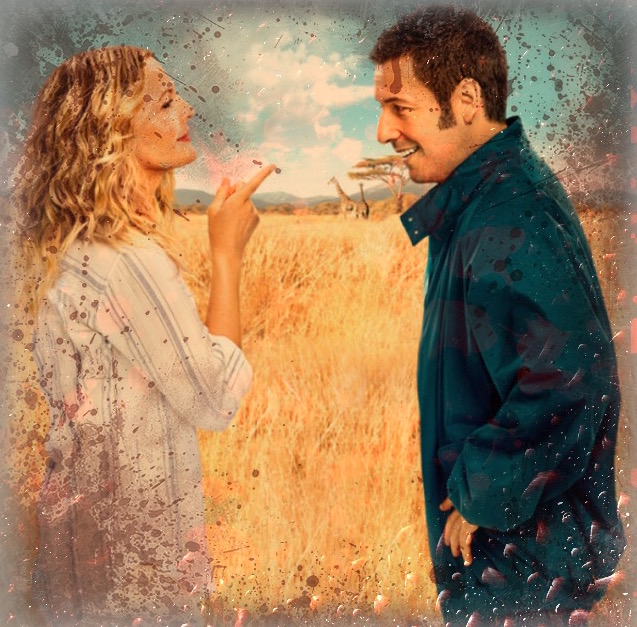 2. Blended
As if the mere premise of getting trapped at a resort for families after a blind date with Adam Sandler were not enough to scare you, the unabashed racism and stereotypical (not to mention monolithic and anachronistic) depiction of Africa is what makes Blended a horror movie disguised as a romantic comedy. Do you ever get indescribably sad about how many movies Drew Barrymore and Adam Sandler have done together? The only way to wipe Blended from your memory and cleanse your soul is to watch Whip It 75 times in a row.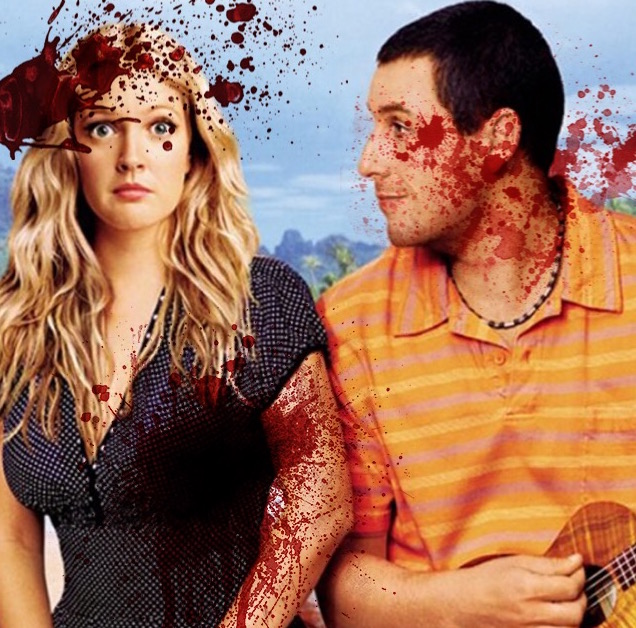 1. 50 First Dates
This is it: The scariest movie ever made. Imagine Adam Sandler mansplaining your life to you every day. Imagine waking up, not knowing you're pregnant, and then Adam Sandler informing you that you are pregnant and that he is the father. As with most of Adam Sandler's horror films, there's also some casual racism at play. I wish I had the fictitious condition that causes Drew Barrymore's memory loss in the movie just so I could forget ever seeing it. 50 First Dates will haunt me to my grave.