For Buffy fans, the show has already inspired every emotion possible, ranging from "laughter" to "sad" to "scared" to "very sad" to "gay." Why not also let them inspire the feeling of "wow I have the best Halloween costume ever, this is so great!" Buffy has a range of excellent ladies who can help you do this. We aren't going to talk about Spike or Angel even though those are obviously superlative costumes as well, for you or the soft butch in your life. Anyhow let's enter the Buffyverse!
---
Season One Finale Buffy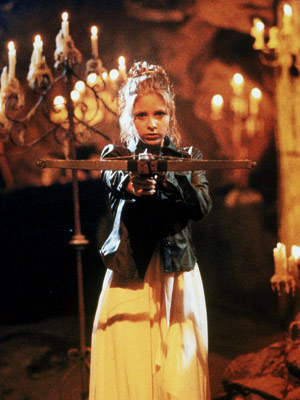 There are so many Buffy looks, so little time. This one is easy and memorable. It also conveniently solves the problem of trying to look cute without being cold on Halloween. You're on your own when it comes to the crossbow, but don't forget the 90s updo, butterfly clips and all.
---
Halloween Witch Willow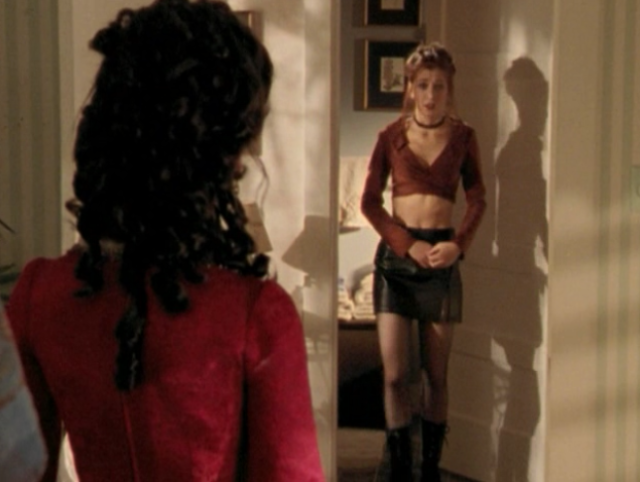 Again, there are more possible Willow looks than we could shake a stick at — the pink sweater with daisies on it! The bucket hats! Overalls, I think! — but this one has a nice synchronicity with Halloween, since it was Willow's own Halloween costume. Man, remember bell sleeves? Willow sure does! Once again, butterfly clips are key. If, like Willow, this costume is a little anxiety-inducing for you, feel free to opt for what Willow ultimately did.
---
Gay Vampire Willow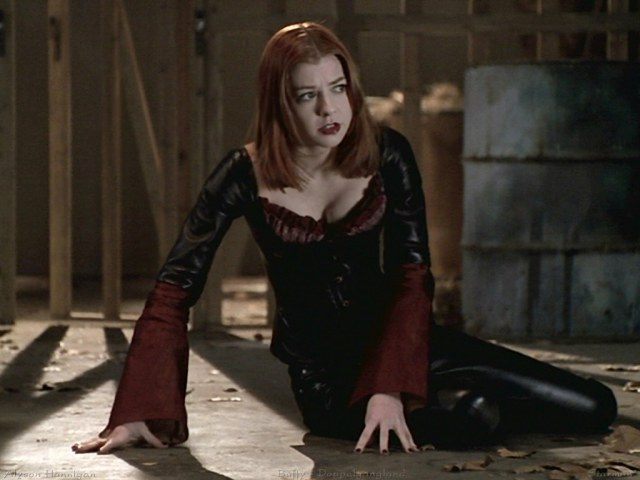 Who could forget Willow's vampiric alternate-universe self? She's evil, skanky, and kinda gay. Gives you a lot of opportunities to sneak up behind people at Halloween parties to gaze closely at their neck. Dark lipstick and dark nails really tie the look together. The evil gay vampire look.
---
Tara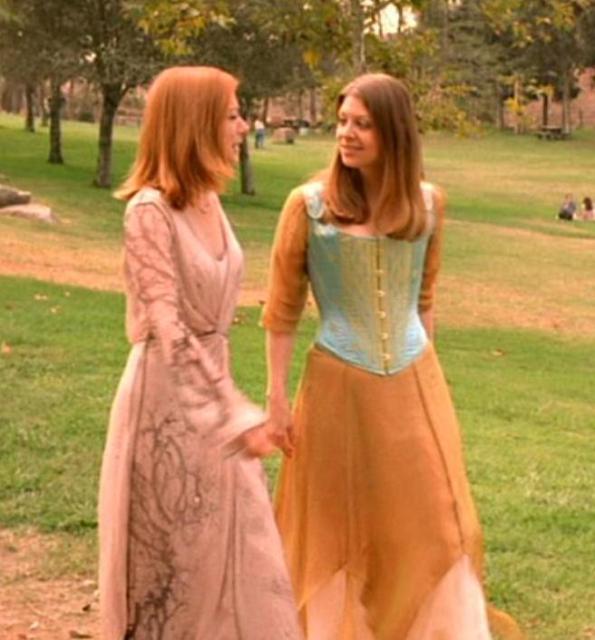 This classic Tara look will have you fitting right in at your local Renaissance Fair, meeting of gay witches, or just a Halloween party. This outfit goes best with a center part and a lot of feelings.
---
Kendra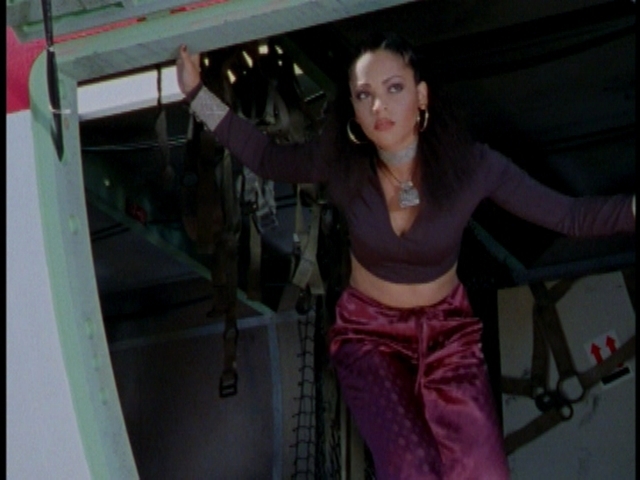 Kendra! You may recall her as a total badass, and also as the character whose storyline and character Joss Whedon totally effed up because he's Joss Whedon. While Kendra never got the writing, interiority or arc that she deserved, she can forever live on through this homage to her. This should not need to be said, but if you are not black, do not paint your face or skin to make it look more like Kendra's; that is blackface and it is wrong and racist. You can, however, be a total badass like Kendra, because that is awesome.
---
Faith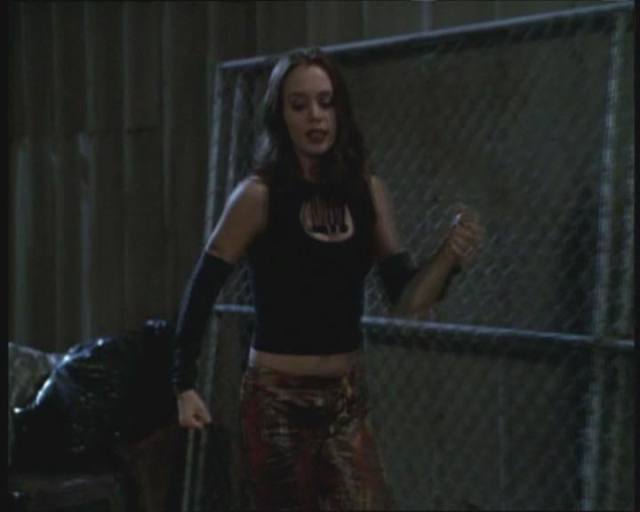 Oh, Faith. Not even evil gay vampires can compare to you. The concrete facts of Faith's outfits are usually pretty run of the mill; the darker and tighter-fitting, the better. Snakeskin pants ideal, but not required. Really the most important thing is the dark lipstick, lustrous locks, and the dangerous-but-injured attitude. Also maybe a fake knife.
---
Drusilla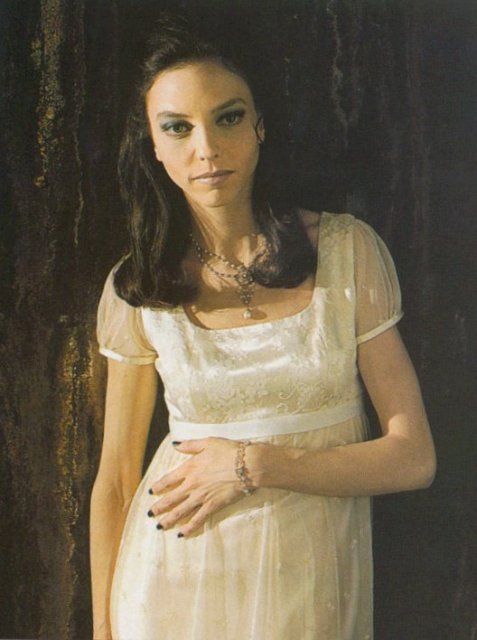 Drusilla, vampire queen of our hearts. You were so weird and creepy in such great ways. This is a fairly generic Creepy Lady costume — old-timey white dress, some vintage jewelry, dark makeup. You could be a ghost, or a zombie bride, or Miss Havisham — or you could be this insane, tortured vampire sadist with a cute accent. You can set yourself apart from other white-lacy-dress costumes by emulating her curled hair pulled back from her face and also a general vibe of wanting to visit terrible, terrible horrors upon everyone around you.