There is something about autumn that kicks my sense of nostalgia into overdrive. Maybe it's because this is the season of change and endings, so with each falling leaf I reflect on the fleeting nature of life… or it's just my favorite time of year. Who's to say, really? Whatever the reason, I spend a lot of time every autumn reminiscing about my childhood. I miss the satisfaction of organizing brand new school supplies and the bite of crisp air at my brothers' football games. Every Halloween, I wish I could still go trick or treating and, without fail, I want to play a video game called Maniac Mansion.
If you've never heard of it, Maniac Mansion is a 1987 point and click adventure game developed by Lucasfilm Games. Originally released for Commodore 64 and Apple II, it was ported to NES in 1990 (which is how I first had the pleasure of playing it). It's a really weird game, and I have fond memories of wandering around the mansion aimlessly for hours; partially because it is difficult and partially because I was a small child who was mediocre at video games. This autumn, I finally put a very small amount of effort into finding the game and, lo and behold! It is super easy to find and stream at archive.org. And, y'all, this game! What a time warp! It's just as bizarre and frustrating as I remember.
To start the game, you get to choose two kids to go along with Dave, the main character, on a mission to rescue his girlfriend, Sandy. Dave is pretty useless, but most of the other characters have actual skillsets and, therefore, open up different ways to beat the game. Once you've selected your team, the game begins with a very short prologue:
And that's it. All you know is that a meteor crash-landed near this mansion twenty years ago, and now Dave thinks he saw someone called Dr. Fred take Sandy inside. I have to say it's a lot different playing this game as an adult, because there are some problematic elements I didn't notice as a kid, such as: having only one black guy and two girls available out of seven character options; Sandy being such a classic damsel in distress; and Dave, the most useless character in the game, getting to be the "herowp_postswho saves her. Speaking of Sandy, what even is she wearing?
Was Sandy kidnapped at the beach? Did Dr. Fred take her shirt off? The game leaves you with these questions and more. Despite picking up on annoying patriarchal bullshit I didn't catch as a kid, the game is still pretty fun. I brought the two ladies on my playthrough, because if there has to be a damsel in distress I'm definitely going to make a woman rescue her. Those are just the rules. You can toggle between your three characters and use the commands on screen to try just about anything. And you should try anything and everything; this is one of those games where illogical combinations and/or decisions are required to advance the plot.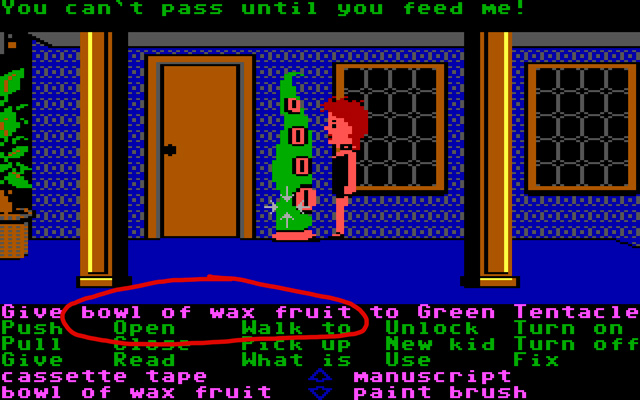 So I bet you're wondering if I fared better at Maniac Mansion now that I'm an adult who is slightly better than mediocre at video games, right? Well, not really, to be honest. Even after I watched part of a Let's Play because I had absolutely no idea what I was supposed to do, I still struggled with getting the timing down. I think this particular streaming version may have something to do with that; the controls are a bit sluggish and can be quite frustrating.
Though I still have yet to beat it (and honestly I probably never will), finding and playing Maniac Mansion again after all these years has been a fun blast from the past. It's actually got me thinking about what other games from my youth I'd like to play again. Here are my top five.
---
5. Mickey's Castle of Illusion (Sega 1990)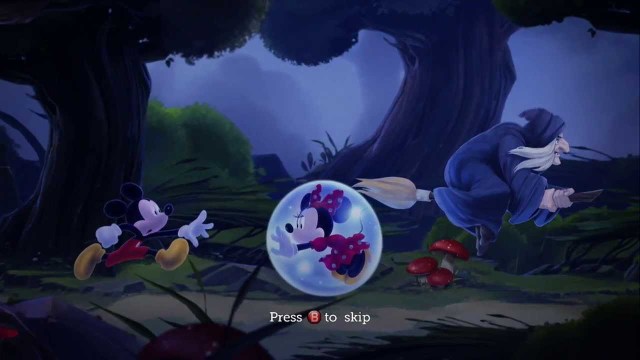 This was probably the first game I actually sat down and played through start to finish. It's pretty much perfect for a six year old: not too difficult (it's basically a Super Mario Bros knockoff) and features Mickey and Minnie Mouse! What more could you want?
4. Civilization 3 (PC 2001)
I cheated at this game every single time I played it, so I still have no idea what the actual purpose was but I loved it anyway. I think there was supposed to be fighting involved? Whatever. I had a great time getting unlimited gold so I could build the wonders of the world.
3. NHLPA Hockey '93 (Sega 1993)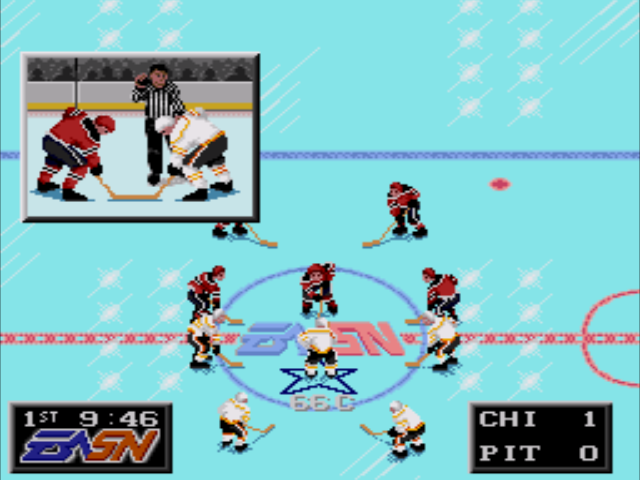 We always had a lot of sports games growing up, but this one was my favorite (even though I've never been into hockey). You can get into fights and sometimes even make other players' heads bleed. I realize that probably sounds violent and messed up, but I remember it being oddly satisfying. I don't want to know what that says about me.
2. Sewer Shark (SegaCD 1992)
SegaCD was kind of a weird system; not many people I know had it (or even heard of it), and I don't remember owning many games for it. Sewer Shark was part of a bundle deal when we bought it, and it ended up being my favorite game for the platform. The action is occasionally cut with video clips, and the actors are hilarious. I'm pretty sure I had a crush on Falco, a no-nonsense fellow pilot.
1. Tony Hawk (N64 2000)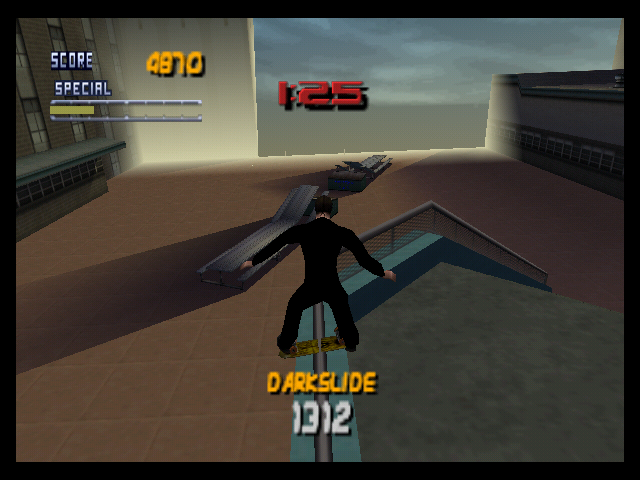 This game always gives me flashbacks to the summer between middle school and high school. I think I spent the entire three months of vacation only playing Tony Hawk and not socializing with anyone except my parents. (I was pretty cool, obviously.) I can still sing all of "Supermanwp_postsby Goldfinger without batting an eye, so it wasn't a total waste.
Ah, what a lovely stroll down memory lane. If you played video games as a kid, which ones do you miss most? Have you played any of them recently and, if so, did they hold up?