Hello and welcome to this thing we're doing where we help you figure out what you're gonna put in your mouth this week. Some of these are recipes we've tried, some of these are recipes we're looking forward to trying, all of them are fucking delicious. Tell us what you want to put in your piehole or suggest your own recipes, and we'll talk about which things we made, which things we loved, and which things have changed us irreversibly as people. Most recently, we got crazy with oodles of noodles.

Oh is it almost VALENTINE'S DAY?? I hadn't noticed. Certainly haven't been pinning Valentine's Day foods for the past month with Carmen, gearing up for this post. Definitely haven't been planning a series of Valentine's Day menus for my own personal use, categorized by cost and skill level. Nope. Haven't been looking forward to this for several weeks at all. I don't know what you're talking about.
If you happen to be in the market for 45 Valentine's Day foods — including a few throwbacks to some previous Autostraddle Valentine's snacks and — look no further!  And don't forget about our extremely thorough Gay Girl's Valentine's Day Gift Guide and the amazing Valentine's Day Craft and Decor Grab Bag!
---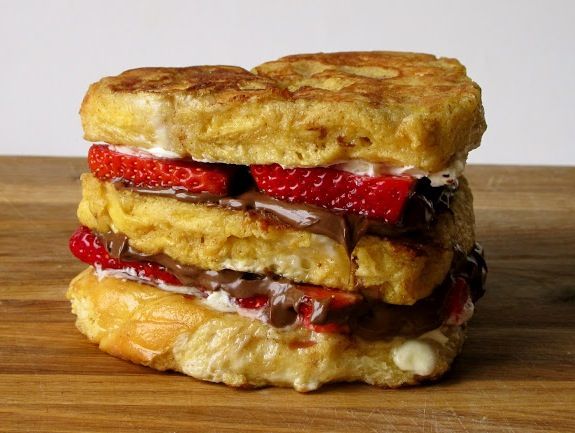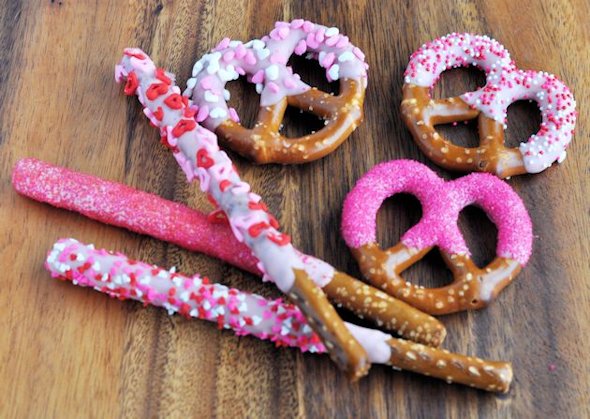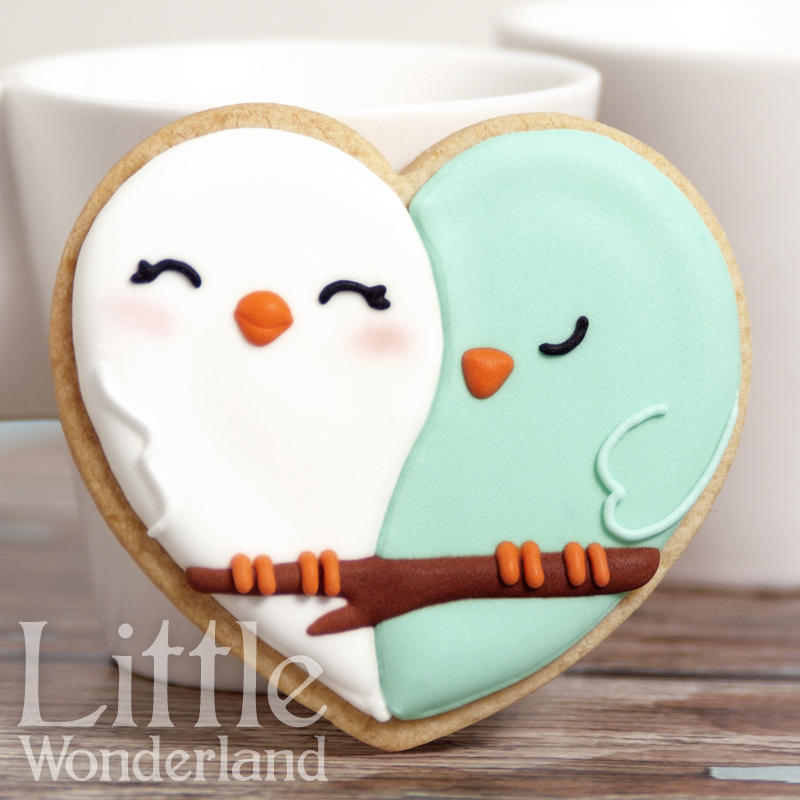 LISTEN UP this isn't a recipe — just some cookie decorating inspiration — but I couldn't keep it from you because it's so cute I almost hyperventilated.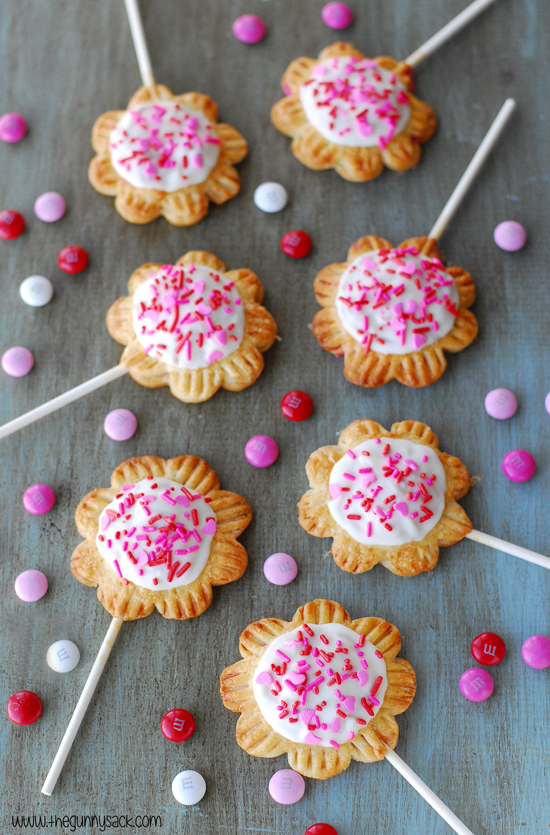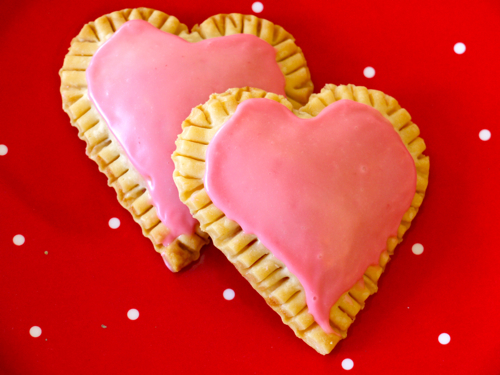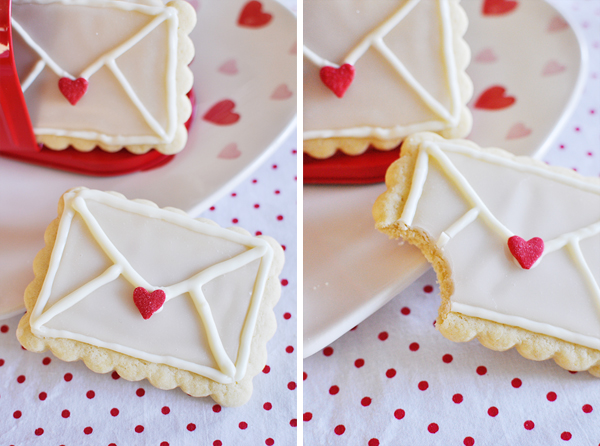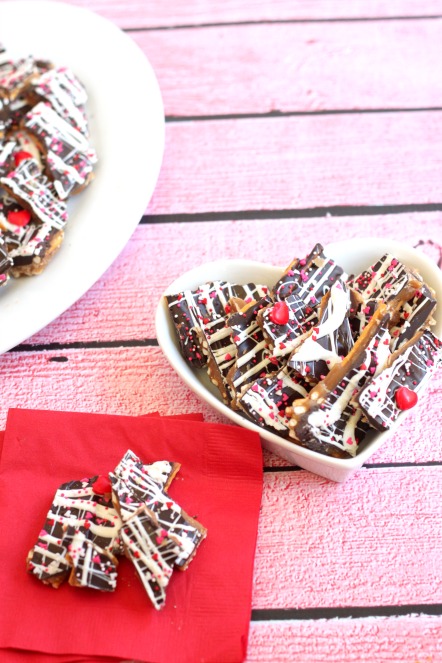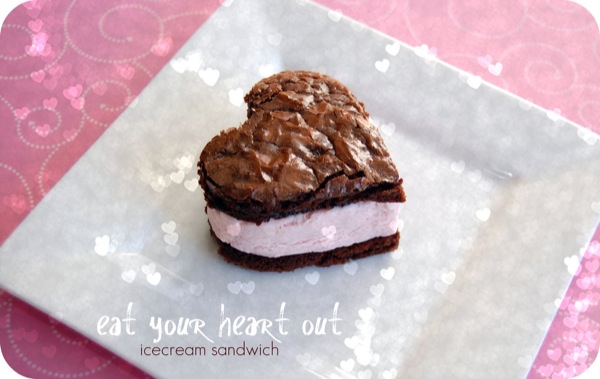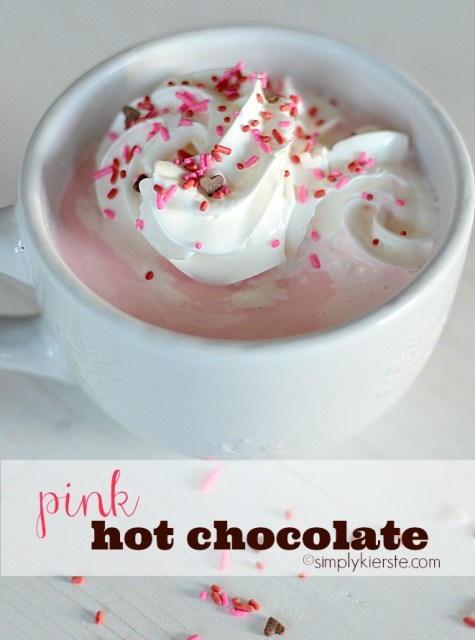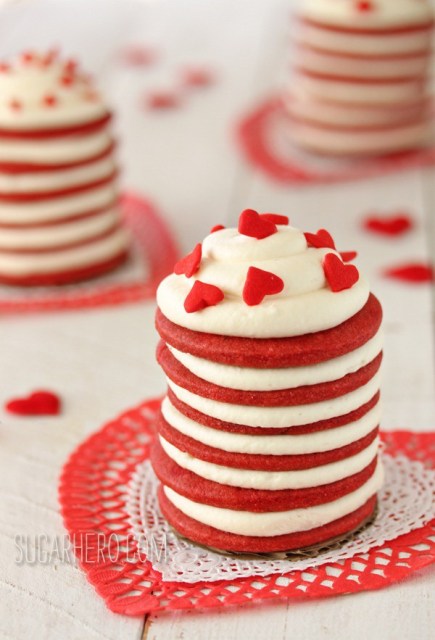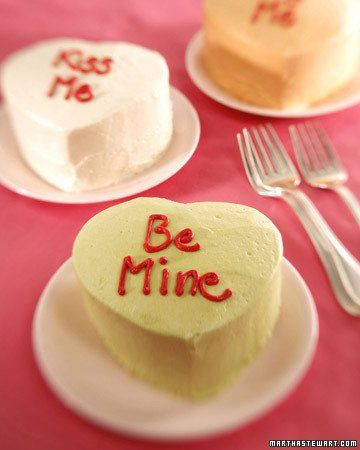 Oh. my. tiny. god.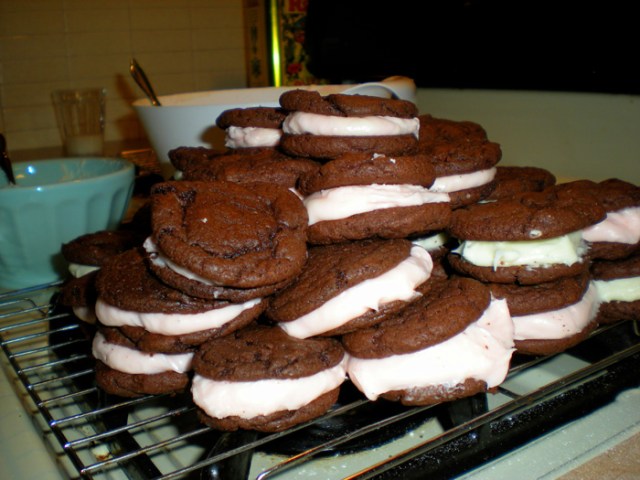 Y'all, this was our very first Get Baked ever! I could just cry.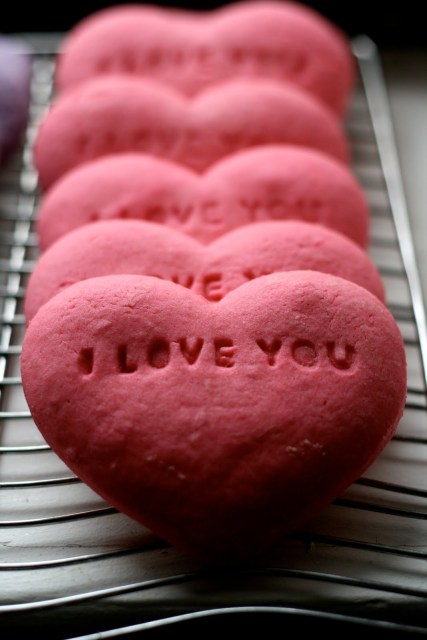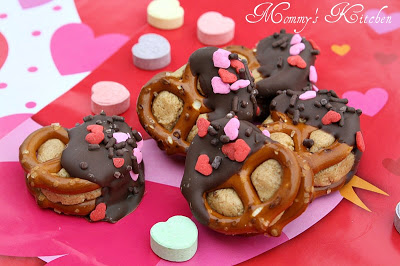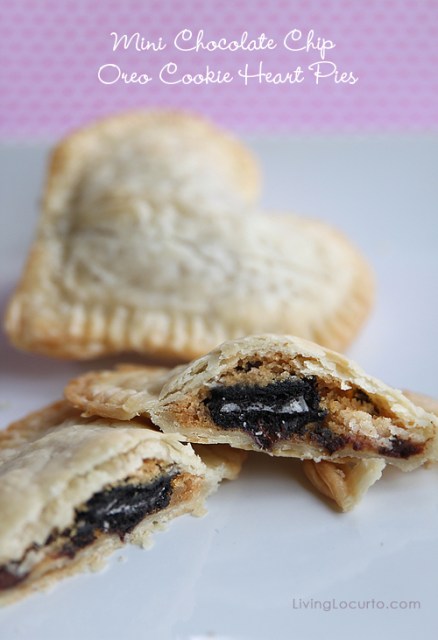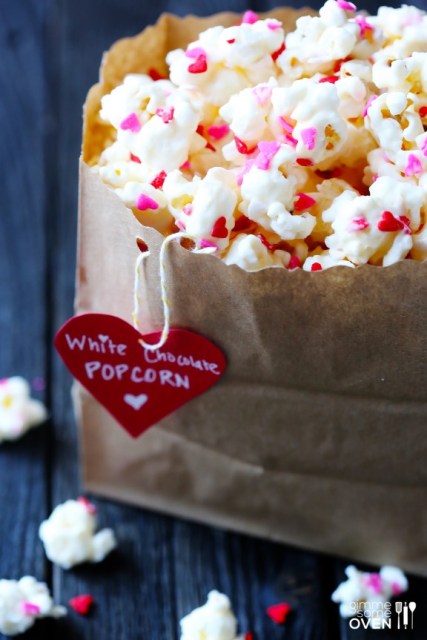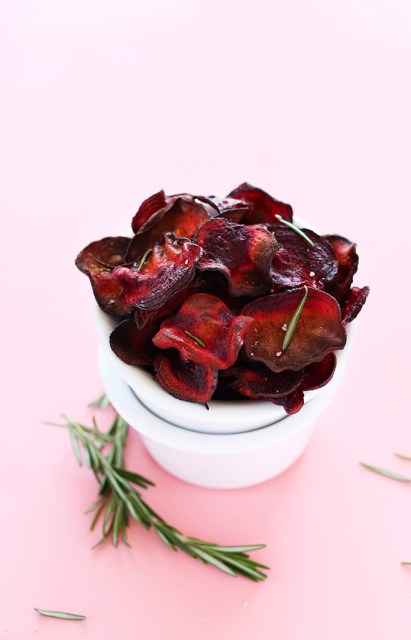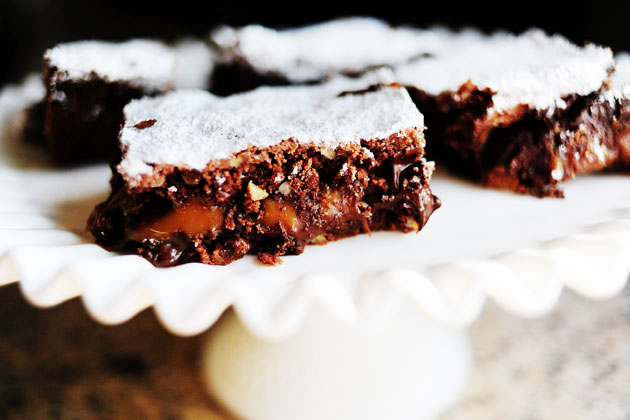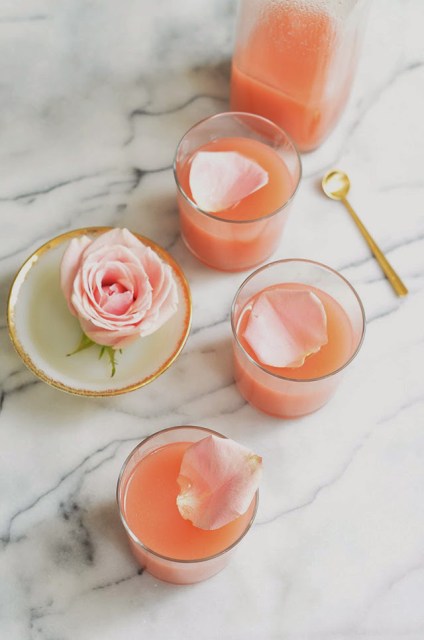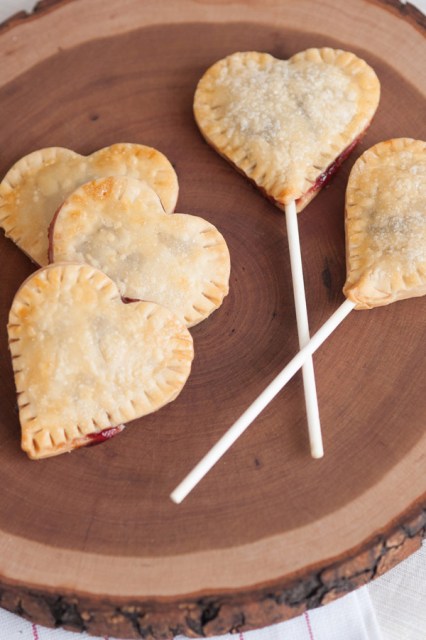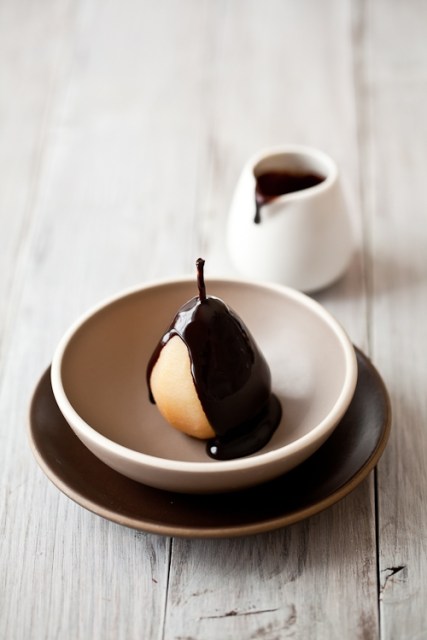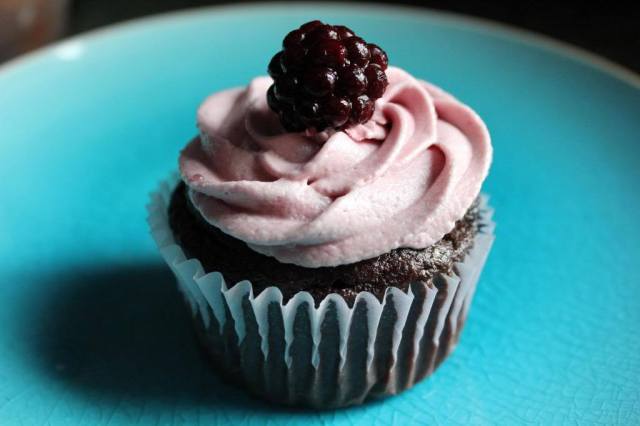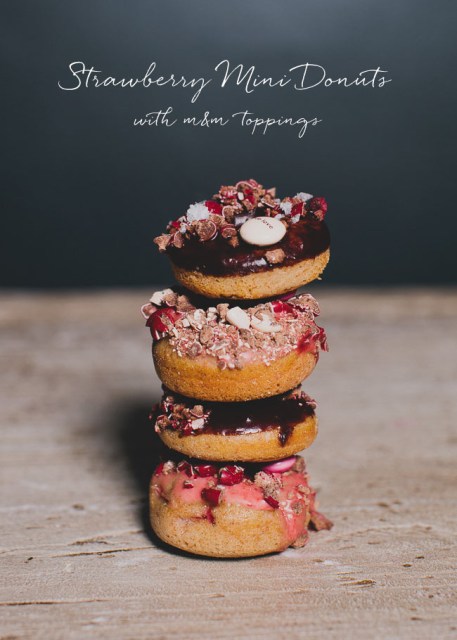 I made those!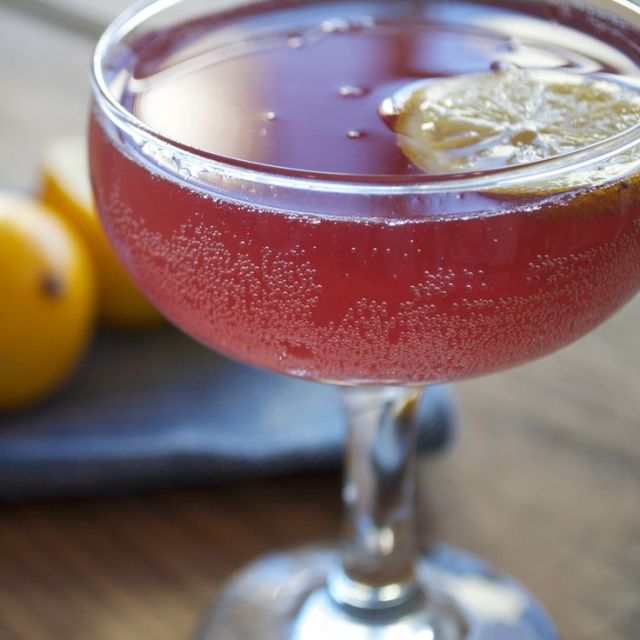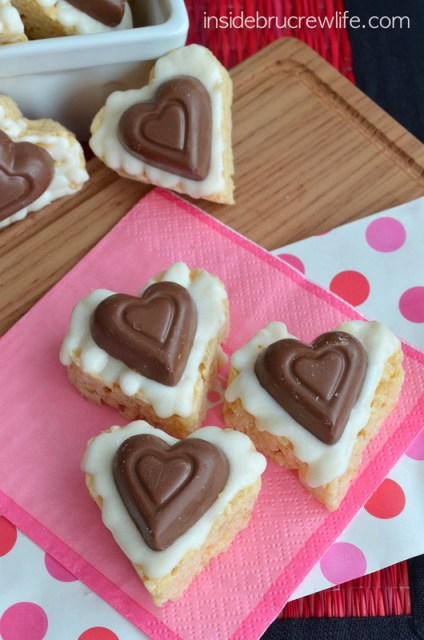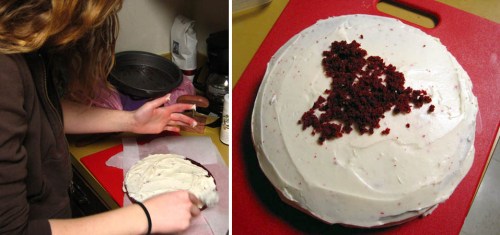 There's Rachel! Ugh don't you guys just love Rachel? I do.