Hello and welcome to this thing we're doing where we help you figure out what you're gonna put in your mouth this week. Some of these are recipes we've tried, some of these are recipes we're looking forward to trying, all of them are fucking delicious. Tell us what you want to put in your piehole or suggest your own recipes, and we'll talk about which things we made, which things we loved, and which things have changed us irreversibly as people. Last week, we ate a lot of bacon and butter.

Apples always make it feel like fall, even when it's still one billion degrees outside. The following apple recipes are sweet, savory, good for you and not. (Not sure what apples to use for what type of recipe? The Kitchn has guides to the best apples for cooking, for baking and for munching.)
---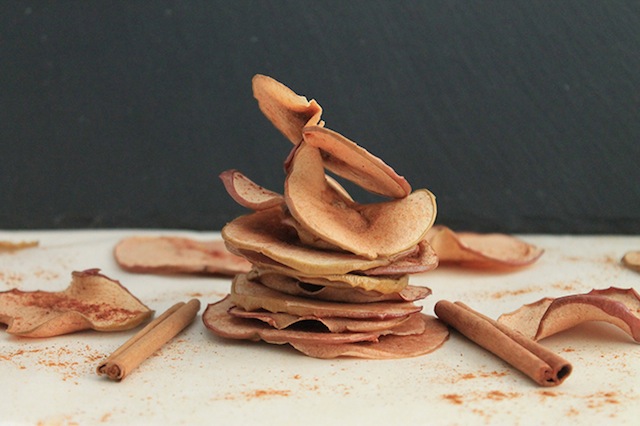 ---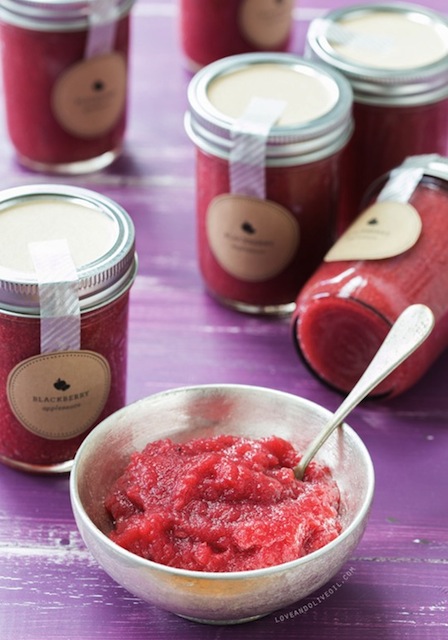 ---
---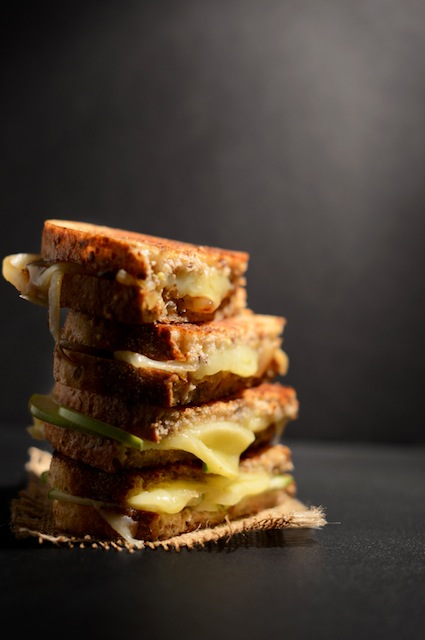 ---
---
---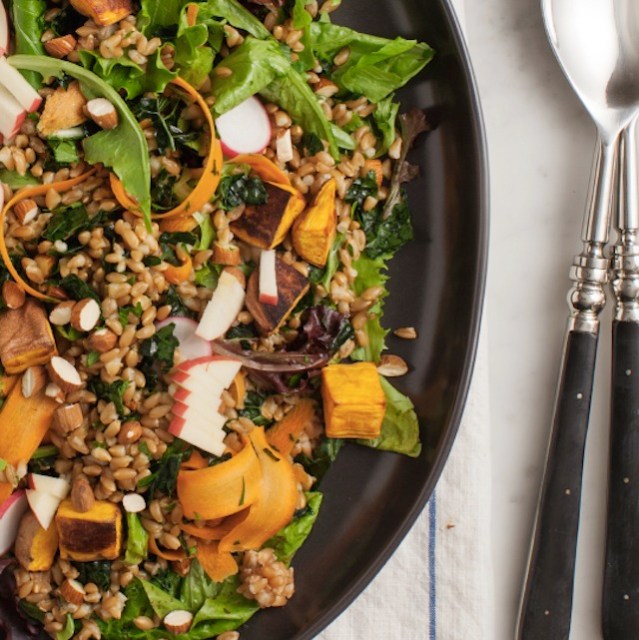 ---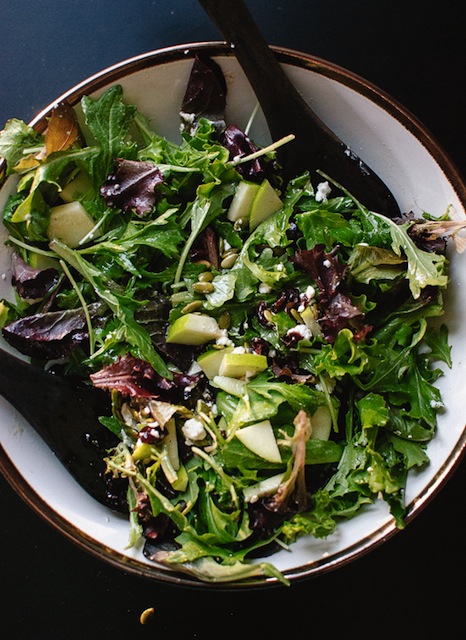 ---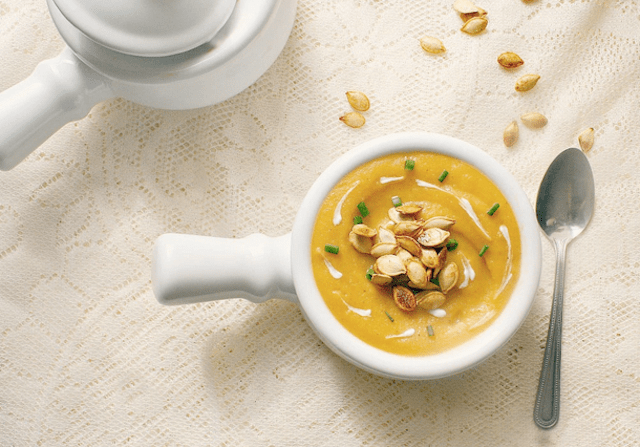 ---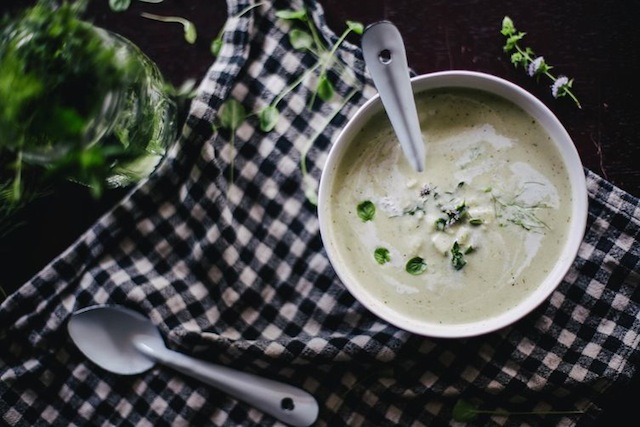 ---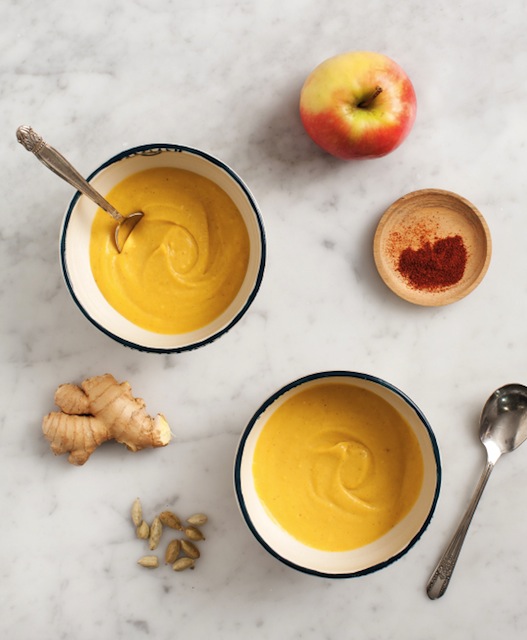 ---
---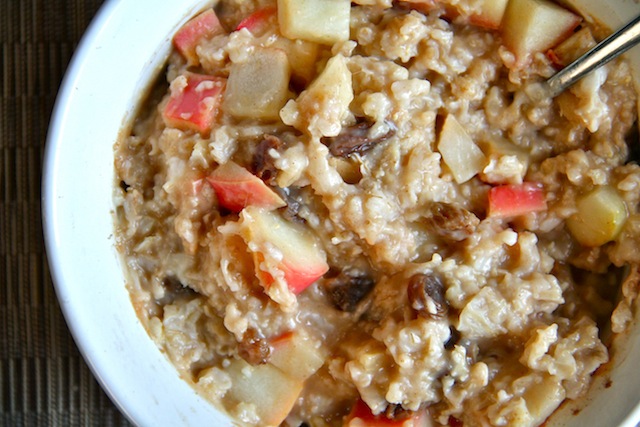 ---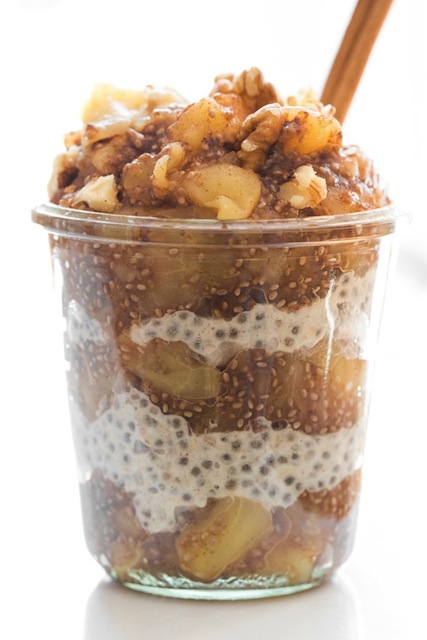 ---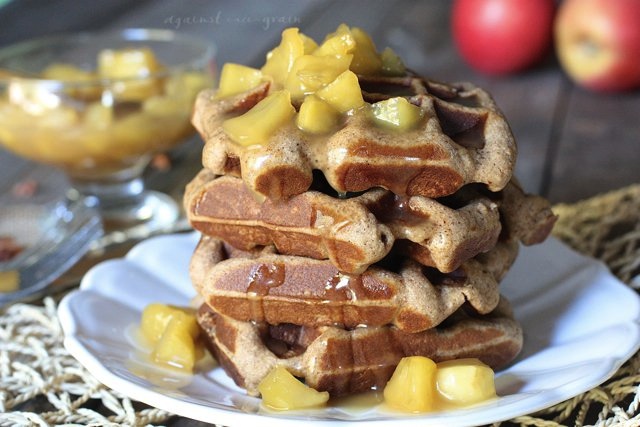 ---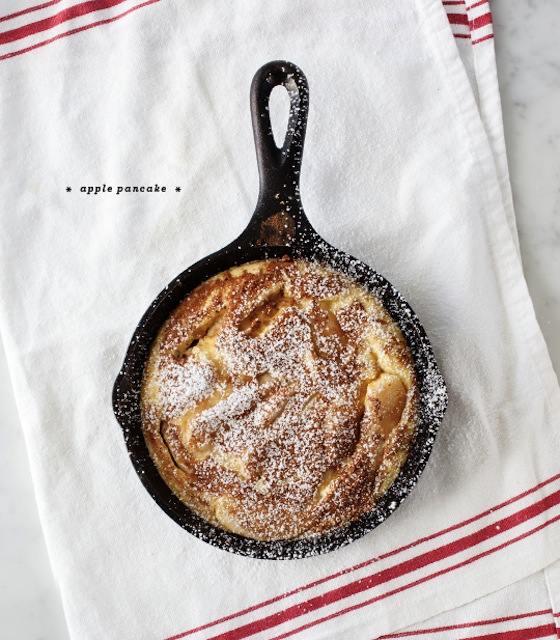 ---
---
---
---
Epic.
---
---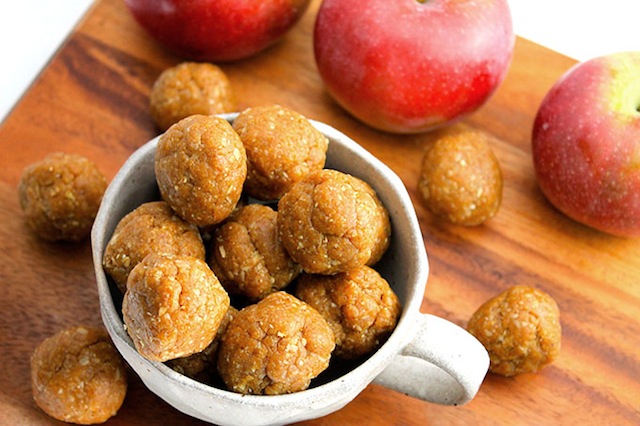 These are raw, and vegan!
---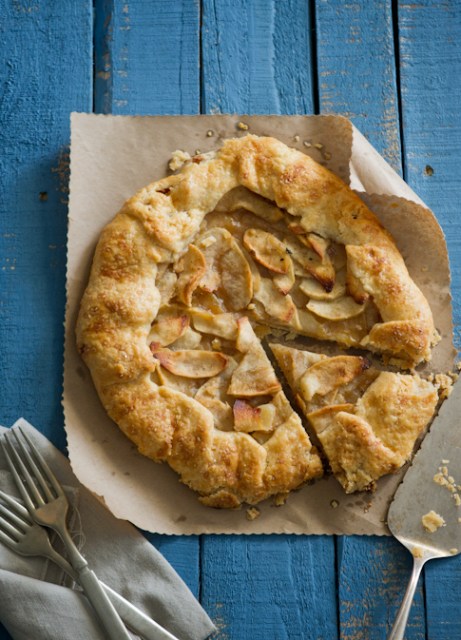 ---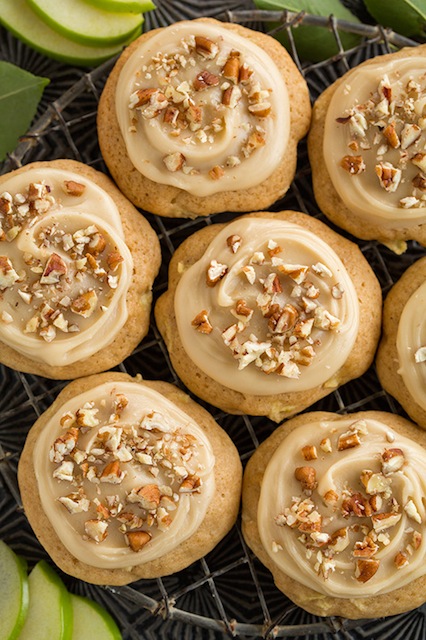 ---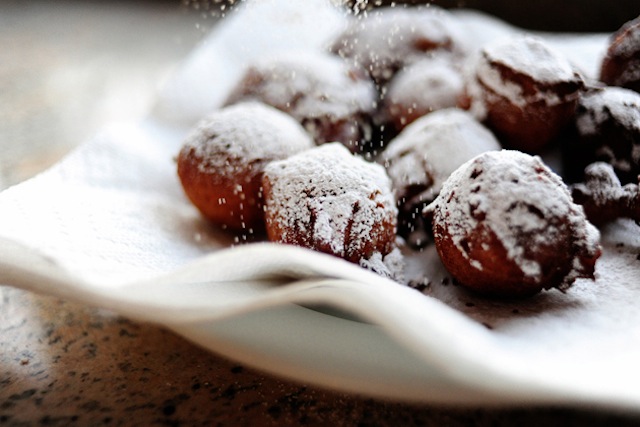 ---
---
---
---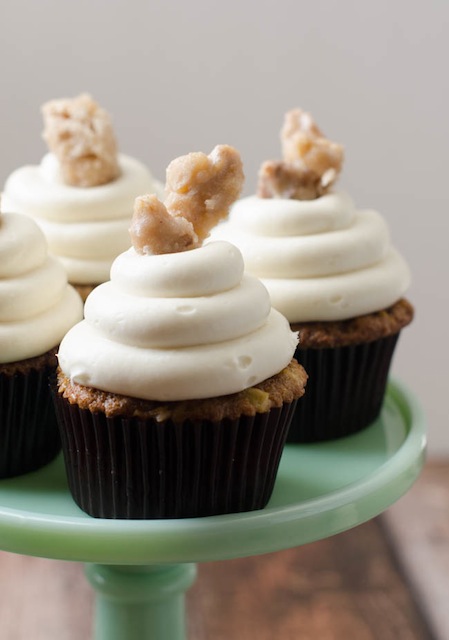 ---
---
---