Hello and welcome to this thing we're doing where we help you figure out what you're gonna put in your mouth this week. Some of these are recipes we've tried, some of these are recipes we're looking forward to trying, all of them are fucking delicious. Tell us what you want to put in your piehole or suggest your own recipes, and we'll talk about which things we made, which things we loved, and which things have changed us irreversibly as people.

I tend to travel with food. Like a squirrel, I have little hoards of nuts and cereal and quick eats in my desk drawer, my bag, my jacket pockets, and sometimes tucked into my bra. When I got my first job as an organizer for a campus activist program, my boss at the time recommended I stash a jar of peanut butter in my desk drawer and granola bars and water in the trunk of my car. It was the best advice. You never know when you're gonna' need some protein on the go. However, subsisting on desk peanut butter and car trunk granola bars is a backup plan, not a pleasant way to live your best life.
Packing yummy food for a long day at work or school can be a challenge if you don't have access to a refrigerator to keep perishable noms fresh and/or a microwave to heat things up to an edible temperature. Are you doomed to eat peanut butter every day forever? No, no you're not.
Get into these tasty meals and snacks that serve well at room temperature and will stay fresh for hours in your brown bag, backpack, purse, or bra (maybe not your bra) so you'll never need to eat tepid peanut butter for lunch again.
---
---
---
---
---
Leave the fried egg off or substitute it with a chopped hard-boiled egg and this could make a delicious packed lunch!
---
---
---
---
---
---
---
---
---
---
---
---
---
---
---
---
---
---
---
---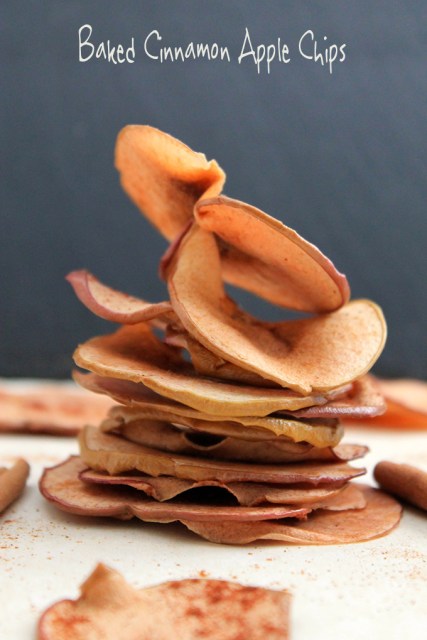 ---
---