Weed edible recipes: who doesn't need more of them? This week's food list is dedicated entirely to the best edible recipes for you to get your cannabis cooking on.

11:26 PM EST, 4/19 PM. Carmen and Rachel talk via Slack about the 4/20 food list.
carmenrios: i am v sad it won't be 420 recipes but
carmenrios: literally this is just it this is the peak
carmenrios: i have seen seven of every weed edible recipe on earth
carmenrios: i have found the ugliest and most beautiful storage places for weed information online
carmenrios: i have been to marijuana world and back
carmenrios: and it makes me want to cook some cannabis tea biscuits
rachel: this is basically a raw personal essay
rachel: is what i'm hearing you say
carmenrios: i am going to put this in the intro to this post
rachel: yes good this is a good plan
carmenrios: just this conversation
carmenrios: so everyone understands the things underscoring this post
carmenrios: the hopes and dreams
carmenrios: the 100×100 images that make up theweedblog.com
rachel: how deep it made you dig inside yourself
rachel: when you run through the 6 this weed post is what's gonna be weighing on you
---
The Basics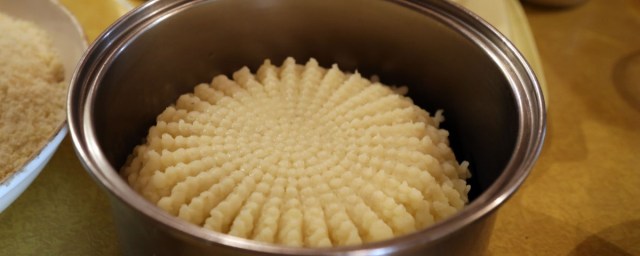 A staple of most edible recipes.
---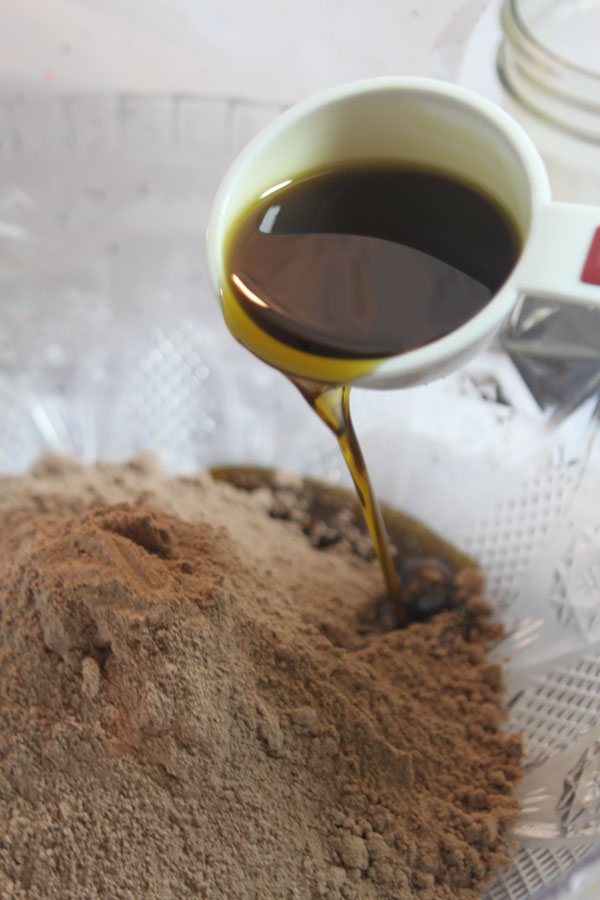 Another important ingredient for many of the best edible recipes.
---
---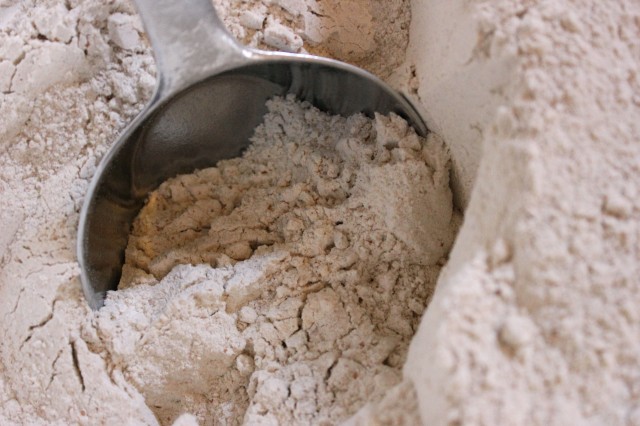 Another cannabis recipe staple.
---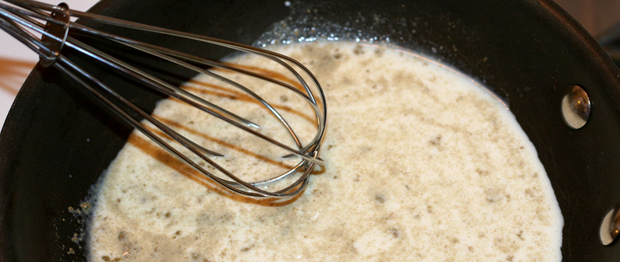 A lot of weed recipes call for this!
---

---

---

---
Breakfast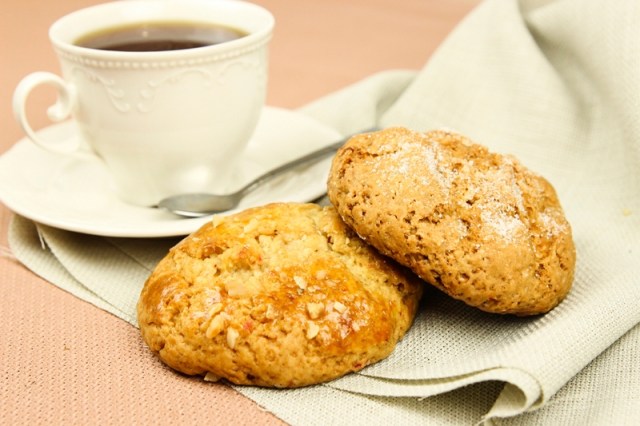 ---

---

---

---

---

---

---

---

---

---

---

---

---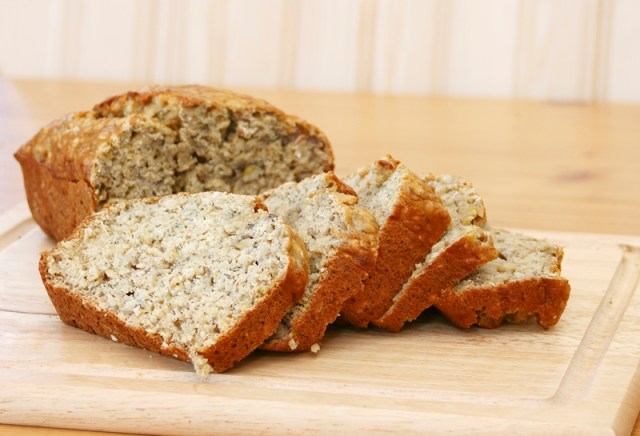 ---

---

---

---

---

---

---
---
Soup, Salads, and Sandwiches

---

---

---

---

---

---

---

---

---

---

---

---

---

---

---

---

---

---

---

---

---

---

---

---

---

---

---

---
---
Dips, Spreads, and Dressings

---

---

---

---

---

---

---

---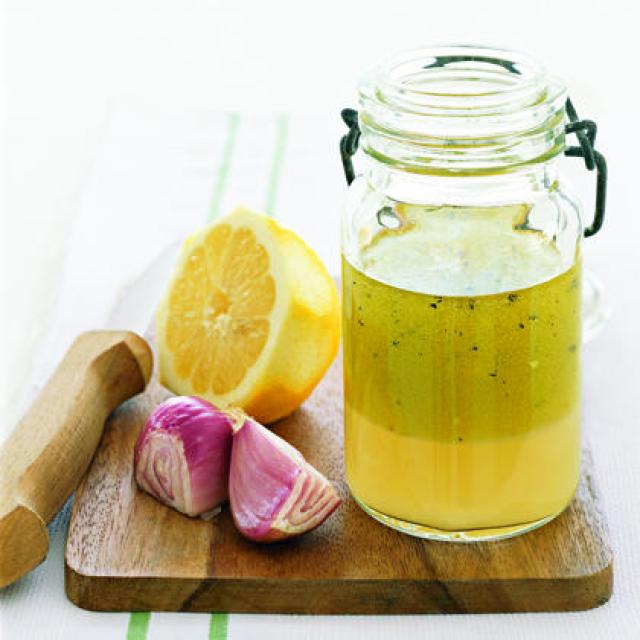 ---
Dips

---

---

---
---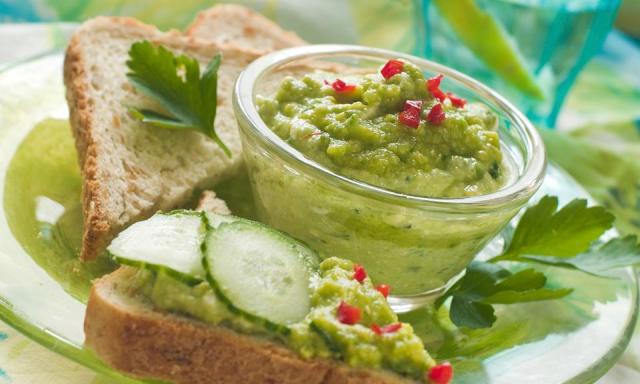 ---

---
---
Snacks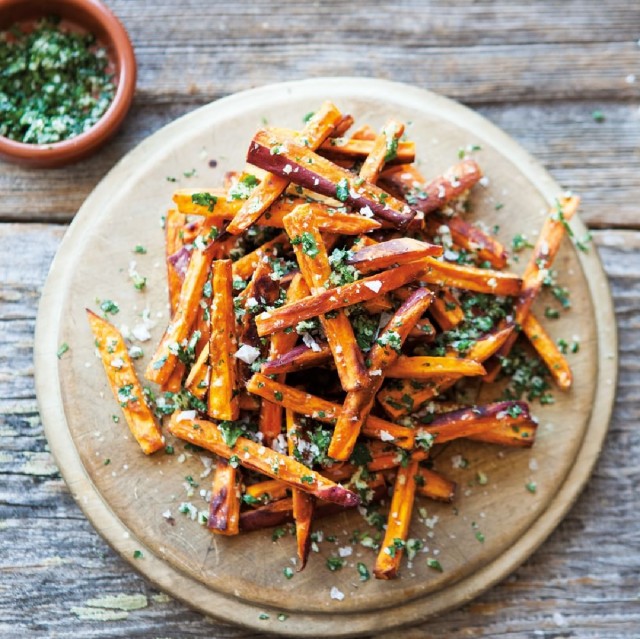 ---
---
---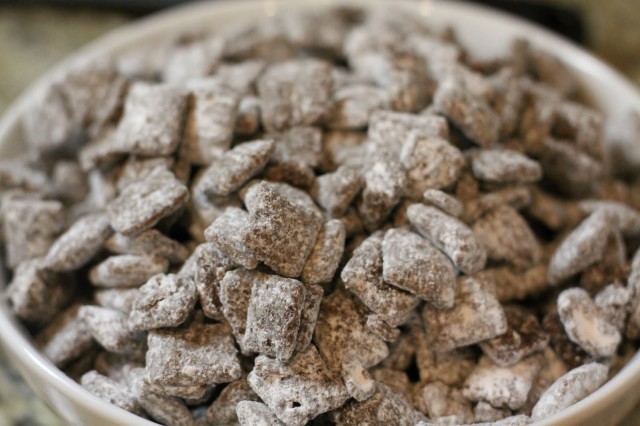 ---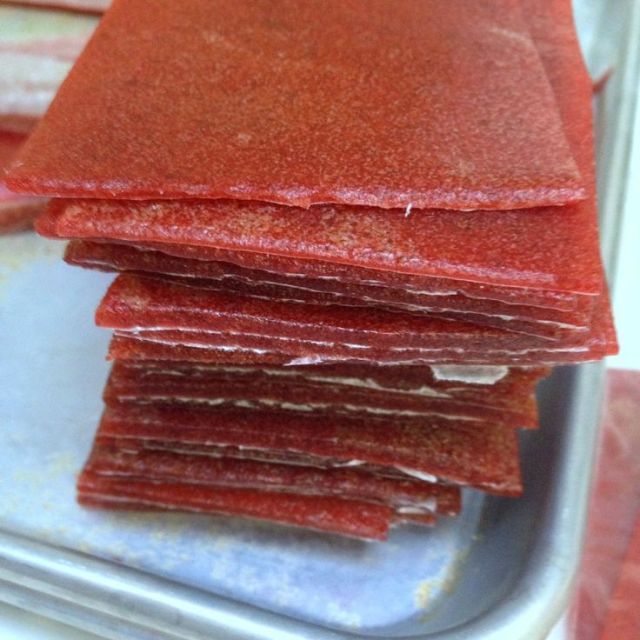 ---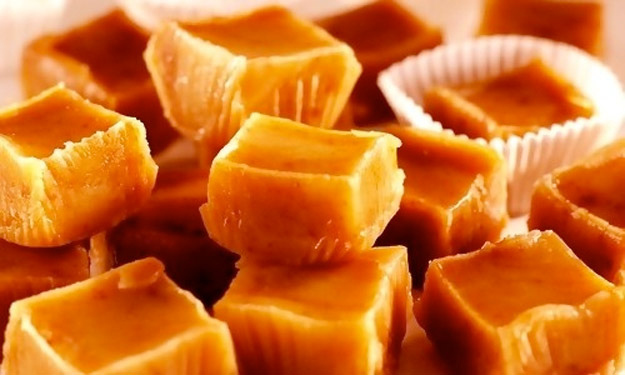 ---
---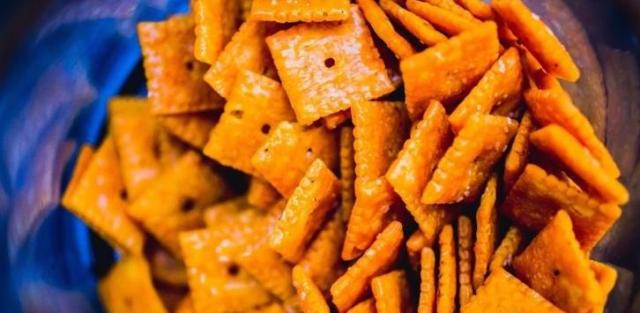 ---
---
---
Sides & Appetizers

---

---

---

---

---

---

---

---

---

---

---

---

---

---

---

---

---

---

---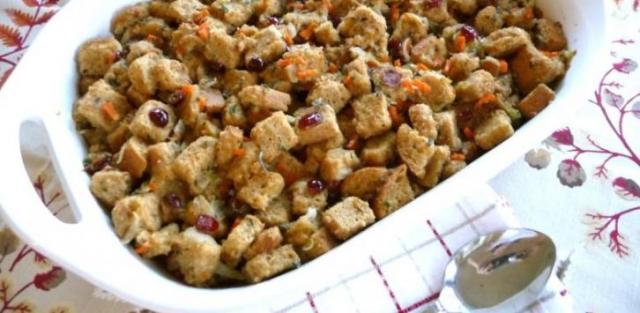 ---
---
Main Meals

---
---

---

---

---

---

---

---
114. Marijuana Garlic and Red Wine Filet Mignon

---

---

---

---

---

---
---

---

---

---

---

---

---

---

---

---

---

---

---

---

---

---

---

---

---

---

---

---

---

---

---

---

---

---

---

---

---

---

---
---

---
Sauces and Gravies

---

---

---

---

---

---

---

---

---
Drinks

---

---

---

---

---

---

---

---

---

---

---

---

---

---

---

---

---

---

---
Desserts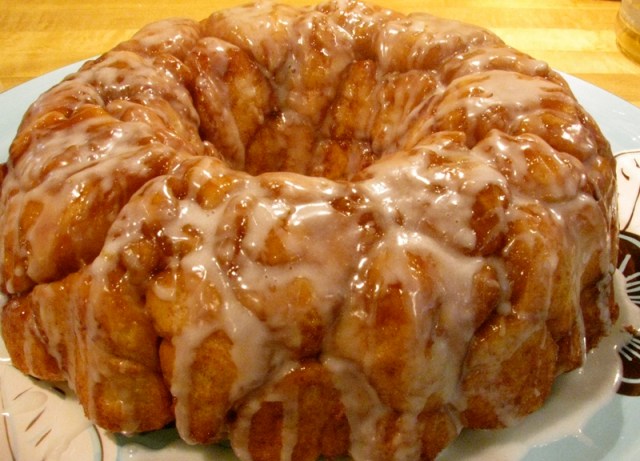 ---


---

---

---

---

---

---

---

---

---

---

---

---

---

---

---

---

---

---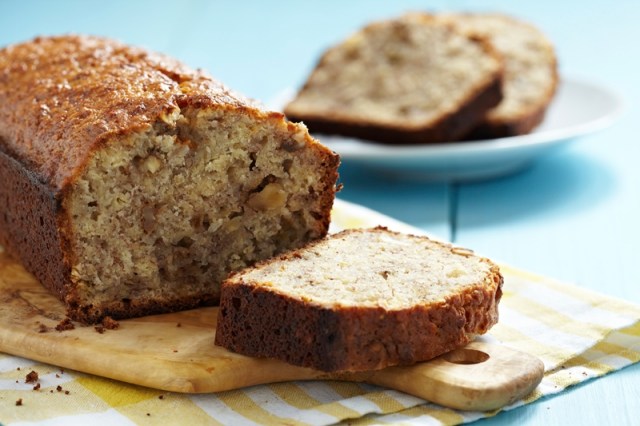 ---

---

---

---

---

---

---

---

---

---

---

---

---

---

---

---

---

---

---

---

---

---

---

---

---

---

---

---

---

---

---

---

---

---

---

---

---