During the month of June I took a classic American road trip through the UK and Ireland. I drank a lot of Guinness, whisky and cider, drove on the other side of the road and left a trail of Autostraddle stickers along the way. Stickering might seem straightforward but there are lessons to learn sooner rather than later. Here are some lessons I learned.
+
20 Tips On Effective Stickering
1. Don't just sticker your destinations. Sticker the journey.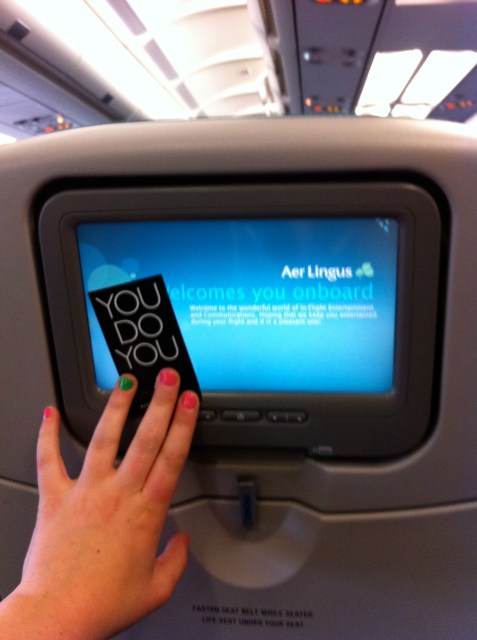 +
2. Bathrooms are your friend.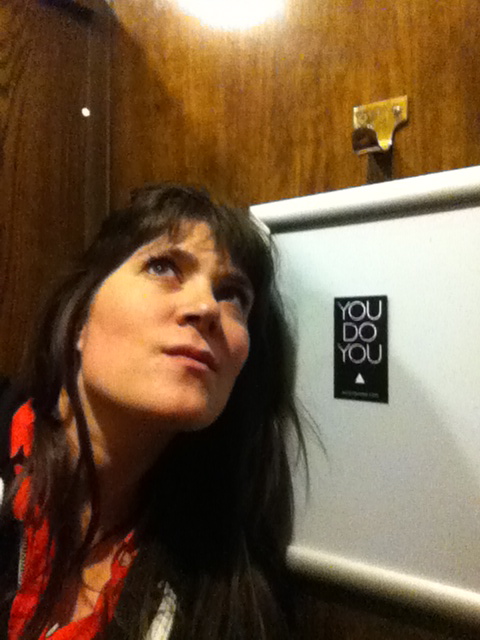 +
3. Gross bathrooms are your best friend.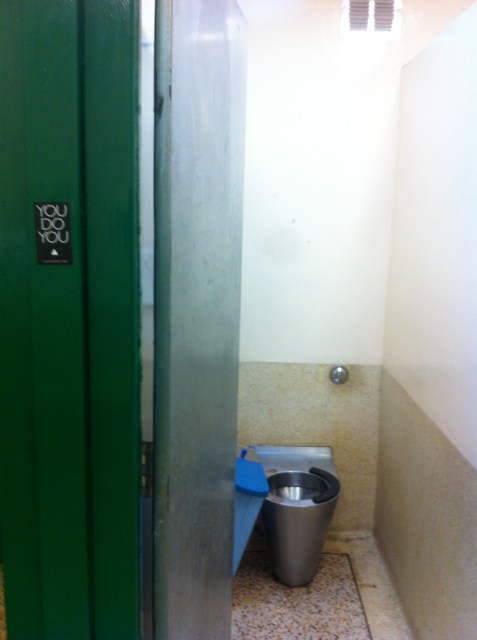 +
4. Just because a stickering location doesn't make any sense, doesn't mean you should ignore it.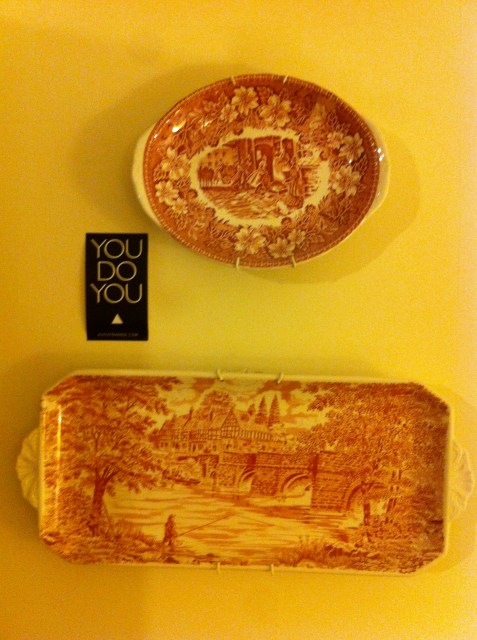 +
5. Don't be afraid to sticker the classics.
+
6. Aim for humorous contrast.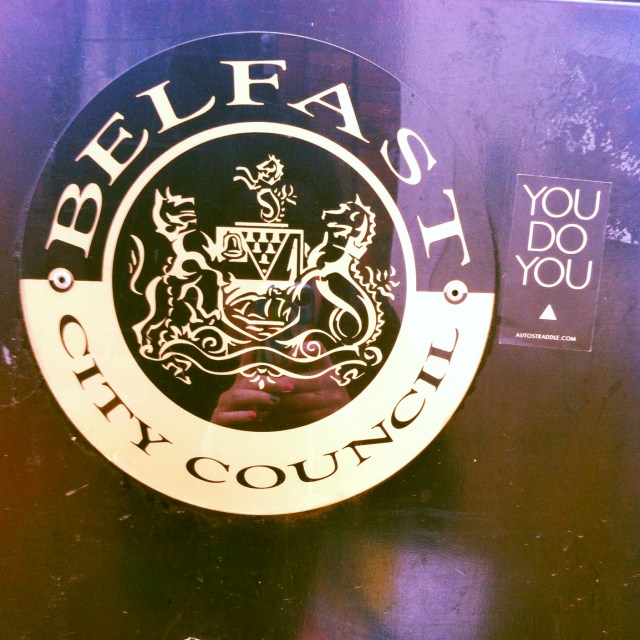 +
7. It is impossible to sticker a moving bicycle cab.
+
8. Sometimes you find places that are too good to be true.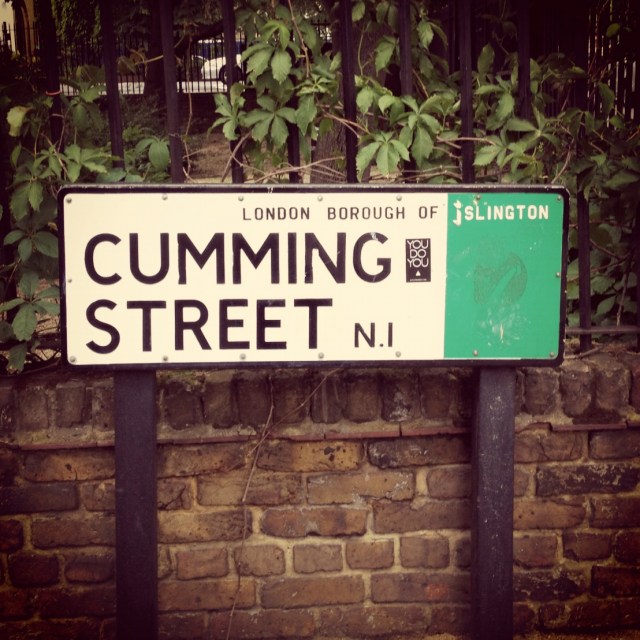 +
9. There are some places you just can't sticker. Hold these places in your heart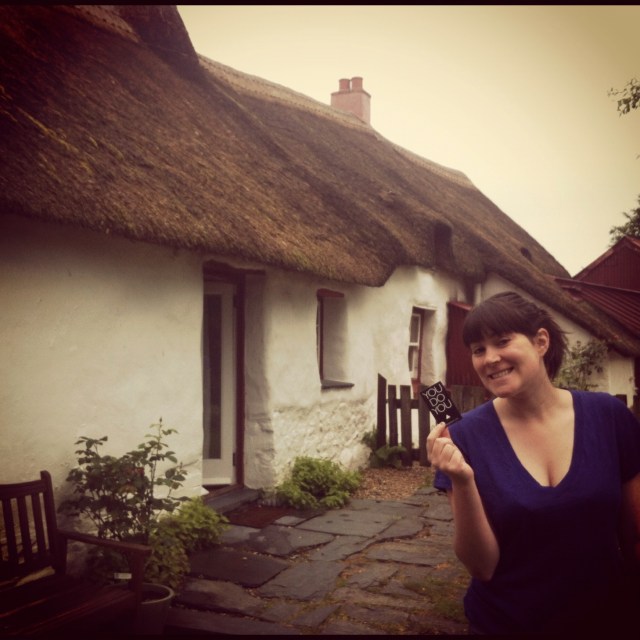 +
10. Target potential new fans.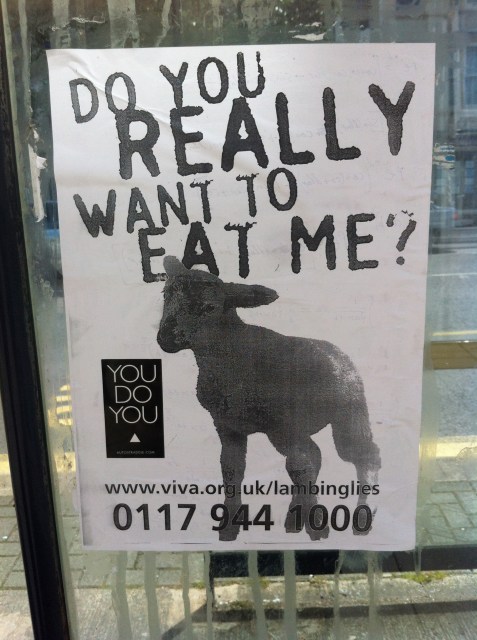 +
11. Don't forget to target your current fans.
+
12. It's okay to be a copy-cat.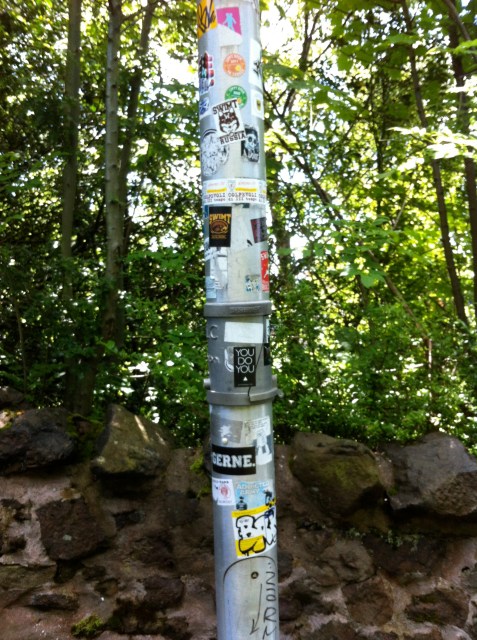 +
13. Sexy stickering is effective sticker.
+
14. Never permanently sticker the inside of a B&B no matter how hilarious the decor.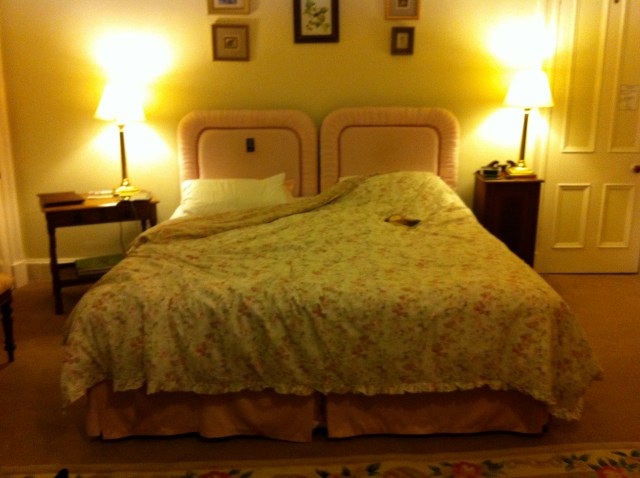 +
15. If someone agrees to pose with your sticker, they're going to want to know what the sticker is for.

+
16. Traffic signs are okay to sticker as long as it doesn't obstruct safety and the sign makes little to no sense.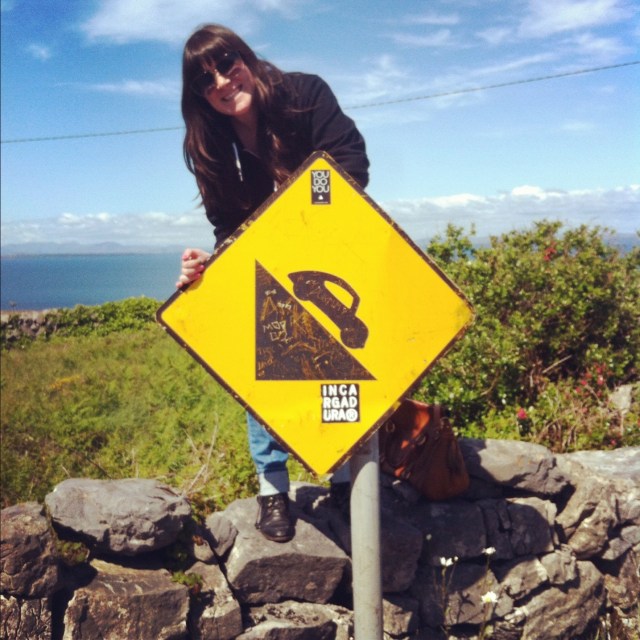 +
17. Occasionally leave a man behind for someone else.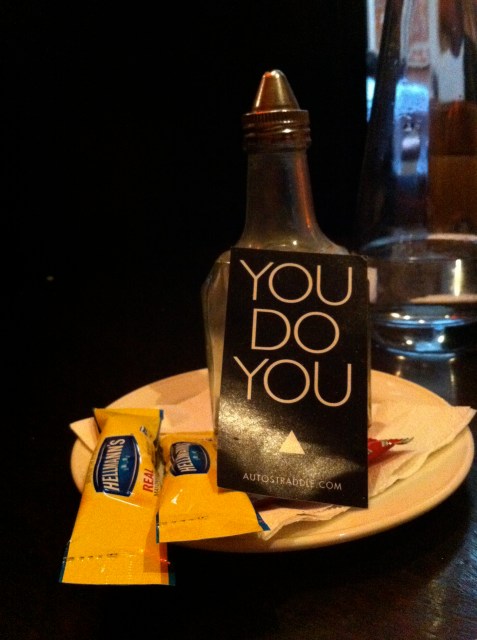 +
18. Sometimes it's okay to sticker a tree. Sometimes it isn't. This is one of life's hard choices.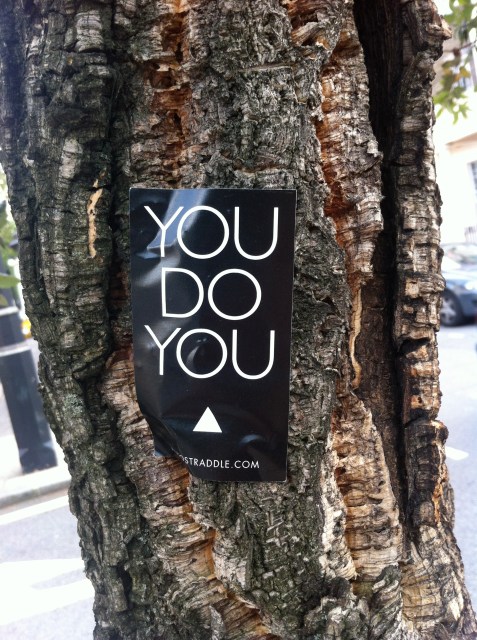 +
19. Repeat stickering is totally acceptable.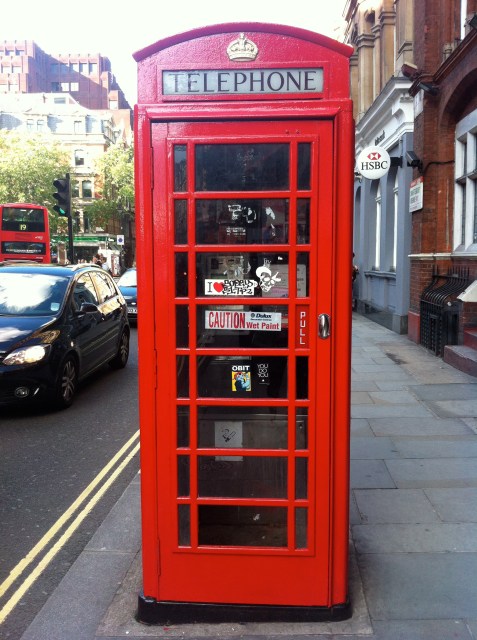 +
20. Sometimes a sticker just isn't enough.

If you feel left out you can always get yourself some stickers at the Autostraddle store!