By Carmen and Brittani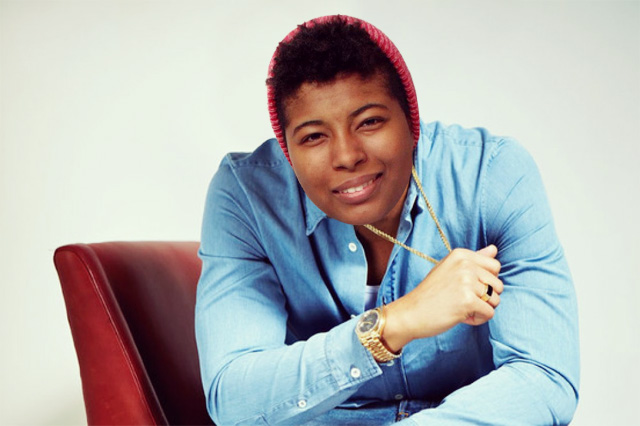 ---
I mean, sure, there's some bills and taxes I'm still evading
But I blew seven dollars on a burrito and I feel amazing
(alt: But I blew twenty bucks on mimosas and I feel amazing)
---
Still thinking 'bout it too much, too much, too much, too much
---
3. Dreams Money Can Buy
I got company coming over, would it kill me to put some pants on?
---
4. 5 am in Toronto
Where you think I'm at when I ain't with you? Napping. Not doing shit 'cuz I ain't got a budget.
---
How ya feel, how ya feel, how ya feel? Over 25 looking for my next meal.
---
6. Underground Kings
Tweeting instead of talking, that's all I'm really good for.
---
7. Where to Now
I switch girls as much as my mom switch churches.
---
Sweatpants, hair cut, chilling with no make-up on. That's when I'm the comfiest. I'm hoping that'll turn you on.
---
Trying not to overthink. That's only possible if I've had a lot to drink.
---
She just wanna sleep and cry, I said, "Girl, that's all that we do."
---
11. Trophies
What's the move? Can I tell the truth? If I was doing this for you then I'd still have a lot to prove.
---
12. Ignorant Shit
And me doing them shows getting everyone nervous, 'cuz them lesbians gone have to get along with them hood niggas.
---
I hate me. I hate me enough for the both of us.
---
14. Take You Down
I be on some B shit. I be on some B shit. Got my keys, phone, wallet, and vaseline shit. I'm me bitch.
---
15. Underground Kings
Took my ass to class, I'm who u should try to be like. On this shit for black nerds, it's bout time they knew what we like.
---
Young and broke and always in control.
---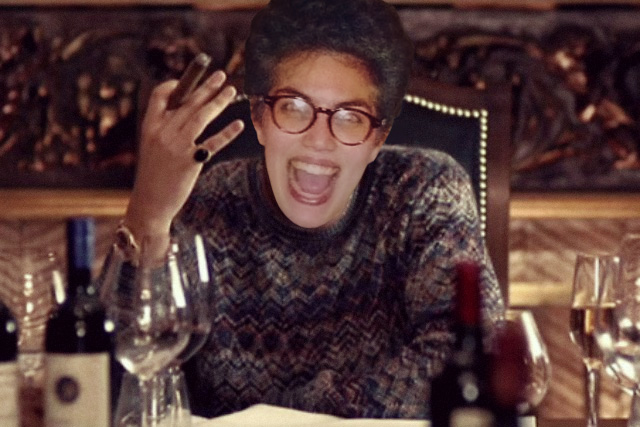 ---
Started from the bottom, I'm still here. Started from the bottom, how my whole team chillin' here.
---
Where I reside, it looks like a shack inside. Bitches, where your shit from? 'Cuz I thrifted mine.
---
19. Hate Sleeping Alone
I'd rather be with you, but you are not around. So I'mma go on Tumblr because I'm feeling down.
---
I stay down with my Klub Deer niggas and we at Camp screaming, "No new friends, no new friends, no new friends no no new."
---