Late February/early March is a gloomy time — quite literally in a lot of places. And while this is actually technically a very lovely and bright time where I live in Florida (sorry!!!!), I still get it. Any rejuvenation the new year may have brought dwindles. The briefness of February is temporally upsetting regardless of the fact that it is the same every year. What the fuck is even March? MARCH? A month without a clear identity and with seemingly unpredictable weather, no matter where you live.
You know what we could all use as we march into March? Light. Literally. Just things that glow and are a little kitschy and more aesthetic than functional. Dog lamps and fake neon flamingos and whatnot. I'm looking at four things sitting on my desk right now that glow, and it's like an instant hit of serenity. No, you cannot buy emotional fulfillment, but you can buy literal light. All of the glowing things below would be perfect for a desk or a bedside table (I am an adult, but I still appreciate a soft, subtle "night light"). Or you can get creative and throw them on a bar cart or mantle, wherever you're in need of some glow and kitsch!
---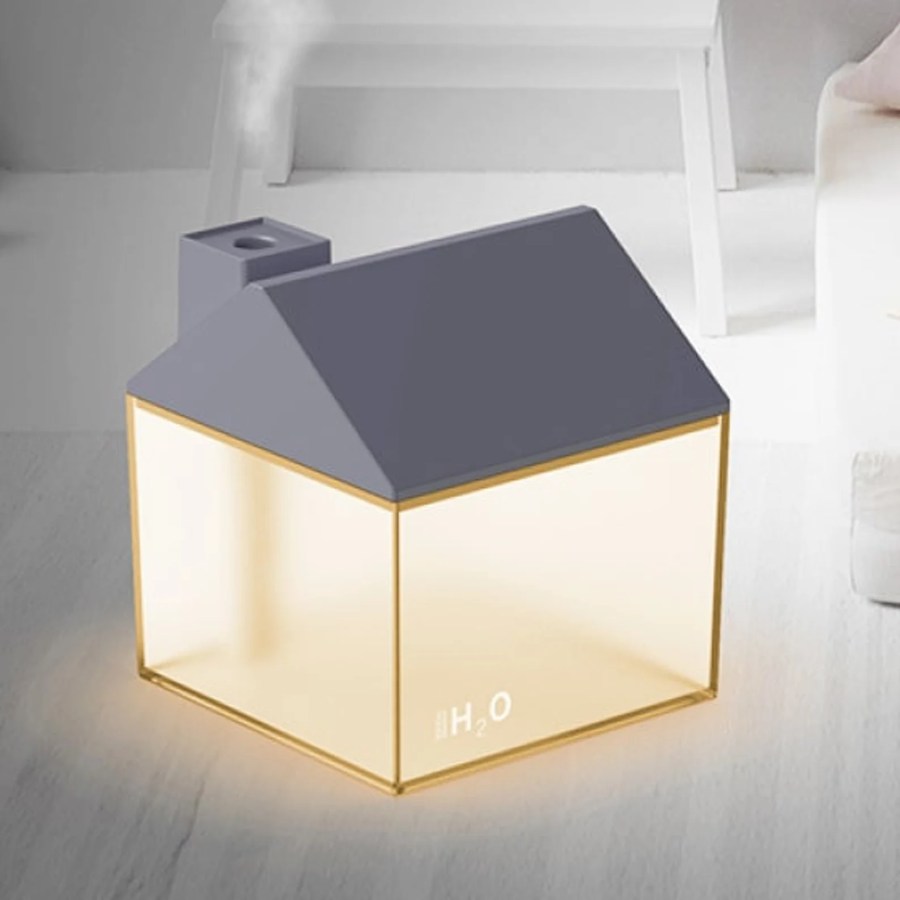 I have one of these, and I love that it doubles as a diffuser! You could just add plain water to it for a scentless experience but still get the smokey chimney effect, but I like to add a few drops of essential oils. Lavender relaxes me in particular.
---
I also own this! Am I just recommending products from my own home! Maybe so! And I'll have you know my aesthetic was kitsch long before I moved to central Florida!!!!
---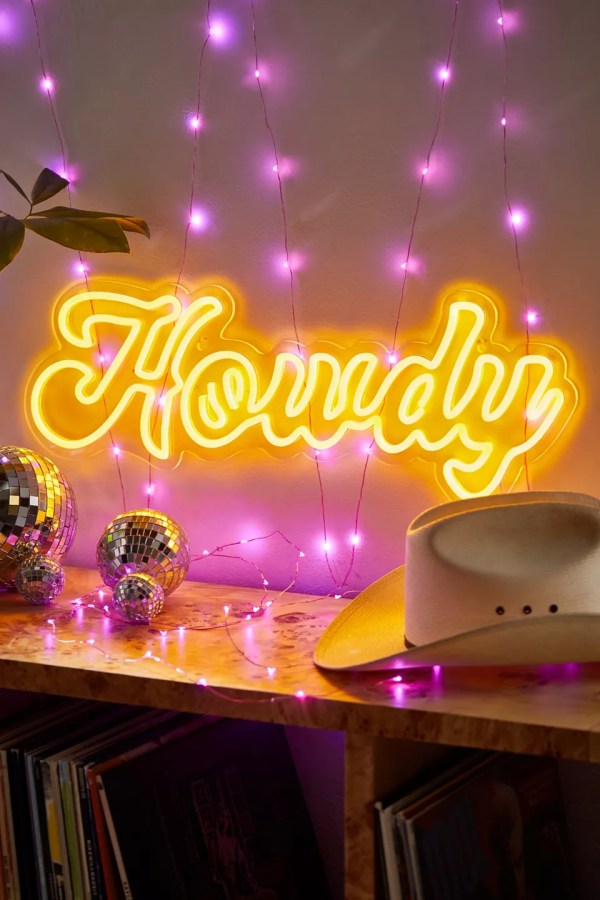 Okay, finally, something I do not own but wish I owned!
---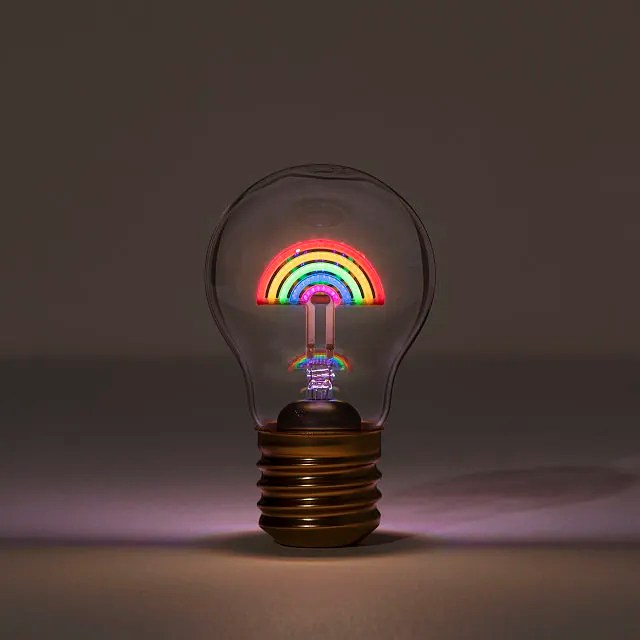 For when you need to have gay ideas!!!! My literal job is basically to have gay ideas, so maybe I should add this to cart.
---
I am physically incapable of walking past any figurine that looks like my dog without at least considering purchasing it.
---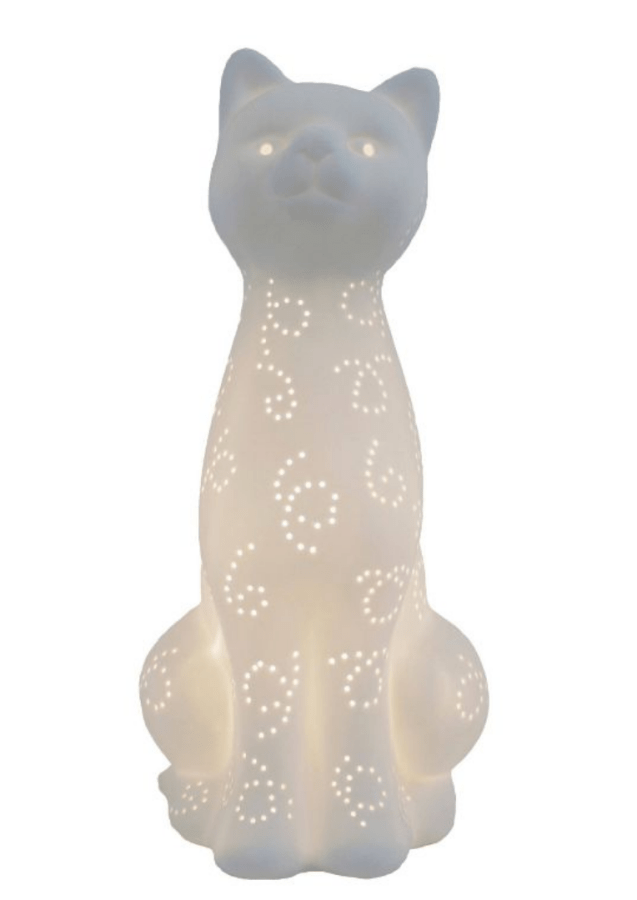 And one for my queer cat parents, too!
---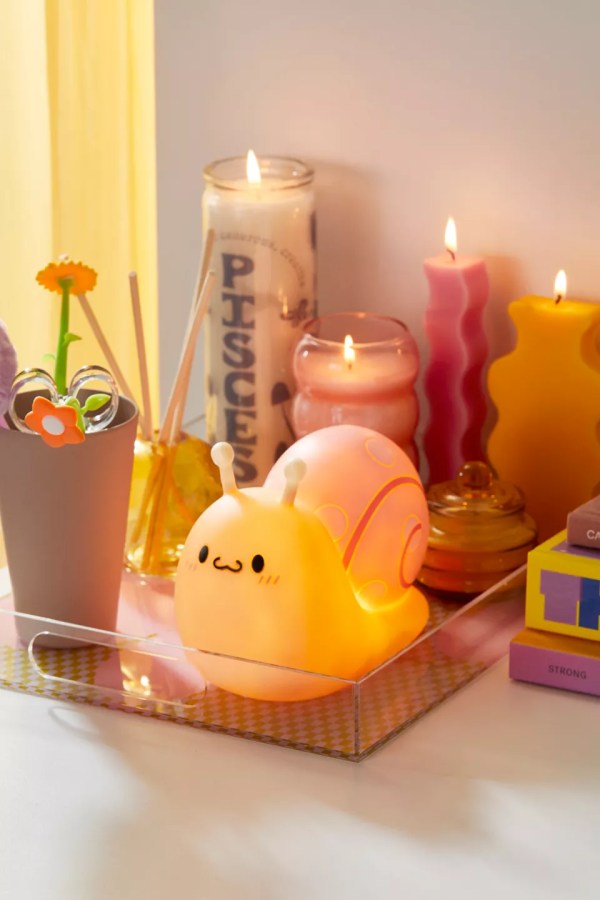 So small! So cute! If I had one of these, I would immediately start using them as a grounding technique. Like every time I get overwhelmed? Just look at snail!
---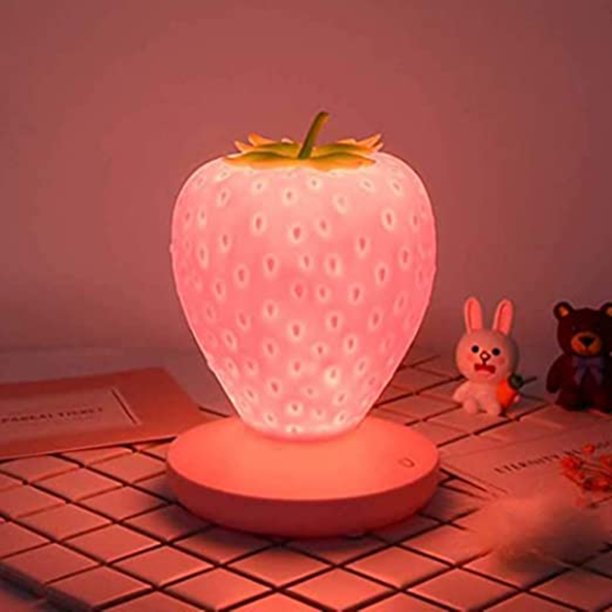 I do think this would make me want a bowl full of strawberries sprinkled with sugar every time I looked at it, but maybe that's a good thing.
---
I do not own this, but my mother does, and she has programmed it to go off at 5 p.m. every day to signal "happy hour." So even though we don't have one of our own, my fiancé sometimes says "crow's on!" at 5 p.m. She actually gave the light to my mother, who collects crow and raven art because she's basically a Disney villain, as a gift one year.
---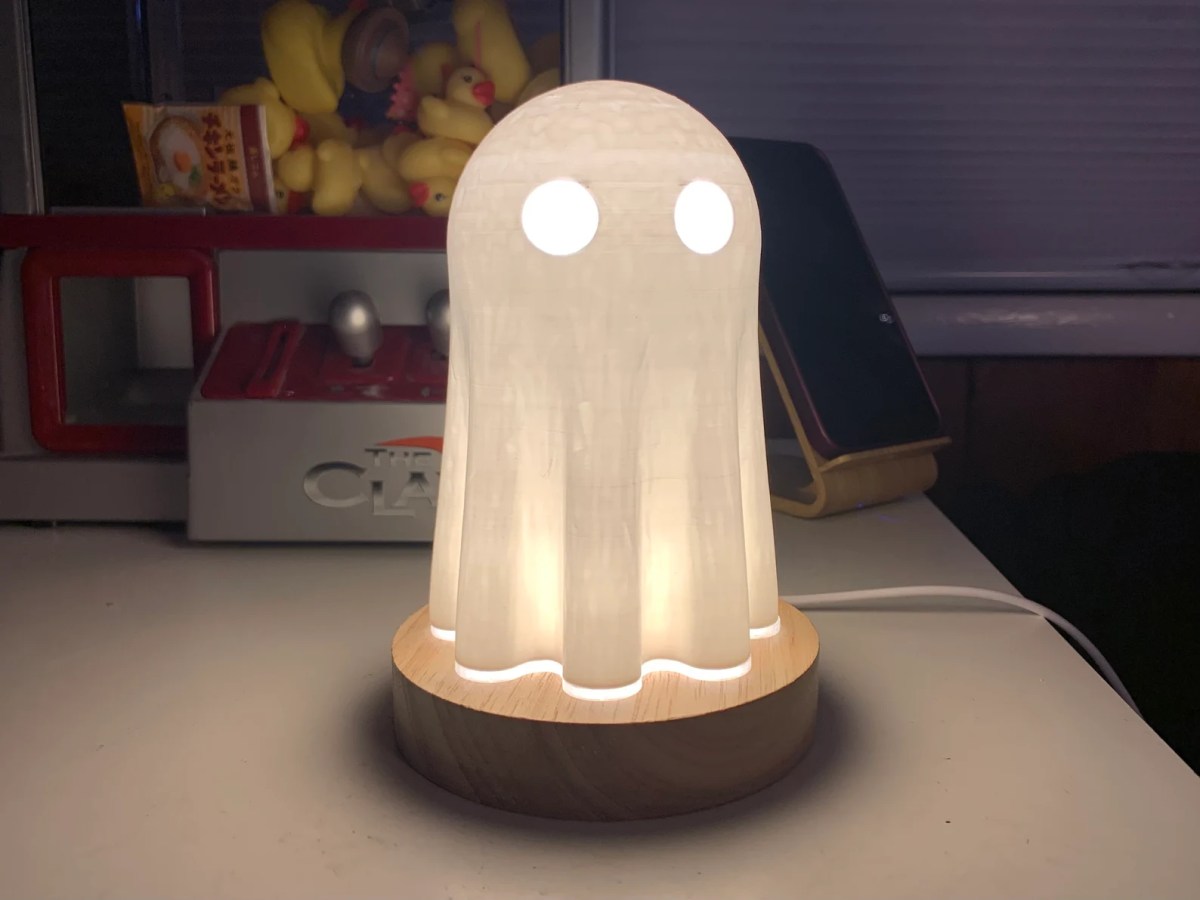 For my haunted gays!
---
She's on-the-nose, and we love that about her.
---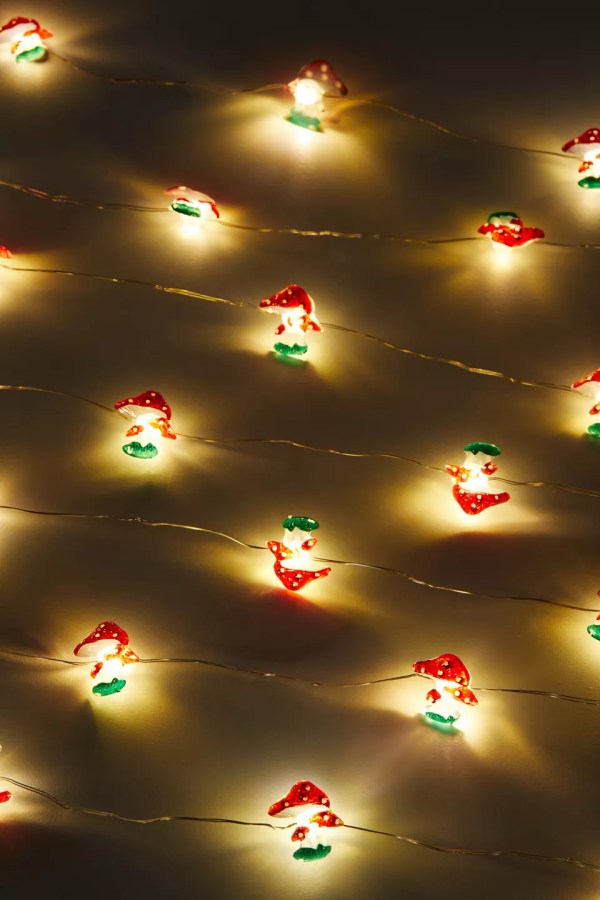 Oh, ho, ho! I feel like I could write an entire separate list about string lights you should buy. (Should I write an entire separate list about string lights you should buy?)
---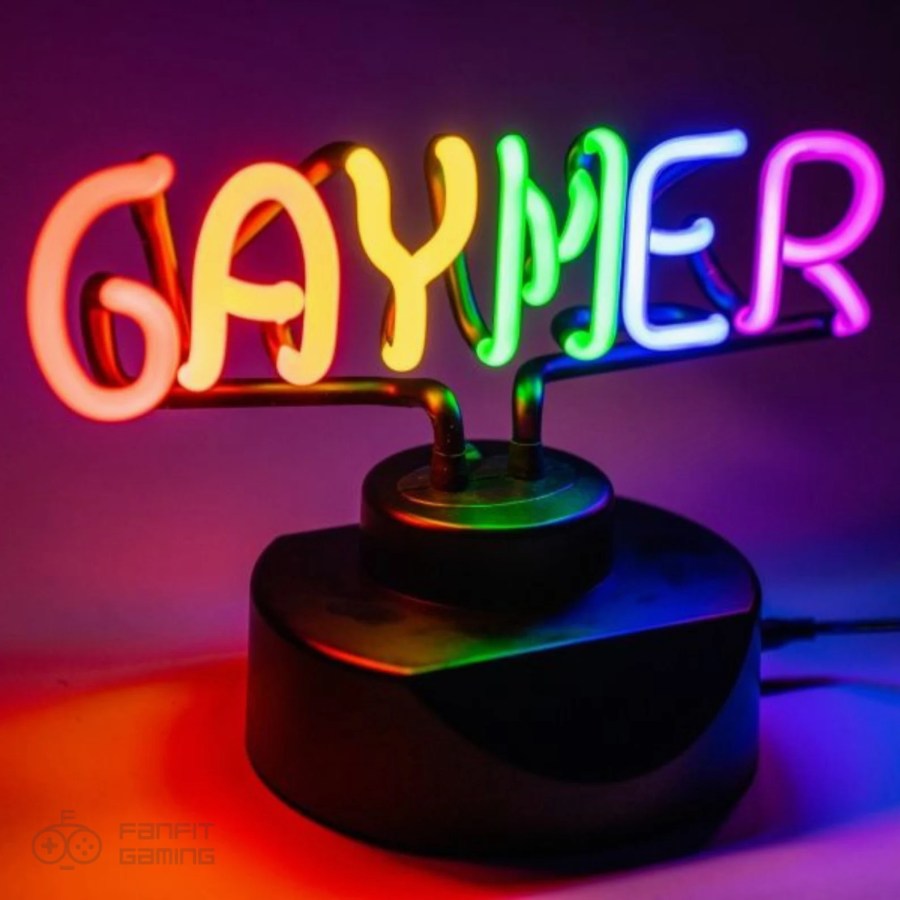 I am not a GAYMER myself, but this would be such a cute gift for one!!!!!!
---
Aaaaaand we're back to things I do own. That's my emotional support clam light!
---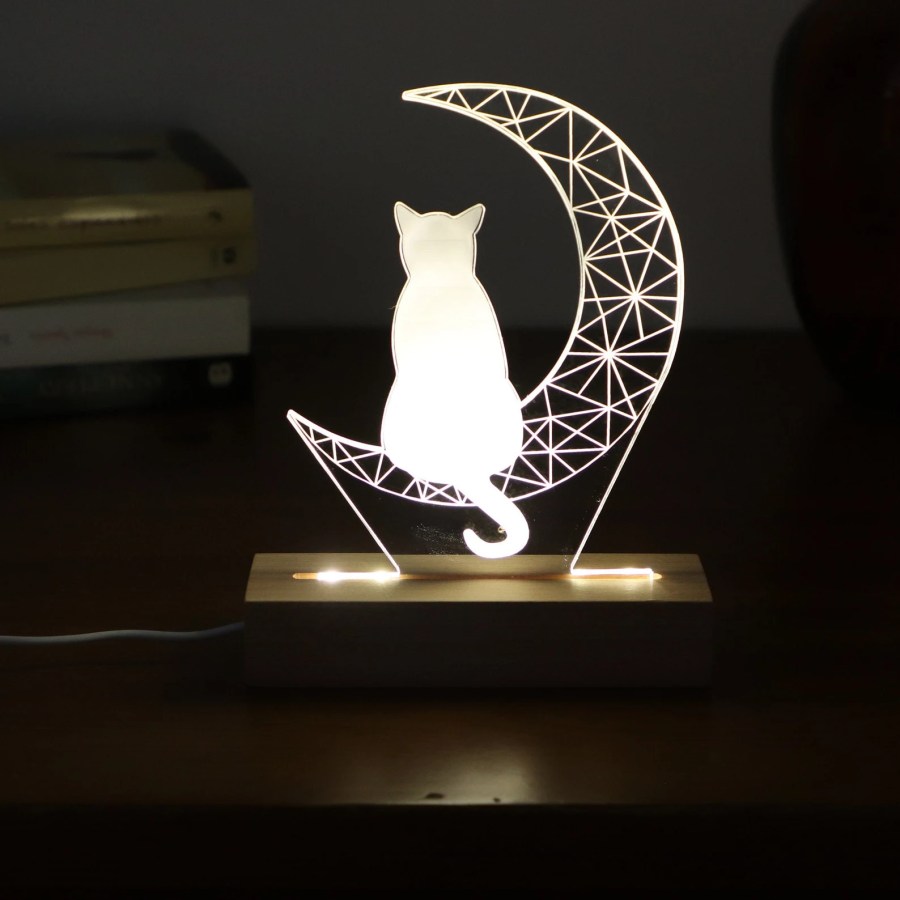 I am convinced I would sleep 10% better if this were on my bedside table.
---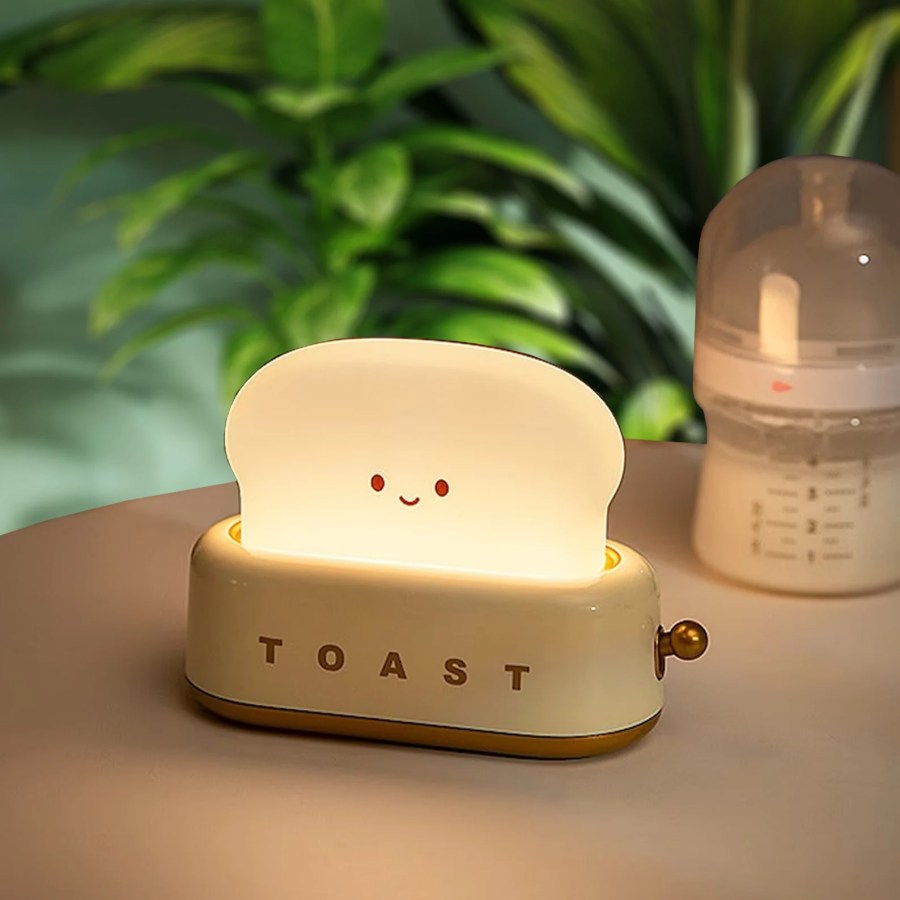 This might even beat the snail for cutest glowing thing on this list!!!!!!!
---