Sometimes the best thing you can do is to continue to let someone talk without you giving any feedback. There are many scenarios in which this applies and for different reasons – off the top I'm thinking of when someone has a problem you're not totally sure you're qualified to give advice on, but in your concerned silence they eventually talk through the issues they're having and without realizing it come to the conclusion on their own but actually credit you – but I'm talking specifically about when someone is giving a bad take on something.
Rather than you having to educate them on where they're wrong, they get to experience out loud just how bad the reasoning behind their opinion is. There is something about someone sitting across from you in dead silence without giving you the encouragement of a "right" or "mm-hmm" that makes people's brain scramble for more words, and just like in the essay portion of a test, the more you talk, the more apparent it becomes that you have no idea what you're even saying.
Keeping quiet in these scenarios can be hard. Take for example a conversation with a straight person who doesn't know why it always has to be a "gay thing." Even typing that sentence switches on a giant "FIRST OF ALL" sign in my brain. At the very least you're going to want to point out that speaking in absolutes is never a good idea, and that just math-wise it makes no sense when they're basing their opinion on 1% of the content that crosses their eyeballs. Resist.
This is where food comes in. Not only will it keep your mouth busy, it'll give you the energy your body is going to need while you internally scream, and release some endorphins to counter the cortisol leaking into your system. Also, eating food really slowly without any light in your eyes can be really unsettling for someone who's trying to make a point.
Here are 15 snacks you can keep on your person for the next time this happens.
---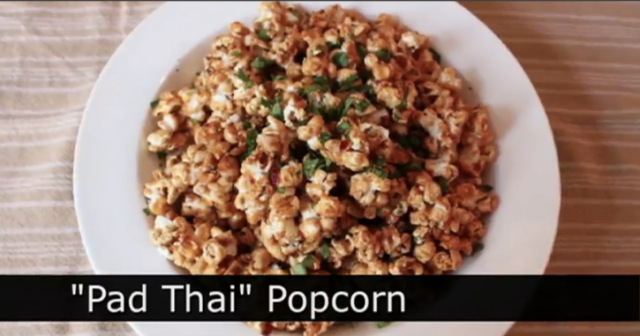 ---
---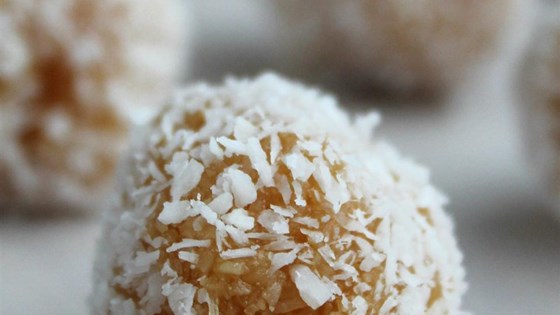 ---
---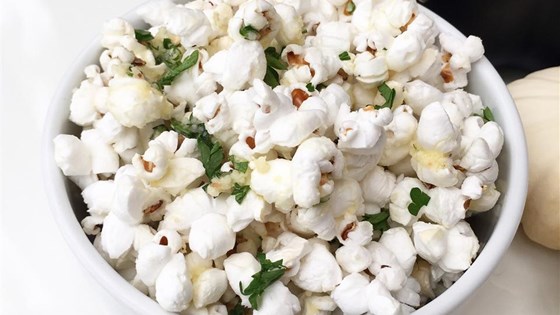 ---
---
---
---
---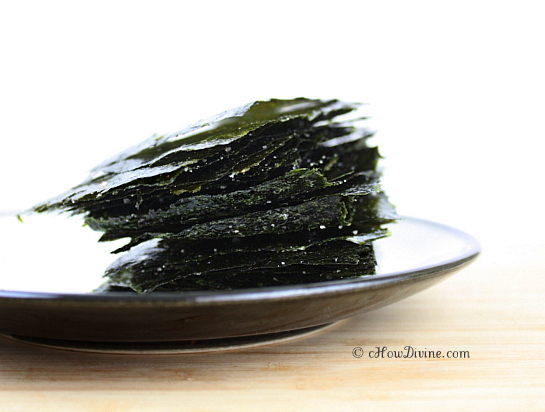 ---
---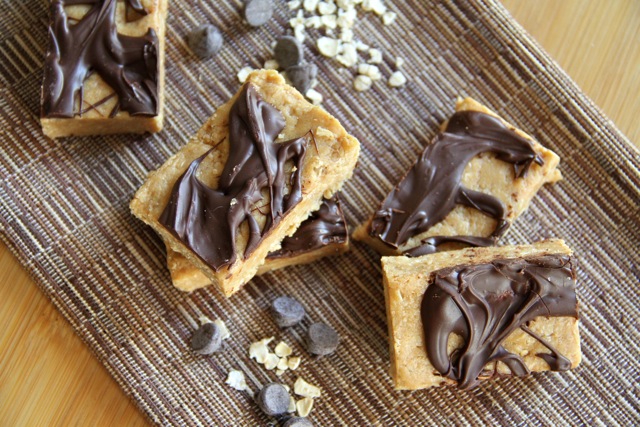 ---
---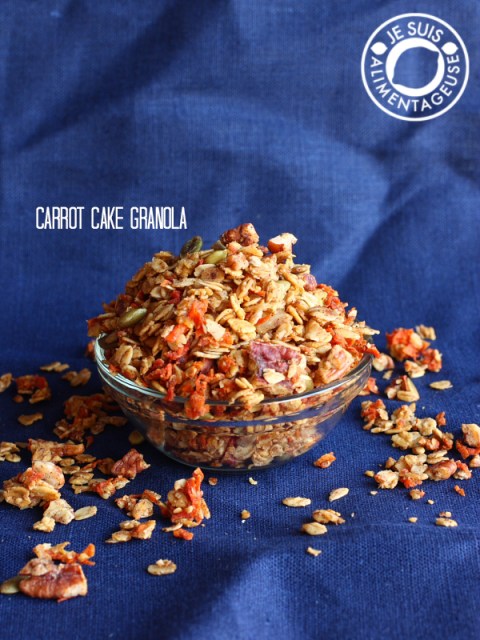 ---