10 Bands Who Peaked in the 90s
Who's 90s Albums We Still Listen To
"August and Everything After" is a good CD for the months following August in the midwest. We suggest Anna Begins. I made my first power-point presentation about our hometown using the song "Round Here" to provide atmospheric weight.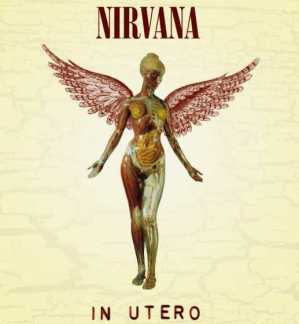 The suicide of Kurt Cobain was basically the worst thing to happen to our generation until 9-11. Since then it's basically all been downhill. Heart-Shaped Box and All Apologies are In Utero's best-known/best tracks and, and the MTV Unplugged album is surprisingly perfect. Kurt Cobain's songs are about being depressed and wanting to die. But he was so honest about wanting to die, it made the rest of us NOT want to die. And then he died.

If you can hear "I Will Survive" and not want to dance your fucking face off, then I pity you and I pity those ears you've got hanging off the sides of your head. This album is the faux-aggro playful punchy side of the mid-90s. Sublime and Sugar Ray tried to do something similar, both failed.


"I hurt myself today, to see if I still feel" —> one of the best lines ever. This album is the epitome of 90's Grunge-Induced Depressive Disorder. You're smoking cigarettes in the bathroom and crying and writing lots of swear words in your diary about how much you hate your parents and loved The Crow.


5. Pearl Jam, Vitalogy (1994) and Vs. (1993)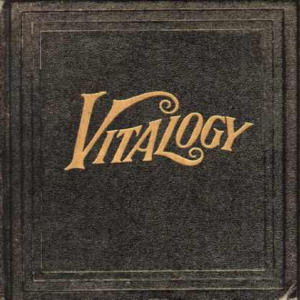 Remember when they won a ton of MTV Music Video Awards for that song "Jeremy" and it was about suicide? That was a weird year.

6. The Fugees, (The Score, 1996)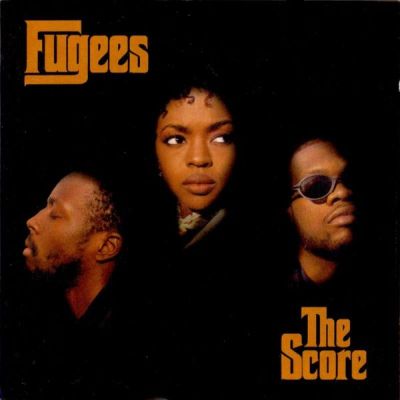 If you don't like this album, then you're an idiot.

7. Smashing Pumpkins (Siamese Dream, 1993)
My friend Lorn had drunk Mormon parents who slept through the parties we'd hold in her basement with stolen liquor-cabinet alcohol and this one time Loren told us that her sister had hooked up with James Iha. Or maybe it was Billy Corgan. Whatever. They did it. Just saying.


Dave Matthews Band went to hell in a handbasket circa Y2K, releasing that terrible black-and-white album — Everyday? — at the peak of their popularity (or perhaps more accurately at the peak of my collegiate experience). They released some promising tracks on Busted Stuff a few years later but really, 90's Dave is the only way you are ever going to defend your affection for Dave. Remember the stoner down the hall with the DMB poster over his bed? Don't think about that guy anymore. Just listen to Satellite. YOU GUYS, CRASH. Proudest Monkey. #41. Under the Table and Dreaming, Crash, SAY GOODBYE? Tonight we'll be lovers then tomorrow go back to being friends? No wonder college kids ate this shit up.


For starters, the Cranberries were on the Empire Records soundtrack, because all good 90s bands were on one of the following soundtracks: Clueless, Empire Records, Romeo & Juliet, Reality Bites, Singles.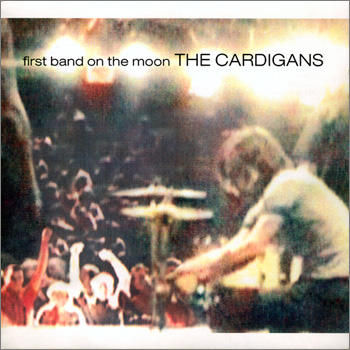 This is one of those albums you bought for "Lovefool" and then found out all the other tracks were way better, and the Cardigans are actually still making good music. So.


11. Radiohead – OK Computer (1997) & The Bends (1995)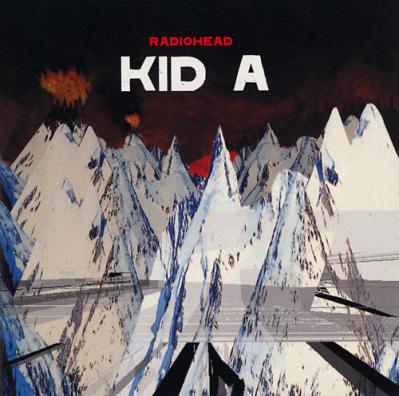 I didn't start listening to Radiohead until the mid-00s, but I believe most of the music I presently enjoy by Radiohead is from the 90s like Karma Police. Fake Plastic Trees gets two bonus points for being on the Clueless Soundtrack.


These are our  personal opinions. If you disagree, you should totally say something really mean about it, like try to make me sound like I just stole something from you, maybe even your soul. Caps, exclamation points, the full anger of your day: I want it. Give it to me. I can take it, 'cause I just had listened to Fu-gee-La and I feel real good about it.
Pages: 1 2See entire article on one page