Hello and welcome to this thing we're doing where we help you figure out what you're gonna put in your mouth this week. Some of these are recipes we've tried, some of these are recipes we're looking forward to trying, all of them are fucking delicious. Tell us what you want to put in your piehole or suggest your own recipes, and we'll talk about which things we made, which things we loved, and which things have changed us irreversibly as people. 

Without meaning to, I inherited my Southern grandma's habit of endlessly offering my house guests food and feeling extremely anxious if they decline a drink or snack. To cover all my bases, I generally try to make sure I always have something on hand to feed my friends when they stop by, but there's always the off chance someone will show up unexpectedly. And what kind of uncultured monster would I be if I didn't find something to serve them?
Here are some quick recipes utilizing inexpensive ingredients you likely already have on hand that will sate your guests and ensure your grandma won't disown you. She can deal with the whole "gay thing," but God Forbid you embarrass her with poor hosting skills.
---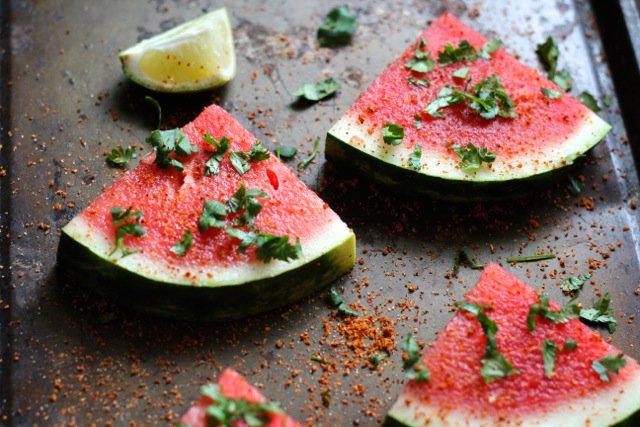 ---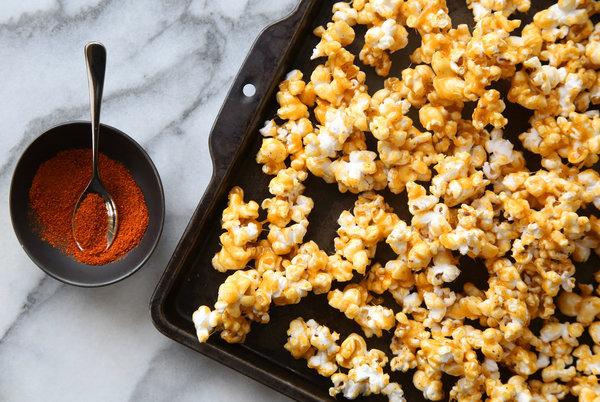 ---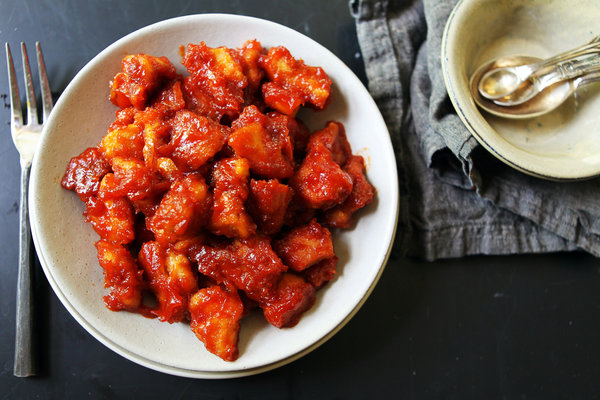 ---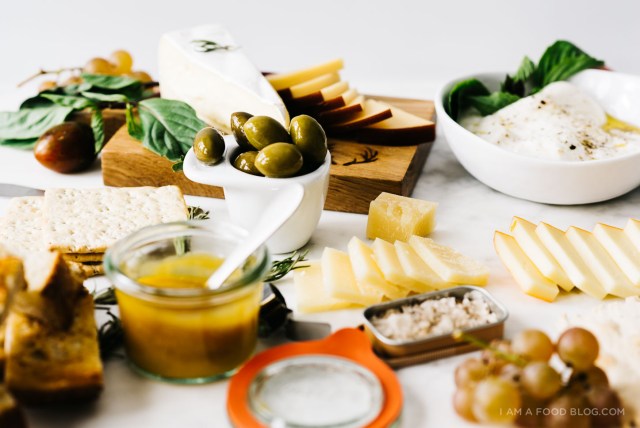 ---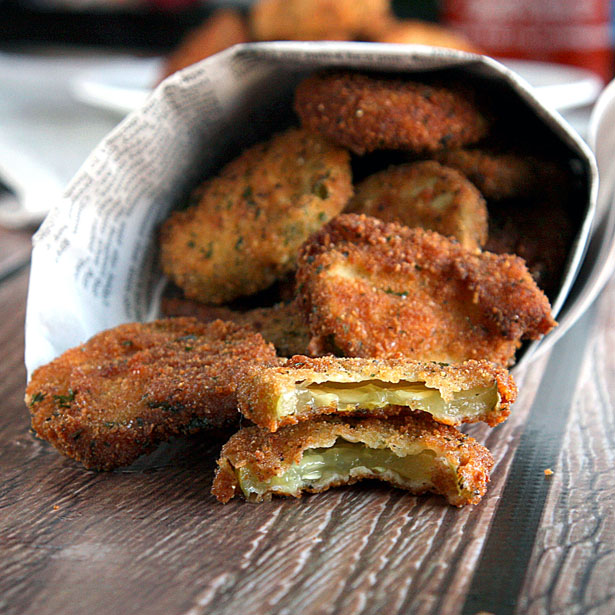 ---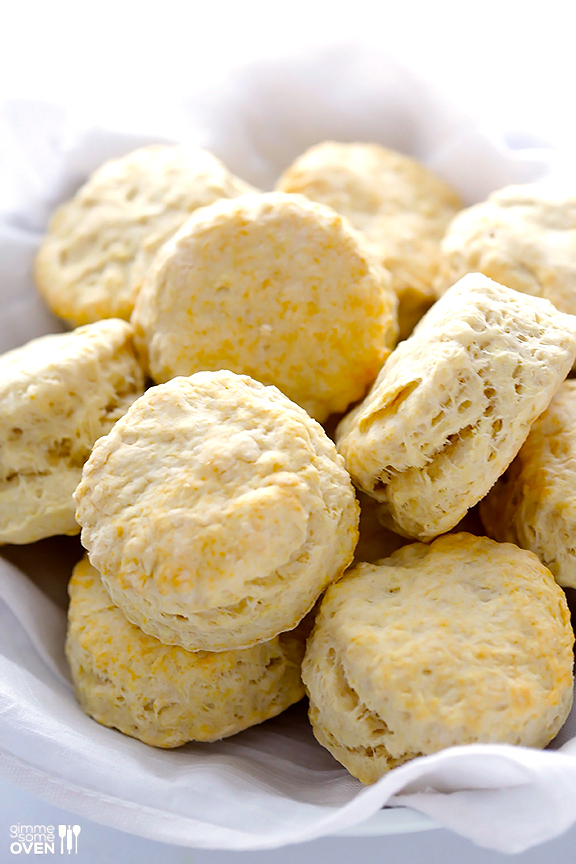 ---
---
---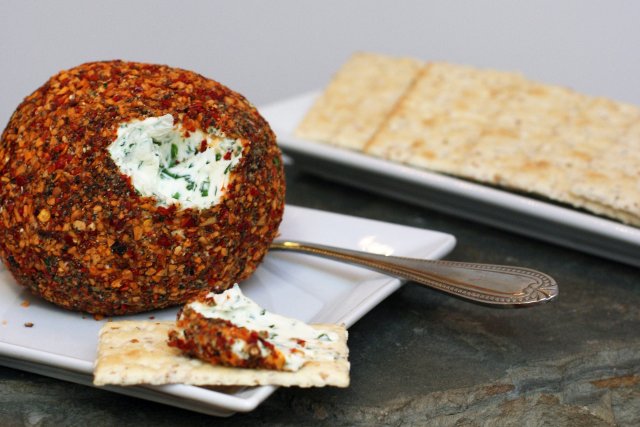 ---
---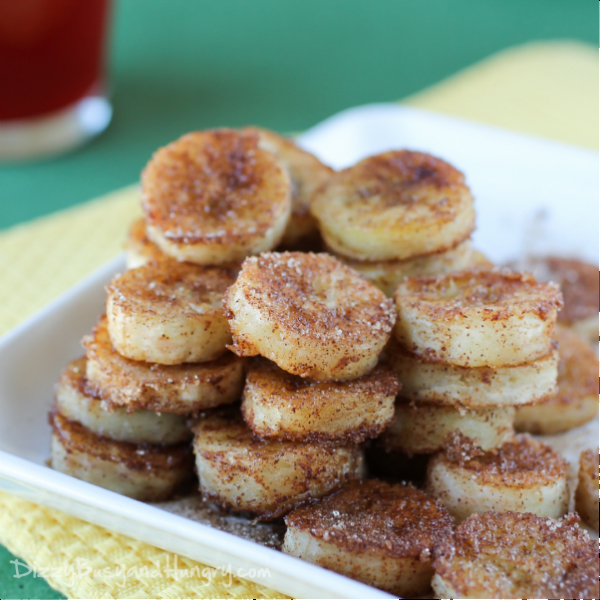 ---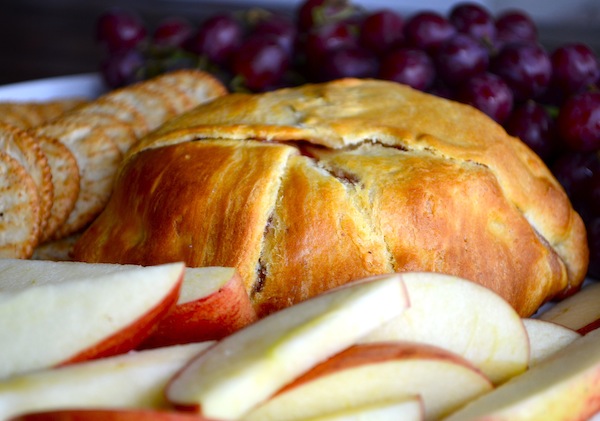 ---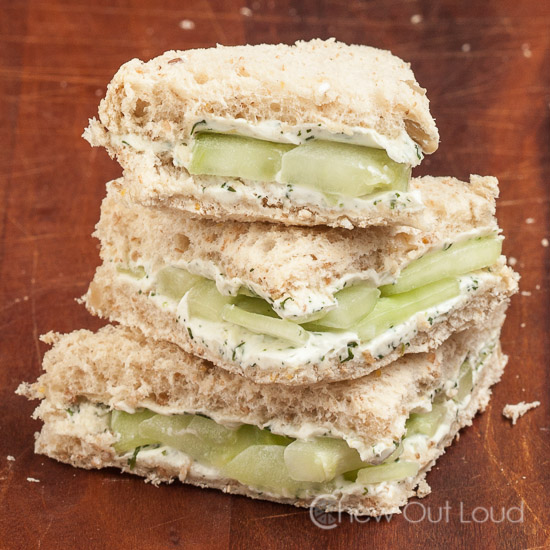 ---