It's the most horrifying time of the year, Black Friday! If you're insane, it's possible you've actually trekked outside to a brick-and-mortar store and deeply regret that decision, but if you're not, you're probably at home eating turkey sandwiches and trying to beat your brother at Trivial Pursuit. Wherever you are and whatever you're doing, here are some things you can get this weekend without sacrificing your reclining position.
All of the products listed below are from retailers with whom we have affiliate accounts, which means we get a kickback on what you spend. For a complete list of where we've got affiliate accounts, check out this post. Also don't forget to patronize our lovely Autostraddle Store, which currently rocks calendars, You Do You briefs, t-shirts, 'zines & stickers and will soon also feature boxer-briefs and a new style of T-shirt.
10 Black Friday Deals You Can Get Without Getting Off Your Ass
1. ModCloth – 'Tis The Season Sale – 50% Off Over 350 Popular Items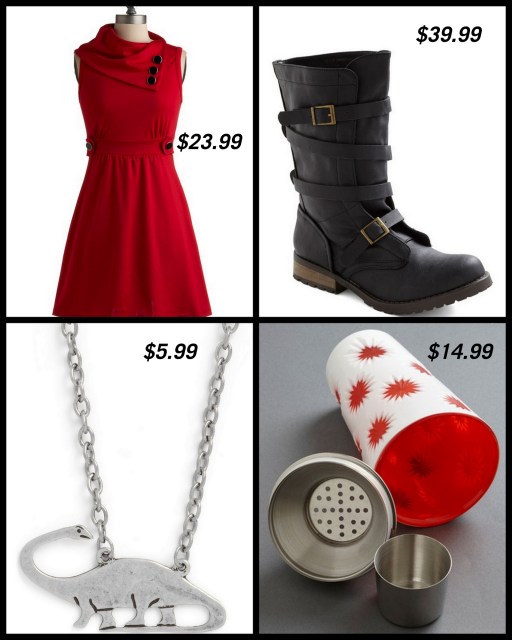 This weekend only Modcloth is offering 50% off so many of its coolest things, like the Coach Tour Dress, Dino Might Necklace, Mix & Matchmaker Cocktail Shaker and This Is My Stomp Boots pictured above. There's also free shipping for all orders over $50.
If you're really serious about your alcohol, then this gift will make perfect sense to you as it will allow you to age your spirits an therefore make them much better. These barrels are "hand-crafted for the home-winemaker, brewer or distiller" and look really f*cking cool in your kitchen.

Love & Pride is a special place online just for gay people and the limbs they'd like to adorn, selling jewelry  accessories and fashion targeted at the queers, including engagement rings, . A portion of their profits goes towards pro-equality initiatives.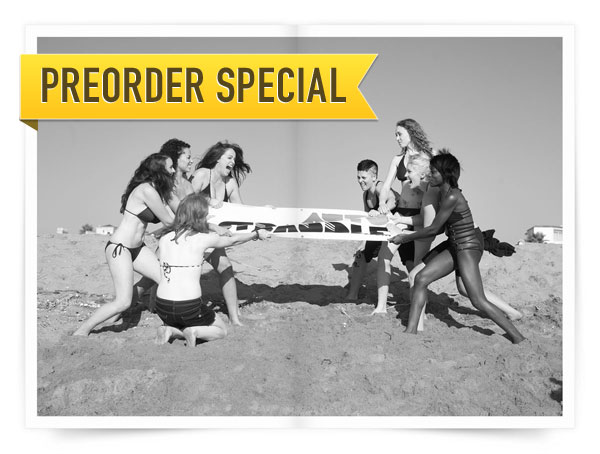 The 2012 Autostraddle Calendar is on sale for pre-orders right now – only $14 until December 1st. And this weekend only, you can get a free You Do You sticker and a free Whiskey Kitten sticker with your oder.
5. Amazon – Brandi Carlile – Bear Creek – $3.99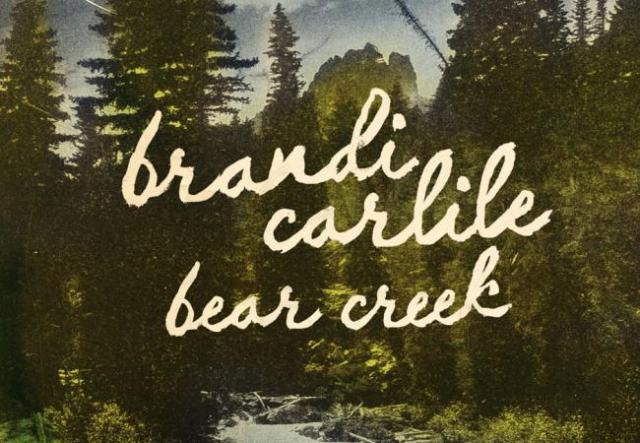 Brandi Carlile is one of several musicians with deeply discounted albums on amazon today. Others include Missy Higgins' The Ol' Razzle Dazzle and Adam Lambert's Trespassing (Deluxe Version).
The lesbian-owned Babeland sex toy shop is offering free shipping this weekend for orders $50 or more, and has lots of flash deals like the amazing JimmyJane Form 4 vibrator at 40% off.
Today only you can get 40% off your order and 50% off clearance at everybody's favorite Plus-Size Shopping Destination, Torrid. From tomorrow 'til the 26th, you can get 30% off your order and 50% off clearance. There's a shit-ton of stuff on sale over there and it's all ultra-cute.
8. Topman US – Boxer Briefs – 2/$20 (30% off)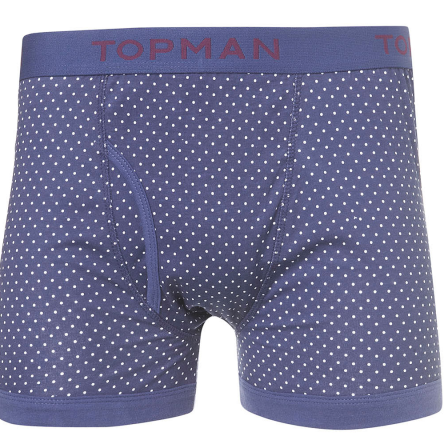 Have you ever seen your girlfriend in Christmas Tree underpants? You should try it sometime. Plus, you can get free shipping on all orders and a free beanie with orders over $100 this weekend.
I dunno if you saw this movie, it was pretty cool.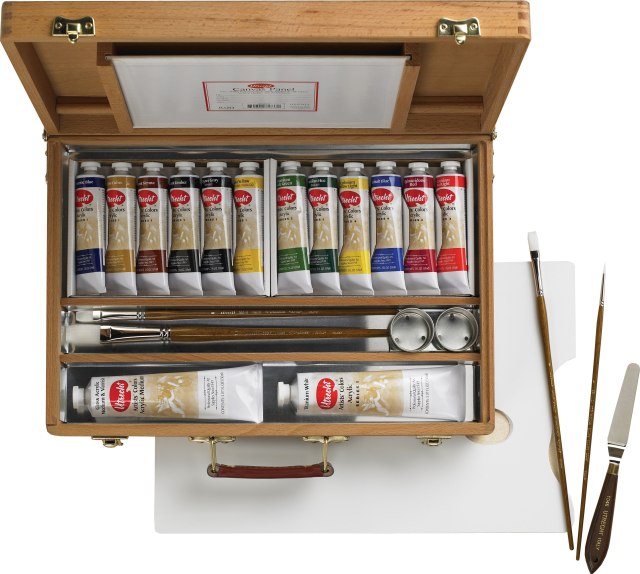 This deeply discounted set comes in a premium hand-oiled wood box and includes four 300 Taklon brushes, an 8×10 canvas board, palette cup, twelve 2oz tubes of artist acrylics and more! Whether you're gifting an artist or planning on making your own gifts, there are lots of things for 40%-75% off at Utrecht this weekend.
Happy gifting!