Q:
Whenever friends and strangers (or worst of all, first dates) ask how my love life is going, it turns into a long sad story that even *I* don't want to hear myself give!! It's been over a year but I haven't broken out of sad saga mode… is there a way I can
a) move on, STAT
while b) taking my own time to heal
and c) not diving into patterns of destruction or phunking with someone else's heart?
A:
Yiiiiikes!! Stop telling the story! Craft a public statement and stick with that. Rehearse it, write it down. That's your story now. Save the actual story for your journal or your therapist or five years from now. Above all else, absolutely do not ever tell your story on a first date! When you tell your breakup story on a first date, it's not a date anymore. It's an awkward beginning to what might be, at best, an awkward friendship built on commiseration which, while with its extremely occasional and situational merits, is not what you really need right now. You need strong healthy happy foundations that will go on to support the eventual commiserations and admissions of blargh and all that jazz that come later. But you can't start with that jazz. You start with F-U-N, baby!
Unfortunately there's no such thing as Moving On, STAT. Doesn't exist. There's a thing that looks like it — we call it Compartmentalizing, and it's fine but not great! But! You can sure as hell shake yourself out of a thing, if temporarily! Like fake it 'til you make it. Couple that up with your public statement and LOOK OUT, WORLD!
As for taking your own time to heal, absolutely take it, but also recognize that you've already made progress on that front. Look back on the last year and make a list of the ways you have broken out of the sad saga mode and found healing. Like you definitely got dressed and went for coffee after at least a day or two of not showering or leaving your house, right? That counts. What else have you done? What are some ways you've put distance between yourself and that explosion of grief? Be proud of what you've done and be gentle with yourself. You're doing GREAT. Every day you live is a day you've gotten further away from that time and a day closer to another time.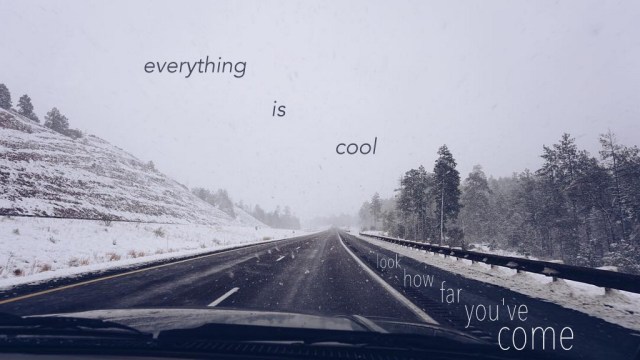 The way you don't dive into patterns of destruction or fuck with someone else's heart is to make the active decision 24-hours a day to not do those things! You stop at stop signs, whisper in libraries, turn your phone off at the movies, resist patters of destruction, lock the door behind you when you leave, etc. You just do it!
---
Q:
So, I figured out I was gay at 16 and, due to some unfortunate and shitty reactions at that time, had a lot of shame and guilt about it and have been in the closet ever since. I'm 32 now, so I've been in the closet half my life. I have dated women, I'm in a queer book club, and I've seen Tegan and Sara live five times, so I am not hiding 100%, but I straddle this really weird place of not being out at work, not being out to my friends on my soccer league, monitoring myself so that I don't "look too gay" when I go grocery shopping, etc etc.
I am SO SICK of all of it. I'm done. The problem is, I have been hiding for 16 years and it's like I literally do not know how to stop. I am trying so hard to change but I freak out or I don't have the words. Like, I'm single now so how do I communicate to my teammates that I'm gay? And won't they wonder why it hasn't come up in the 5 years I've been on the team? (It's *possible* they know or have guessed but it's NEVER been talked about. Really, it's that the thought of having to actually be honest and talk about my personal life in any way freaks me out.) Basically, I guess the issue is, how do I change this muscle memory of 16 years of hiding?
I would love any advice or to hear from others in the comments if they've been through something similar.
A:
I AM SO HAPPY THAT YOU'RE SO SICK OF IT !!! I'm also excited to hear what readers will say! If I were you, I'd just come the fuck on out — flatly and with a face as deadpan as the Aubrey Plaza sea. Who gives a shit about what they wonder or think? Like who's world is this, theirs? Nope! It belongs to you, too, and coming out after five years of knowing them is perfectly fine. You make your choices around here and it sounds like you're choosing to do something different. Do it!
Internalized homophobia is a mother. fucker. No one deserves the anguish it causes and I'm truly sorry you've had to deal with it for so long. It's fucked up that you've been stuffing down this fundamental part of who you are because of how other people have reacted to it. Whatever other people think about you is on them. It reveals who they are, not you — it has nothing to even do with you! And yet you've been doing all the contorting and making all the adjustments in an effort to prevent them from possibly having a reaction. FUCK THAT. I am furious on your behalf. Be who you are, and be loud about it. Take up the fucking space.
---
Q:
I broke up with my girlfriend earlier in the year and she's had significant mental health issues since. It didn't end well between us and I'm worried about her but also worried contacting her will make things worse. Should I contact her to check she's ok?
A:
Nope! You could try reaching out to friends who might know other friends who would know how she is, but don't insert yourself back into her life like that. I understand that you're worried about her and that this is coming from a genuine place, but it would be profoundly fucked up to put your curiosity above her health. If you're the praying type — or the type who sends energy out into the universe — do that instead.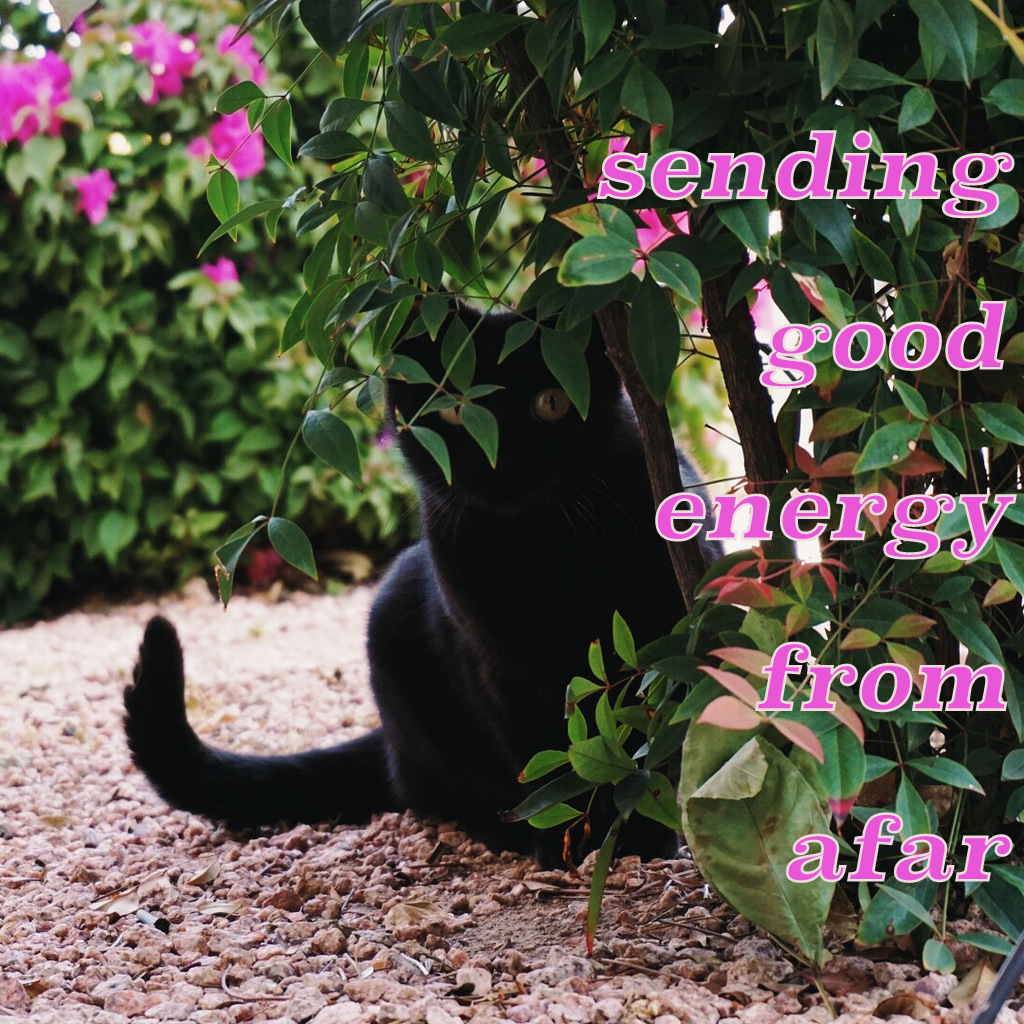 ---
Q:
Should I come out about my toxic biological family at work?
On the one hand, I am already feeling isolated and awkward at my very cishet workplace. On the other hand, the holidays are hard enough without people asking what my parents are doing for Christmas. Help?
A:
On one hand, it is very difficult to constantly be reminded of a thing you'd rather not think about, especially when it's so deeply personal and painful. On the other hand, life is a series of exchanges, some comfortable and some uncomfortable, some are a mix of both, and it keeps going on and on like this until we die. You get to decide which type of discomfort is the one worth living through — is it the discomfort of lying to your cishet coworkers about your holiday plans and, by extension, your personal life? Or is it the discomfort of being blunt about something that your cishet coworkers might not* relate to and the possibility of follow-up questions and/or awkwardness? Who knows??! You do!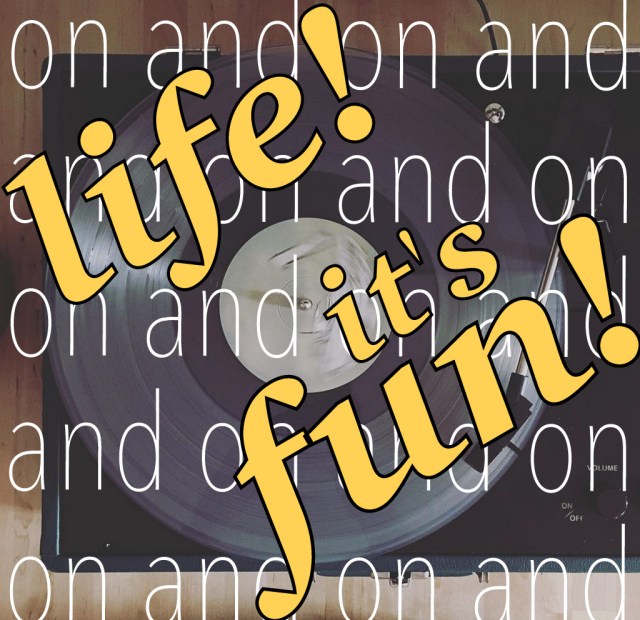 It's also entirely possible that one or more of these cishetters will actually relate to your experience after all. Life is also a series of opportunities to relate to other people! On and on and on until we croak out. Maybe they'll relate but won't share that with you. Maybe they won't relate but it'll make them more thankful for their own family and they'll call the grandparent they've been putting off calling. Maybe they won't relate but ten years from now, while they're sipping on a soda at Applebee's and reading the latest from Oprah's book club, they'll be reminded that some people's families are toxic and shitty, like that one queer coworker's family from a decade ago, and it'll change the way they interact with strangers from that point on.
It's your call and I'm really rooting for you over here!
---
Y'All Need Help is a biweekly advice column in which I pluck out a couple of questions from the You Need Help inbox and answer them right here, round-up style, quick and dirty! (Except sometimes it's not quick, but that's my prerogative, OK?) You can chime in with your own advice in the comments and submit your own quick and dirty questions any time.