It's Sunday Funday! Did you have a great, wonderful, happy week full of happy feelings? Me neither. But that's okay. Being a loner is sexy sometimes, right?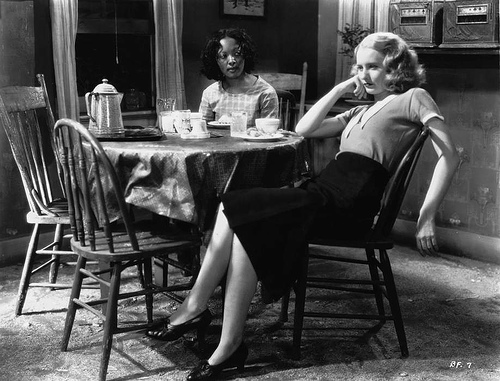 This week, gay people have lots of power. Real, tangible power! Like the elected kind! Also, really important people and economic powers are on our side!
Also, there are gay penguins in here. Just saying.
Lesbian Kickboxer Elected Scottish Leader
Ruth Davidson is an openly gay kickboxer who just won an election against three other candidates to become Leader of the Scottish Conservative Party.
This is what she looks like: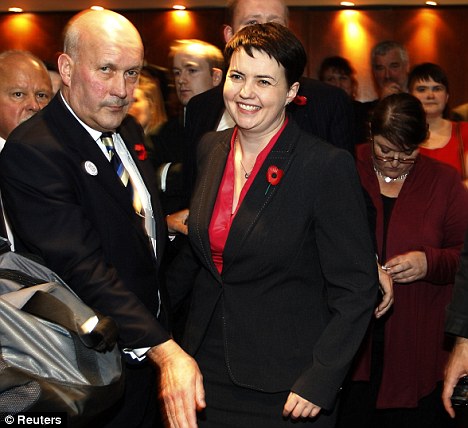 She had a lot to say about being elected, but especially this:
"I want to engage the whole party from the grass roots up and to extend that conversation with the electorate at large.
'The hard work starts here. Today is the first day of a new and bright future of the Scottish Conservative and Unionist Party."
People, Organizations Stand Up for Gay Marriage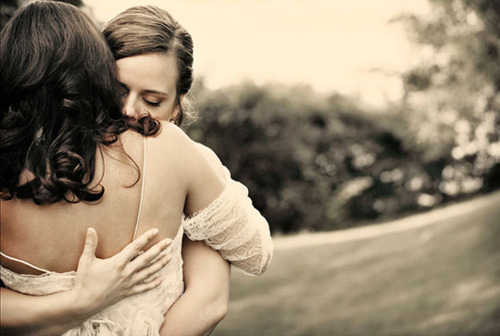 + Jamie Washington, pastor of the Unity Fellowship Church of Baltimore, wants people to know the important role LGBT-affirming black pastors have in progressing gay rights and affirmation.
+ 70 businesses and organizations have legally documented their support for gay marriage in the form of a brief about DOMA, including Google, Starbucks, and Micrsoft. The companies "paint the law as an overburdening government regulation," and support its repeal.
+ A New Jersey lawsuit to enact gay marriage has been given the approval to proceed by a Superior Court judge.
Dr. Jill Biden's PFLAG Speech
Dr. Jill Biden is the Vice President's wife, a mother, and an educator. She was asked to speak at the PFLAG National Convention's Opening Ceremony this year, and therefore spoke in front of a big, black curtain.
She spoke Friday about the importance of love and support – especially in the lives of gay people:
I want to say to each of you here today: thank you for raising your voice and working together to open minds, shift attitudes and support all of our sons and daughters, students and neighbors.
Some of you come from places where yours is the only voice of support and acceptance – but when you speak, people listen.  And we need you to keep speaking out, to keep shining a light on this important issue. […]
As parents, friends, and families, you have the power to change hearts and minds with your stories of success and failure, tragedy and triumph. I commend you and hope you will all keep up this important work.
On behalf of the President, Vice President, and all of us at the White House, thank you for your courage and commitment — and for promoting the dignity of your sons and daughters.
Gay People In Charge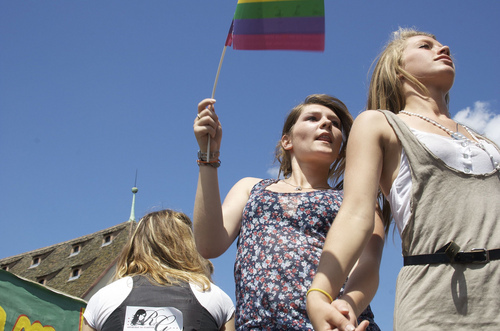 + A host of Gay & Lesbian Victory Fund candidates have received endorsements from newspaper editorial boards in preparation for the November 8 elections.
+ Glen Murray is an openly gay man serving in the Ontario legislature, and he wants other political leaders to come out. 
Penguin Love
What is it called when a penguin bromance turns into "this is awkward, that's a mating ritual?" Don't ask the zookeepers at the Toronto Zoo. They have no idea:
"They do courtship and mating behaviours that females and males would do,'' one keeper said in an interview. […]
Their relationship is somewhat of a delicate issue for the keepers to discuss with outsiders. But they've all noticed the pair's bond, and talk about it among themselves.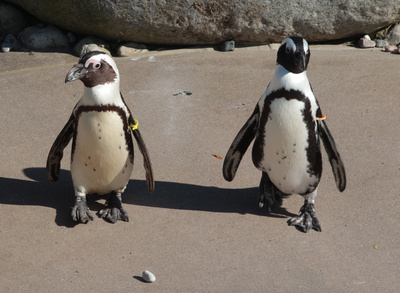 "This is all new for us,'' said another keeper, pointing out that the zoo hasn't had African penguins on display since 1993.
"It's a complicated issue, but they seem to be in a loving relationship of some sort,'' says Joe Torzsok, chair of the Toronto zoo board.
Buddy and Pedro, two African Penguins, pair off every night and even once raised a baby penguin together. Seriously.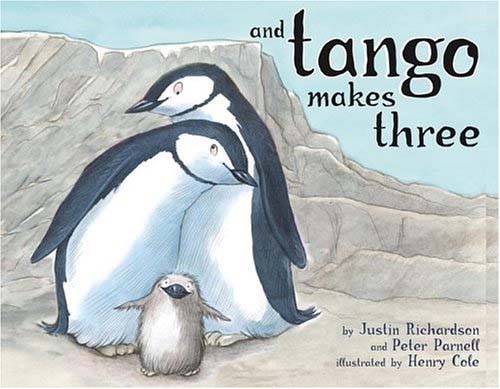 So: are they gay? Does it matter? On a scale from adorable to unbearably cute, where do they lie? That's all left to be decided.
Beyonce's Having a Girl, Y'all
I have nothing to say except, "good fucking god Beyonce might raise a daughter."
Gays on Stage
+ A Baltimore high school has reversed its decision preventing a gay kiss on stage during a performance of "Almost, Maine," a critically acclaimed play.
+ Brown University is hosting a reading of one-act plays on gay marriage put on by four Rhode Island theater organizations.
Conan O'Brien Marries Gay Couple on TV
I told you this would happen last Sunday Funday and look! It did!

 Kitties Rocking Out
One word: thekittencovers.tumblr.com. We talked about it earlier this week, but there's never too much kitten covers.