Happy Sunday Funday, queer superstars! Can you hear me now?
This week, we've got conservative homos taking steps toward sanity and Lady Gaga hitting the capitol, all while Sigourney Weaver sits at home with her cats in our hearts. To be honest, there's a lot of cats, actually.
Free to Be You and Me, Still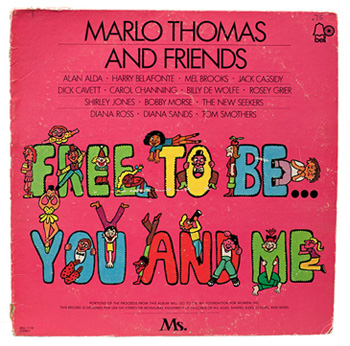 40 years ago, a bunch of feminists came together to produce possibly the best thing to happen to vinyl (until Take Care). They released "Free to Be…," the record that wanted to – and would – change everything. Slate has put together an ongoing retrospective of the album, telling the story and then observing its impact. They've also collected the tracks into a Spotify playlist so you can get your retro patriarchy smashing on.
From the album's opening sounds—the jaunty strumming of a banjo on the title track—Free To Be posited a world in which every boy "grows to be his own man," and "every girl grows to be her own woman." The land of Free To Be was a place where girls could grow up to be mommies and doctors, and they didn't have to get married if they didn't want to. It was a place where boys could cry or play with dolls without fear of scorn. It was a place where boys and girls could be friends, no matter what they looked like or acted like—unless the girl was a prissy princess, in which case she would be eaten by a tiger.
Janis Joplin Was Amazing and You Should Know More About Her
Janis Joplin turned 70 this weekend. Here's 21 things you didn't know about one of my favorite badass chicks.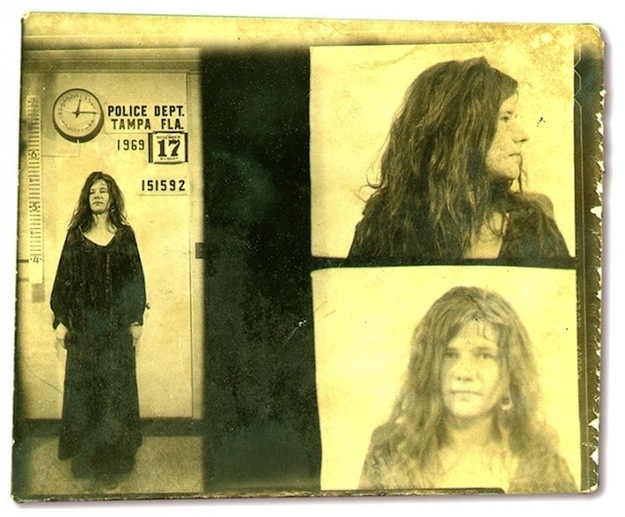 12. She didn't think music should be about making money.

13. She smashed a bottle of Southern Comfort over Jim Morrison's head.

14. She was uncomfortable being called a star.
Lady Gaga Has Inauguration Plans
Lady Gaga is rumored to be performing at what might be the most difficult inaugural ball to get into – the celebration for White House staff. I really hope this rumor is true. As jealous as I'll be of all of those people, I saw Sheryl Crow at the inaugural ball for the midwest in 2009 so my life is kind of amazing.
Sigourney Weaver is a Cat Lady
"Sigourney Weaver is one epic cat lady."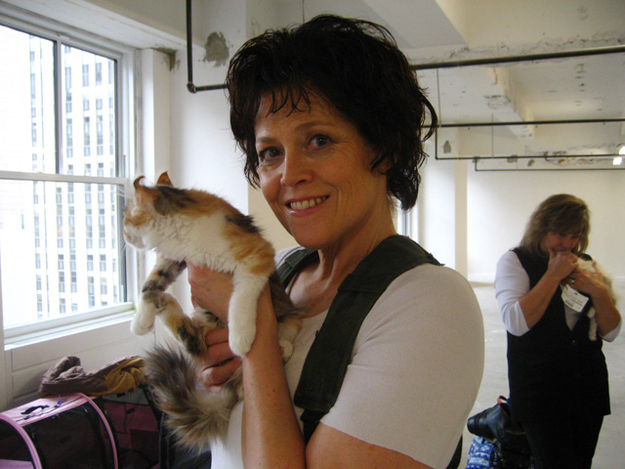 Gay Marriage Roundup
+ GOProud has taken one small step for marriage equality and one huge leap away from self-loathing with a recent endorsement of gay marriage.
+ Elle magazine wants cute femme marriage for all.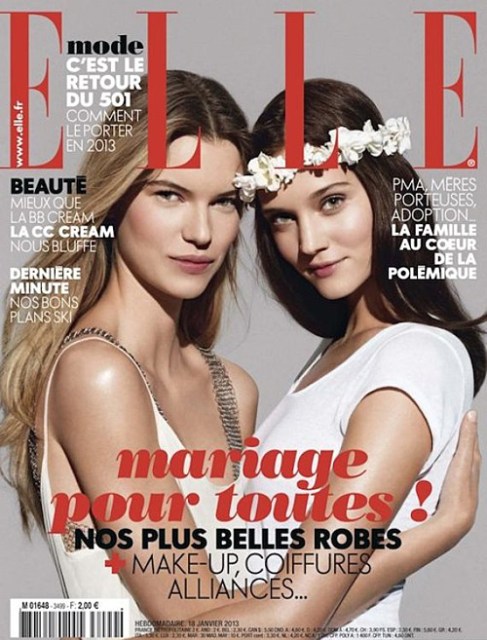 + 300 mayors from around the country came together on Friday to celebrate one year of their successful coalition-building toward gay marriage in America.
+ New Zealand's MP has so little patience for anti-gay marriage bigots that he laughs so as not to cry.
McVicar, a lobbyist for the crime victims' rights group Sensible Sentencing, filed a brief with parliament in which he claims marriage equality will lead not to loving relationships, but to rampant crime.

"The marriage amendment bill will not benefit society at all and will ultimately have detremetal (sic) effect on crime at all levels," he wrote.

Kevin Hague, a Green Party MP who sits on the select committee debating whether or not to put the marriage bill to a full vote, laughed at McVicar's dubious rationale.

"Although [McVicar's complaint] echoes a number of submissions that say marriage has been the same way for a long time and that if you tamper with it there will be lots of unforeseen circumstances," he said. "I suspect that underlying this submission is a prejudice against gay people. If you break the argument down, it is manifestly nonsensical."
LGBT-Inclusive Church Ordains Trans* Priest
The North American Old Catholic Church is an LGBT-friendly denomination unaffiliated with the Vatican. Yesterday, they ordained Shannon T.L. Kearns as a priest in Minneapolis – a transgender man.
"I am honored and humbled to have my calling to ministry affirmed by the North American Old Catholic Church," said Kearns, who transitioned while attending Union Theological Seminary, where he received a master of divinity degree. "I look forward to many years serving as a priest."
Look, A Dog In a Purse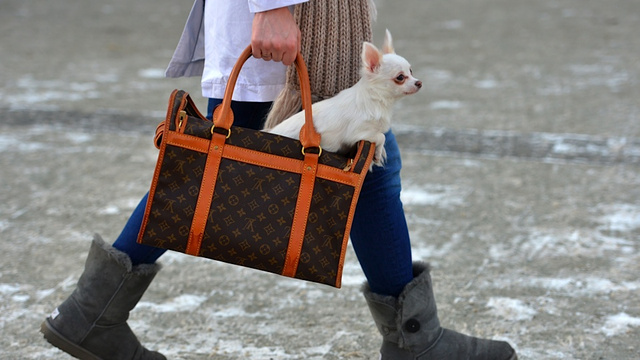 What Gay Men Think About Vaginas
When I was coming out my gay boyfriends were always there for me – until shit got technical. Once they all pulled up the leaked photos of Kanye West's penis and then when I tried to talk about sex they kind of cringed, curled up into the fetal position, and rocked themselves back and forth, repeating only the phrase "ew, vaginas!" while I helplessly looked on. Because, you know, if you don't fuck it you don't ever have to stop putting it down, amirite!!!
For all of you sick of unfruitful vagina talk with the boys, gather 'round for this video. This is what every conversation about a cooch should be like.
Rosie O'Donnell is a Proud Mom Again
Rosie O'Donnell has welcomed her fifth child into her world, and she's got the Instagram photos to prove it.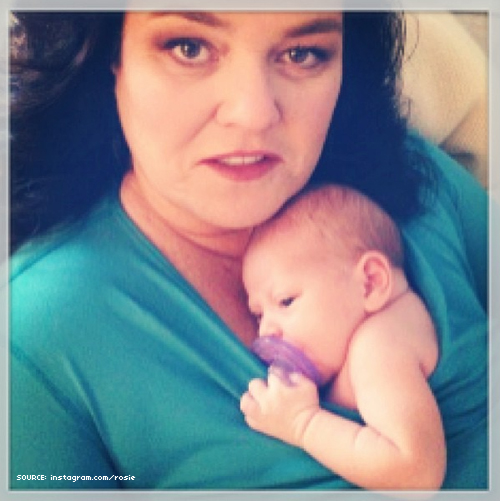 Snoopy the Cat is So Avant Garde
Snoopy the Cat will slay you 43 times.