Selling Sunset season six came out a few weeks ago, and I'm humbled and thrilled to share that I have done my part for the cause, and compiled this (non-exhaustive) list of the gayest moment from a show that portends to be about real estate in the Los Angeles area, but really is about humanity as we know it. The pain. The drama. The obscene amounts of money. The escrow. The floaties. The closets. And most of all, now more than ever, the gay stuff.
Without further ado, I present to you the top ten gayest moments of Selling Sunset season six:
10. When Emma tells Chrishell to take a shot from her boobs, and Chrishell is like, sure!
9. When all the gals are on their way to a drag bar but one of them has a panic attack right before they get there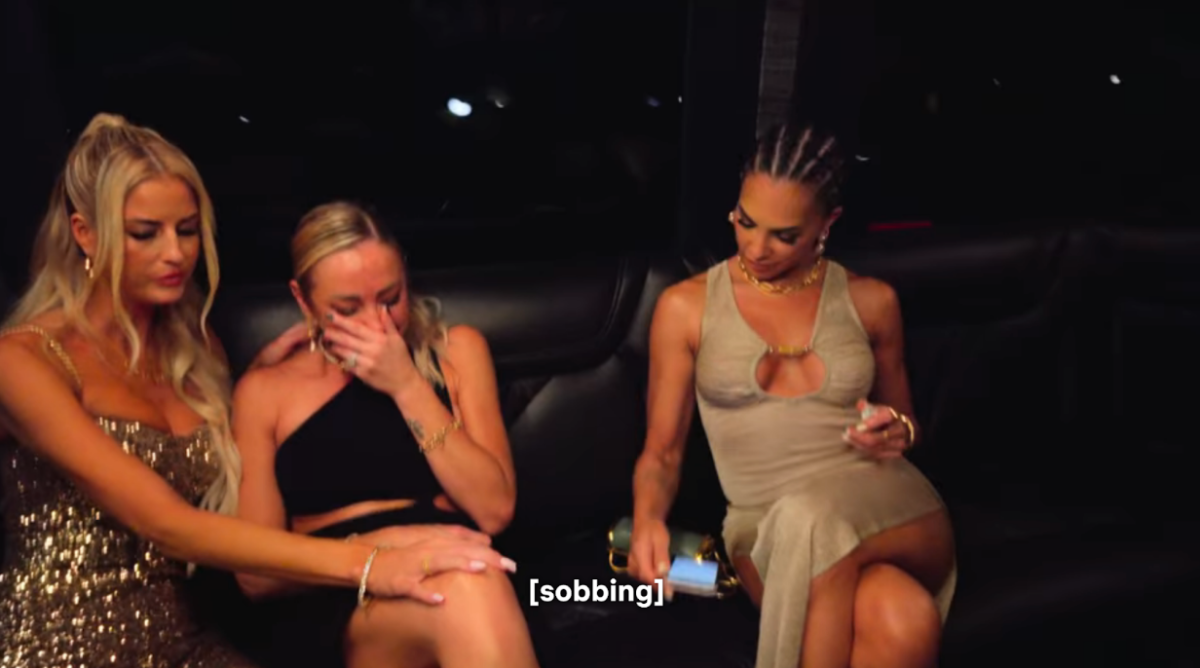 8. When Chrishell is on a floatie and Emma jumps on her like this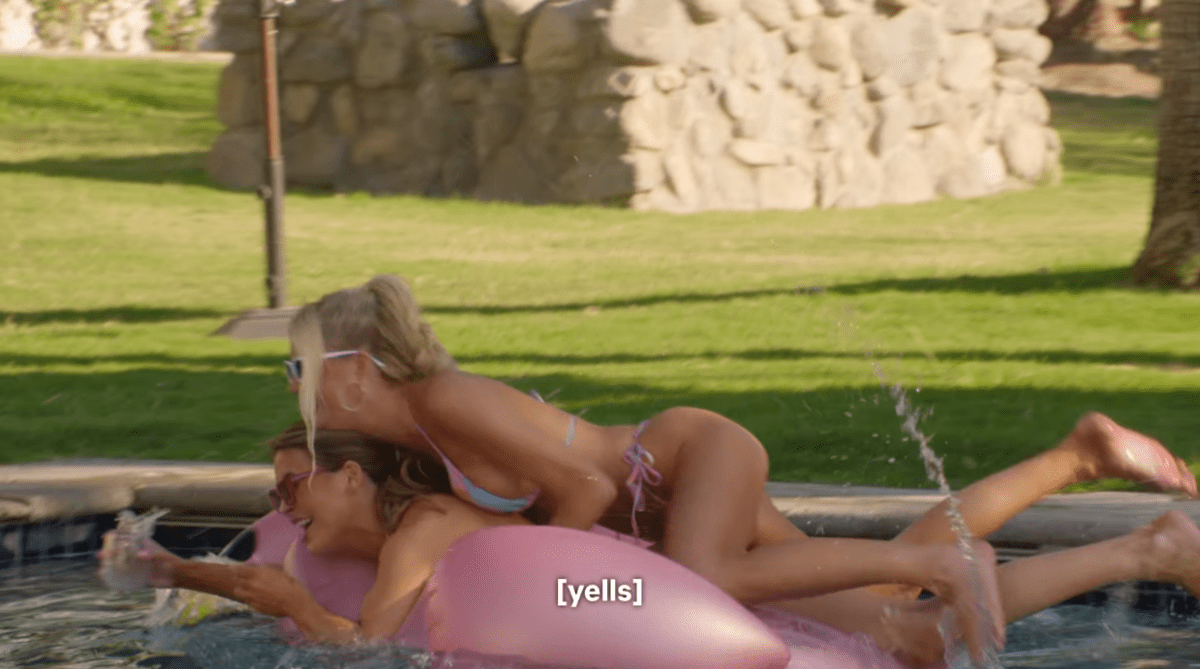 7. When Chelsea and Chrishell invent a queer bed and breakfast
6. When Davina shows up after being gone for the whole season and is like hey what's up?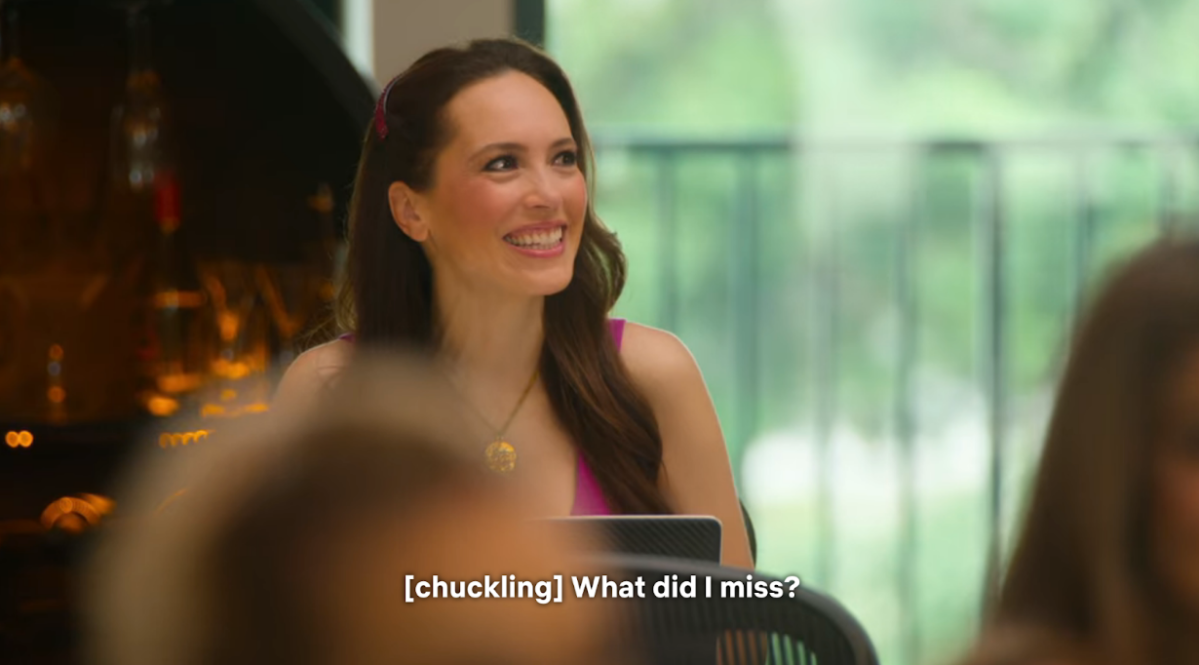 5. When Saweetie forgot how fine Bre was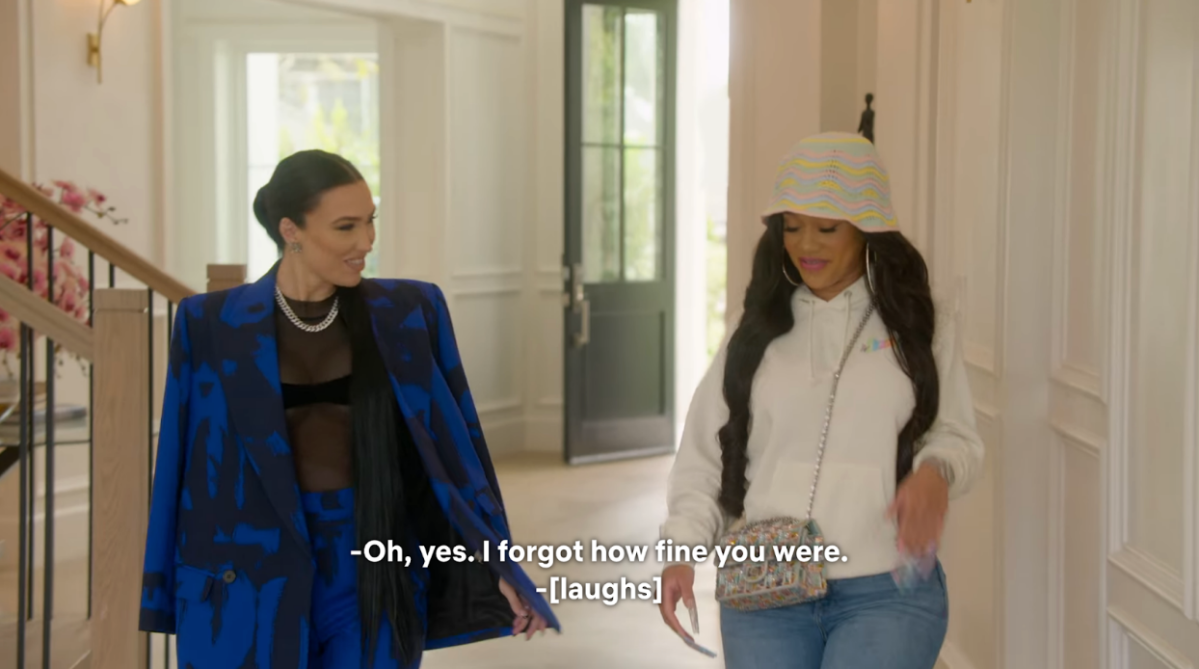 4. When Chrishell looks at G Flip like this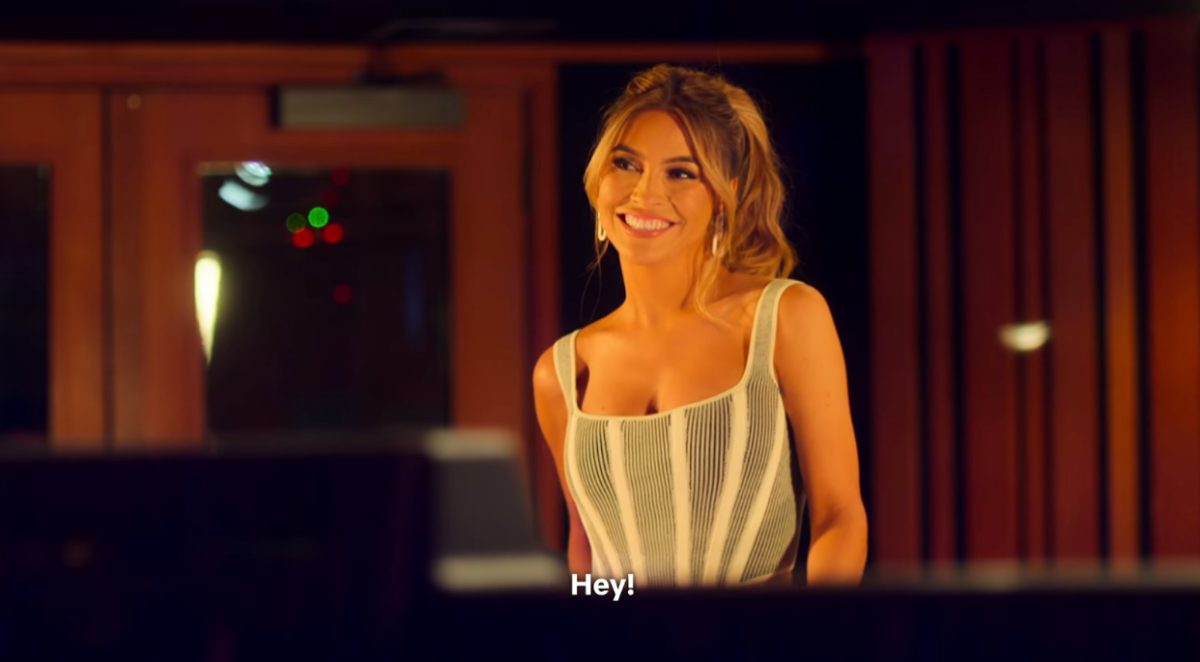 3. Basically every interaction between Chrishell and G tbh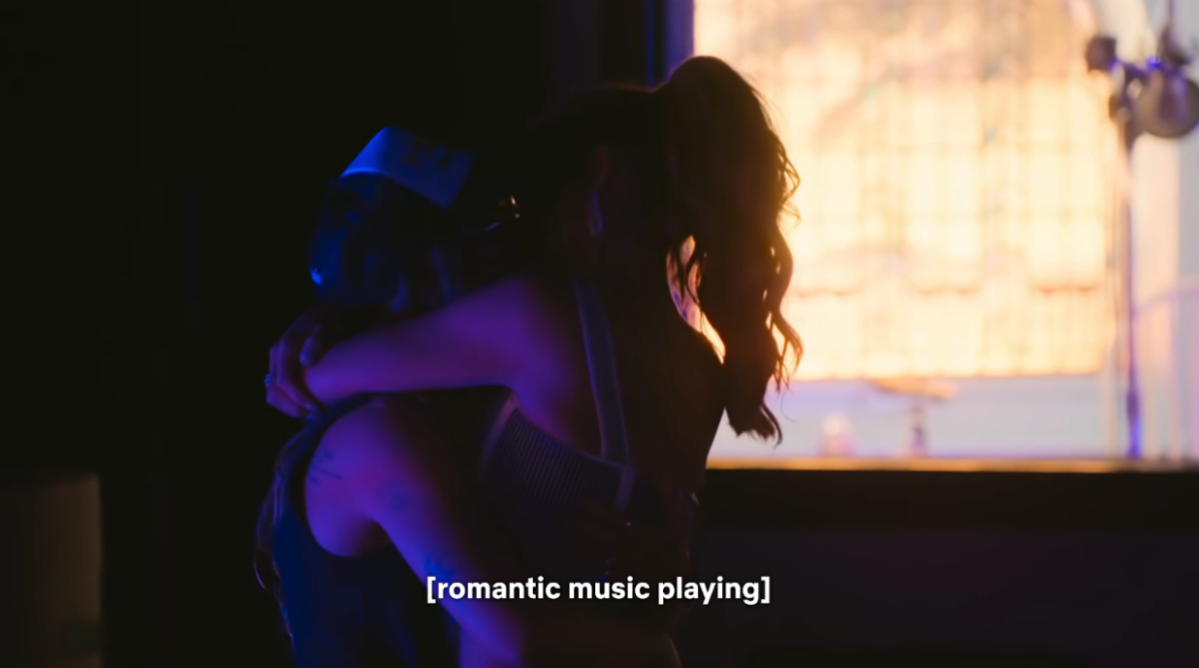 2. This lower arm situation
And finally… our winner… The gayest moment of Selling Sunset Season Six:
1. When G Flip invites Chrishell to do this (a lick is something on the drums, people!!!!!)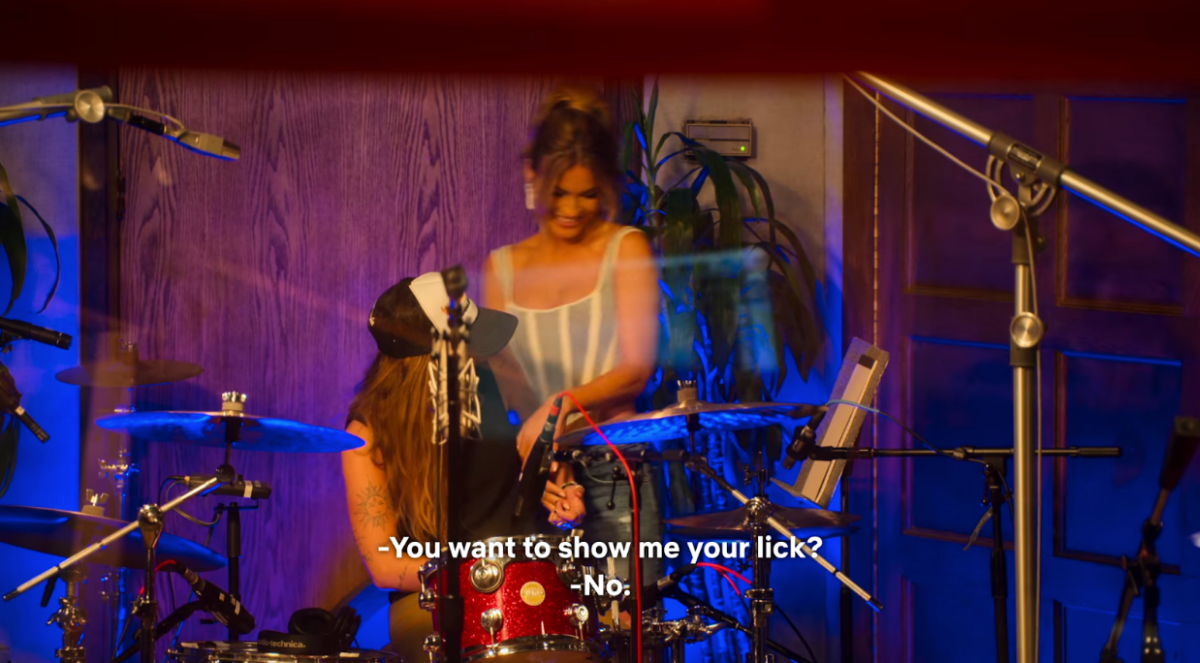 Did I miss any? I'm sure I did! Sound off in the comments!