"Lez Girls" is hot off the press and Bette doesn't care for it in Episode 411 "Lacy Lilting Lyrics." We are joined by listener SSG Lauren Montoya, who reached out to us about sharing how Tasha's fictional experience in the military compares to her actual experience as a Staff Sergeant in the army! Together, we witness Henry ripping off his toenails in front of my face, a bad day for Spacegate at Intechmode, Jodi eating an orange, Shane Daddying Jared and sniffing purses, Helena's relationship continuing to deteriorate, everybody yelling at everybody else about who is or is not a lesbian, and Molly Kroll's debut appearance!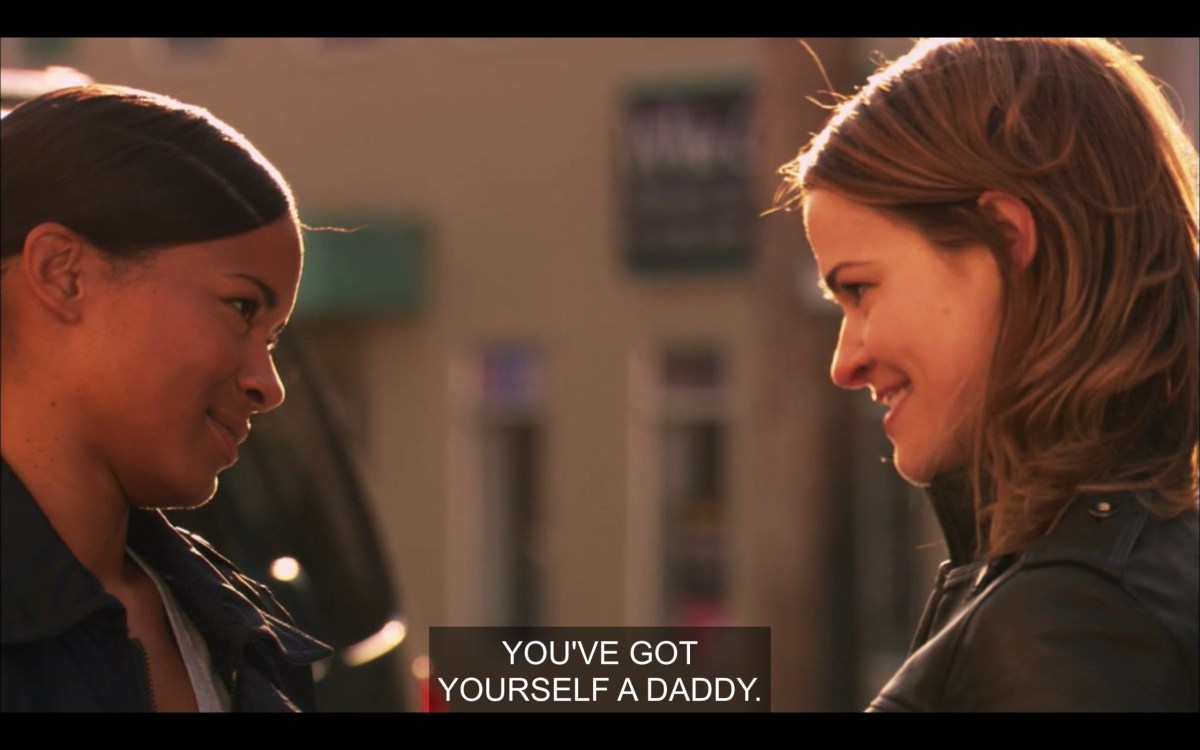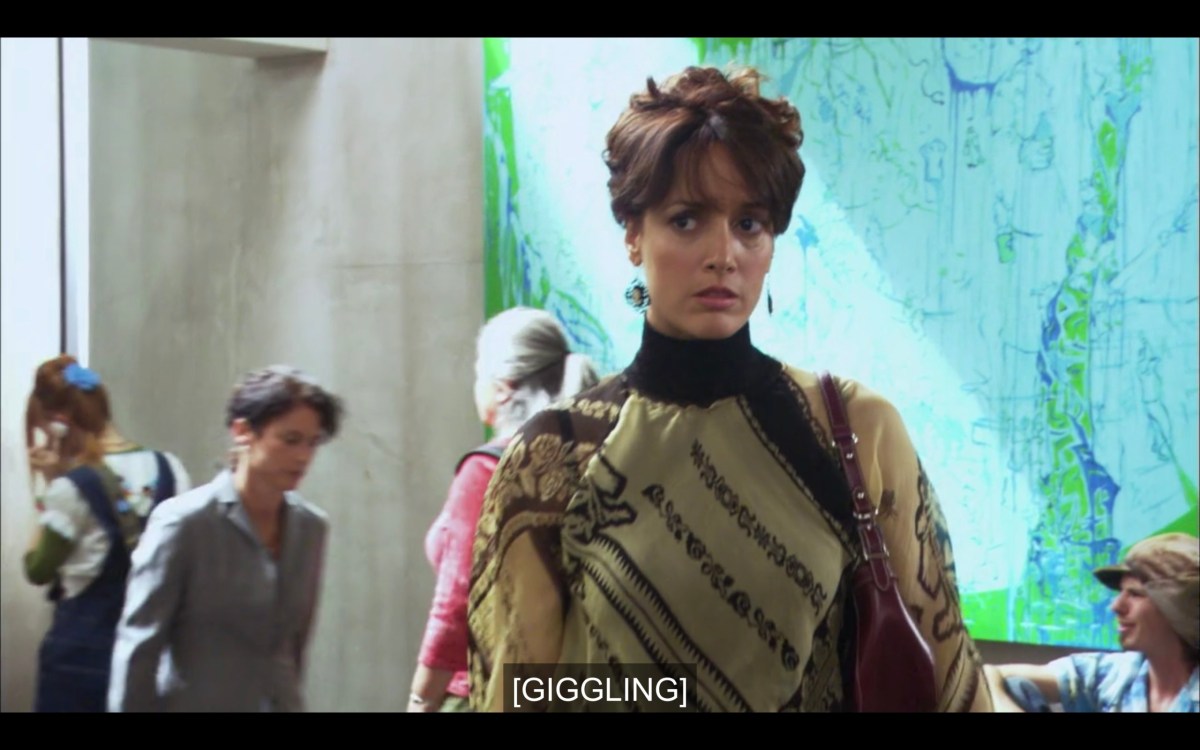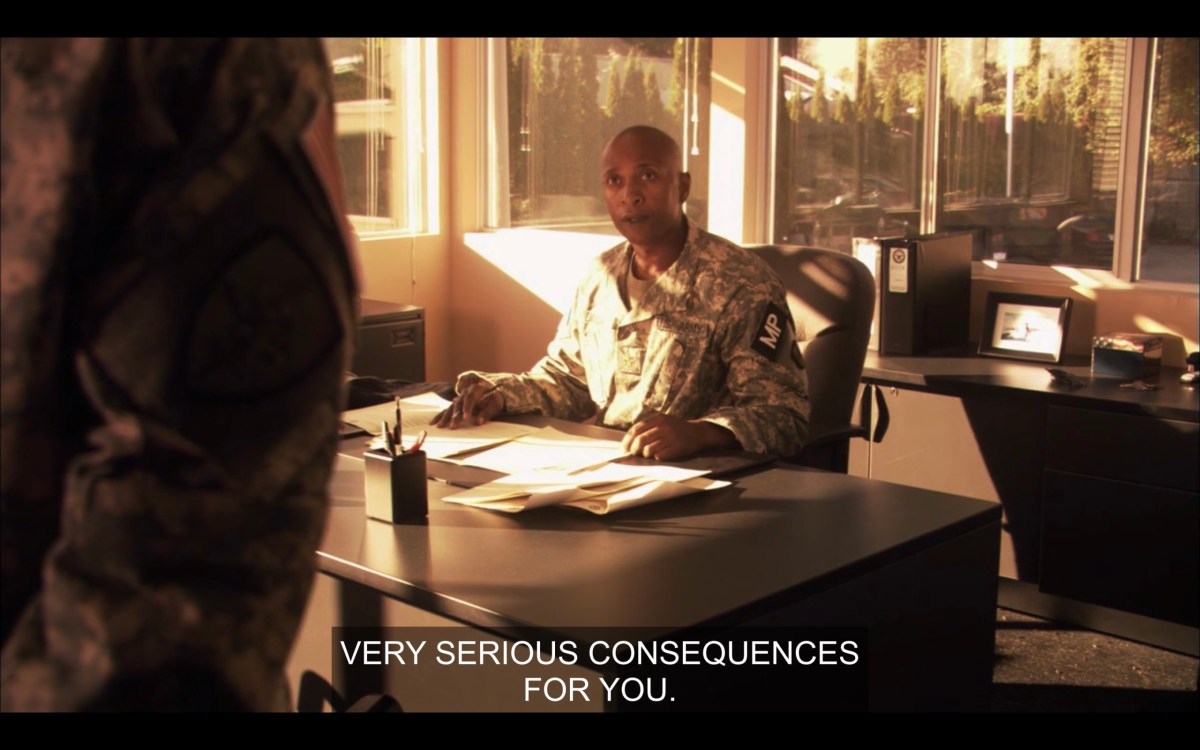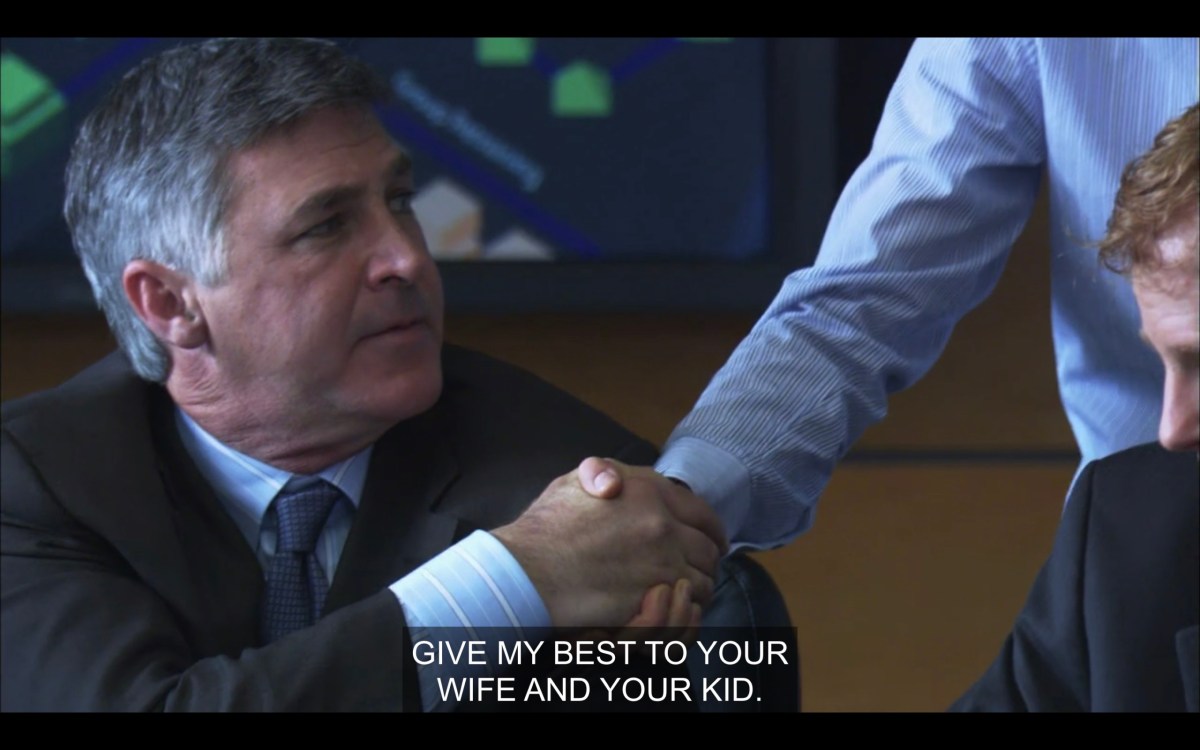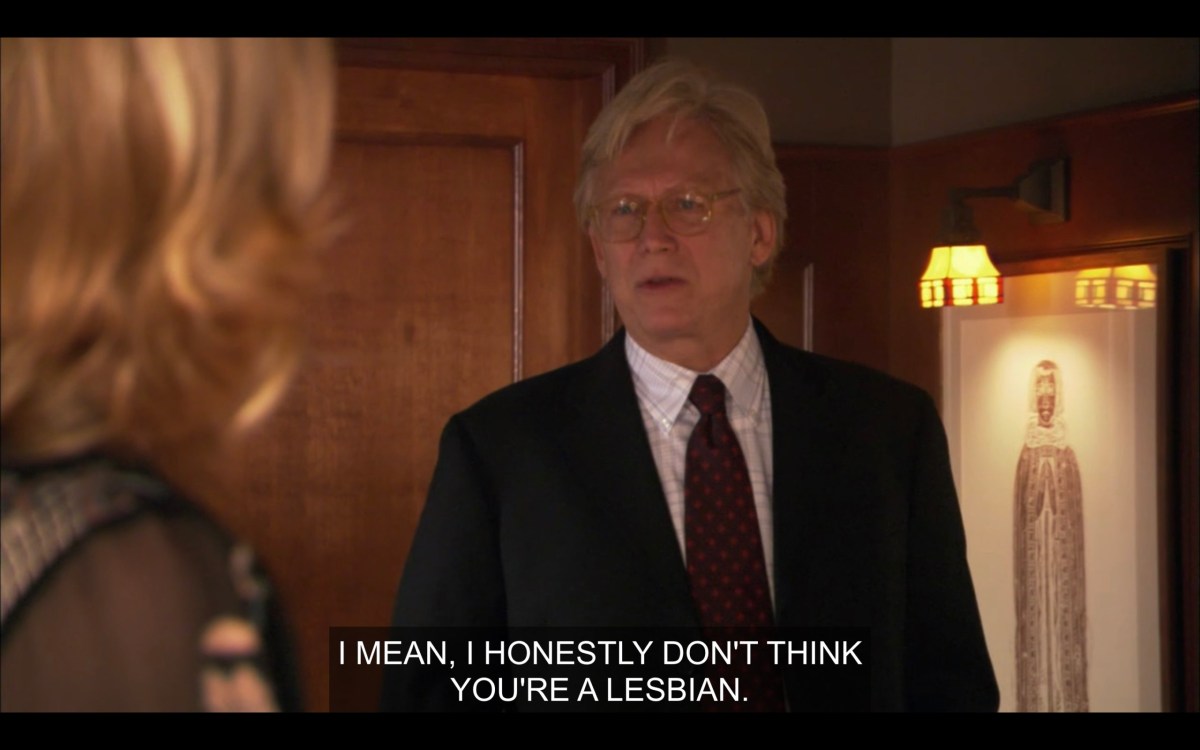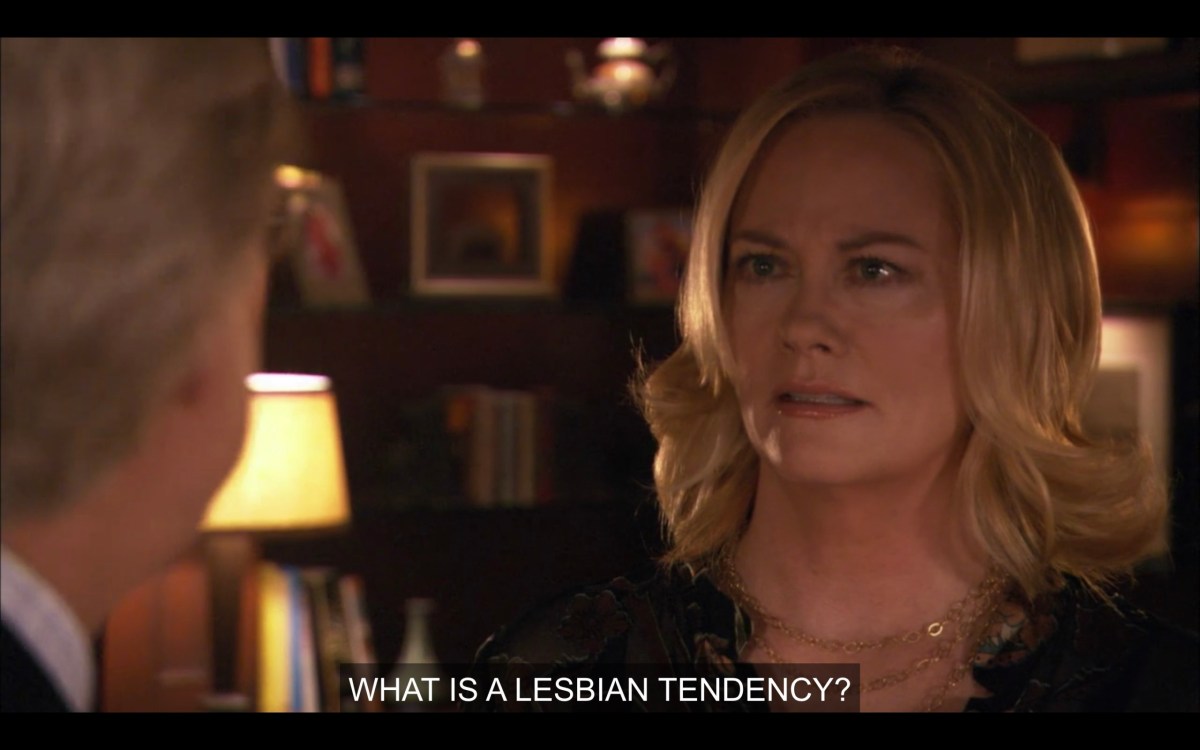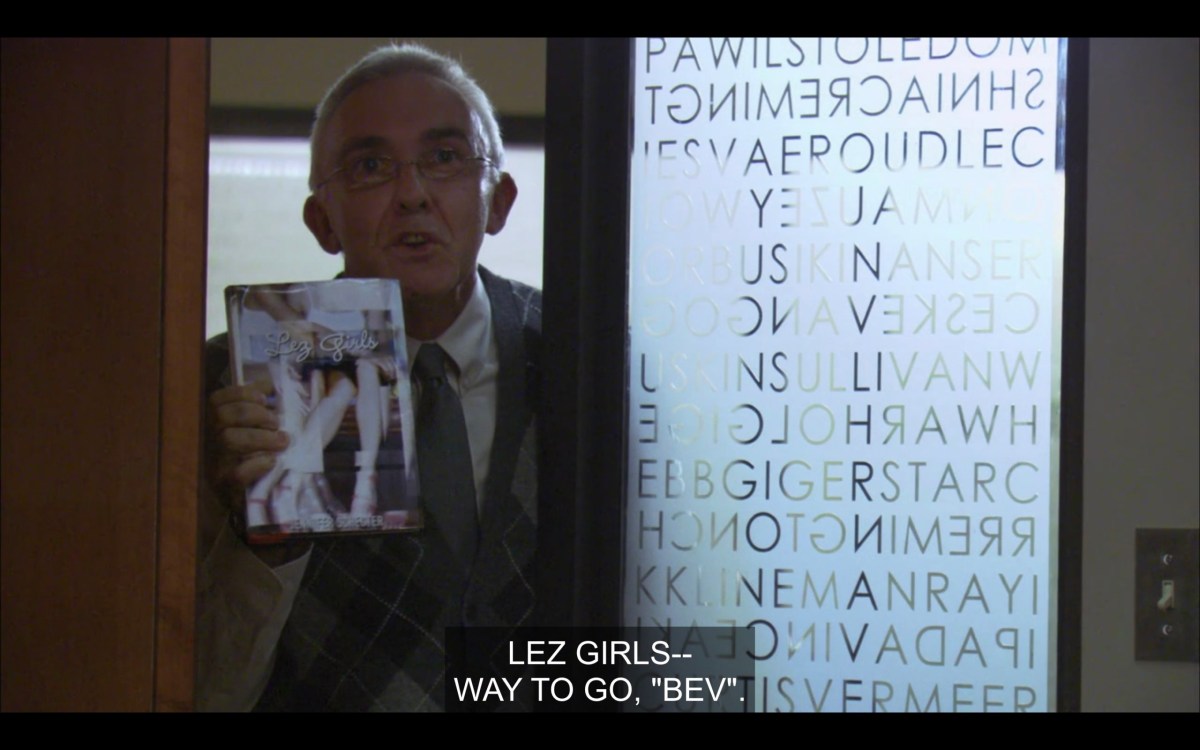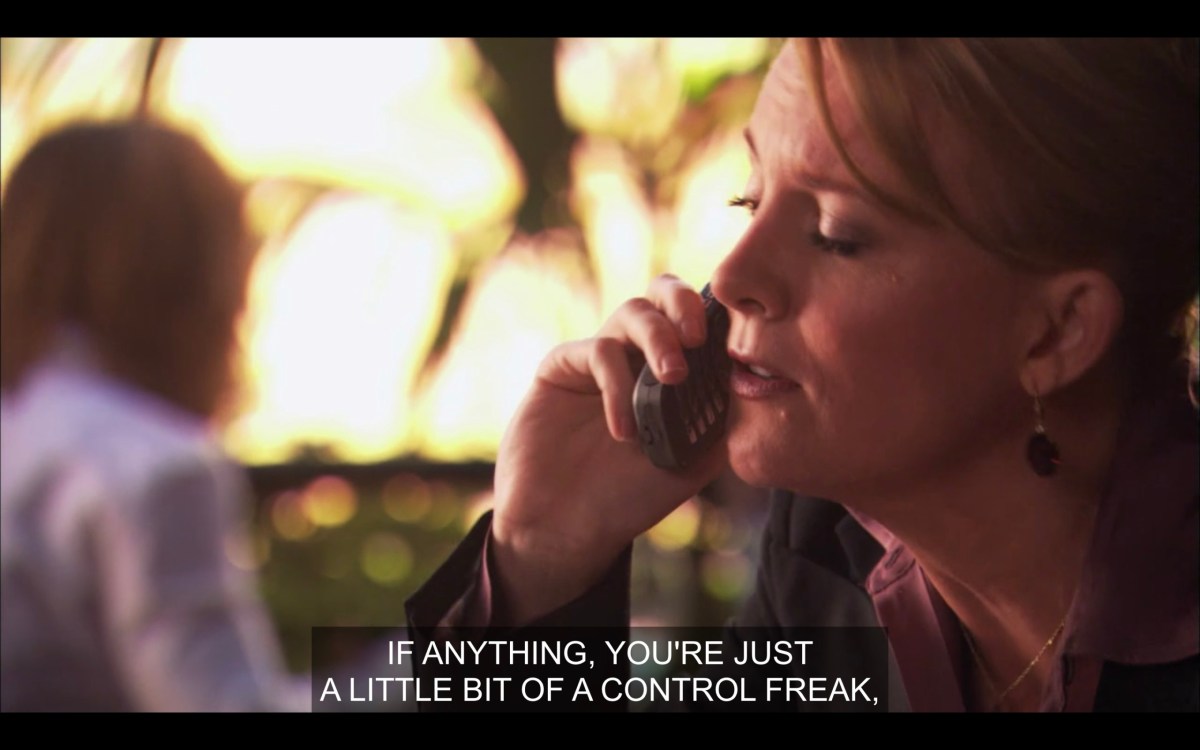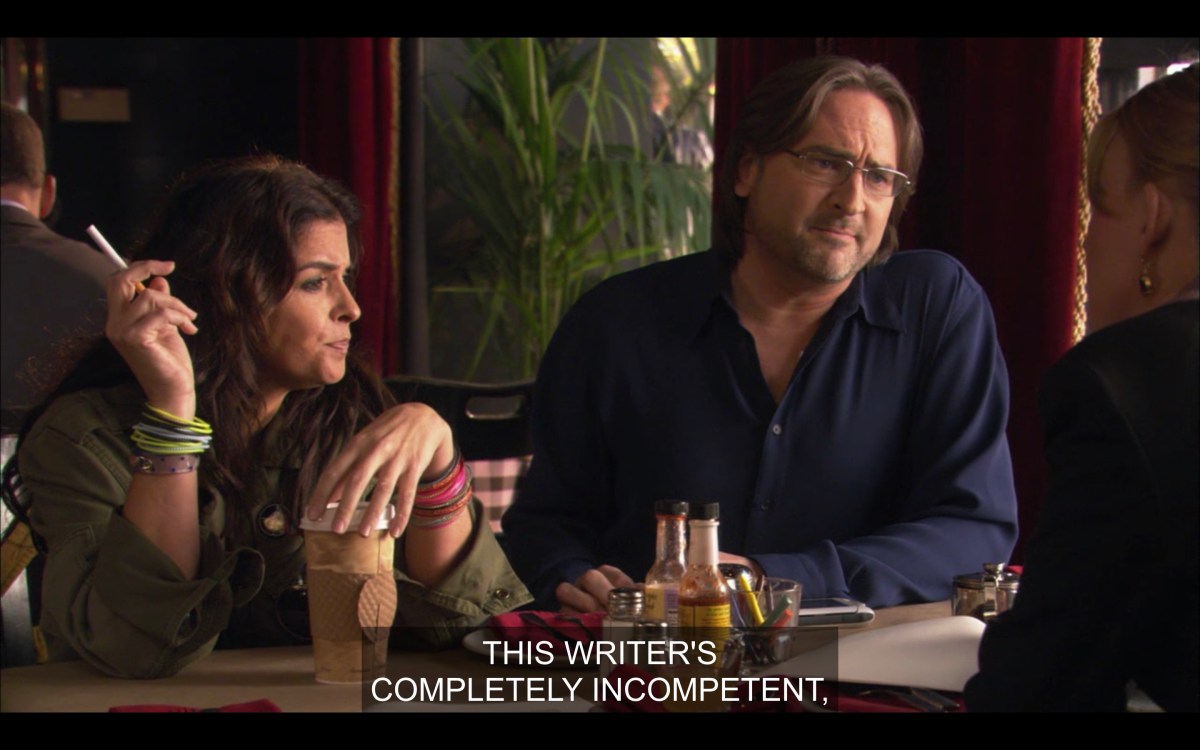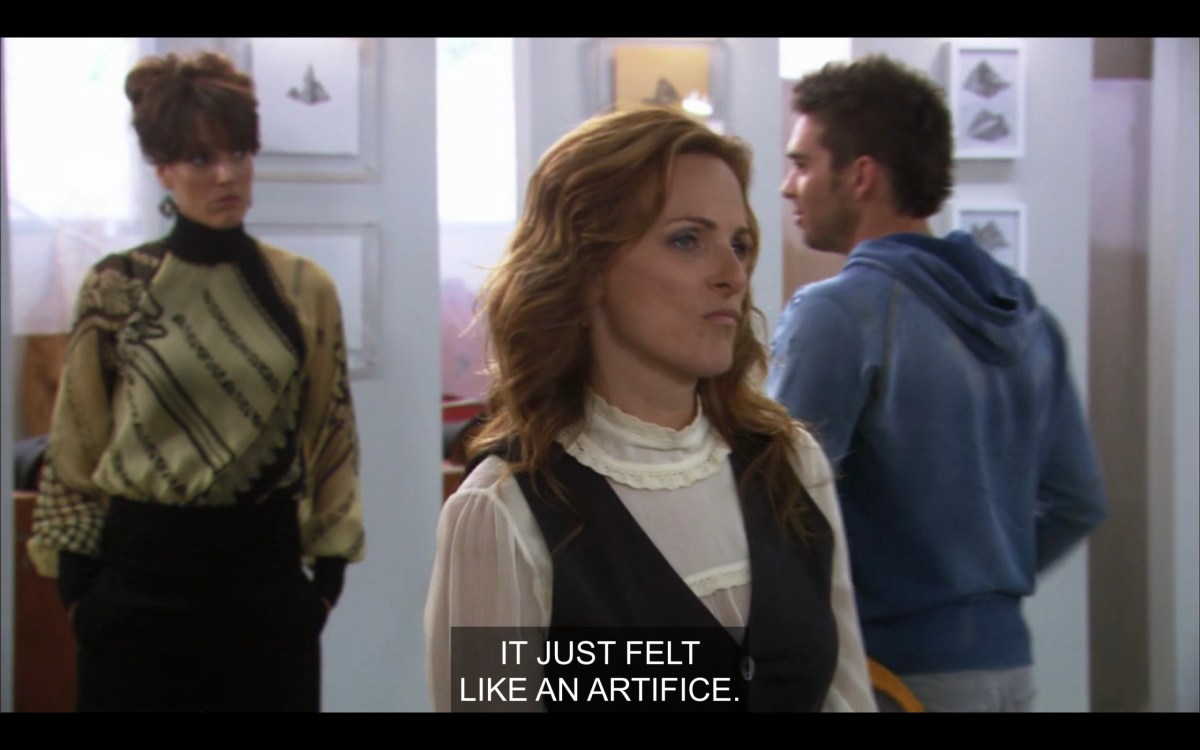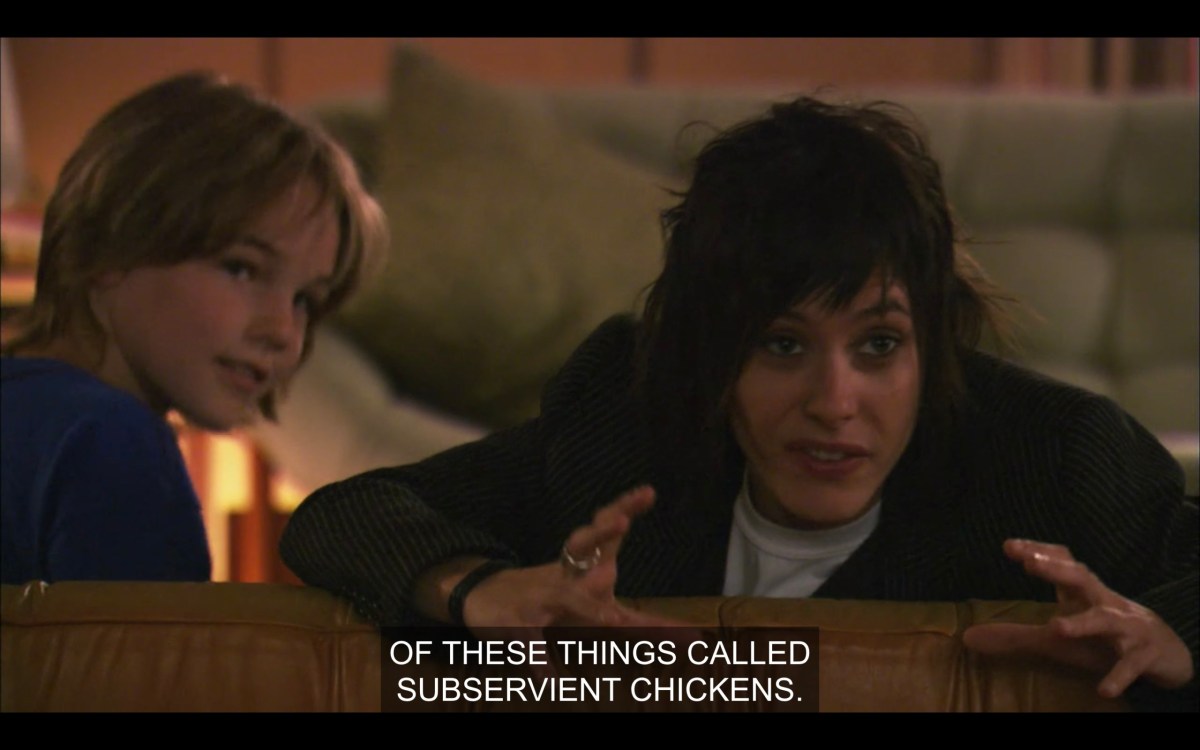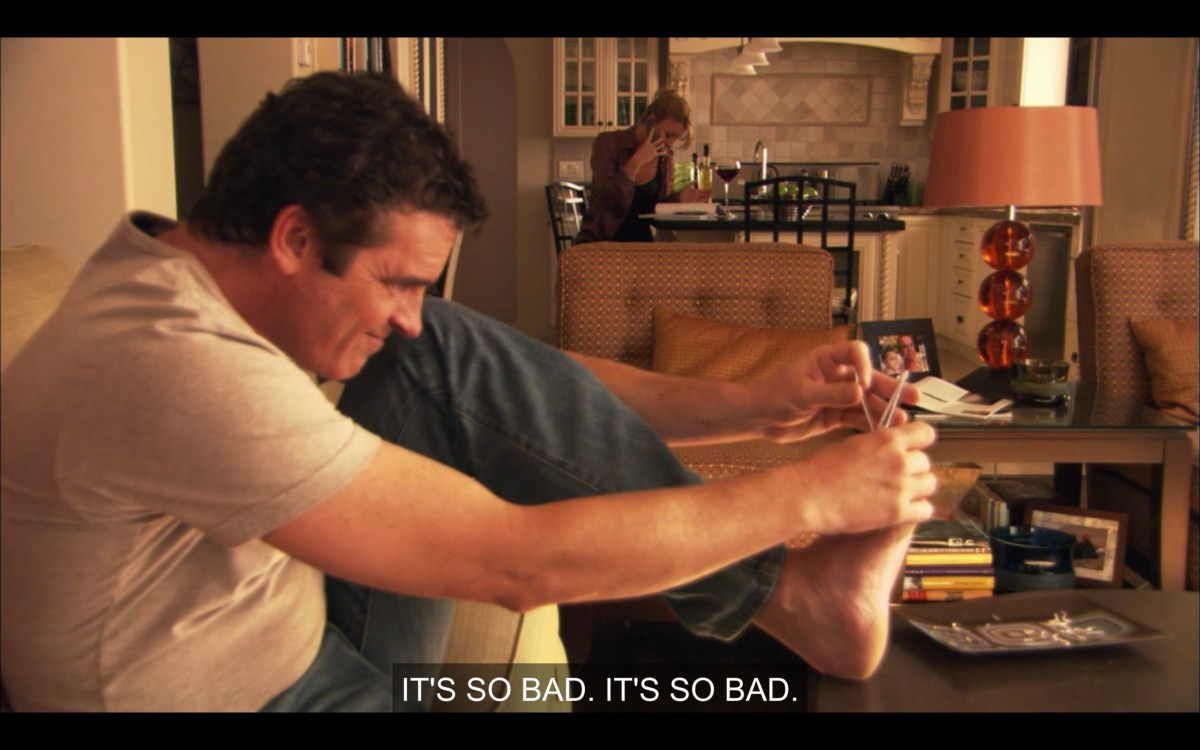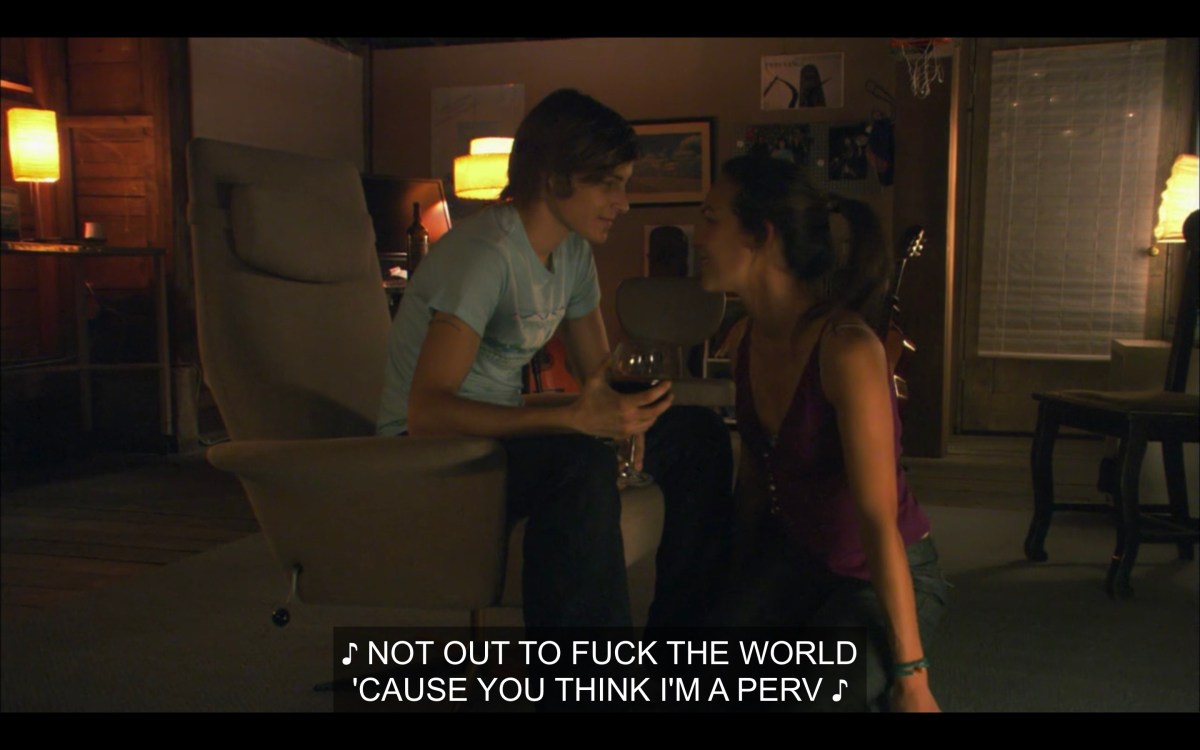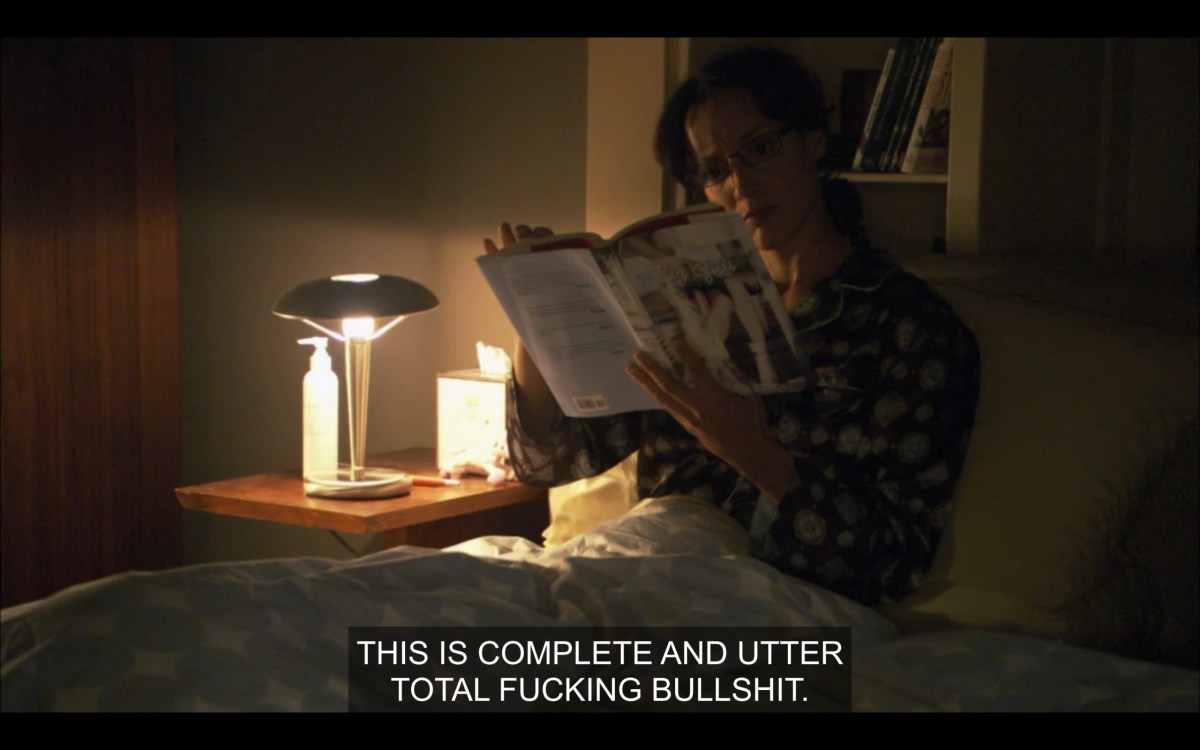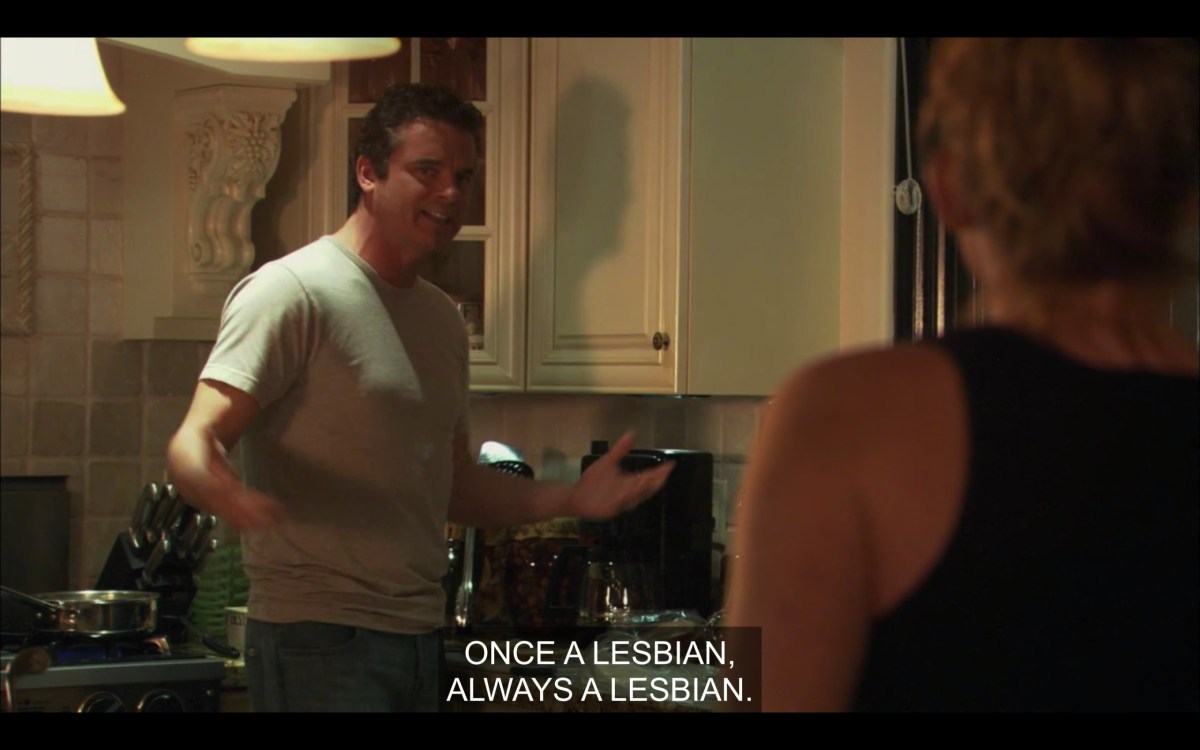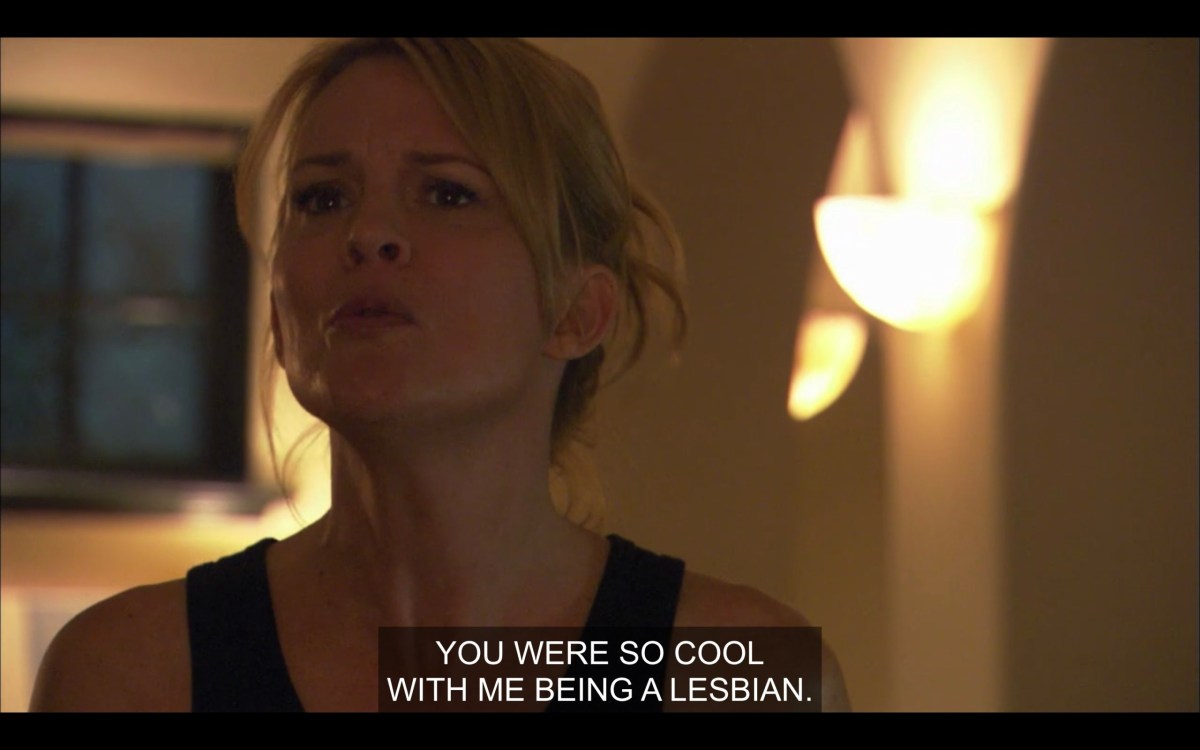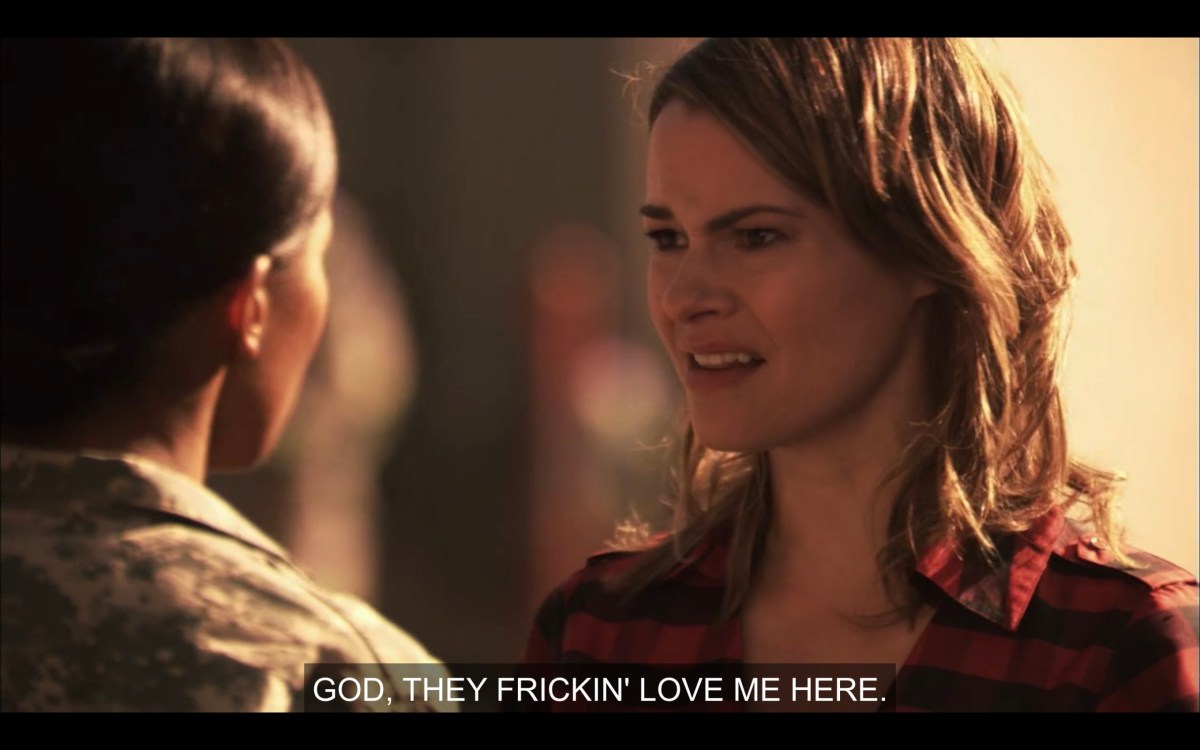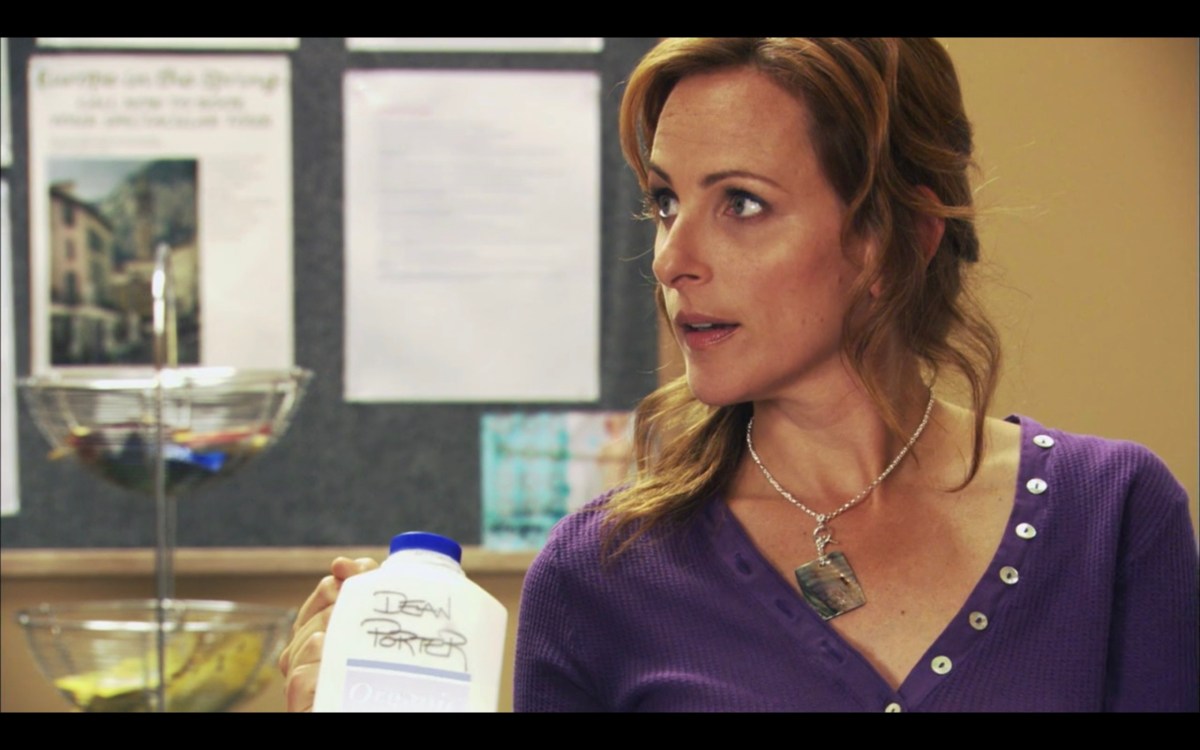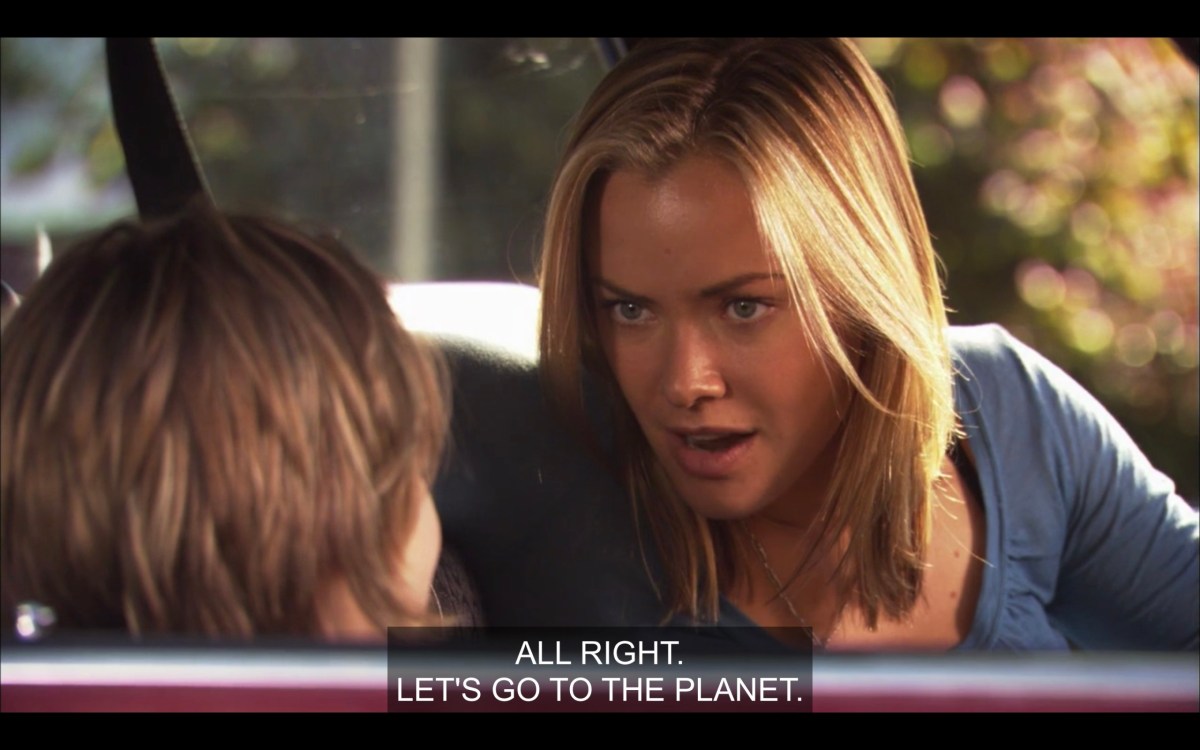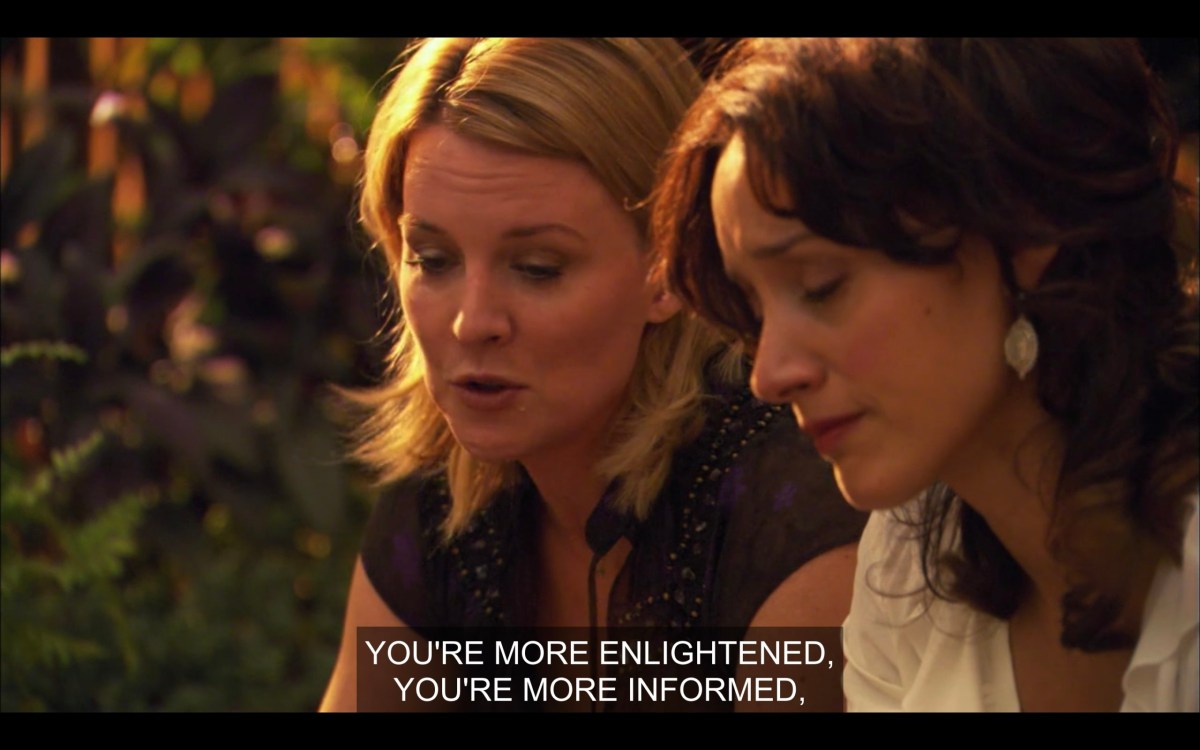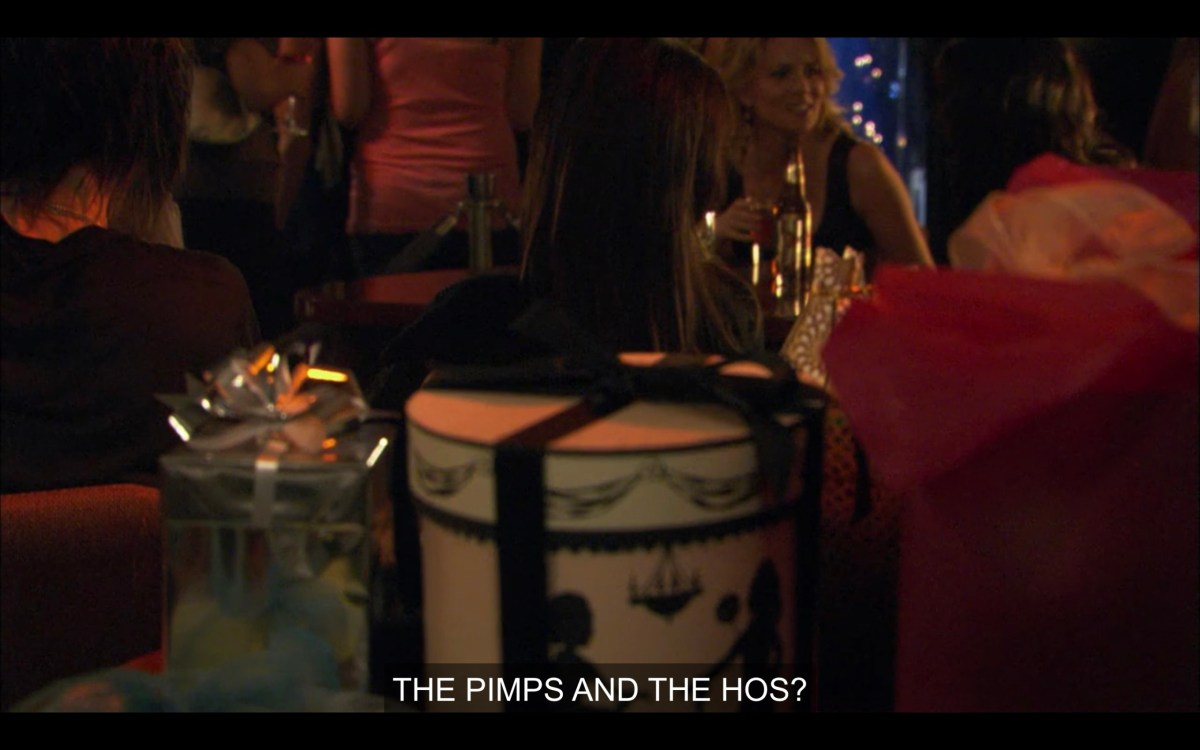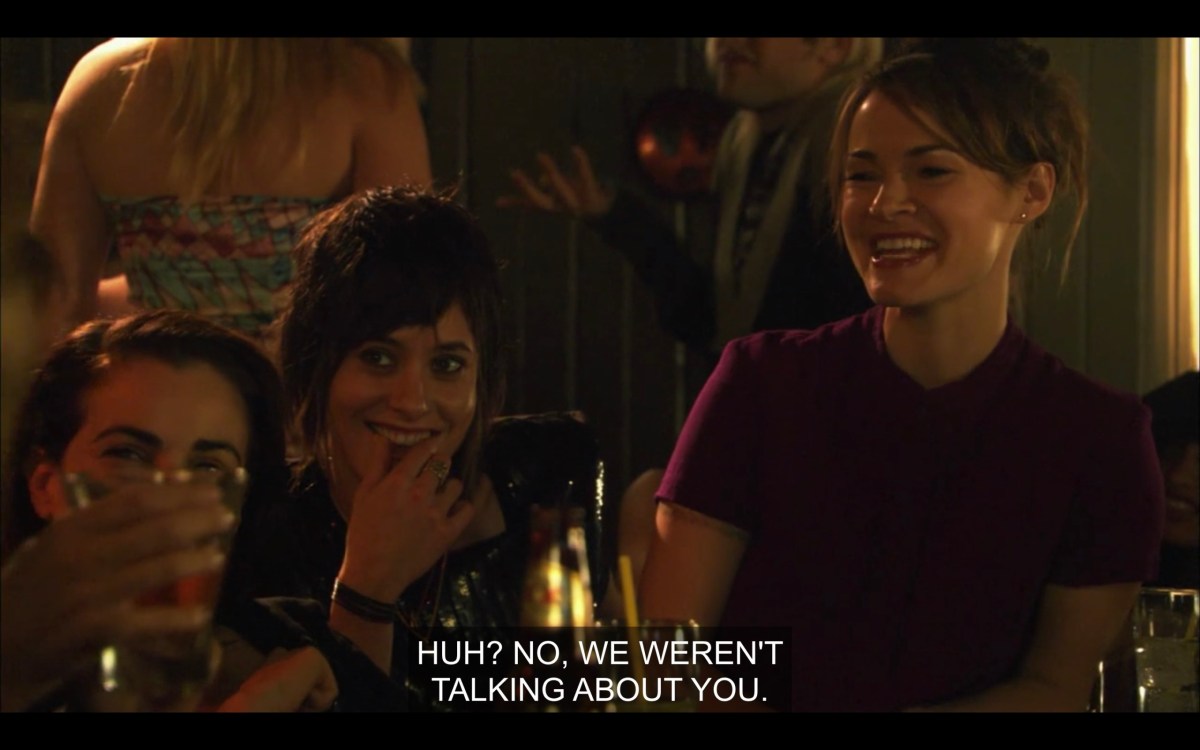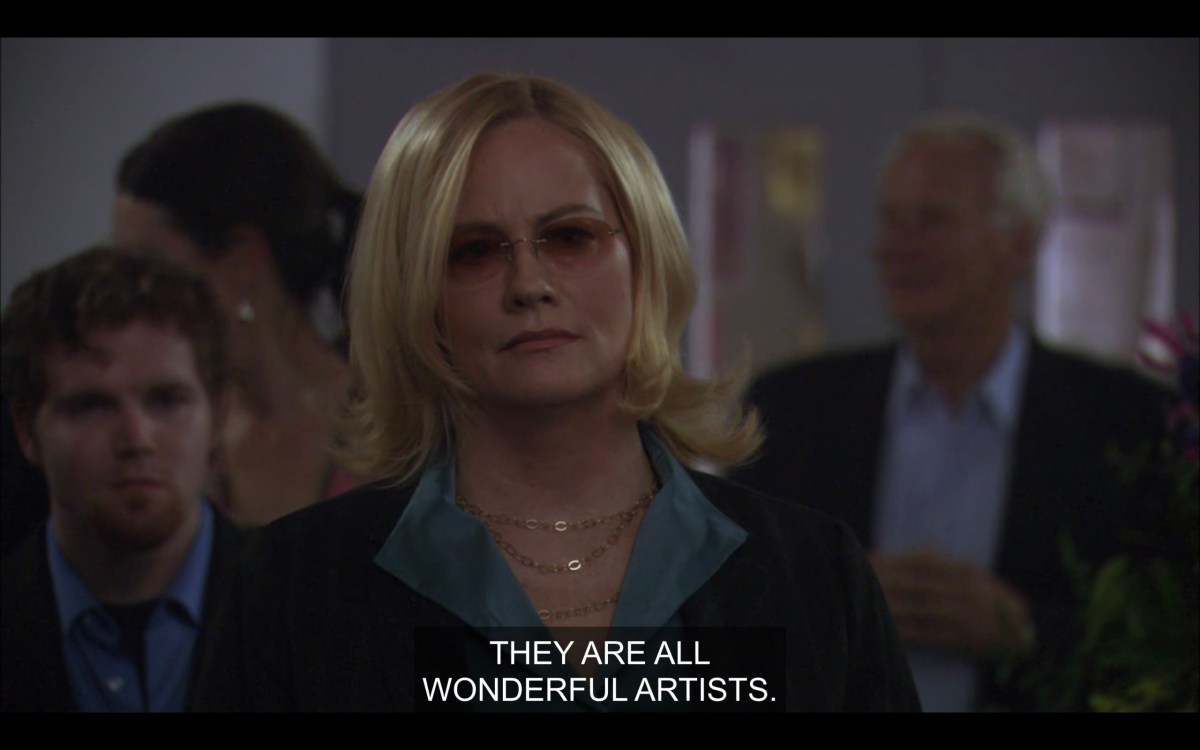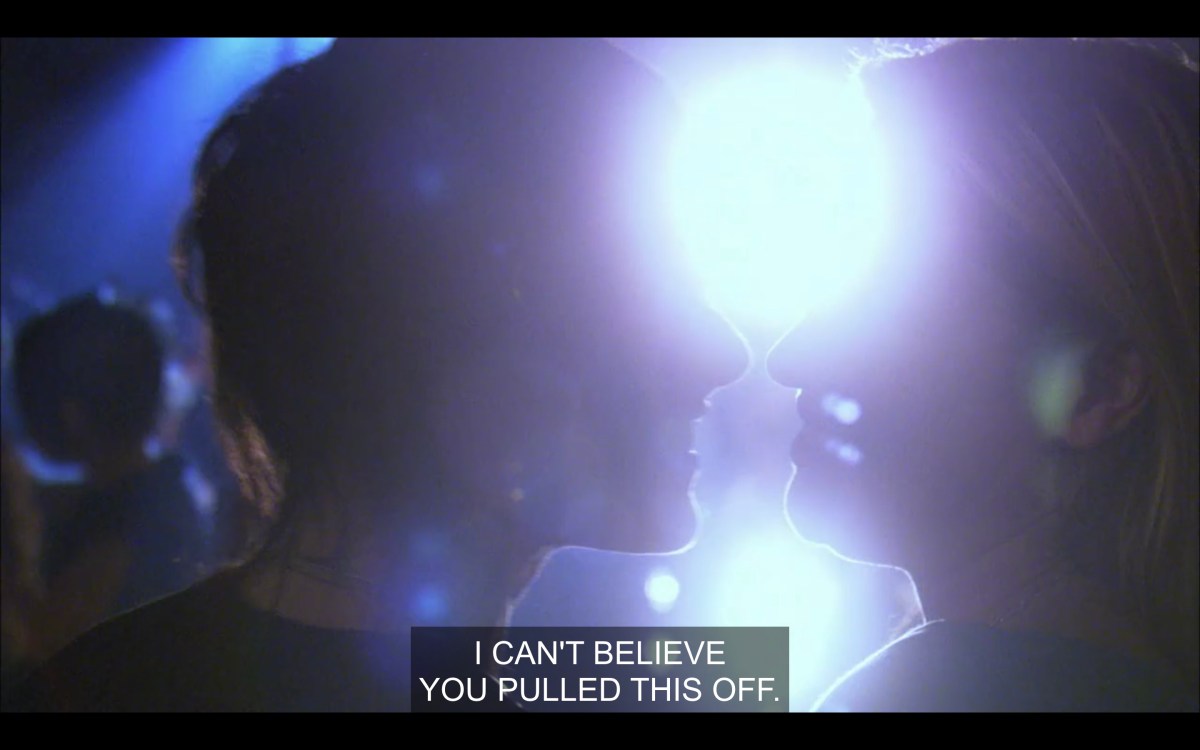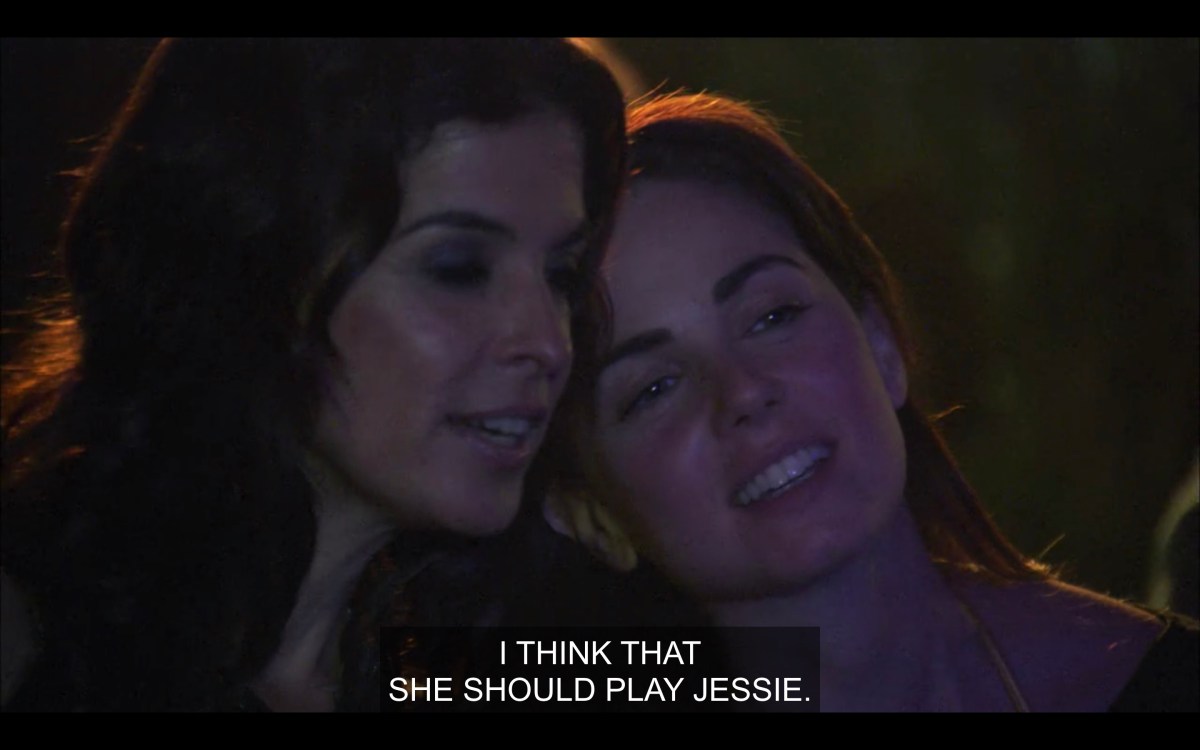 ---
Before you go!
It takes funding to keep this publication by and for queer women and trans people of all genders running every day. And A+ members keep the majority of our site free for everyone.
Still, 99.9% of our readers are not members.
A+ membership starts at just $4/month.
If you're able to, will you join A+ and keep Autostraddle here and working for everyone?
Join A+