Well paint a map on my abs and call me In The Pink, we're going to the races! Also, Bette's planning a big dinner party, Paige and Shane are super into storytelling and green ice cream, Tina gets a boner for Kate Arden who by the way made a wonderful film called Pandora, Jodi wears a tiny vest over a big shirt and Papi wears a baggy vest over no shirt, Max takes a terrible rip back home for a funeral because this show simply has NO MERCY.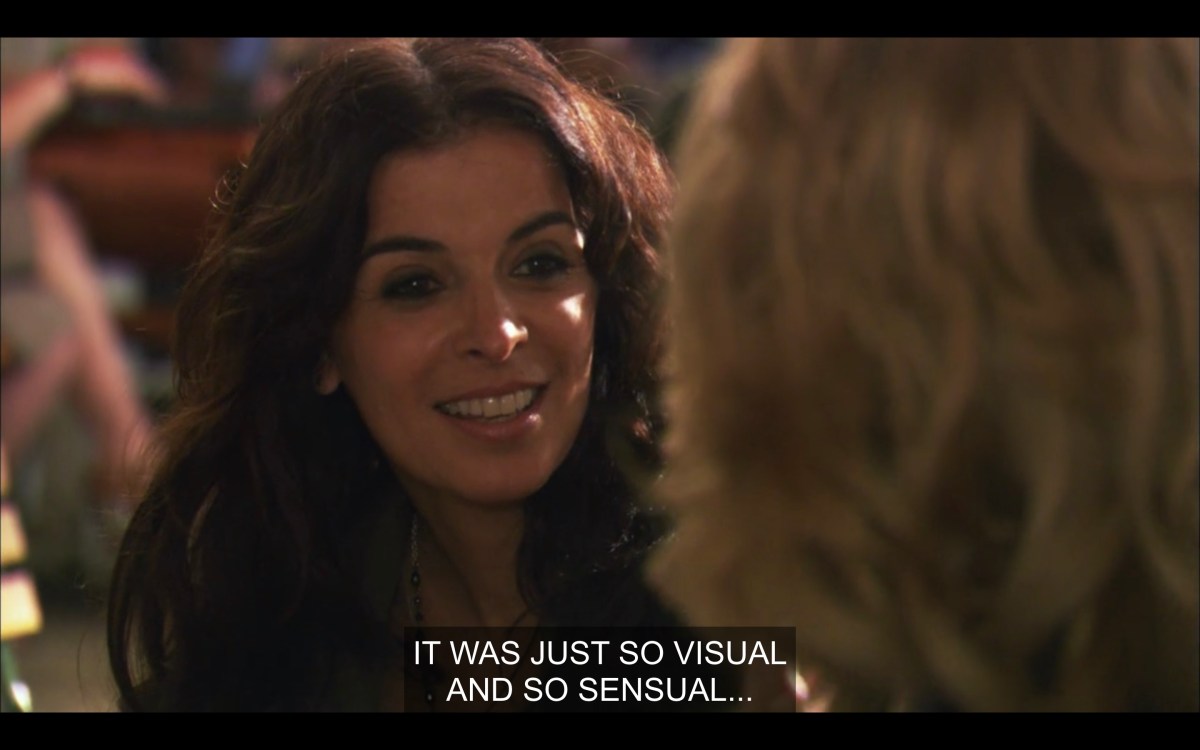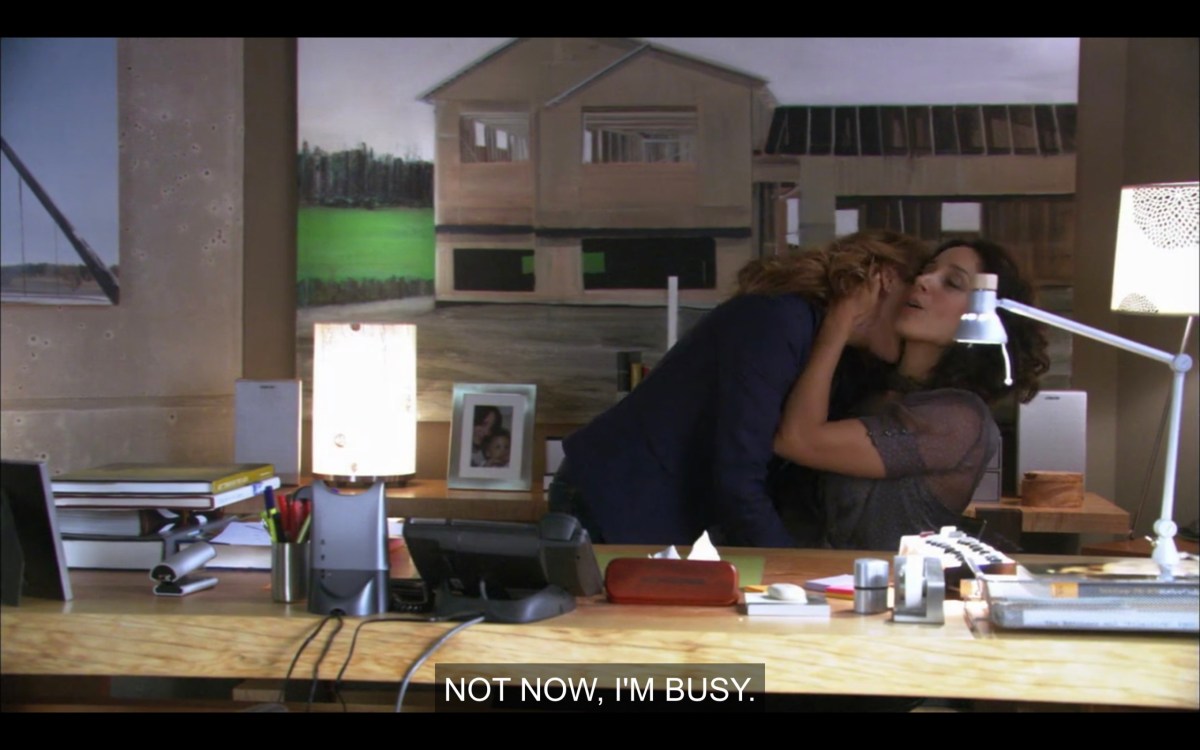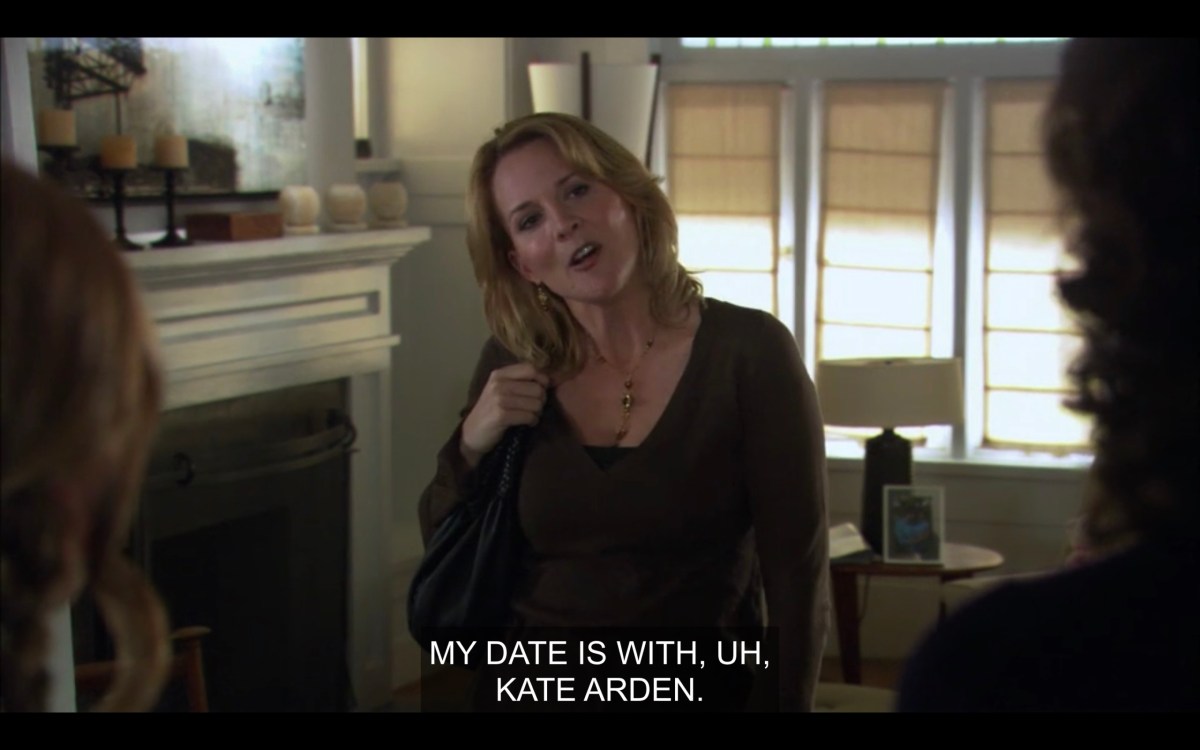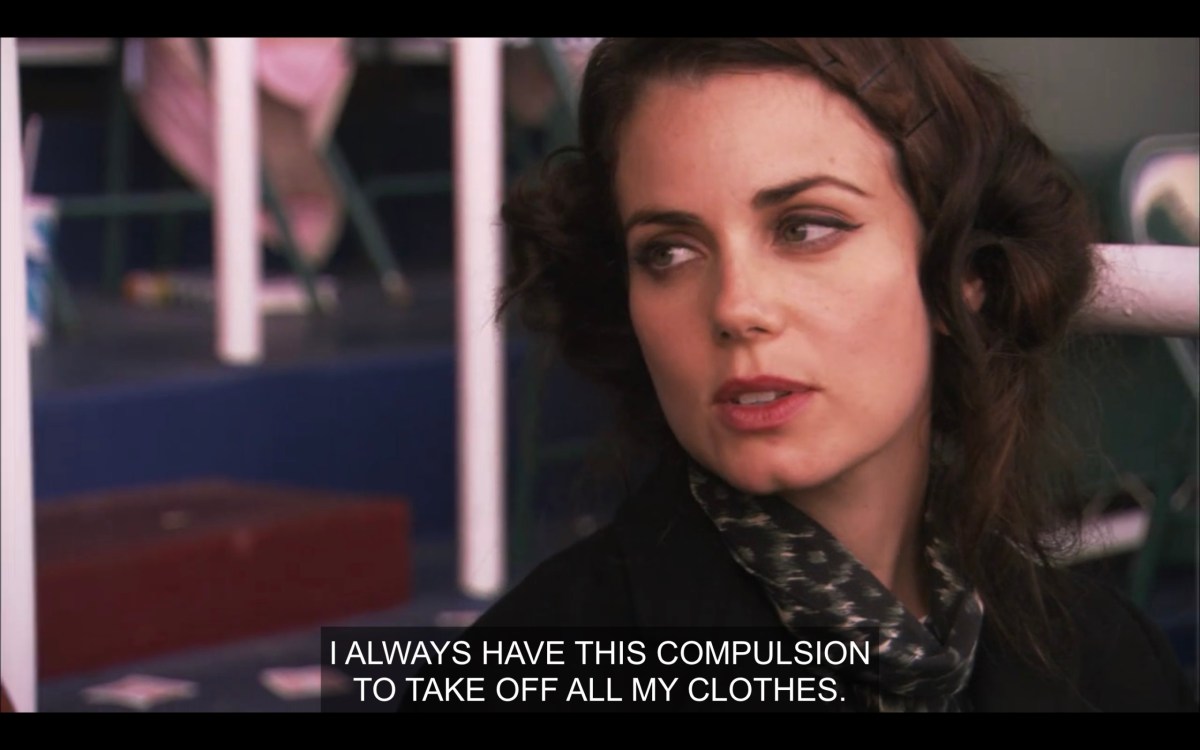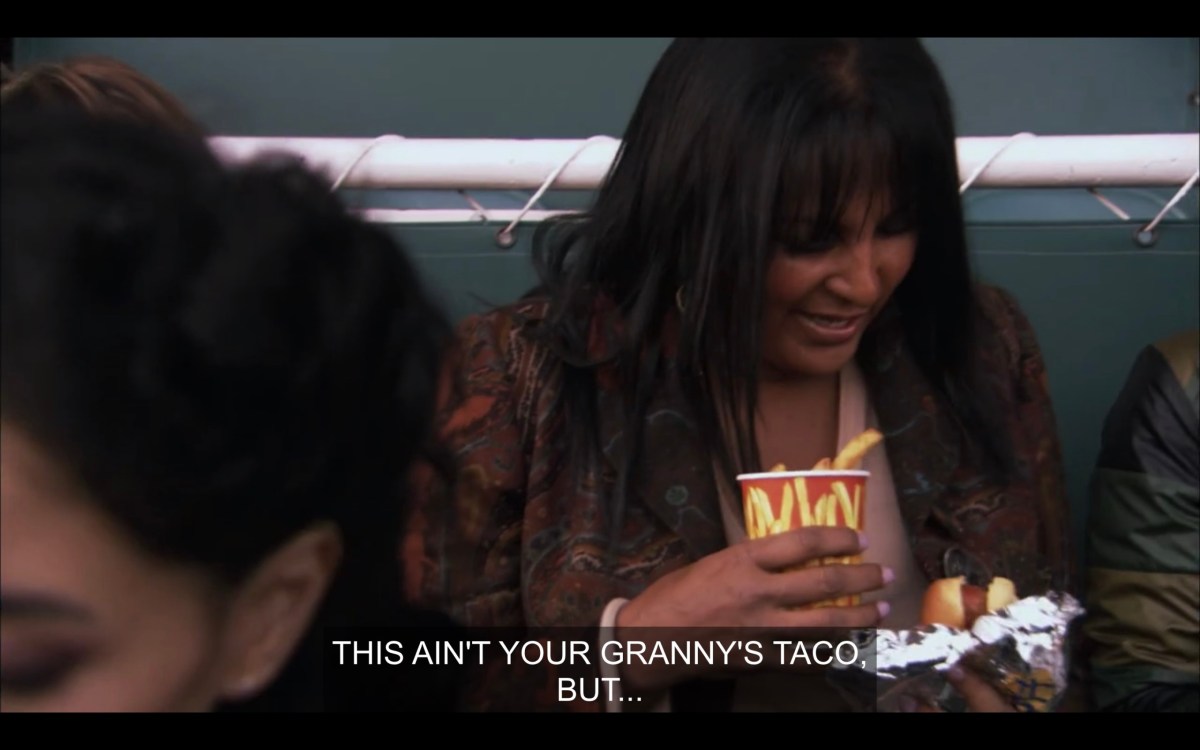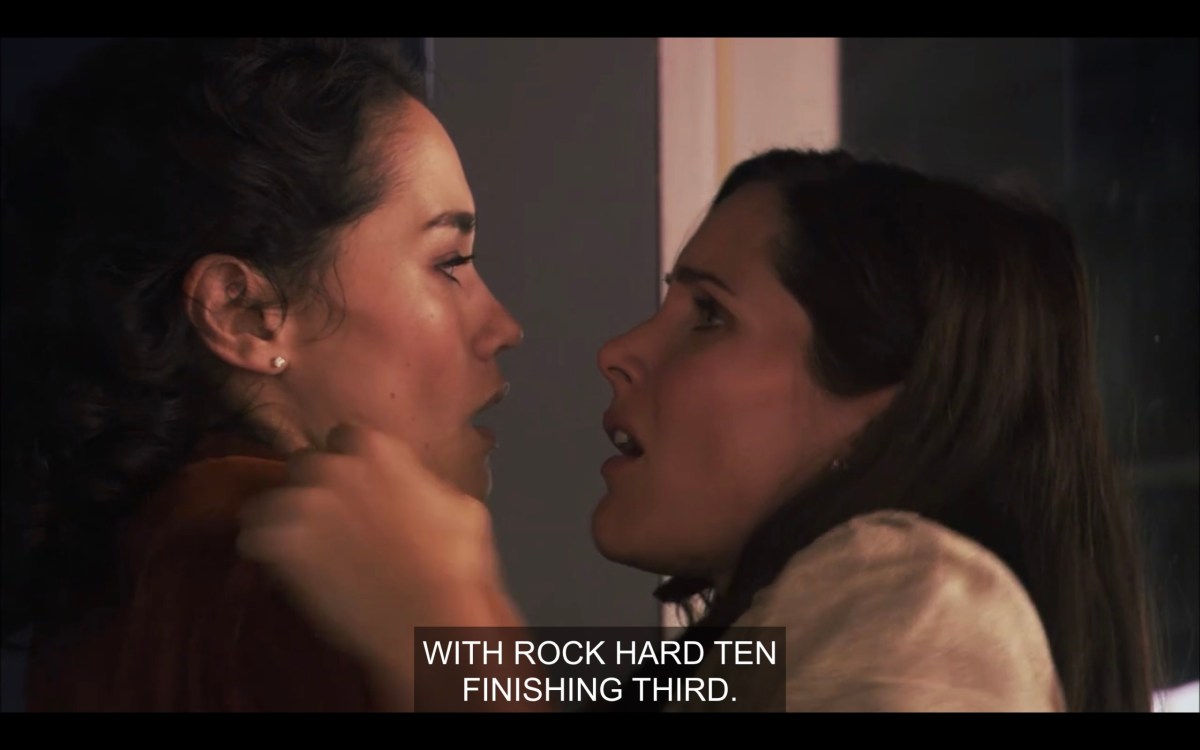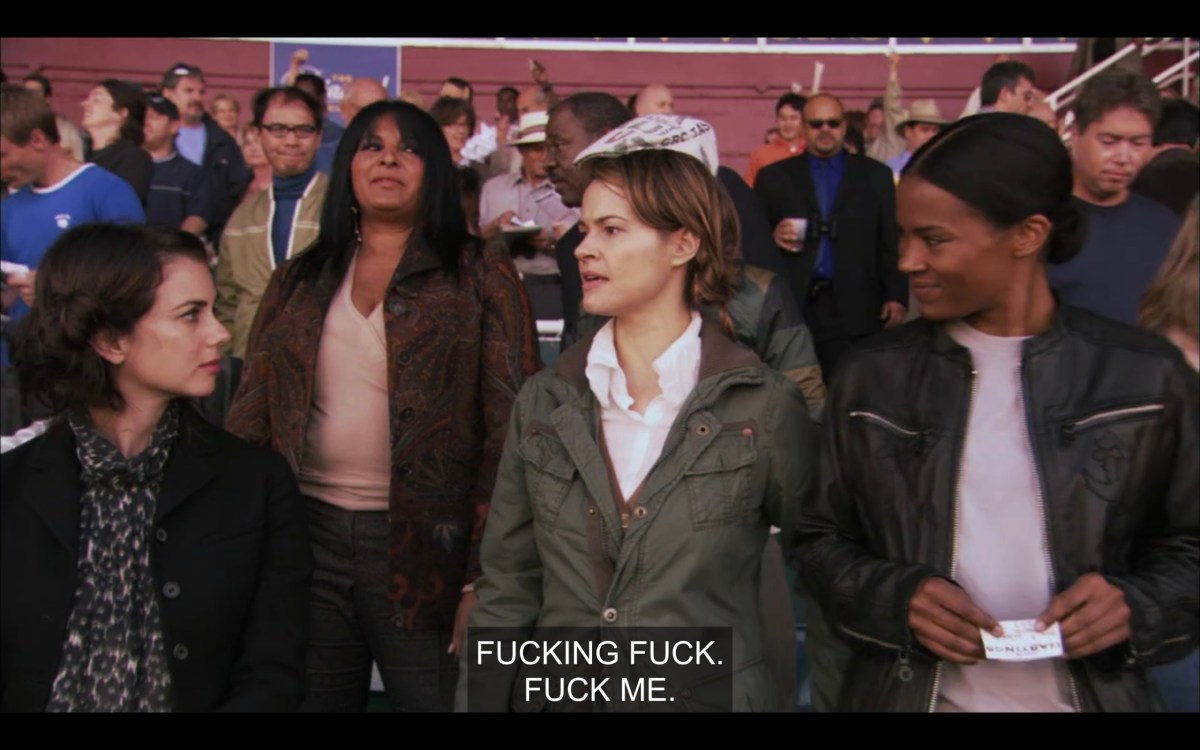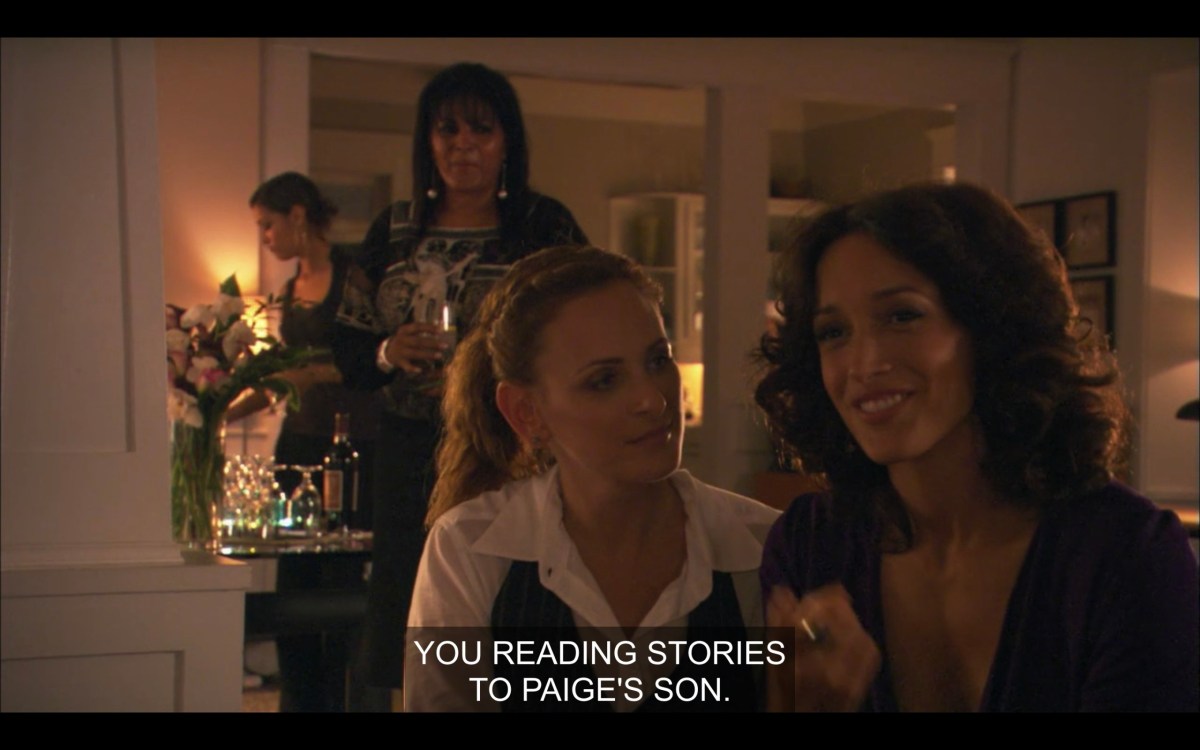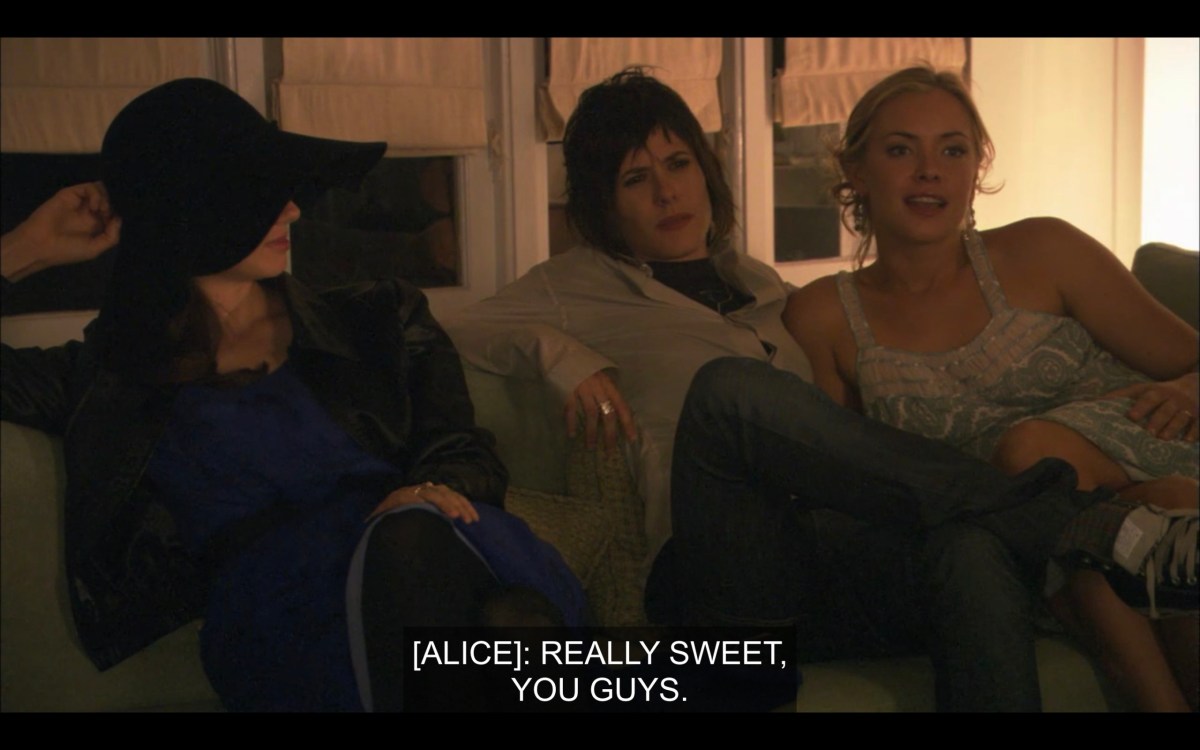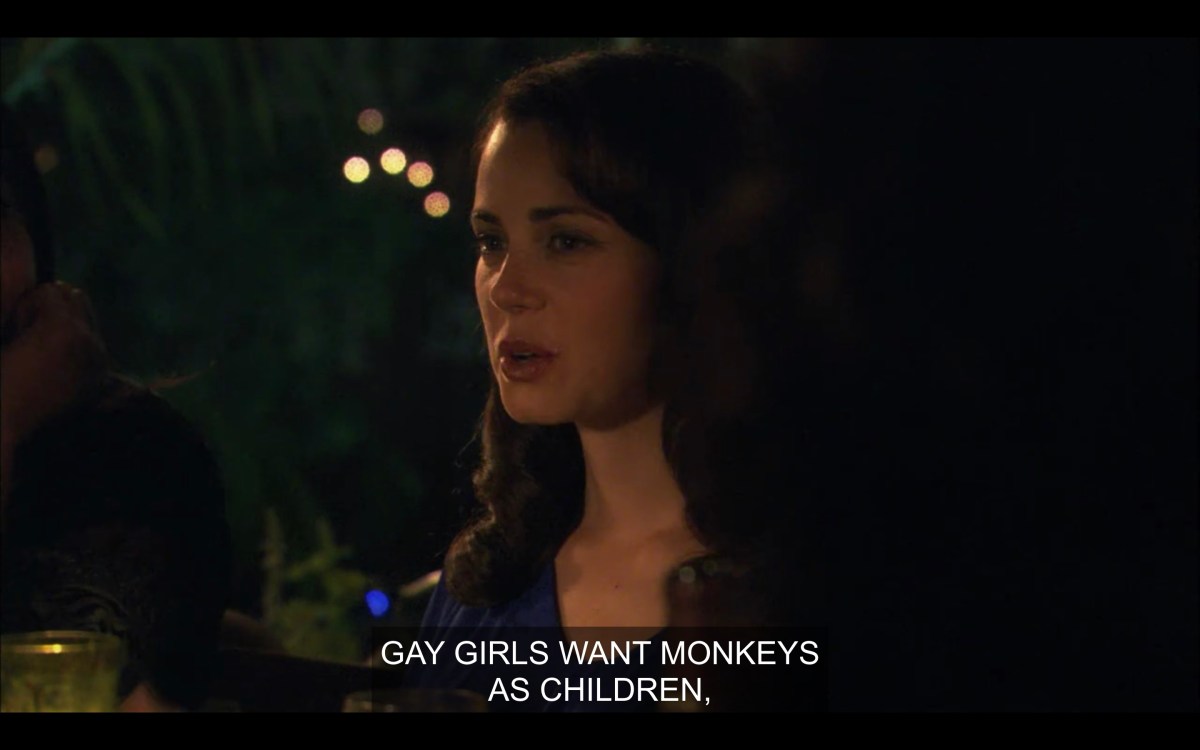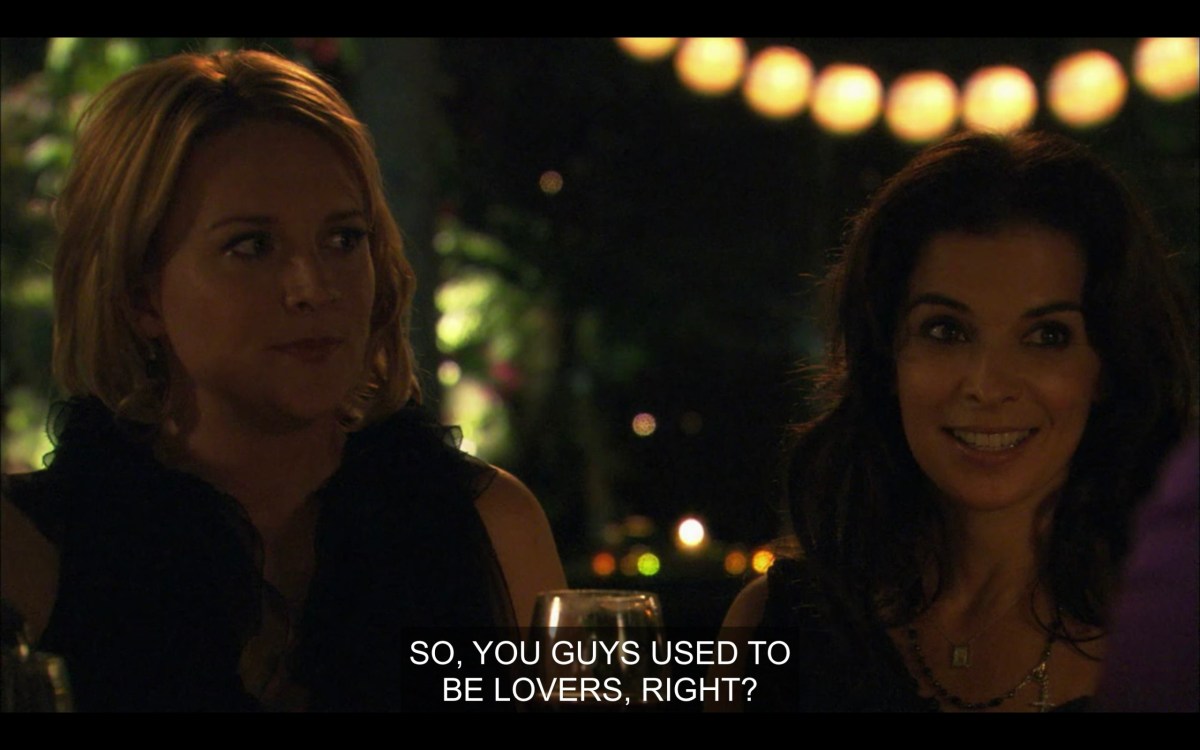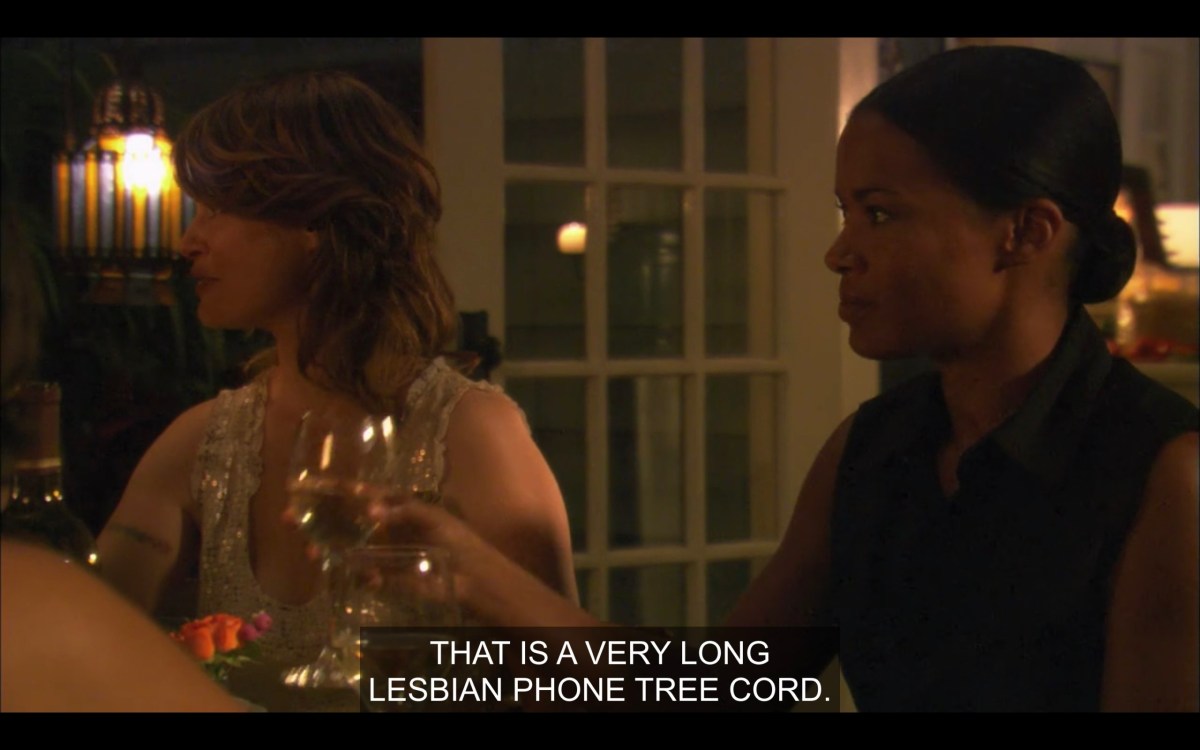 ---
Before you go!
It takes funding to keep this publication by and for queer women and trans people of all genders running every day. And A+ members keep the majority of our site free for everyone.
Still, 99.9% of our readers are not members.
A+ membership starts at just $4/month.
If you're able to, will you join A+ and keep Autostraddle here and working for everyone?
Join A+