A long long time ago, we told you that if we met a certain fundraising goal, we'd do a live episode of everyone's favorite podcast, "To L and Back," which is about everybody's least favorite show, The L Word. Now, the days of our lives have passed by like sand through the hourglass, and we've finally settled on an episode, time and date with which to dazzle and entertain you!
AND IT'S TOTALLY 100% FREE JUST A FREE SHOW FOR YOU!!!
On October 5th, you're gonna wake up and be like…. wait where is the new episode of "To L and Back"? and alas, there won't be one. But!!!! You will have the chance to witness a life episode of "To L and Back" that very evening on the interwebs greatest crowdcasting platform, Crowdcast!
If you can't make it, don't despair — the episode will be recorded and edited like normal to debut the following week (October 12) but of course, if you can make it we would love to see you there.
We will be recapping Episode 509, "Liquid Heat," otherwise known as the "rolling blackouts episode where everybody has sex" with special guests that will delight and inspire you.
It will be taking place at 9PM EST / 6PM PST. You better be there. Don't you wanna know what 6pm in West Hollywood feels like? Tasha sure does.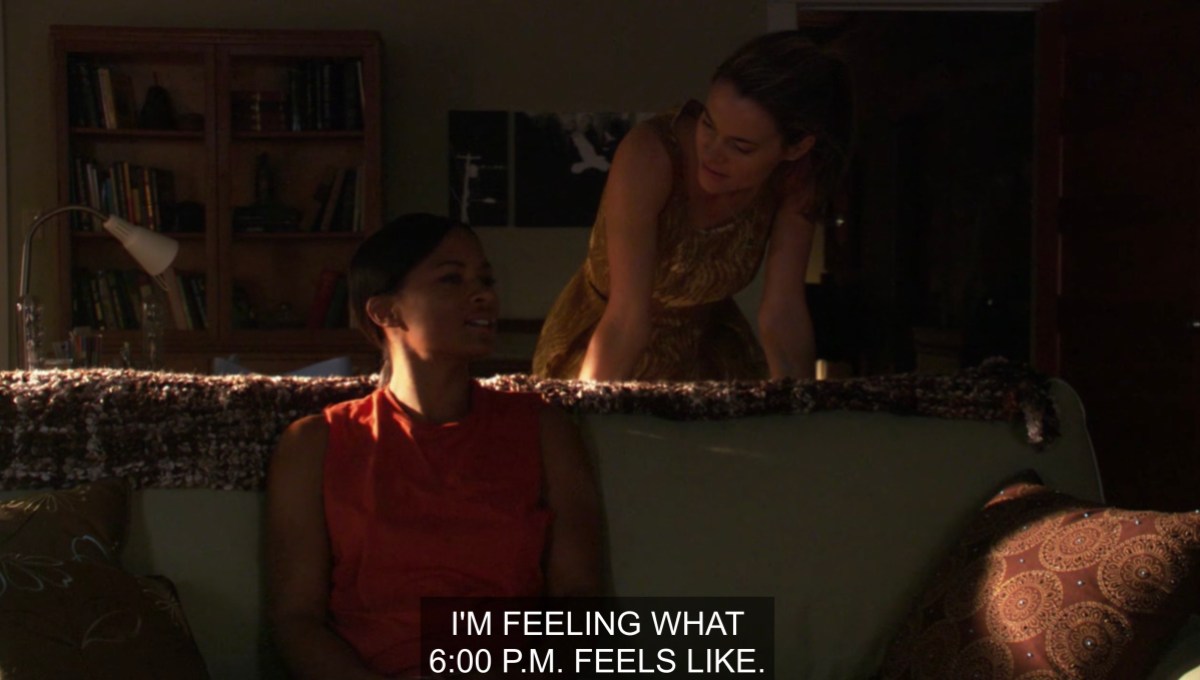 Hundreds of people have already RSVP'ed and you could be next. What have you got to lose, literally nothing, if it's not funny you can just like do a crossword puzzle at the same time but also it's gonna be funny!!!