As a Vietnamese trans femme, the threat of a violent encounter looms over me constantly, like the swinging sword of Damocles. There is an invisible toll that many trans people are forced to pay daily. The price to be authentically ourselves means facing the most direct forms of violence in the wake of a brutal world. More recently, with the increased targeted attacks on Asian Americans, this real threat has seemingly increased twofold. Being far too familiar with the language of violence, it is important to state that these manifestations of hate are continuations of a historical legacy.
The same mechanics that perpetuate hatred against Asian communities are the same ones that endanger the lives of trans people. As both trans and Asian American activism each reach a so-called "tipping point,wp_postswe must sharpen our understanding of how the two are connected.
I want to dignify those in our community as trans Asians who are getting us closer to a liberated world. For this portrait series, I was inspired by Jose Barboza-Gubo's own photo series, titled "Virgenes de la Puerta", which elevated the role of trans women by depicting them as saints and religious icons. Each portrait is done in a different style – both to push my own personal boundaries as an artist, but to convey a particular character from the subject.
It is crucial to celebrate our lives as trans and Asian people, and uplift each other wherever possible. Within this particular moment, who else may tell our whole stories, beside ourselves?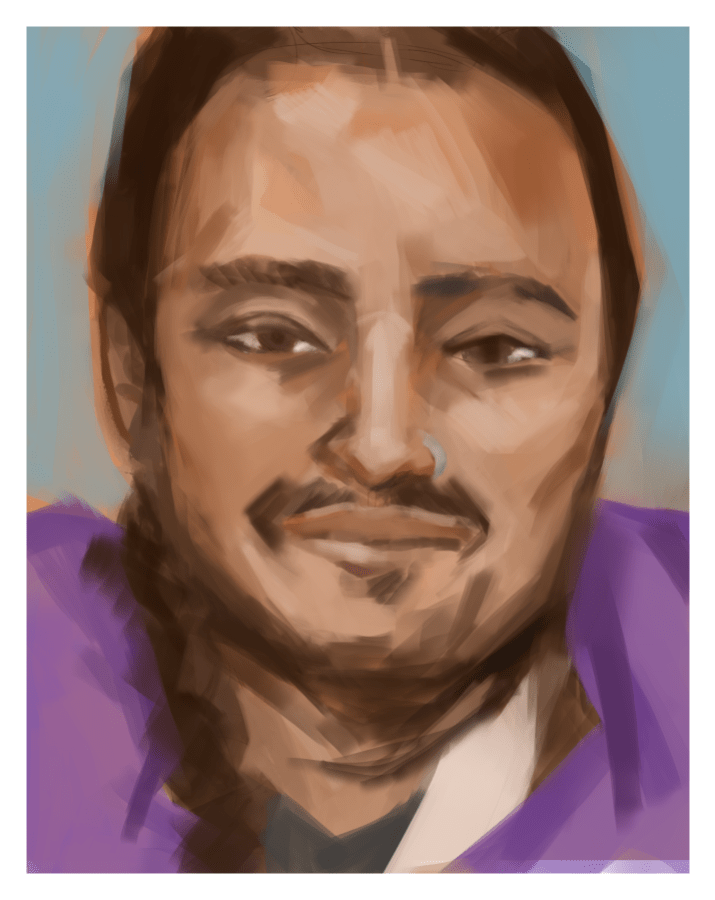 Sasha Alexander
Artist, Educator, Healer
"As a nonbinary trans Black South Asian person and as an adoptee so many of my ancestors/names have been stolen from me. As a result of the state's refusal to accept my right to information and upon the trauma that my ancestors navigated across oceans and lands, I do this work as a seed nourished by the sun and moon and water of their spirits and their struggle. I work as celebration in sake of their names, tongue, and histories for futures, pleasure, rest, care, accountability, and to nourish possibilities of mine and theirs; our histories woven. I do this work for Juan, for Phoenix, for L.L., for the many transcestors who loved me and guide me, for all of us who will be ancestors one day hopefully having made the world a little sweeter, more joyful, sustainable, and just."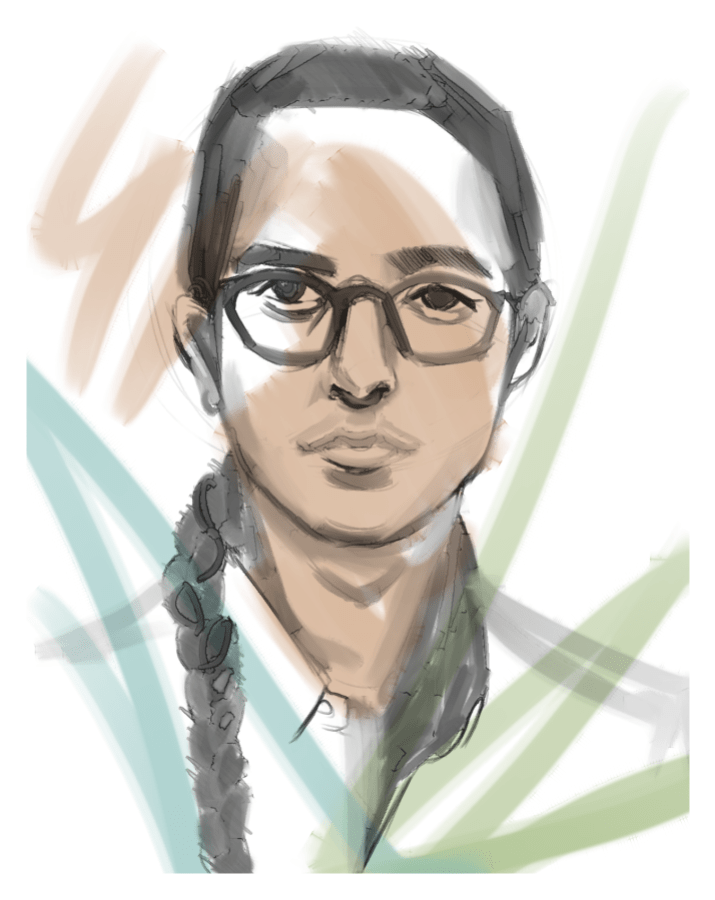 Loan Tran
Storyteller, Educator
"Home is south. Big and brilliant and messy. It is where my people are, they are my refuge. Home is laughing and crying and apologizing and kissing and messing up over plates of food. It is me belonging to more than I could ever imagine, to more than myself. It is the miracle and hard work of family. Home: Slow Sundays, sitting in the sun and relying on the inevitable breeze to come."

Andy Marra
Human Rights Activist, Strategist
"It is with profound love for my community that I have committed my life's work to social justice so future generations of trans and queer people inherit a world that our ancestors could have only dreamed of."

Fei Mok
Climate Policymaker, Artist, Community Organizer
"As settlers of color on indigenous land, it is important not just to acknowledge the history of colonization here on Ohlone land, but also our role as settlers and visitors. Our liberation as people of color is intimately tied with the liberation of black and indigenous peoples and this includes return and rematriation of land and reparations."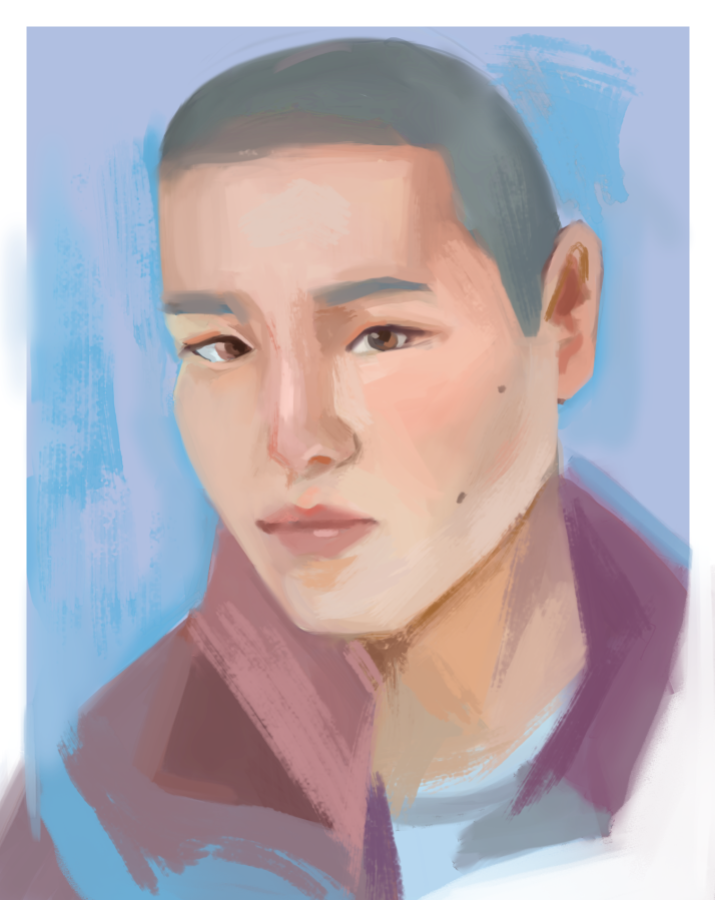 Trang Tran
Healer, Food Historian
"When I think about what liberation tastes like, canh khoai mở (yampi root soup) comes to mind. A simple soup with earthly flavor and mucilaginous texture. The longer you simmer it, the sweeter and better it tastes."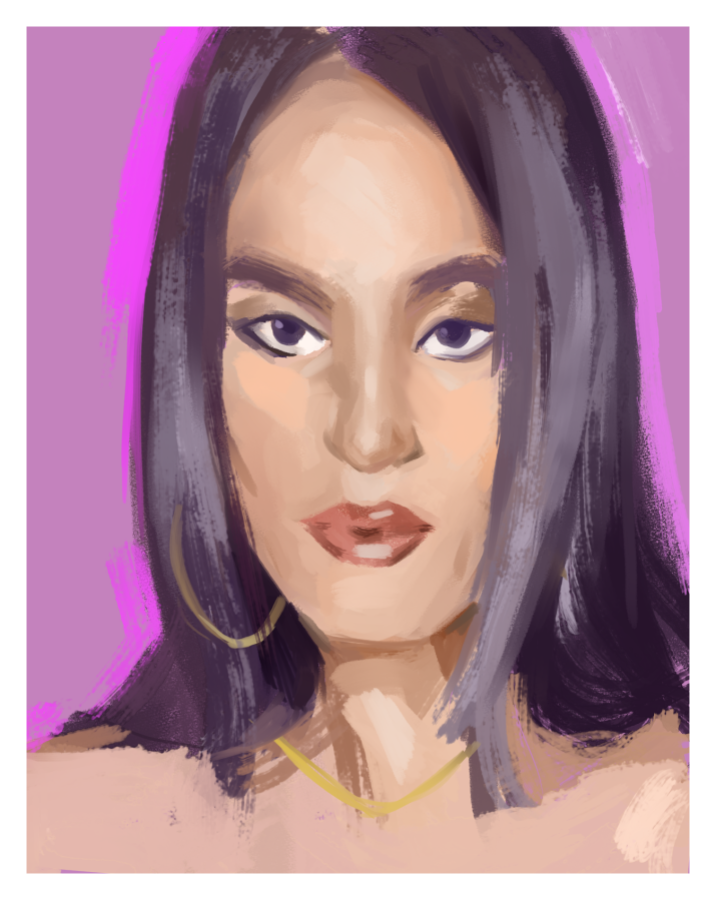 Richie Shazam
Model, Photographer, Media Advocate
"The goal of all of my work is to center the needs and the vision of my queer family. My work, whether it is my photography, modeling or show Shine True, is not only about representing queer and trans people. It is about building a space for us to flourish, heal and grow."

Meredith Talusan
Author, Editor, Journalist
"It's been difficult for me to envision the future for us in the wake of so many challenges to our communities, but what gives me solace is the knowledge that so many of us are descendants of peoples who believed not only in our humanity, but in our sacredness. Whenever I face challenges to my existence, I recall the spirit of my ancestors whose wisdom grew out of their existence beyond prescribed gender."

Kiyomi Fujikawa
Community Organizer, Movement Builder
"I've found joy in building up the new worlds we want to see, creating new models out of our care, love, and commitment to each other. The experiments, the failures, the learnings are all a part of the process. I find the joy in the trust and grace that we'll keep practicing tomorrow and the next day until we are all free."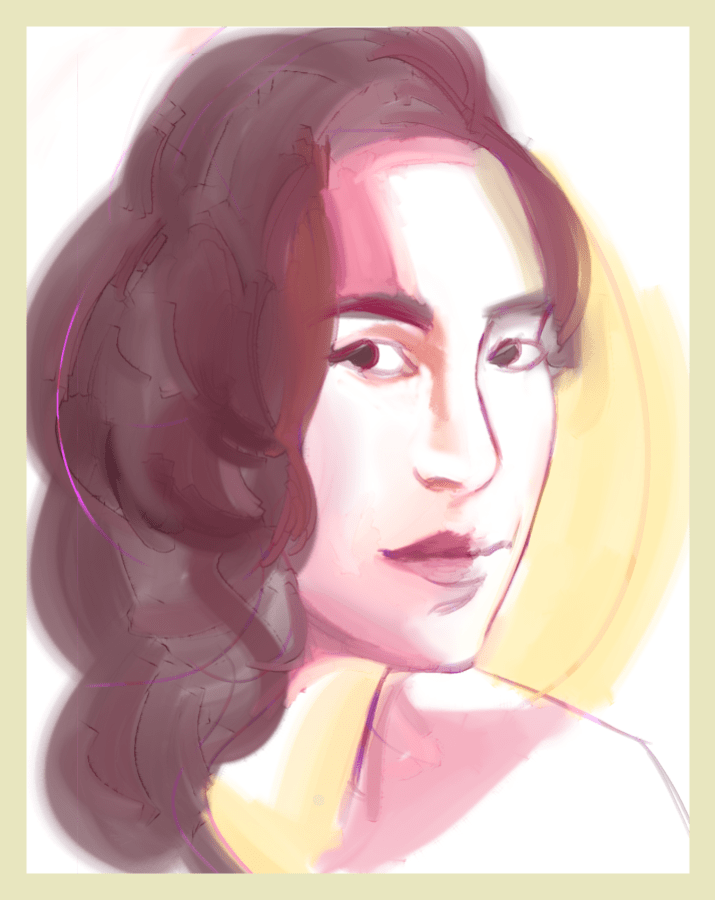 Kai Cheng Thom
Writer, Performer, Social Worker
"I've been going through a profound shift in how I relate to the world personally and professionally. This past year, I've stepped away from work as a conventional mental health professional and into the realm of coaching, conflict mediation, and group facilitation. I've had to let go of a sense of knowing who I am professionally and plunge into an unknown space in order to rediscover what I'm called to do with my life. And this professional transformation is rooted in a deep personal process as I struggle to bring the notion of 'choosing love' off the page, out of the theoretical, and into the world as an actual practice. It's scary and I love it. I'm terrified and in some ways, I have no choice. I embrace this unfolding."

Alex Iling
Sexuality Educator
"We can bring pleasure to our social justice movements by reimagining our own relationship to pleasure itself. Learning to create space for pleasure feels similar to creating space for hope, rest, and resilience. It reminds us of what is possible to experience and why we keep moving forward."