26. Lauren Morelli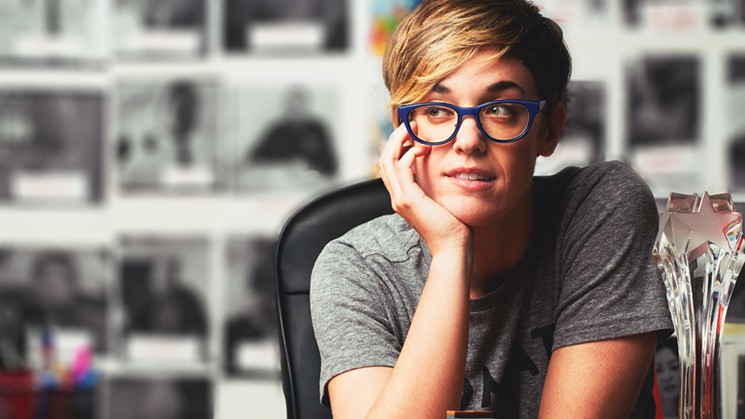 Lauren Morelli hit the ground running with her first gig in television — Orange is The New Black, where she also met her girlfriend Samira Wiley.
---
27. Laverne Cox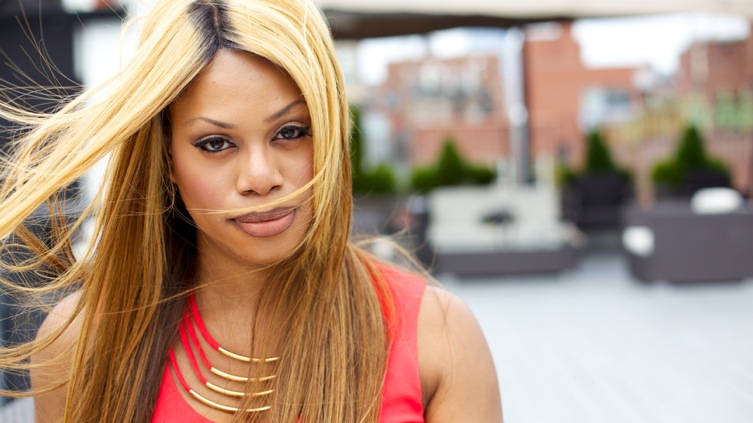 Best known as an actress, Cox was the producer of Transform Me and Laverne Cox Presents: The T Word as well as an episode of Style Exposed.
---
28. Lena Waithe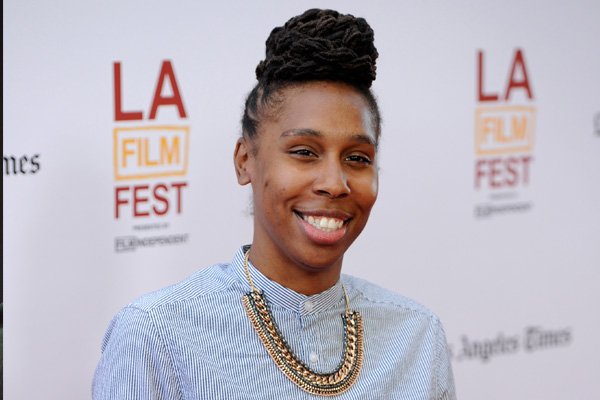 You probably recently fell in love with Lena Waithe for her portrayal of Denise in Aziz Ansari's new show Master of None, but she's also a TV writer who has worked on Bones, Hello Cupid and How to Rock AND created the kick-ass pilot Twenties.
---
29. Linda Wallem
Linda Wallem has been at the head of Nurse Jackie and has previously worked on That 70's Show, That '80's Show, Whitney and Cybil. She's also married to Melissa Etheridge!
---
30. Lisa Cholodenko
We saw a lot of Lisa at the Emmy's this year for directing the HBO miniseries Olive Kitteridge. She's also been the director for episodes of shows like Six Feet Under, The L Word, Homicide: Life on the Street and Hung. You've probably seen her movies, too — High Art, Laurel Canyon and The Kids Are All Right.
---
31. Liz Feldman
Lots of queer women met Liz Feldman via her AfterEllen video blog, This Just Out With Liz Feldman. Liz got her start writing for All That and Blue Collar TV, later working on Ellen: The Ellen DeGeneres Show from 2005-2007. After three years at 2 Broke Girls, she collaborated with Ellen again, this time for the short-lived sitcom, One Big Happy.
---
32. Liz Friedman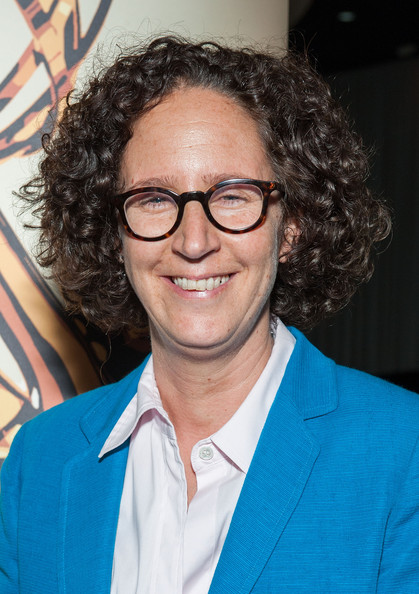 Friedman is at the helm of the new TV series Jessica Jones, which everybody is pretty pumped about right now, and previously was best known for another thing the queer ladies got pretty pumped about: Xena: Warrior Princess. Previously: Elementary, Orange is the New Black, House M.D., Young Hercules.
---
33. Liz Sarnoff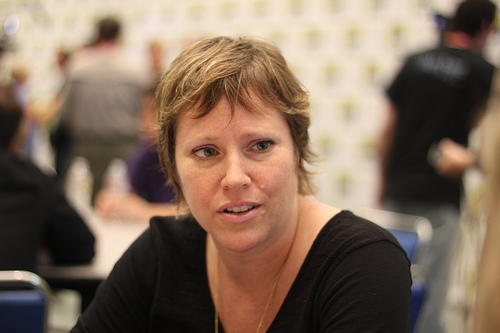 This writer and producer has worked on shows including Deadwood, Lost, Alcatraz, Salem, Crossbones, Crossing Jordan, NYPD Blue and The Leftovers.
---
34. Lynn Shelton
Shelton has been writing for Fresh Off The Boat since the pilot. Previously, she's written for The Mindy Project, New Girl and Mad Men.
---
35. Margaret Cho
The comedian prefers to stay in front of the camera, but that means doing a lot of writing and producing too, like on The Cho Sho, Two Sisters and UnCabaret.
---
36. Michelle Paradise
Her lesbian sitcom Exes and Ohs didn't last long on Logo, but Paradise has recently been enjoying a new gig as executive story editor for The Originals.
---
37. Nahnatchka Khan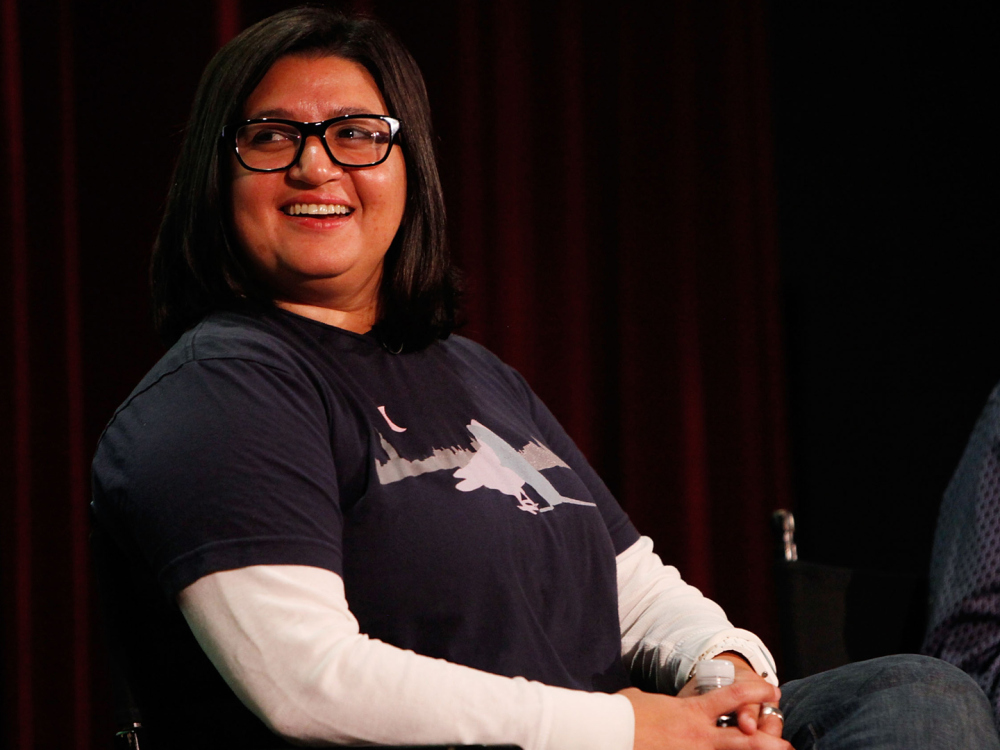 The showrunner for Fresh Off The Boat is allegedly best known for her work on American Dad!, but she also created Don't Trust the B—- in Apartment 23 and has also written for shows including Unfabulous, Malcom in the Middle and Undergrads. In fact, Kahn was responsible for last year's Very Special Lesbian Episode.
---
38. Nancylee Myatt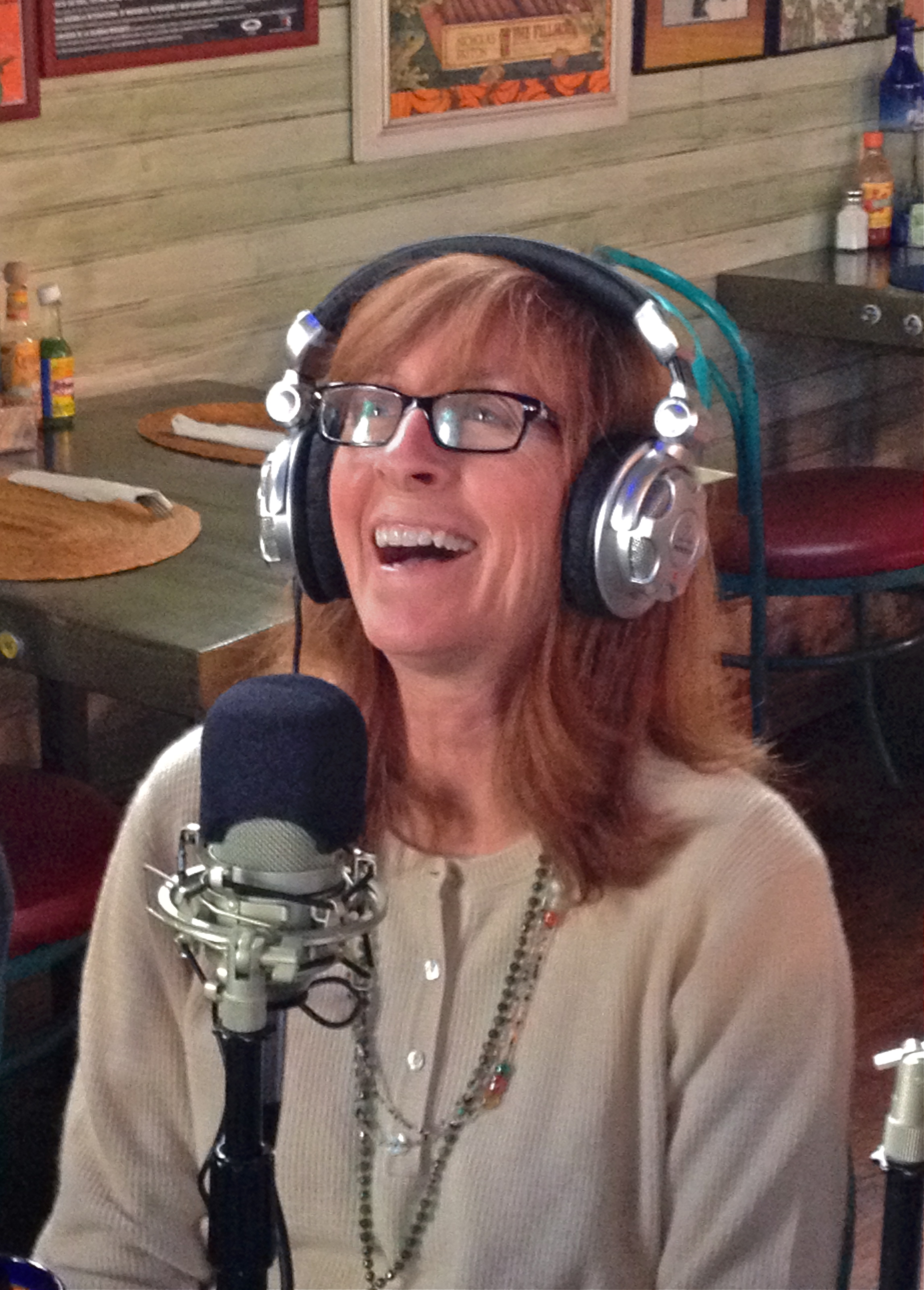 Myatt had been working in television for fifteen years before she had the chance to write one of television's first shows with lesbian and bisexual lead characters, South of Nowhere. She also co-produced a few lesbian webseries, including 3Way, Cowgirl Up and Nikki & Nora. Prior to SON, she worked for shows including Living Single and Night Court.
---
39. Nisha Ginatra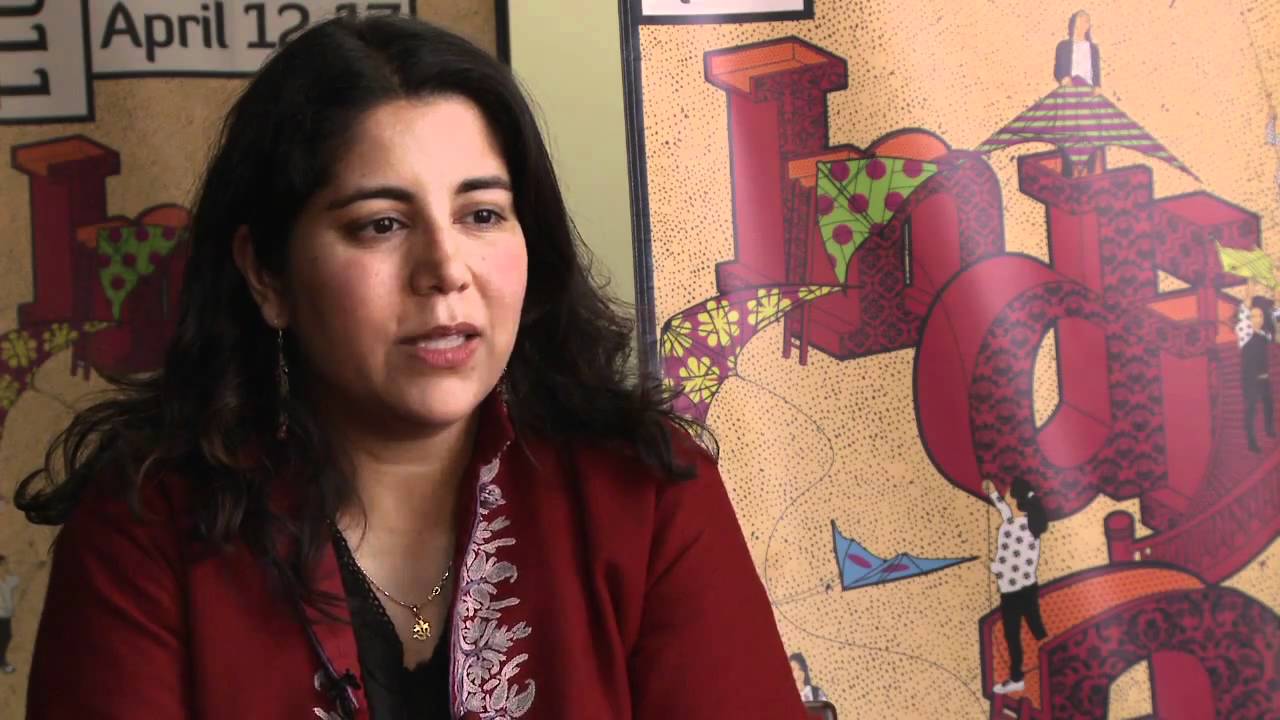 This Canadian-born director / producer / writer's credits include Transparent, Red Oaks, Married, Mr. Robot and The Mindy Project.
---
40. Noelle Carbone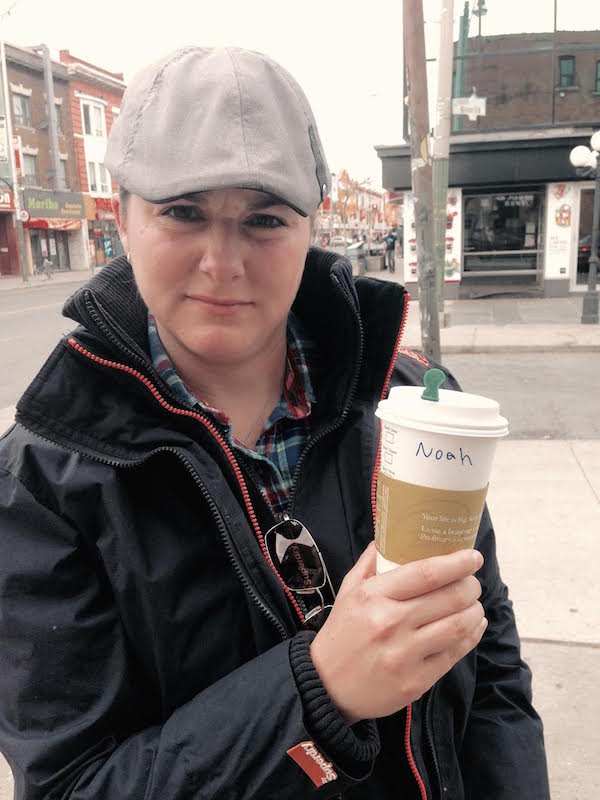 Carbone has worked in writing, production and story editing roles for Rookie Blue and Saving Hope.
---
41. Patricia Rozema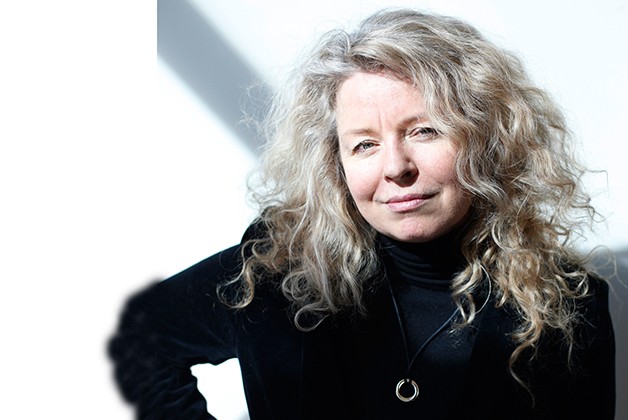 This Canadian filmmaker is renowned for movies like Mansfield Park and When Night is Falling, but she's done television work as well, including writing the teleplay for the HBO narrative edition of Grey Gardens. Television shows she's worked on include The Hunger, Tell Me You Love Me, In Treatment and Michael: Tuesdays & Thursdays.
---
42. Rose Troche
She is best known for her fim work, but she's also directed episodes of Law & Order, Six Feet Under, Touching Evil, South of Nowhere, Ugly Betty and Finding Carter, and worked as a writer for The L Word, Rochelle and Hunting Season.
---
43. Sarah Gertrude Shapiro
Shapiro works with Buffy scribe Marti Noxon to write, create and produce the Lifetime series UnREAL, which was recently renewed for a second season. Previously, she'd worked as a field producer on The Bachelor, been in a band with JD Samson, and interned for legendary lesbian filmmaker Christine Vachon's production company, Killer Films.
---
44. Sara Hess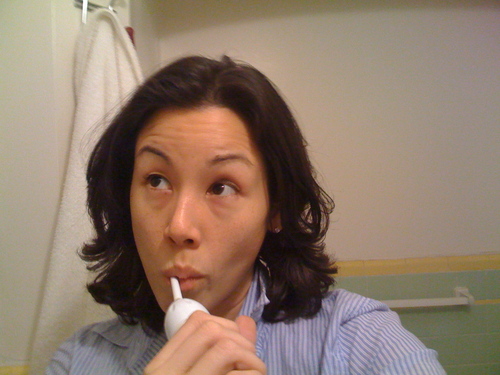 Hess spent several years working as a writer and producer of House before joining the Orange is the New Black team.
---
45. Savannah Dooley
Dooley, the daughter of My So-Called Life creator Winnie Holzman, created the TV series Huge.
---
46. Shadi Petosky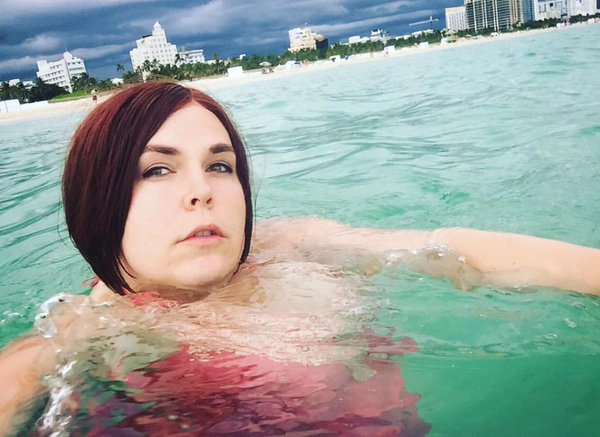 Petosky, a trans woman, is the creator of the new animated Amazon series Danger & Eggs, and has worked as an animator and producer for shows like Mad, Yo Gabba Gabba! and The Aquabats! Super Show!
---
47. Susan Miller
In addition to being a renowned playwright, Miller is the writer and co-creator of the webseries Anyone But Me and a writer/producer for Bestsellers. Previously, she has written for The L Word, Thirtysomething, The Paper Chase and Dynasty.
---
48. Tamika Miller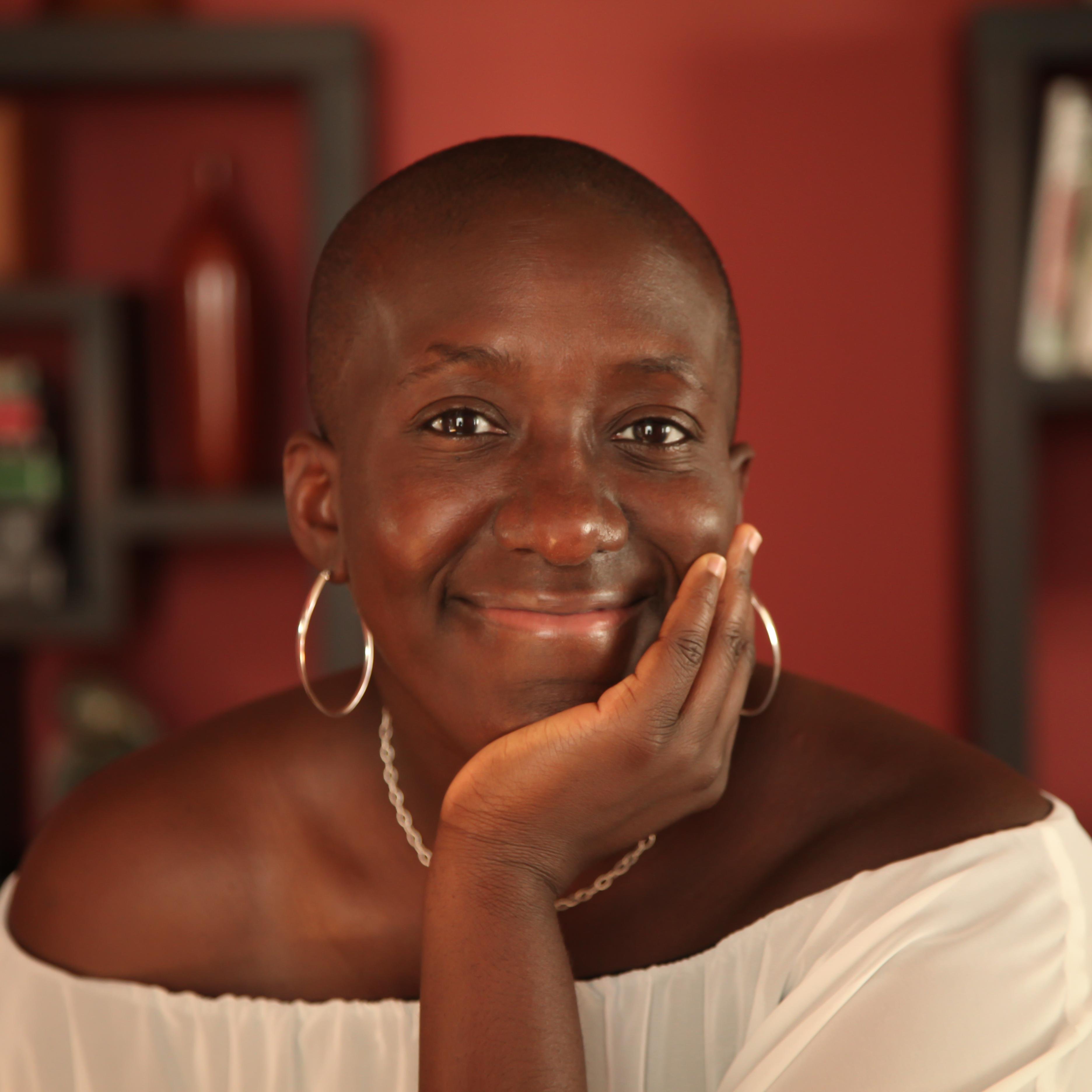 Miller has had her hand in basically every type of visual media possible, including commercials, music videos, film and television. Her films Gift for the Living and Sarong Song both have been picked up by showtime Cable Network, and her half-hour comedy Gris-Gris-Gris was acquired and developed by the here! Network in 2008. In 2012 and 2013, she shadowed on the HBO series The Newsroom.
---
49. Tanya Saracho

Saracho was an established playwright in Chicago when she got her first TV job writing for Devious Maids, and then was quickly picked up to write for the gay HBO series Looking, and then for Girls, and then Hot To Get Away With Murder. In 2014, Saracho, who was born in Mexico and raised in Texas, told an interviewer that she was working on a project with HBO about "queer border-girl stuff."
---
50. Tig Notaro
The renowned actress and comedian's new pilot, One Mississippi, just debuted on Amazon. Previously, Notaro has been a writer for Inside Amy Schumer.
---
51. Toni Graphia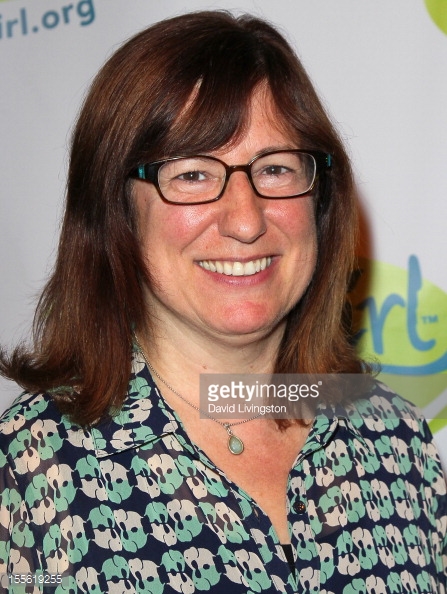 Graphia has an extensive resume including producing and writing for Battlestar Galactica, Terminator: The Sarah Connor Chronicles, Grey's Anatomy, Roswell, Carnivàle, Quantum Leap and Dr. Quinn, Medicine Woman.
---
52. Wanda Sykes
Comedian and actress Wanda Sykes has been writing for TV since The Keenen Ivory Wayans Show in 1997. Her resume includes The Chris Rock Show, Comedy Central Presents, the Academy Awards, and The Downer Channel. She was also producer, writer and star of the sitcoms Wanda At Large and Wanda Does It.
---
53. Zachary Drucker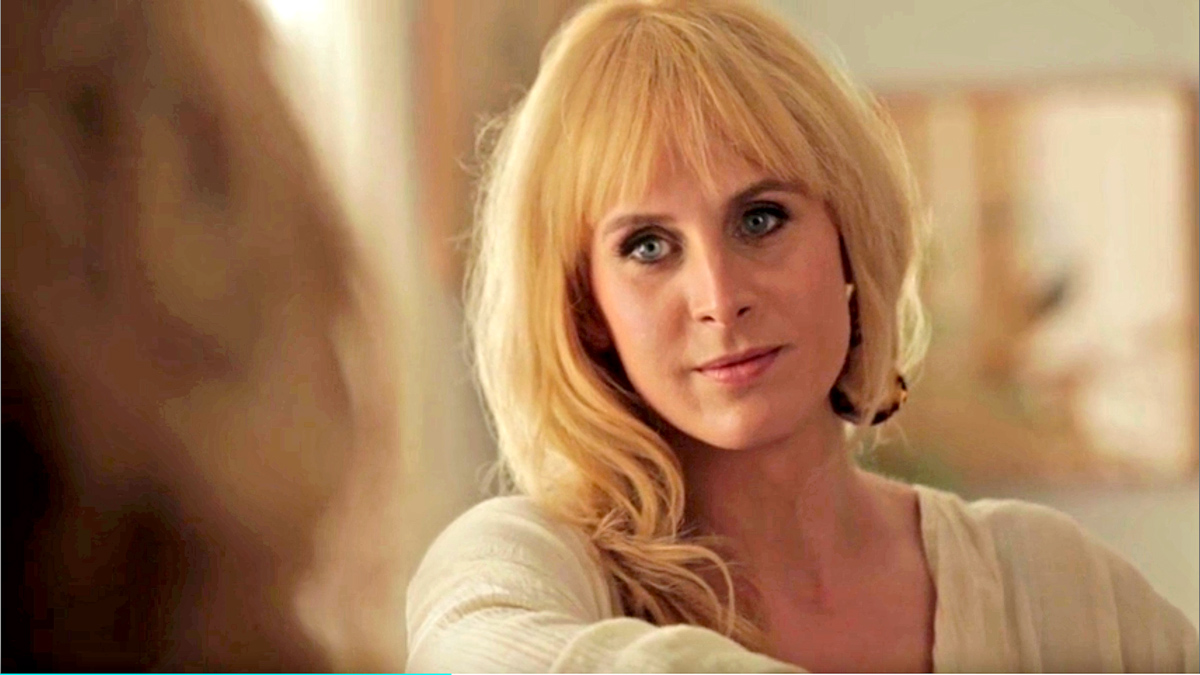 Zachary Drucker has worked as a producer for the trans-themed docuseries This Is Me and as an associate producer and an actress on Transparent.
---
Pages: 1 2 See entire article on one page