Today "The L Word: Generation Q" has picked actors for several of its lead roles, according to The Hollywood Reporter, unfortunately none of those actors are you. Unless you are one of those actors and you are reading this right now, in which case, could you let me know if you are gay or not? I recognize that this doesn't matter a ton but I need a hook for this piece.
https://www.instagram.com/p/BzGoZ5lhLeI/
Arienne Mandi will play Dani Nùñez, "a powerful and calculating PR executive whose ambition is only tested by her conscience." Mandi has had a few small TV roles like on NCIS and Matador, and although it is unclear if she is gay IRL or not, she is at least very good at seeming gay in pictures.
The most experienced Film & TV actress of the bunch, Jacqueline Toboni, appeared regularly in Grimm, but many queers may recognize from her role as Jo on Easy, the girlfriend of Kiersey Clemons' Chase. She will play Sarah, " a charming but unfocused assistant who struggles to reconcile her sexual orientation with her religious upbringing." Toboni recently worked with showrunner Marja-Lewis Ryan on her play "Bugaboo & The Silent One." Her sister seems gay for sure but if I had to bet my life on her being queer or not, I would bet on queer, although at least one total stranger on the internet says that she is straight. Her haircut, voice and twitter feed are gay as hell though so I don't know, if I've lost my life then I will be on my way to hang out with Dana Fairbanks.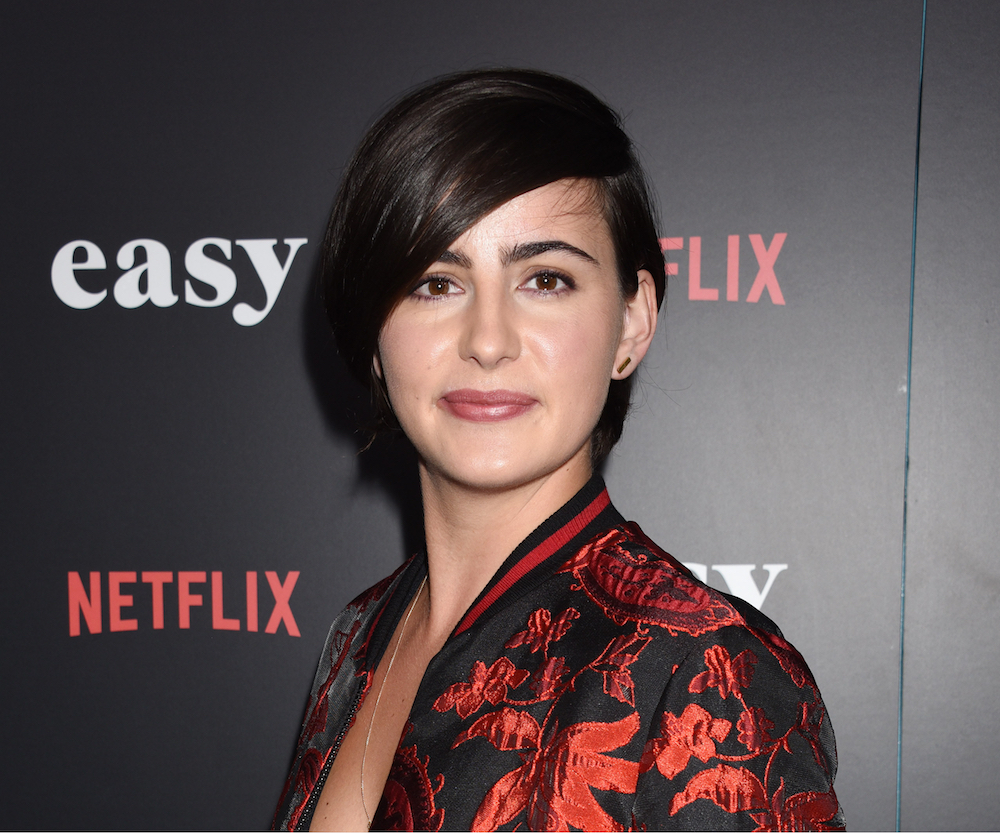 An April casting call for the reboot had a character named Sarah Finley who was described as "a former Olympic swimmer" with a tall, athletic build, who'd grown up in a conservative religious family and worked as the office PA on a talk show. It seems like this character has probably been scrapped or adjusted into the current Sarah, but wouldn't it be charming ifThe L Word: Generation Q's dedication to realism extended to having more than one "Sarah" in a lesbian friend group?
Rosanny Zayas will play Sophie, "a TV producer who guards her heart and is quick to put other people's needs before her own." Zayas, a Julliard graduate, has a part in the yet-unaired seventh season of Orange is the New Black and has a background in theater, including appearing in The Public's 2018 production of "A Midsummer's Night Dream."
Leo Sheng will play Micah Lee, a trans guy and "an earnest, soft-spoken adjunct professor who is forced to confront his fear of vulnerability." Leo, like me and Jacqueline Toboni, went to the University of Michigan, and will debut this year in the film Adam, based on Ariel Schrag's graphic novel of the same name.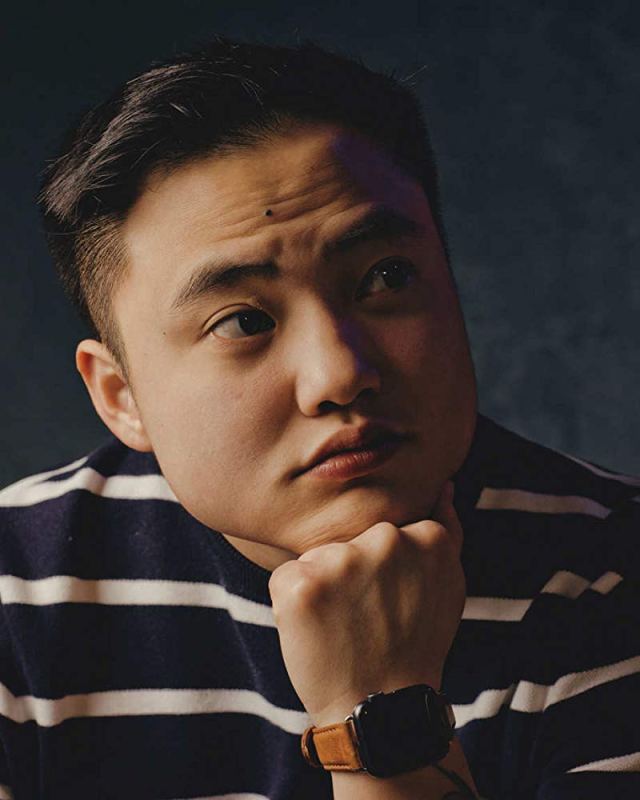 There you have it, gumshoes!