Do you want to see some abs and some butts today? Well, you are in luck! ESPN has released photos of the superstar athletes who will appear in/on the covers of ESPN The Magazine's seventh annual Body Issue. If you're unfamiliar, The Body Issue is all about naked athletes being naked. It's different from Sports Illustrated's Swimsuit Issue because the naked people are showcasing impressive displays of athleticism and not, like, covering their nipples with the tips of canoe oars or hiding coyly behind palm fronds. It's pretty damn empowering. Also, it's just damn pretty.
These are the Top 10 Nice Things To Look At that ESPN has shown us so far.
1. LPGA superstar Sadena Parks
2. USA Track & Field hammer thrower Amanda Bingson
3. 12-time Olympic medalist Natalie Anne Coughlin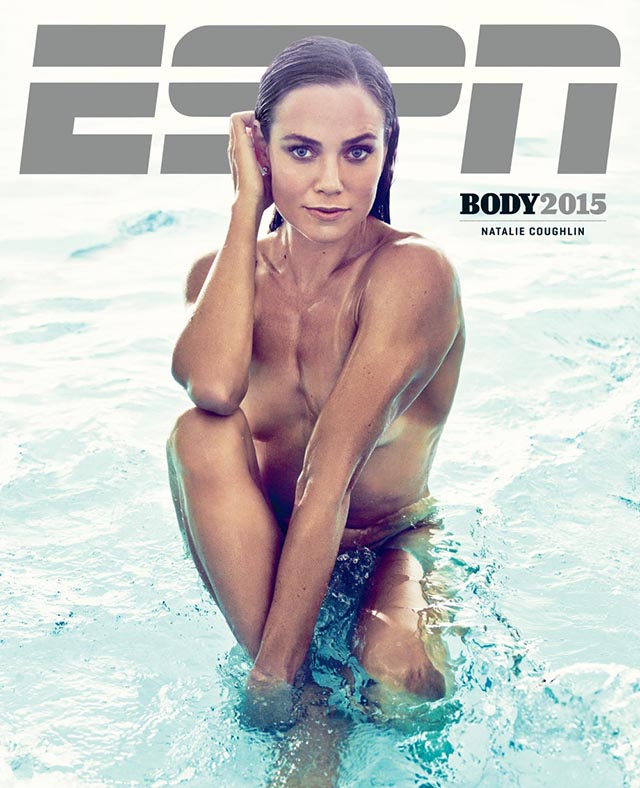 4. WNBA all-star Brittney Griner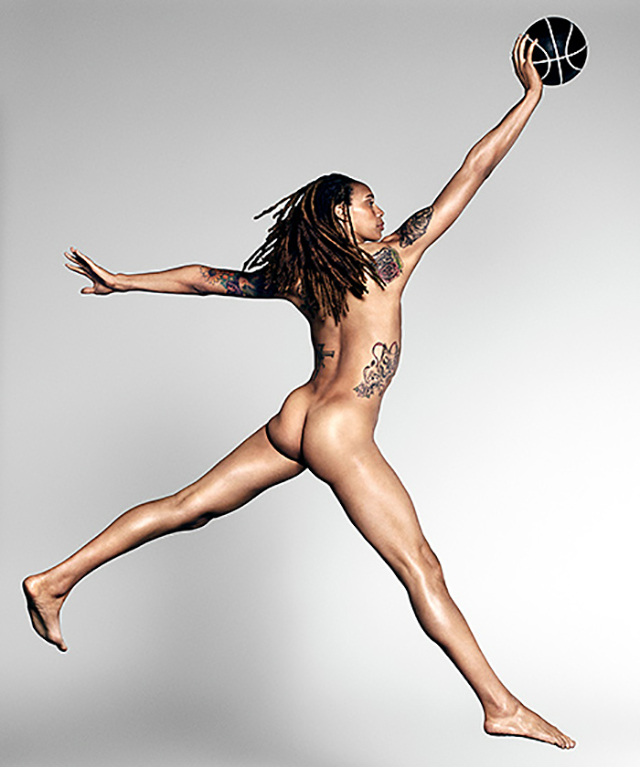 5. WORLD CUP WINNER Ali Krieger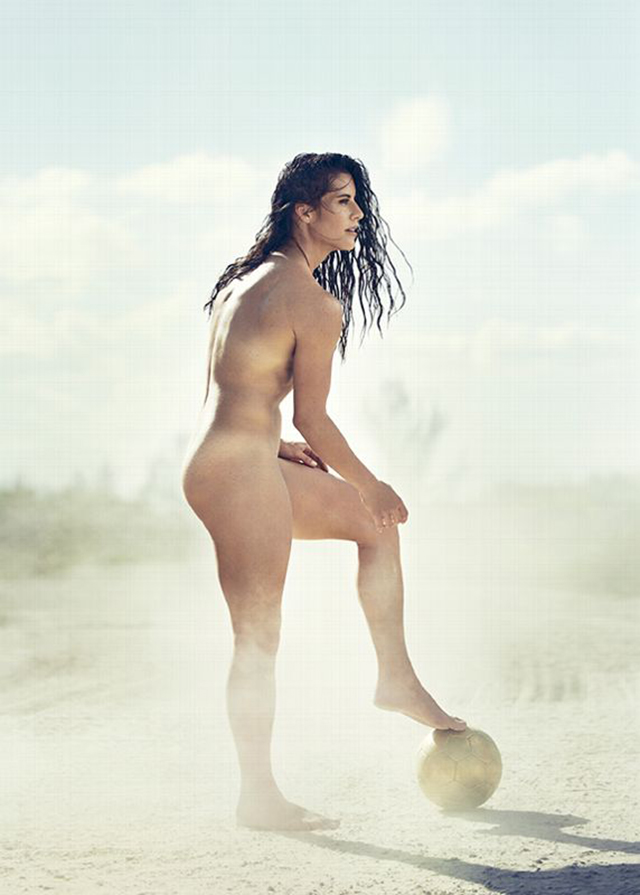 6. Gold medal-winning gymnast Aly Raisman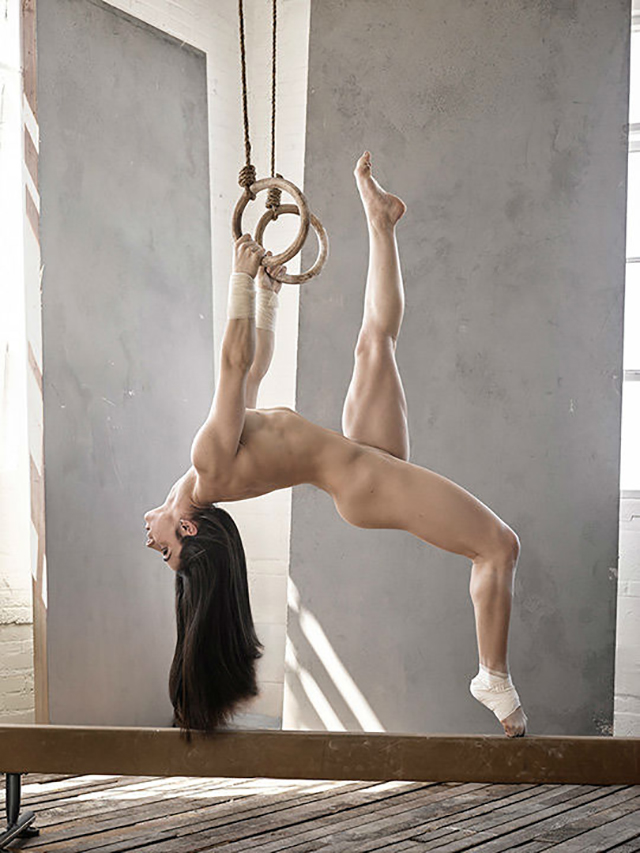 7. Women's national field hockey team forward Paige Selenski
8. Olympic archer Khatuna Lorig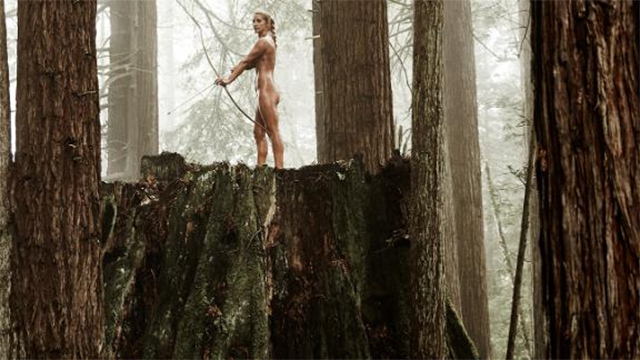 9. Olympic heptathlete Chantae McMillan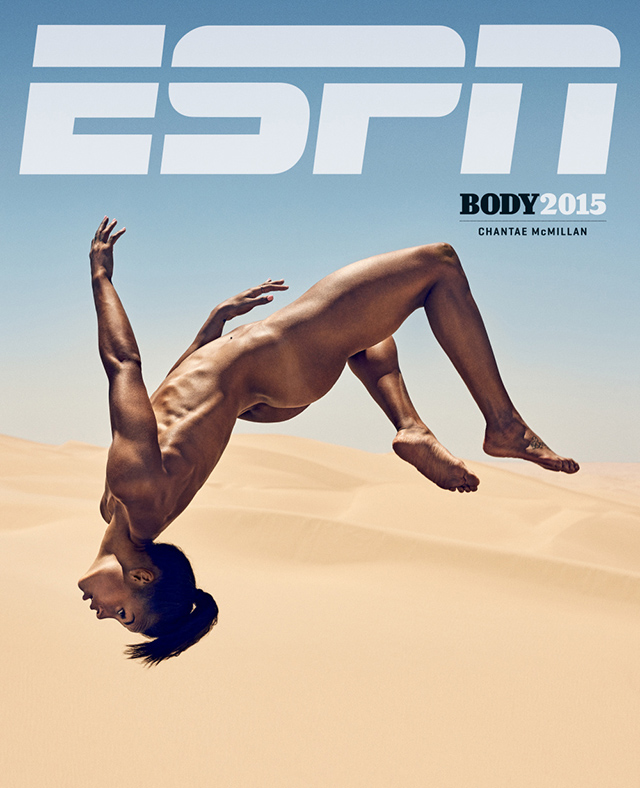 10. Professional skateboarder Leticia Bufoni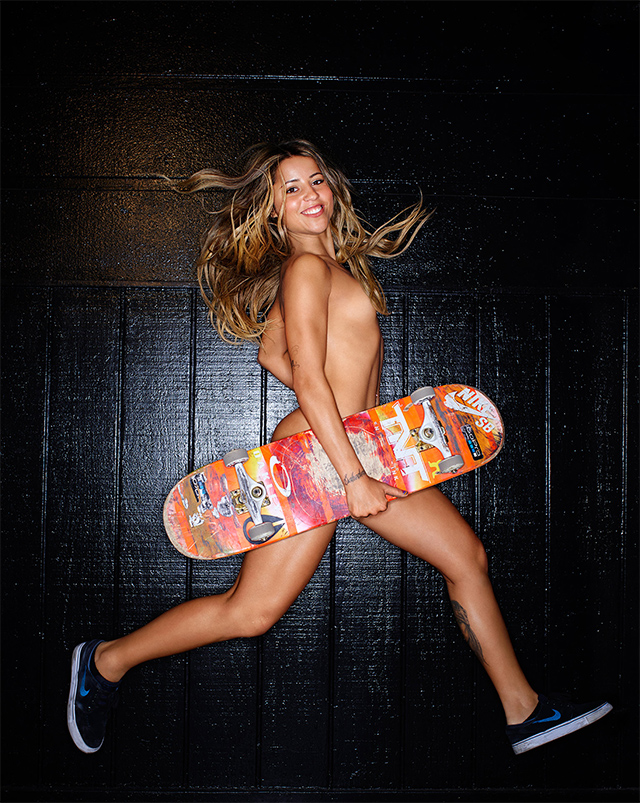 Bonus: This cat and this lion who are best friends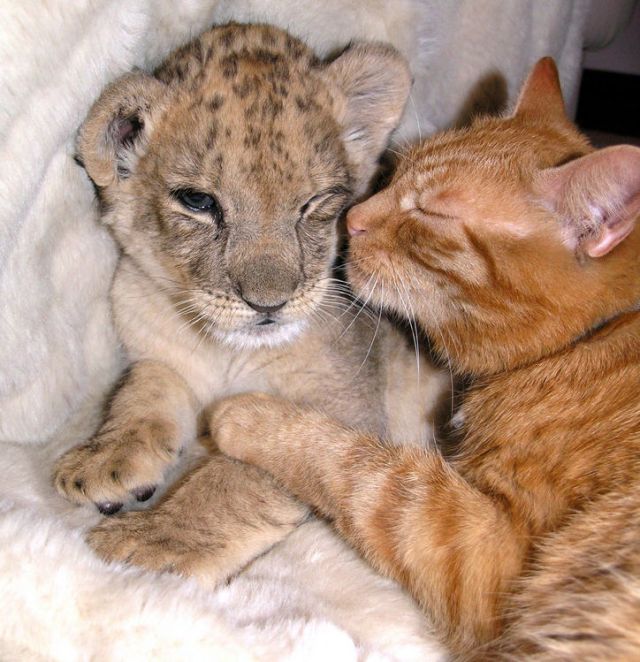 They are not in The Body Issue, but they also deserve to be celebrated and loved. Not everyone can be an Olympian.