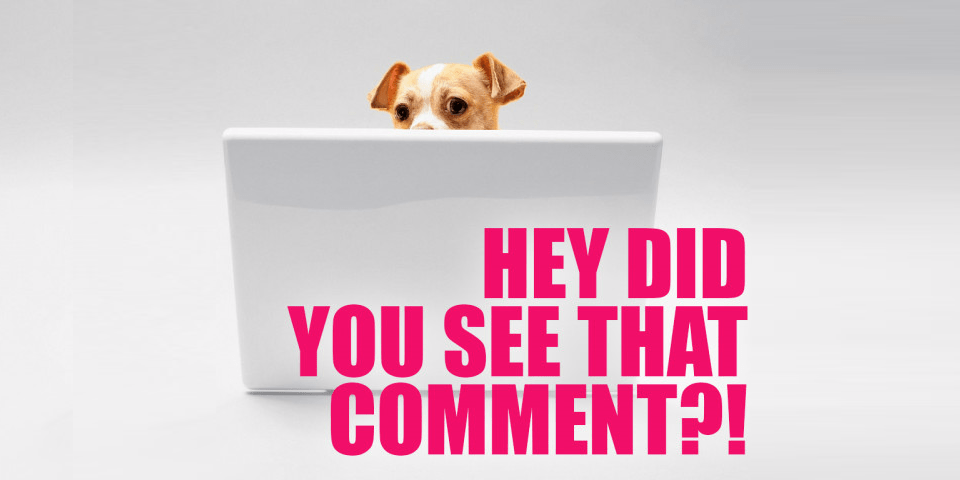 Hello, fireflies! We made it to Friday!
There was a part of this year where I eternally felt like Jenny in season 1 of The L Word, when she wears pajamas and has amazingly unruly hair and lurks at the windows, spying on Tim, but I really thought we'd gotten past that stage! And yet, here we are, taking quizzes that tell us we're still there. Time is a flat circle!
This week, the team reflected on the long, strange year we've spent in quarantine.
Important: Riese would like to know which L Word character you are! I took this quiz twice, and got Helena once and Jenny once, which… okay, I did not realize I was so into femme fashion and emotional manipulation!
This series is everything. Start here: The Roots of Anti-Trans Violence.
No Filter continues to do the important work, with five (5) photos of Janelle Monáe!
Dani Janae and Shelli Nicole talked about the church, Lil Nas X, and the inevitable, indelible influence of MONTERO (Call Me By Your Name) for this week's edition of The Drop.
March Madness continues to ask us to make the! hardest! choices!
And then there were your comments!
---
On Which L Word Character Are You?
The BREAD FOR TOAST Award to Stef: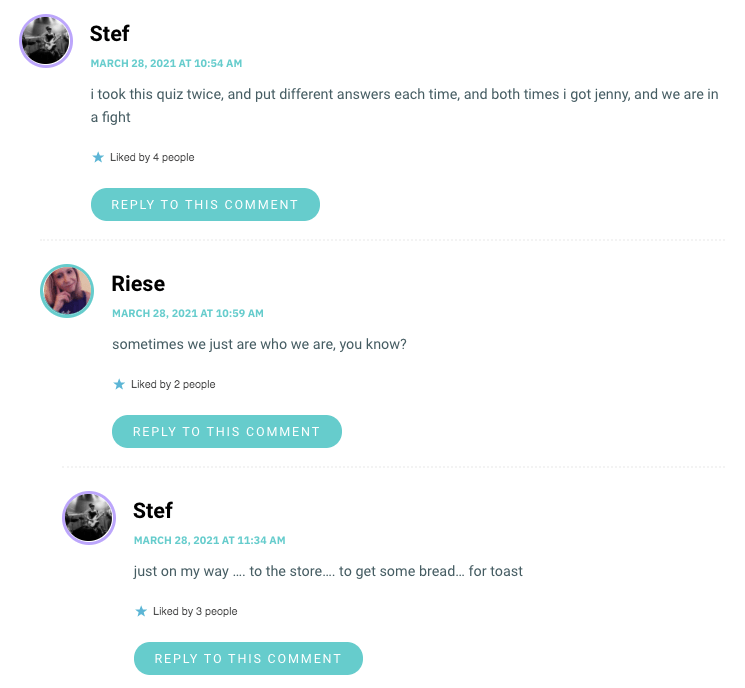 And the Language of Manatees Award to Chloe, :) and msanon: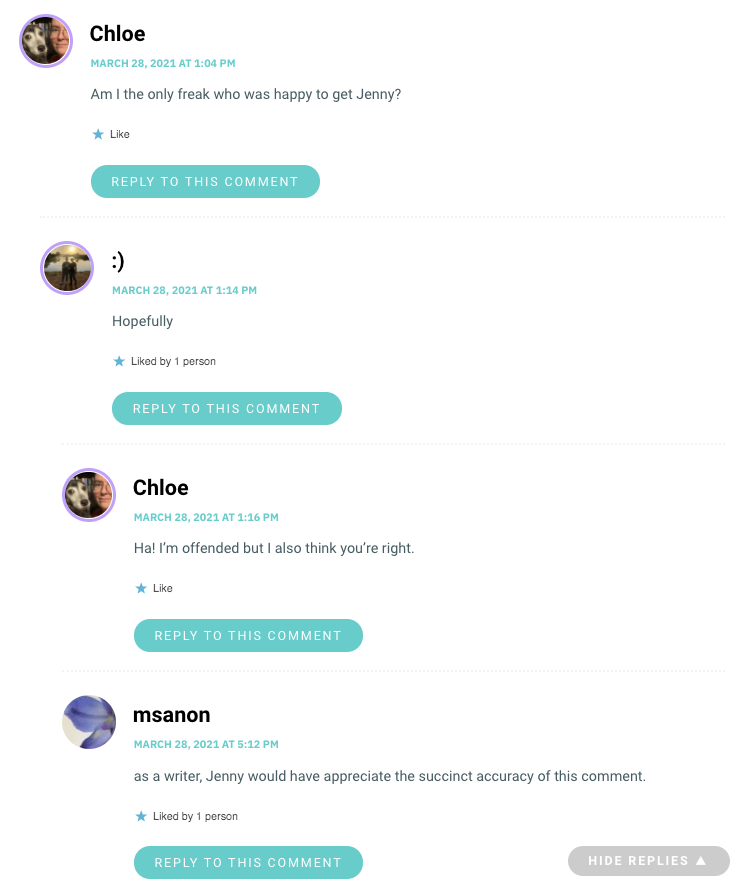 On "To L and Backwp_postsL Word Podcast Episode 605: Litmus Test with Shannon de Zeeuw:
The Butterfly Effect Award to Eli:

On Someone Please Make a Movie About This Australian Lesbian Influencer Couple's Crime Spree:
The More Budding Than Influencer Award to Gilbert:

On No Filter: How Can We Pick Between Photos of Janelle Monáe?
The Gay Panic Award to phoenix: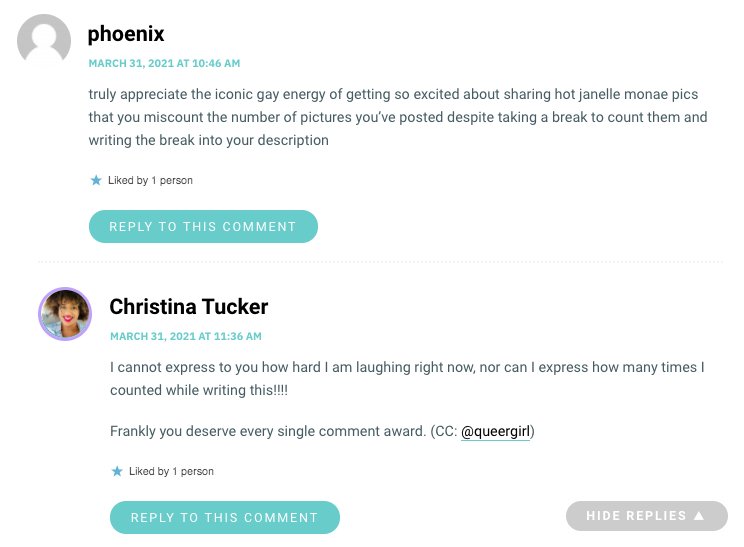 On The Drop: Lil Nas X's Dykey Aunts Are Proud of MONTERO (Call Me By Your Name):
The Laters Haters Award to KL:

And on Autostraddle March Madness: Canon vs. Fanon – Round 2:
The Heroes We Deserve Award to Fiona and Adelaide:
---
See a comment that needs to be here? Let me know! Tag me [at] queergirl.