Today Dear Prudence/Emily Yoffe of internet website Slate wrote some real unhelpful advice to a beleaguered bisexual lady out there. GLAAD agrees that advising bisexuals does not seem to be her strong point. Lucky for Prudence and unlucky for us, she is in pretty good company in that regard. Sometimes it's telling bisexuals to definitely never come out ever; sometimes it's telling them they HAVE to come out. Sometimes it's telling them there's no need to get all bogged down in actually calling yourself bisexual specifically because ew, labels, advice which seems offered much more frequently when the label in question is "bisexual." Also, man, they definitely love talking about what team everyone is on! I dunno about them but I haven't played softball since high school, so. These people sure know how to help a queer out! Here's the lowlights of some of the worst advice given both to and about bisexuals via the internet far and wide.
---
1. "To announce that you are bisexual and/or put it on the Internet would be a mistake, in my opinion, because it might seem like you were advertising that you are "available."" (Dear Abby)
2. "If your current partner is a man, they'll assume you're straight. In that case, to clarify things with a friendly colleague you could mention a past love, working a simple "I'm bi" or a humorous "I play for both teams" into the conversation (although a friend of mine notes that someone might want to add, "I only play for one team at a time.")" (Civil Behavior)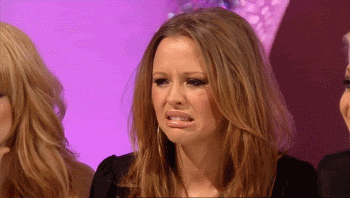 3. "Finally, whether you call yourself bi, fluid, queer or something else, don't get bogged down in the verbiage; choose instead to embrace your life as it is." (Civil Behavior)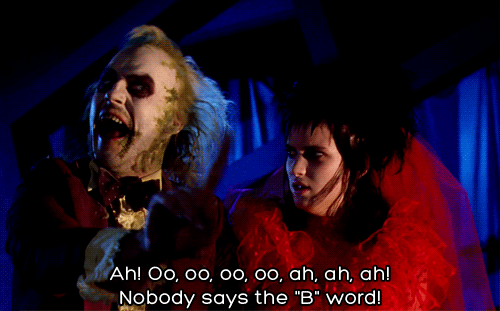 4. "Get yourself a refillable Xanax prescription, or get yourself an actual lesbian girlfriend." (The Stranger)
5. "Bisexual activists like to complain that they're the most oppressed because (1) it's a contest, and (2) it's a good excuse. …I'm sorry, bisexual activists, but you're doing it all wrong. Instead of berating me for my alleged bi-phobia — and if I'm the enemy, you're in real trouble — berate your closeted compatriots. If they all came out tomorrow, you could put an end to bi-phobia, take over the LGBT movement, and kick my ass out of it." (The Stranger)
6. "If your boyfriend hasn't yet decided what sex to go for, let alone an individual to direct his passion towards, he shouldn't be attempting a long-term union." (Dear Mariella)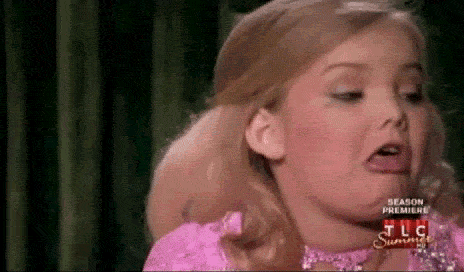 7. "Let's say you discovered a late breaking interest in plushophilia, or you now realized you were turned on by being a dominatrix. This would not be news you'd be required to announce at the next Thanksgiving gathering… I agree with your husband that making a public announcement about something so private will not be illuminating but discomfiting." (Dear Prudence)
8. "At your young age, this shouldn't be your main concern. You shouldn't be telling anybody at school. Nobody needs to know about your private life right now." (Dear Lizzie)
9. "If there ever was a rational argument for polyamory and plural marriage it is bisexuality. If we accept bisexuality as an innocent state of being, as we accept other kinds of sexual orientation, and if we wish for every individual to fulfill his and her natural gift of sexuality, then what other conclusion can be reached? If you are bisexual, you cannot be fulfilled by just one person, right? Because one person cannot be two genders, right? To have a fulfilling sex life, you will need a second intimate partner of your own gender. …Now here is a personal plea: With your choice, if you struggle to express your full being within your marriage, you can not only give yourself the best chance of being happy within that marriage but actually help change the institution of marriage itself." (Since You Asked)
10. "If being lesbian means one wants the right to be partners with women, and being gay means one wants the right to be partners with men, what does being bisexual mean if not that one wants the right to be partners with both sexes? Does that mean just one at a time?… There may be a politically strategic reason that in this period of public attitude adjustment bisexual people do not want to raise the logical implications of their status. The specter of polyamory and plural marriage makes the public a little crazy. …It seems only logical that a bisexual person is capable of having equal and simultaneously deep, committed relationships with more than one person. …There is a spectrum of bisexuality in which some people are only mildly so. But should only the mildly bisexual be protected under the law? …For instance, we all agree that no people should be slaves. We don't say only black people from Africa should not be slaves. No people should be slaves. Similarly, no people should be forced to live lives that contradict their deepest nature. Not just certain people. No people." (Since You Asked)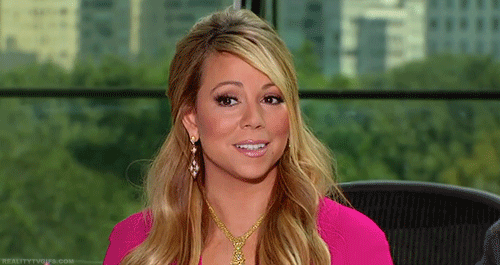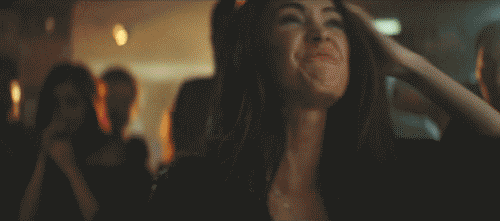 ---
Before you go!
It takes funding to keep this publication by and for queer women and trans people of all genders running every day. And A+ members keep the majority of our site free for everyone.
Still, 99.9% of our readers are not members.
A+ membership starts at just $4/month.
If you're able to, will you join A+ and keep Autostraddle here and working for everyone?
Join A+