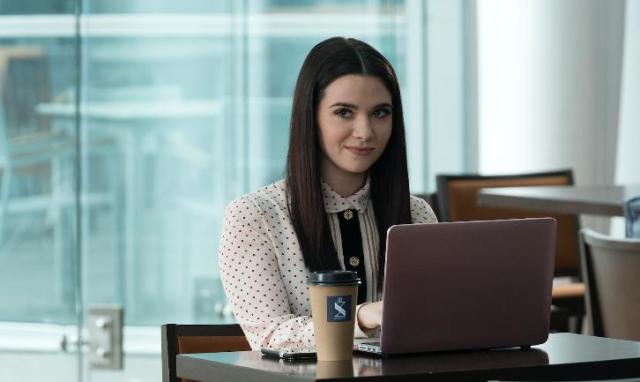 Kat faces vile trolls in a real, incisive look at online harassment.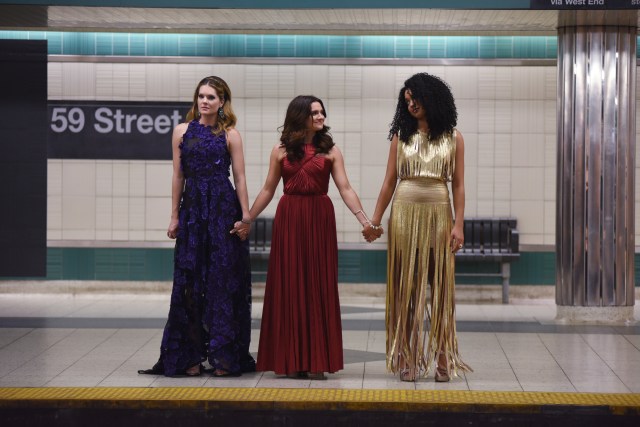 Scarlet isn't interested in acquitting itself to any man. And as the magazine repeatedly rejects the reductive assumption that sex and feminism and fashion and politics can't coexist, so does the show itself.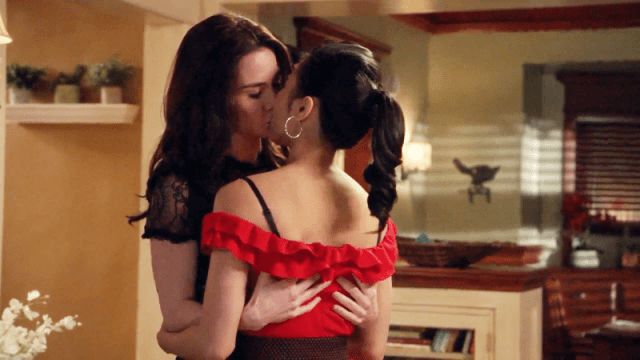 Camille gets a kind of girlfriend on Stitchers, Maggie's got her eyes on a barista on Younger, and The Bold Type kicks off with a lesbian subplot and a welcome dive into Feminism 101.