Welcome to Sunday Top Ten, a list of completely random and undoubtedly self-indulgent things that may or may not be published on a Sunday or number "ten." This feature is a continuation of the Sunday Top Tens I used to write in 2006-2008 on the earth-shattering personal blog Autowin. 
---
Top 17 Childhood Heroes
17. Ramona Quimby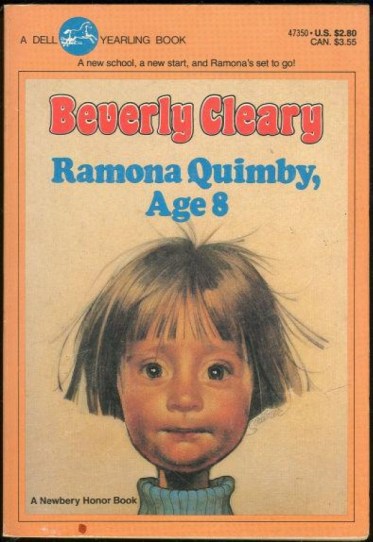 I don't know if Ramona was my "hero" so much as she was my long-lost sisterwife or twin. I'm not 100% sure how we didn't end up in the same womb at some point during the gestation process (Sidenote: I only know the word "gestation" because I played a lot of SimLife in the early '90s.). Was Ramona Quimby my fashion icon, or was I Ramona Quimby's fashion icon? Big questions, elusive answers.
16. LeVar Burton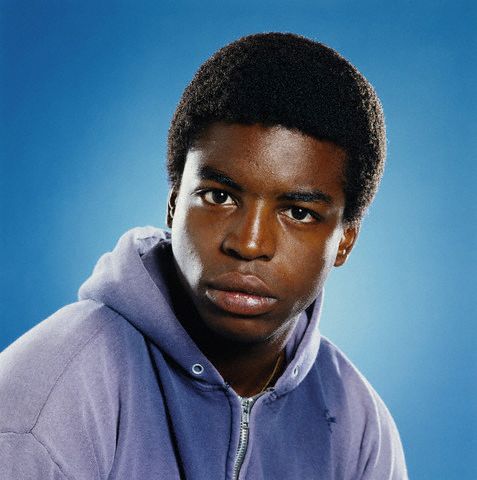 Basically LeVar Burton was living the dream: 1. Famous, 2. Star Trek: The Next Generation, 3. Reading Books on Television. Seriously what if your job was to read books on television? WHAT THEN.
15. Debi Thomas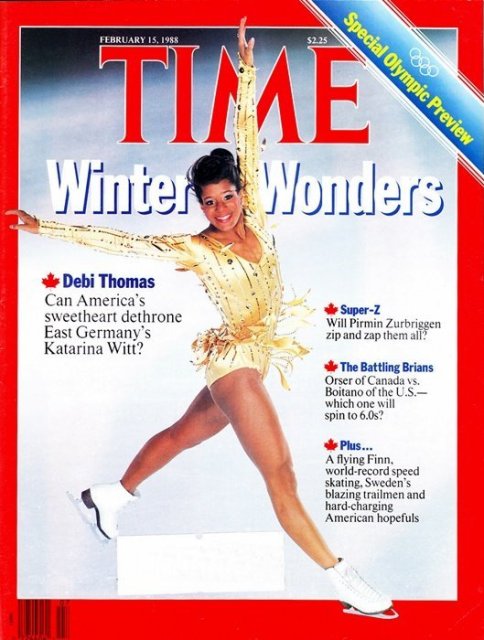 I did figure skating for just long enough to convince my Mom that skates were a good investment and then immediately stop skating, thus proving her point about my overall personality being The Worst. The problem with skating is that I sucked, which was really disappointing because I really wanted to be either Debi Thomas or Kristi Yamaguchi and instead I was just me, doing eggbeaters in my snowpants.
14. Shirley Temple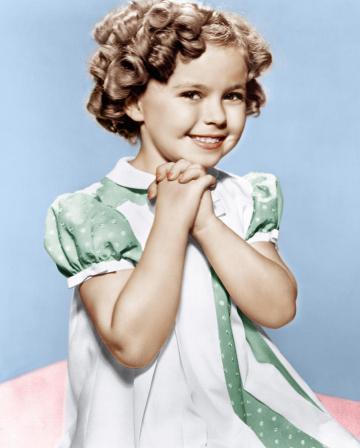 Just gazing at Shirley's curly locks transports me to the buoyant Good Ship Lollipop, where I'd spend all my days tap-dancing with kind strangers and being told I was the most talented little girl in the whole world! I just wanted to be the most talented little girl in the whole world, you guys.
13. Jodi Foster
Jodi Foster directed AND starred in Little Man Tate, which really appealed to me as I'd also harbored this strange desire to control everything all the time since birth. Also, Jodi Foster was a child star, and as a fellow child star (albeit an undiscovered one), I really felt a strong kinship with Jodi. Or you know, it was just a gay thing.
12. The Mickey Mouse Club
I wanted to audition for The Mickey Mouse Club, but unfortunately my parents were fascists who had maybe noticed that I couldn't sing or dance. Instead I simply admired from afar and performed "Summer Vacation," a hot track from The Party's debut album, on my futon. I still know all the words. Summer, that means it's party time, me and the crew [something something] behind… hot suns hot buns it's a [something] situation, yo man, let's take a vacation. SUMMERTIME.
11. Louisa May Alcott / Jo March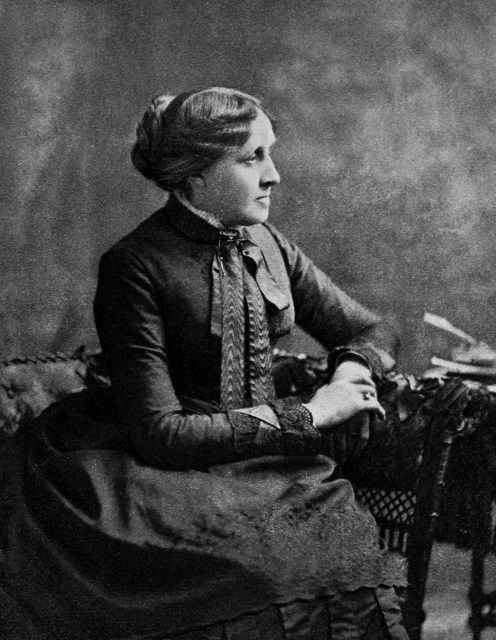 Louisa May Alcott was totally badass, especially because in my head she was also Jo March. I took classes at The Alcott House in Concord where we got to make an Alcott Sisters Newspaper, which was probably my root.
10. Jackie Robinson
I made "42" my lucky number because of Jackie Robinson and asked for the number "42" for all the sports teams I was on. Nobody ever understood the reference, because I was Misunderstood. Furthermore, I was obsessed with the Brooklyn Dodgers in general, eventually leading to me spending all my allowance on a Brooklyn Dodgers jersey at The Buckle. One of my favorite YA novels, which I still own, is Bette Bao Lord's In The Year of the Boar and Jackie Robinson, which I suggest you purchase for any children that might live in your home. The protagonist's name is Shirley Temple Wong, which means I just brought it back around.
9. Pocahontas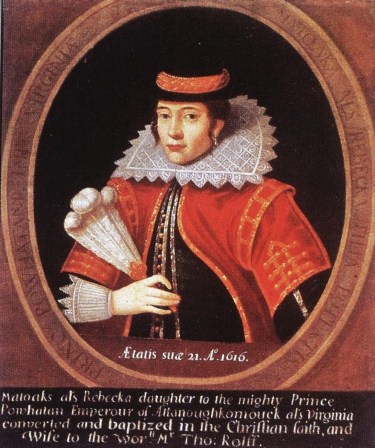 Okay so, I'm one of the many humans somehow related to Pocahontas, a fact of which the whole patrilineal side of my family is EXCEPTIONALLY proud. Obvs this meant the release of the Disney film was nothing short of an all-out first-rate mind-blowing family tragedy, remedied only by watching my Grandpa's favorite Pocahontas documentary eight more times. I thought she was so brave and badass and basically my great-grandmother, perhaps due to a shaky understanding of how time works. It wasn't until I was a grown-up that I learned the story was much darker than the one I remember.
8. Sally Ride
You guys, Sally Ride! THE FIRST AMERICAN WOMAN IN SPACE! I wrote about my childhood obsession with Sally Ride when she died last year, you should read it. Like many other childhood heroes of mine, Sally Ride coincidentally turned out to be a big homo.
7. Whoopi Goldberg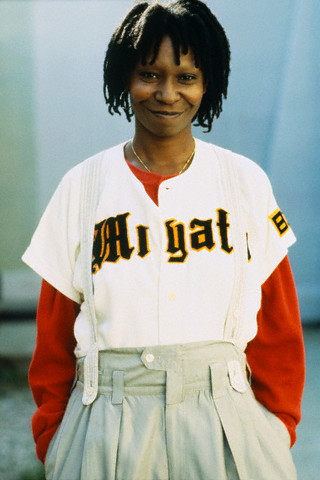 For fun I used to create programs for imaginary plays based on my favorite books, mostly because I wanted the chance to cast my books and also to make things with paper and markers and pictures — and ANYWAY my point is, I pretty much cast Whoopi Goldberg in every single one of my imaginary plays (other popular choices included John Candy, Kevin Costner, Levar Burton, Geena Davis, Sarah Polley and James Earl Jones), because as far as I was concerned, Whoopi Goldberg was the best actress in the whole world because she was in every movie I liked. For example: Sister Act, Sister Act 2, Sarafina!, The Little Rascals, Made in America and obviously the criminally underrated Eddie. Are those movies actually terrible and problematic? I haven't seen any of them since the early '90s, except for obviously Sister Act and Sister Act 2, which are definitively amazing. She was even on Star Trek: The Next Generation and did voices for Captain Planet and The Lion King! I was sure we'd be best friends one day.
6. Joan of Arc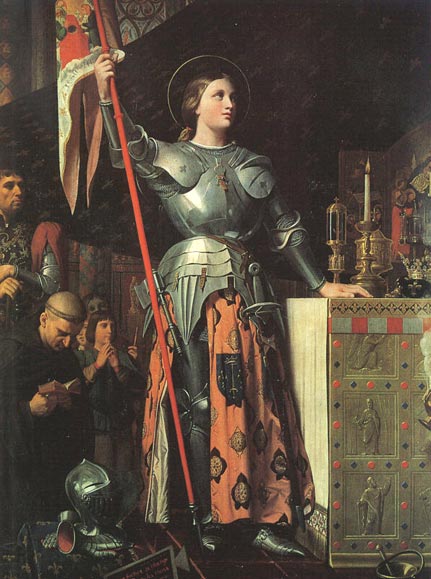 To be honest I definitely conflated the actual Joan of Arc with the woman who played Joan of Arc in the classic '80s film Bill & Ted's Excellent Adventure.
5. Anne Frank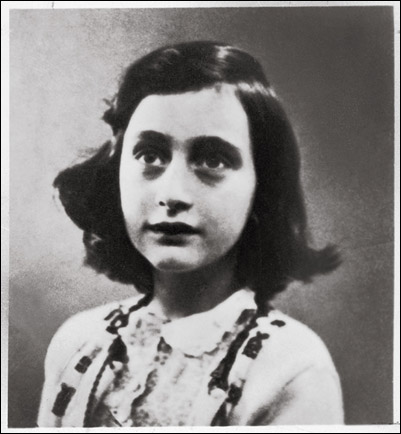 Basically having strong Anne Frank feelings was an inherent consequence of going to Hebrew School.
4. Oprah
You guys, my Mom would not even let me watch Oprah (it wasn't on PBS, so), yet I managed to idolize Oprah mostly by reading tons of books about Oprah. She grew up in Chicago just like my Mom and then built a Media Empire and beat Phil Donahue, which was very exciting. I did a school presentation in 5th grade where I dressed up like Oprah and told them all about my life. I wore leggings, a white turtleneck and my Mom's black-and-white checked blazer (accented by streaks of primary colors that looked like errant lines of paint, as was the style at the time). Probs I looked just like her.
3. The Rockford Peaches as portrayed in "A League of Their Own"
Yep, all of 'em. Rosie O'Donnell probably also belongs on this list, but I'm running out of space.
2. Amelia Earhart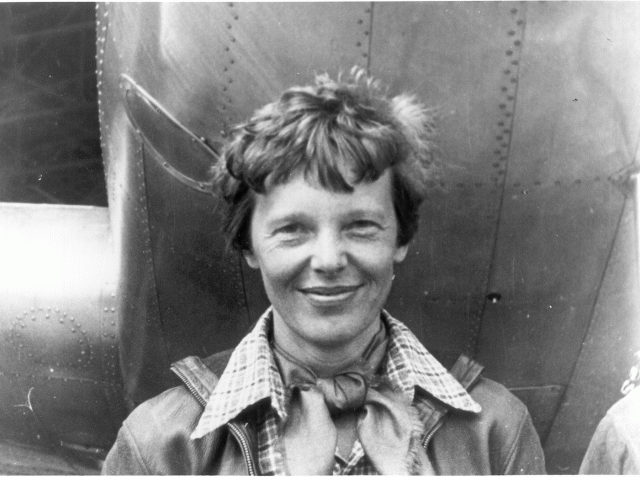 Duh.
1. Marty McFly
This dude had it all — cool sneakers, lots of layers, Calvin Klein underpants, a rad jean jacket, a time traveling machine and a hot girlfriend. In the early 1990's my family went to Universal Studios Hollywood, where they had a Back to the Future soundstage attraction. Two audience members would be selected as stand-ins for Marty and Jennifer and the guide would subsequently demonstrate to the audience how the DeLorean is manipulated and filmed in order to become Movie Magic.
So, the guide asked for volunteers to be Marty and Jennifer and obvs my hand SHOT into the air, and the guy pointed at me and called, "the guy in the back in the backwards hat" and I was like OMG THIS IS THE BEST DAY OF MY LIFE! I jolted down to the stage and settled in next to my Jennifer, who was like, omg, what is this eight-year-old lesbian doing in my DeLorean. Once he could see me clearly, the guide shot me a look of pure horror that he'd accidentally picked a girl to be Marty, and I'm sure the whole room was super uncomfortable, but I did not give a shit because I was going to the motherfucking future, bitches!