Happy Sunday Funday! We decided last week to skip out on the good news in the wake of, well, the terrible news — so I'm here with double the pleasure and double the fun for you with a jam-packed post full of stories that should warm your heart right up! LET'S GO.
Obama Loves Our Gay Union
At this year's White House Pride Reception, President Barack Obama thanked the LGBT activists who "helped to make our union just a little more perfect." Please join me in pouring out a Perrier for this man.
Dolly Parton Loves You, Hates HB2, Wants You to Pee in Peace
Dolly Parton didn't cancel a recent show in North Carolina, but that doesn't mean she supports the state's HB2 legislation stripping away civil rights and restricting the bathrooms trans folks can use as if it's any of their business in the first place. To the contrary — the goddess herself posted a video to Facebook speaking out against the law and urging people to, of course, be who the fuck they want to be.
"I think everybody should be treated with respect. I don't judge people. I try not to get too caught up in the controversy of things. I hope that everybody gets a chance to be who and what they are. I just know if I have to pee, I'm going to pee, I don't care where it's going to be.wp_posts- Dolly Parton
Dolly's not the only one speaking out, in case you haven't been keeping track. As a refresher, here's 23 entertainers who protested North Carolina's HB2.
All Around the World, Gender Norms Crumble for Me
In Oregon, "nonbinary" is now a legal gender. In Norway, folks can now self-determine their gender freely.
I Dunno If You Heard That It's Pride Month But
It's pride! Did you know it's pride? Were you at Akbar last week, because I ran into everyone at Akbar last week and I'll be bummed if I missed you. If you did see me there, please let me know if you liked my top and/or my jeans, both were new.
+ The rainbow flag is flying tall in San Francisco this month.
+ Laverne Cox celebrated pride in DC because of course all the cool shit happens after I leave.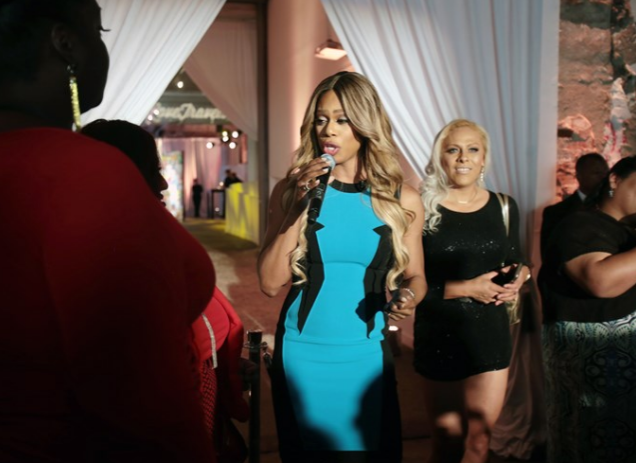 + Welcome to Jackson's first-ever pride parade.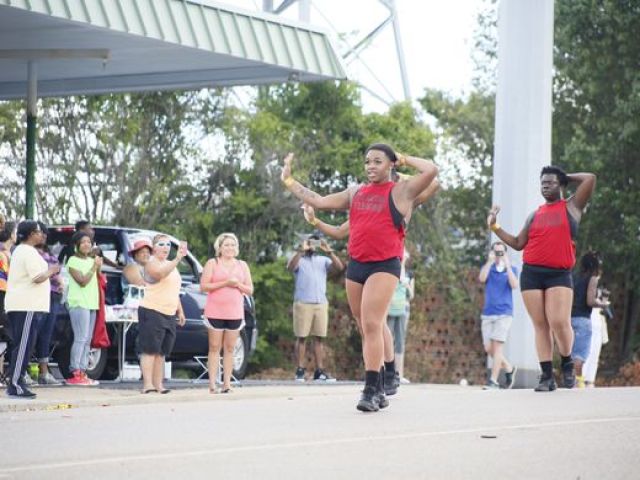 + So apparently Krewella married a lesbian couple at LA Pride and I totally missed it? Good thing there's some video of it!
+ I fucking hate Uber, but they wanna help you get to gay stuff for free in the wake of Orlando and I'm okay with that because equity looks different than equality and you fucking deserve it.
+ When Andy Warhol went to pride, AKA the photos I've been waiting to hold in my heart since birth.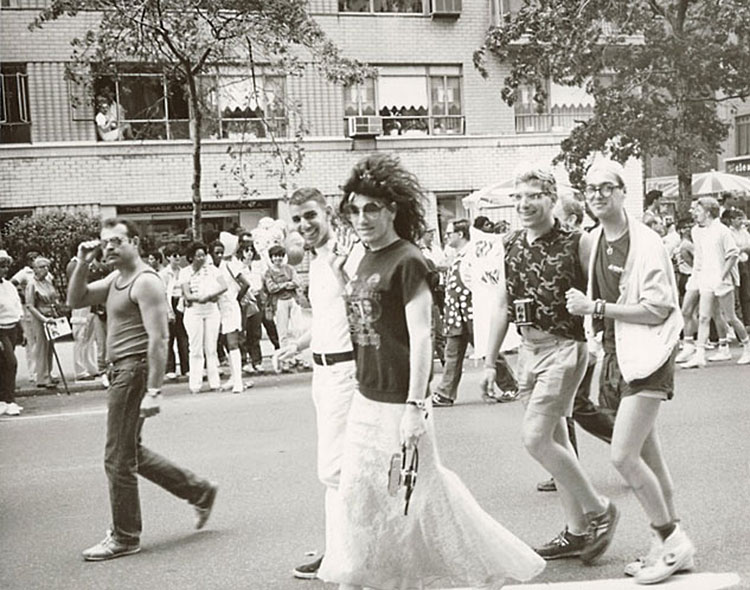 Get Gussied Up, It's Time for Gay Prom
+ YAY GAY PROM: Bakersfield just held their first-ever prom for queer kids! And the party was on in Hampton Roads last week, where LGBT prom thrilled dozens of youngn's. LOOK AT THESE SHINING FACES.
+ Aniya Wolf wasn't allowed to wear a suit to her prom, so she's gonna wear it on It's Always Sunny instead like a fucking badass.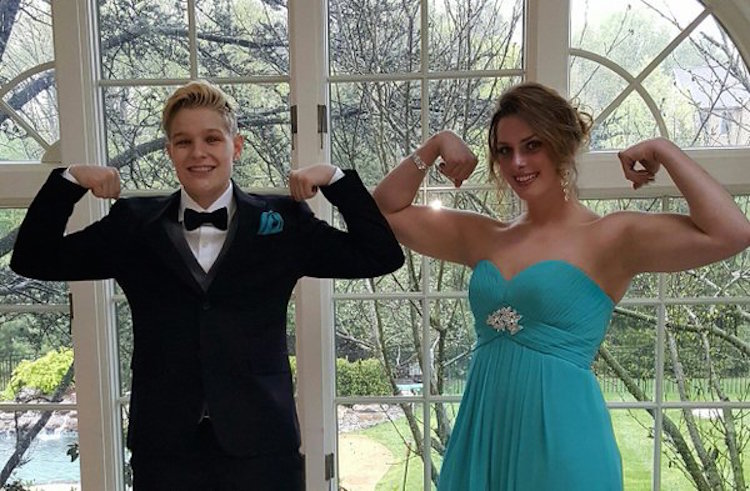 This Cat Circus as Self-Care
This week was heavy. Here's a cat band to lighten it up just a little bit.