Hey, cool cats! I've spent the last few days getting started around 11 am and then before I know it it's 8:45, but I've gotten nothing done! Wow, I love summer! It's such a fun and productive time! It's also gonna be 112º FAHRENHEIT tomorrow in Austin!!! Yee haw!!!! Let's head to greener pastures and look at some great stuff that happened this week instead of thinking about there are still 62 days left until autumn begins.
---
Stephanie Beatriz talked about bisexual representation at SDCC this weekend on the Brooklyn Nine-Nine panel.
Beatriz said she was thankful to have had a voice in this development, adding, "I was really glad to have a voice in this and, at least for me, it really reflected what's happening in my own life."
Billboard made a list of all the celebs who've come out this year, and all of our faves are on it.
Thanks to feminism, we'll finally have a Predator that's a woman!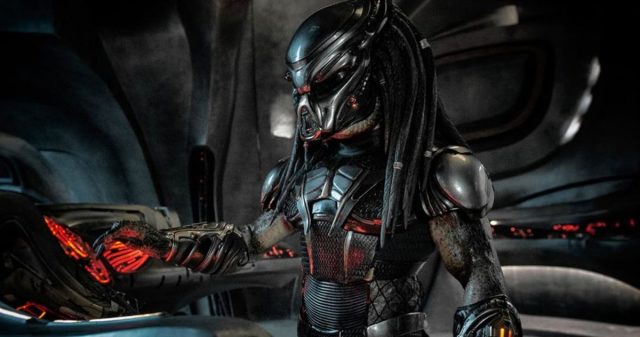 In Their Own Words "is an exploration of non-binary gender identity created by non-binary teens and young adults."
Queer! Women's! WWII! History!!!!
Mj Rodriguez from Pose talks about ballroom culture and representation for black trans women.
Mj and Indya Moore also talked to MTV News together about similar themes.
.@PoseOnFX stars @MjRodriguez7 and @IndyaMoore talk to @MTVNews about their characters and representation. pic.twitter.com/mY4DXEC9Wf

— MTV (@MTV) July 20, 2018
Roxane Gay was interviewed on PBS' Breaking Big.
Gay also won an Eisner award for her work on Black Panther: World of Wakanda!!
https://twitter.com/rgay/status/1020680115791986689
Youtuber Jamie Curry came out because she's in love! How stinking cute is that?!
---
Wow, what a week, am I right? SO many good things. Hold onto them when you're feeling sad, yeah? Here's a gay music video for your week.
And don't forget to submit to our "Bad Behavior" summer issue! Submissions due by midnight!