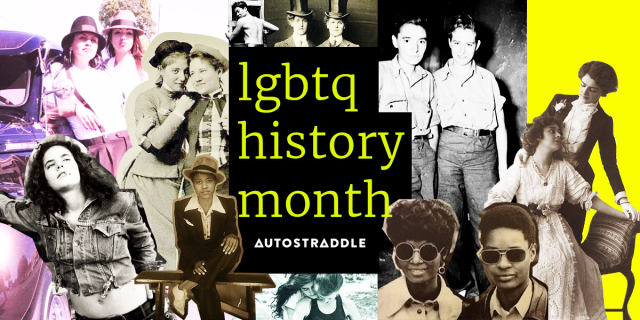 By now you're familiar with early 20th Century writer, photographer, traveler, and all-around superbabe Annemarie Schwarzenbach. Hmm, you may be thinking, do I want her, or do I want to be her?
If the latter is at least part of your answer, you're in luck. Below, the pieces you need to dress like Annemarie Schwarzenbach.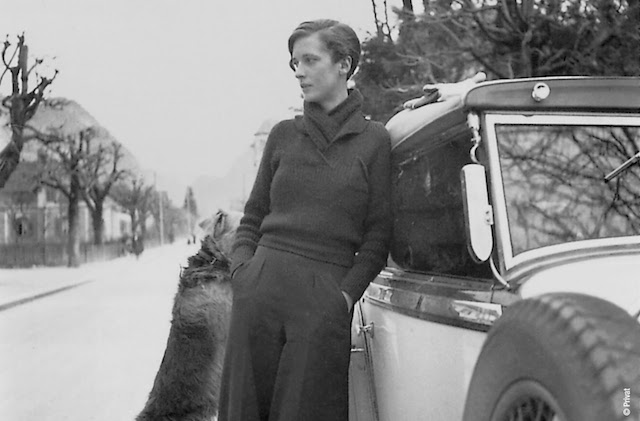 Shirts and Sweaters
1. Striped Button-Down (straight sizes here, plus here) 2. Turtleneck Sweater 3. Cable Knit Crewneck Sweater 4. White Button-Down (straight sizes here, plus here)
Annemarie loved a good dress shirt, whether layered under a sweater or matched with a jacket and tie (more on those later). The two above Old Navy shirts should help you achieve her look, as should the size-inclusive sweaters from LL Bean and Lands' End, which each come in a range of colors.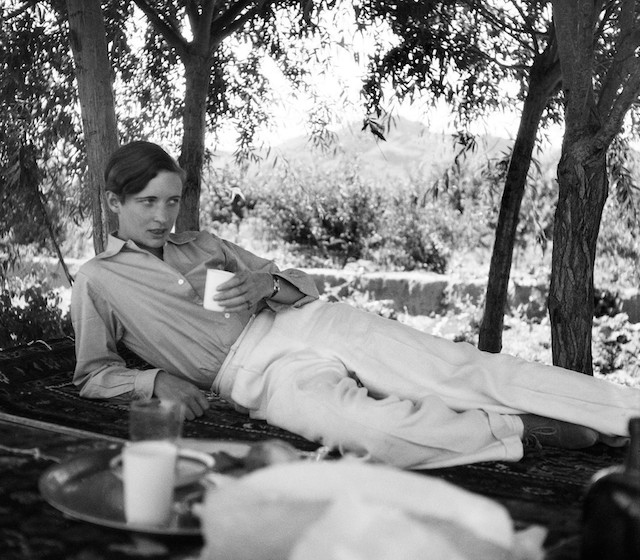 Pants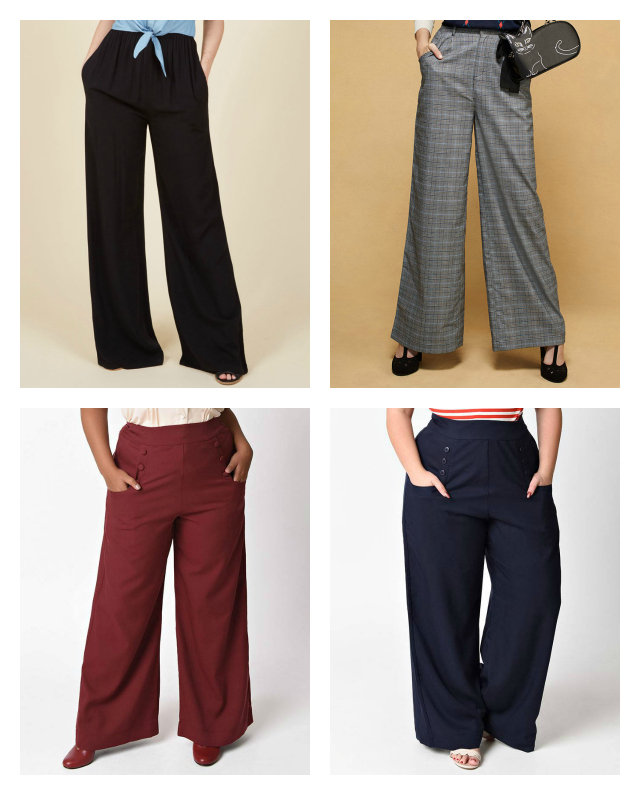 1. Black Welt Pocket Pants 2. Grey Plaid Pants 3. Burgundy Sailor Pants (straight sizes here, plus here) 4. Navy Sailor Pants (straight sizes here, plus here)
Wide leg pants are the ticket here. Whether you want nautical details or more modern welt pockets, any of the above options will give you a distinct WWII-era look.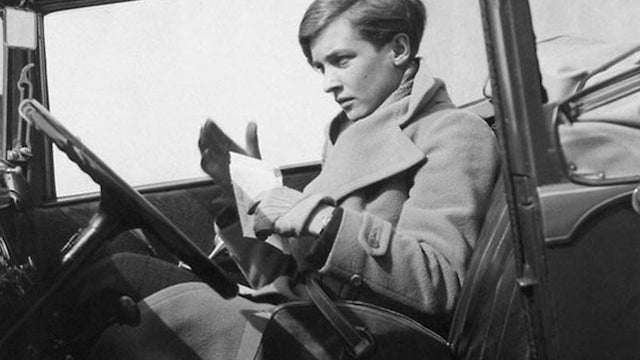 Jackets and Coats

1. Brown Tweed Blazer 2. Camel Blazer 3. Camel Coat 4. Peacoat (straight sizes here, plus here)
I have never looked this cool in a car, but honestly I don't get a ton of opportunities with the whole subways/barely leaving my apartment thing. Whatever your mode of transport, the above pieces will keep you suave and sexy. That coat on the bottom left comes in a range of colors, BTW, and the peacoat comes in a wine color, too.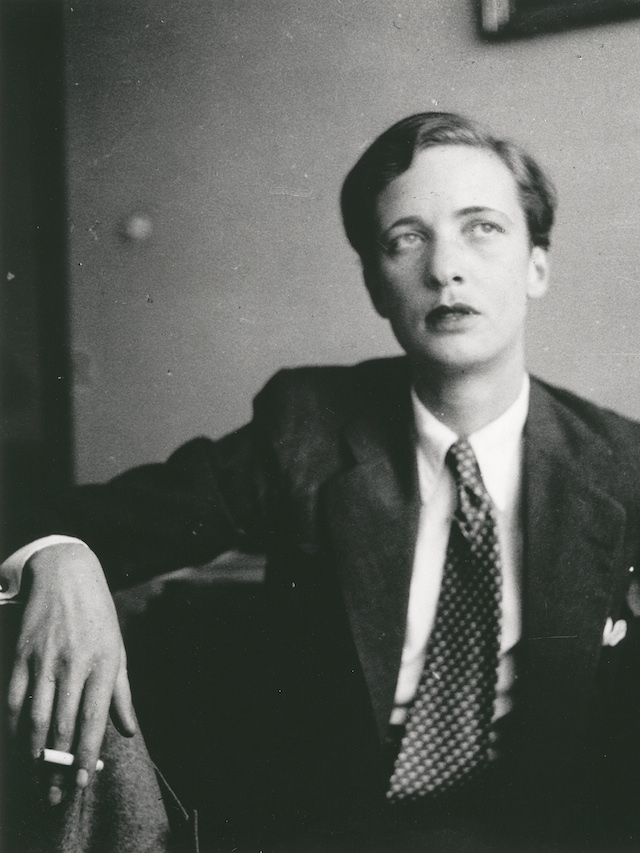 Ties and Ascots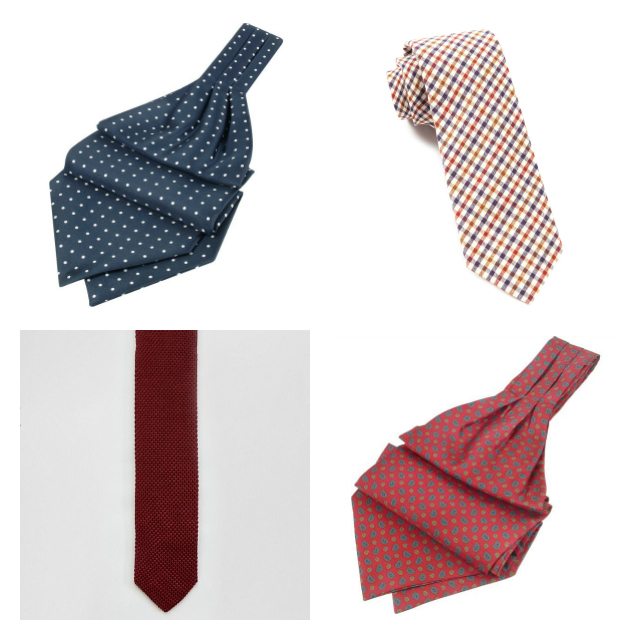 1. Swiss Dot Ascot 2. Gingham Tie 3. Knit Tie 4. Paisley Ascot
I love a skinny tie, but for the most part, they're just not gonna work for this look. Find a fat one like that plaid puppy up top, an actual damn ascot — or, if you must go slim, choose a knit version.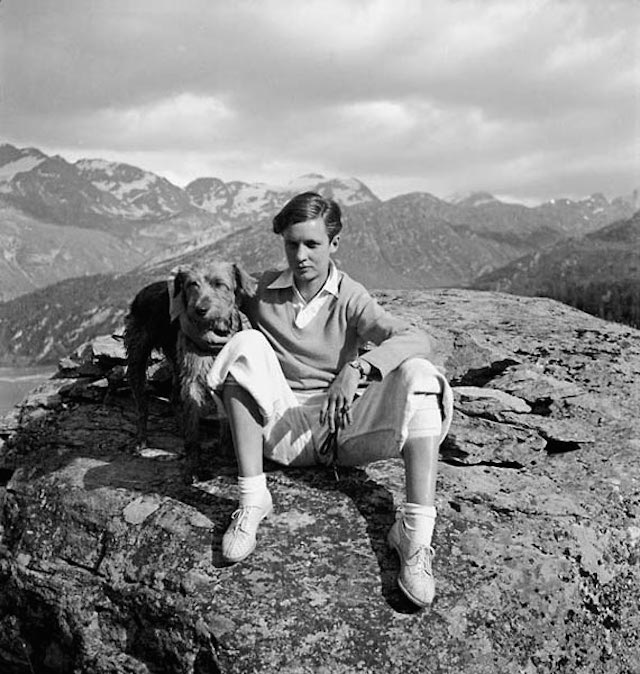 Shoes

1. Brogues 2. Moccasins 3. Saddle Shoes 4. Boots
Your footwear should be flat, fancy, and fabulous. Dog, unfortunately, not included.