Welcome back to Spring Edit! After last week's picnic gear recs, I'm now here to tell you the things to buy to spruce up your outdoor space! These recommendations are for outdoor spaces of any size and scope! Your backyard! Your sideyard! Your stoop! Your porch! Your fire escape! Your garage! Idk! Wherever you spend time outside! And if you have no outside space at all, these products also make perfect gifts for the friend whose yard you frequent. A lot of outdoor decor gets pricey, so I have tried to stick to a specific price point. All items are $30 or less.
---
Etsy is a treasure trove of suncatchers, which can be hung from trees or small shepherd hook plant poles.
---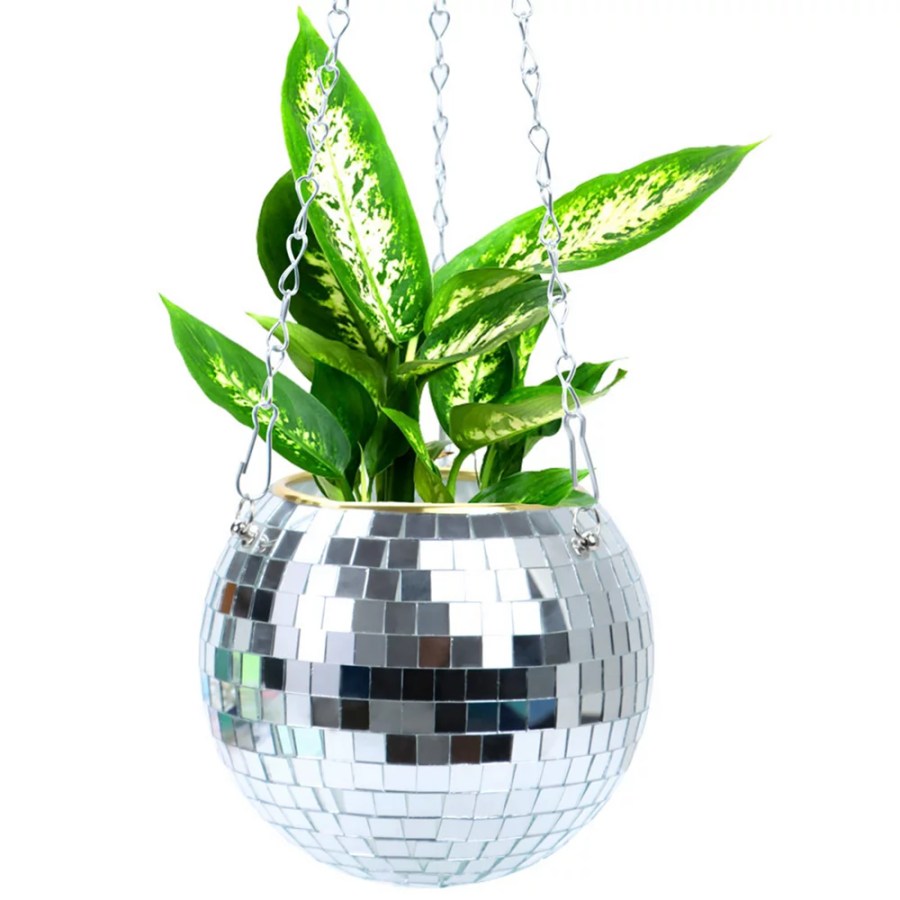 Another thing you can hang from shepherd hook poles! Also fwiw, these make cute indoor decor, too. I want to figure out a way to hang one in my kitchen.
---
I'M SORRY WHAT THESE ARE SO CUTE!!!
---
A nice heavy-duty planter in a fun pattern or color does a lot for an outdoor space! Hardware stores and even grocery stores like Publix are also a great place for finding outdoor planters that aren't going to break the bank! I won't tell you what plant/tree/etc. to put in it, because it extremely depends on where you live and what your green thumb level is! But my favorite thing in our backyard is our meyer lemon tree.
---
If you are lucky enough to have a yard with a pool, this tabletop planter would look SO CUTE in a yard with a pool.
---
They're a classic for a reason! These Target ones are a little more fun than your typical outdoor string lights, coming in light pink or light blue options for a pop of color.
---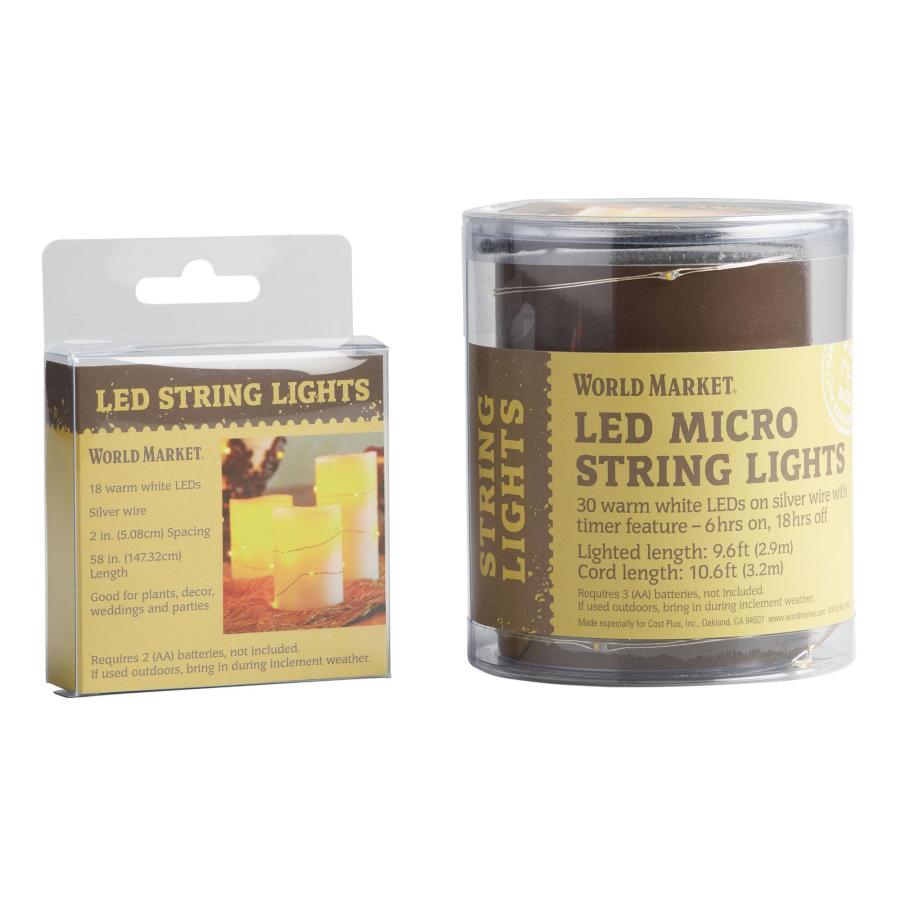 For a smaller space like a stoop or fire escape where large string lights won't work, try some LED battery-operated microlights like these, but just be aware that you might have to move them or cover the battery box if they're out in the open during inclement weather.
---
Ethereal! Moody! Shroomy!
---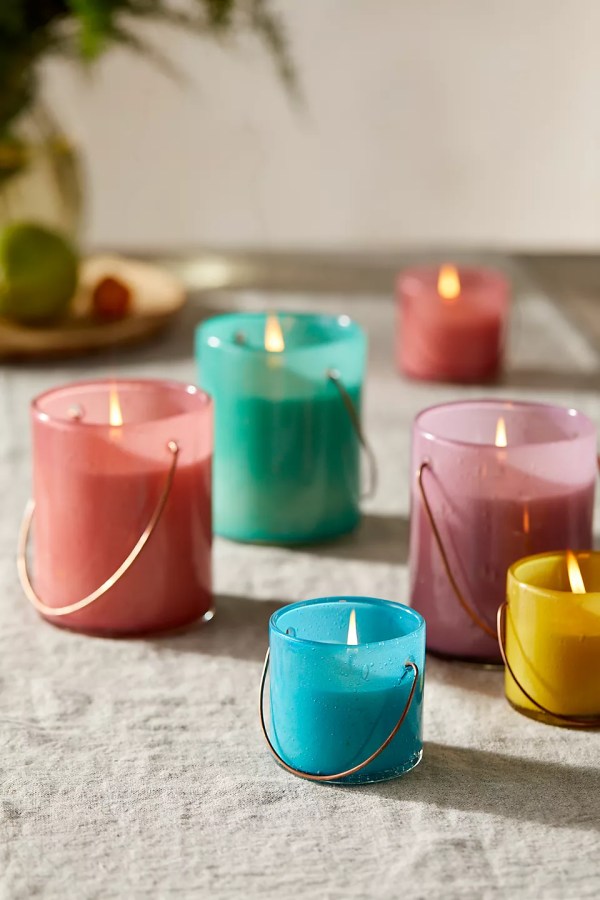 I need 75 citronella candles around me at all times, because mosquitos simply love my blood. If you too are mosquito bait, then I must urge you to buy the Bug Bite Thing, which yes is the actual name of this weird little plastic suction tool that provides instant bug bite relief!!!!!
---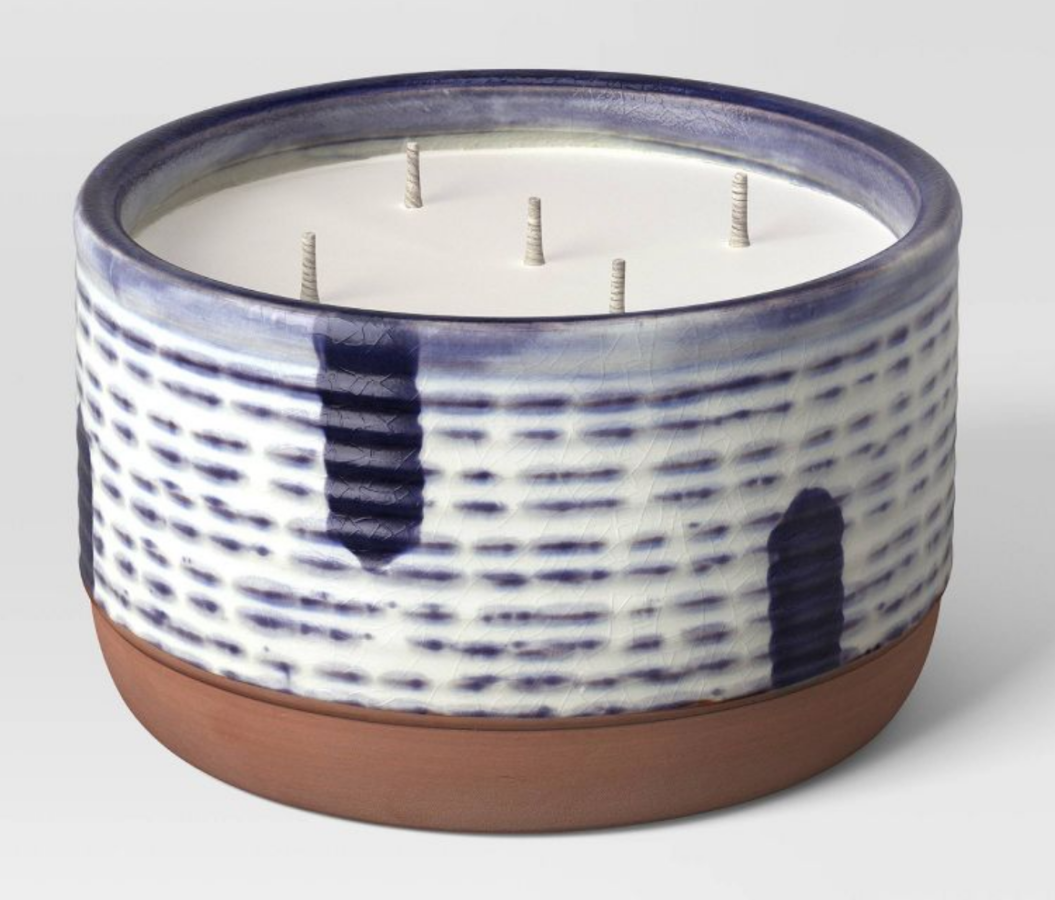 So those little colorful hanging ones I linked above are def cute, but if you want a citronella candle that's really going to get the job done, we're talking five-wick minimum.
---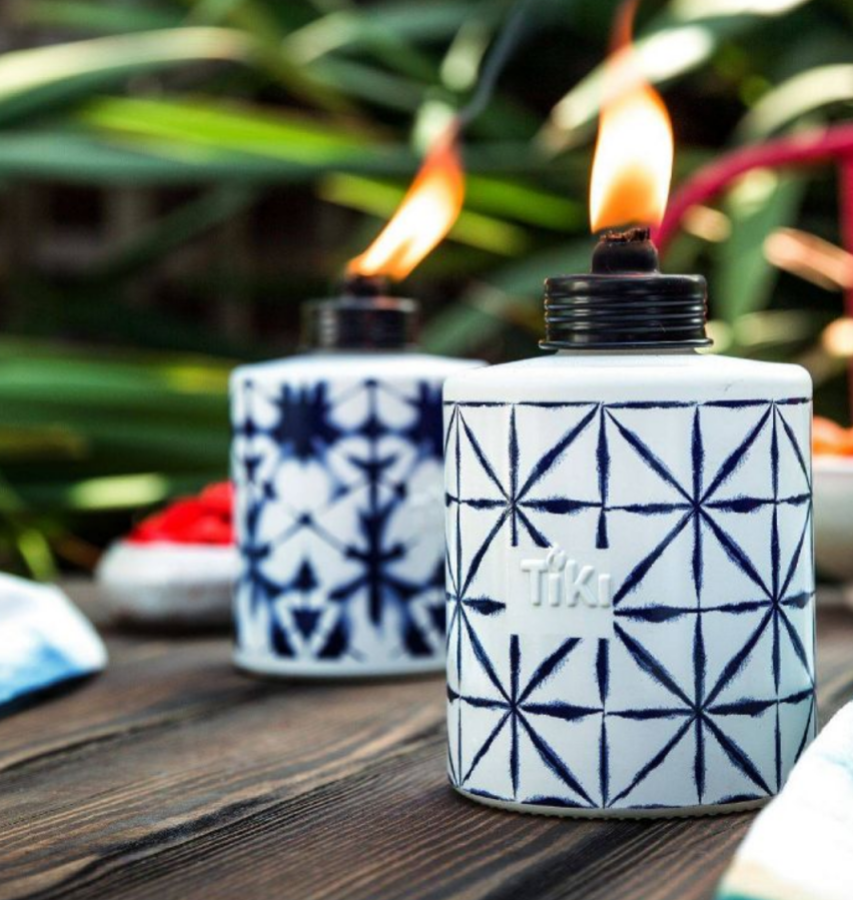 These are a little more simple than installing full-on tiki torches, and if your space is too small for a fire pit, these provide nice flame vibes without taking up too much space or being a whole production! I found an even cheaper and smaller $5 option for wee outdoor spaces!
---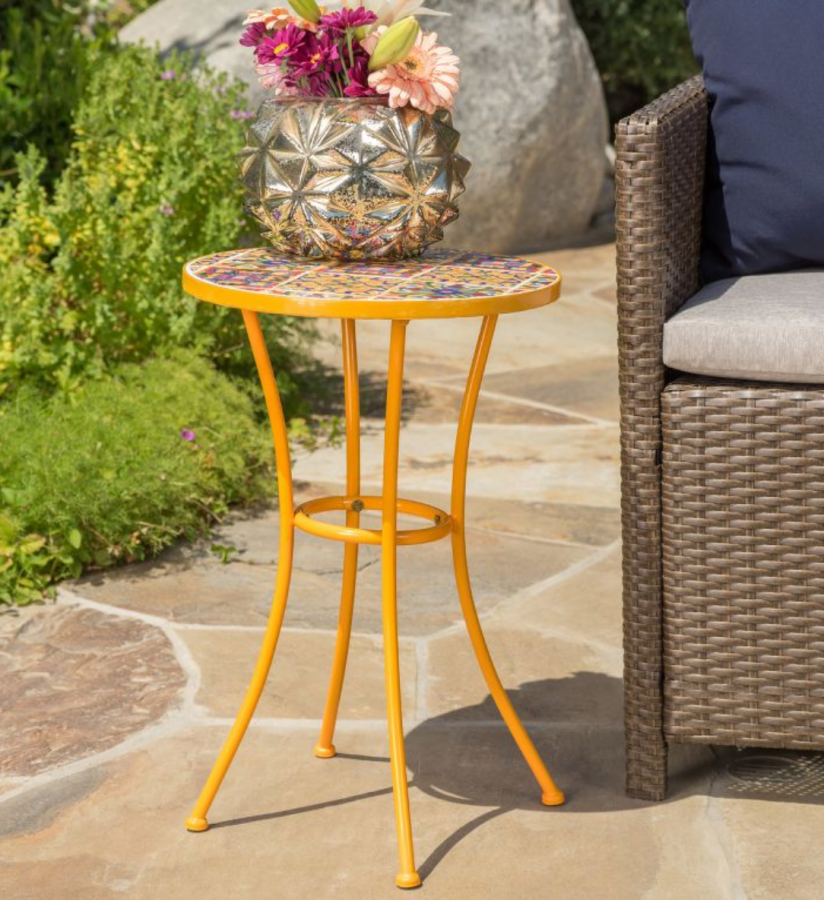 This is a very good price for something like this!
---
I believe these splash pads from the trendy inflatable kiddie pool company MINNIDIP are advertised as being mainly for babies and dogs, but who says they can't also be for hot girls? I will very soon be setting up my very own splash pad to post up on with a canned bubbly drink and proving my point.
---
Always good to have something like this on hand if you do any entertaining in your outdoor space. They're less cumbersome than a full-size outdoor cooler! And here's a white oval version if that fits your look better.
---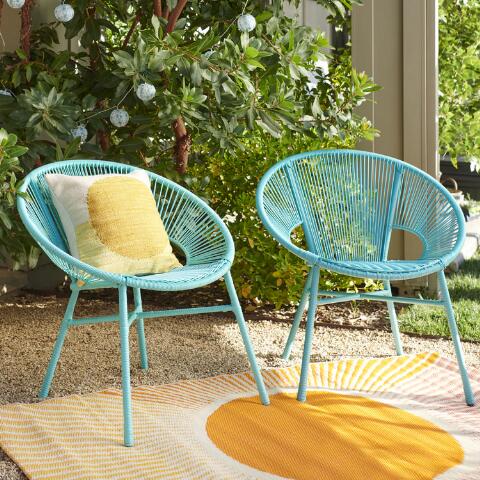 Sun rug!!! Quite literally brighten up your space. Or how about this cactus reversible rug!
---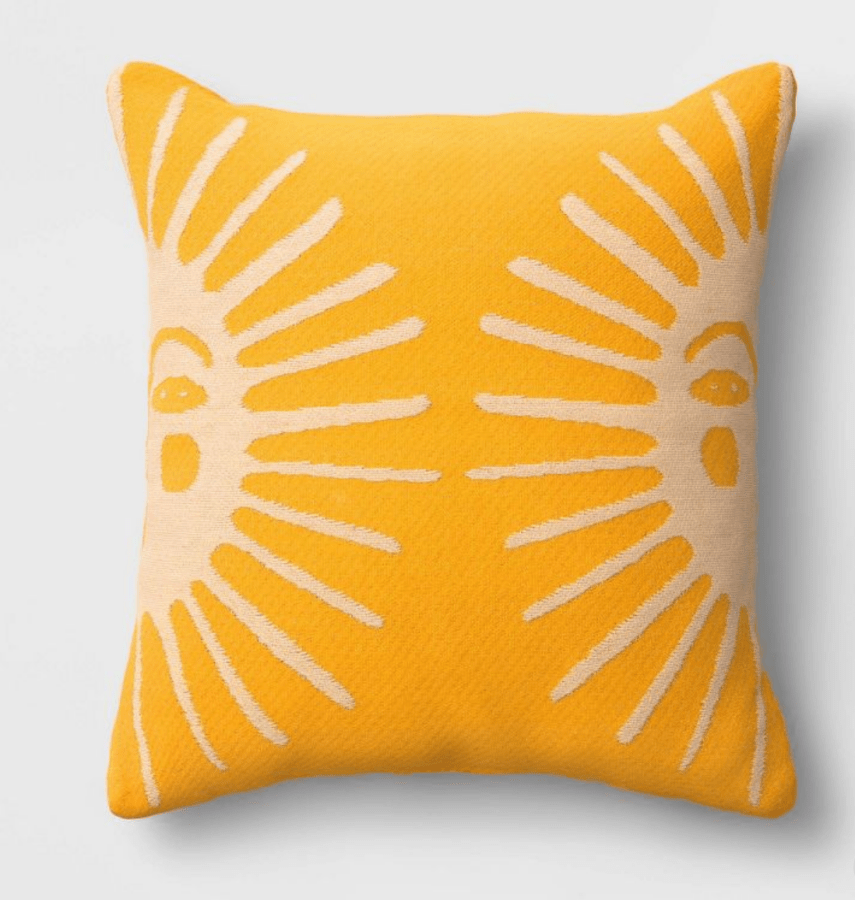 And how about a bright sun pillow to go with that rug!
---
Spring Edit is a miniseries all about giving your life a little refresh for warmer weather.