Calling all of Autostraddle! I wrote this link roundup while wearing matching pajamas at a slumber party for adults and I just really want you to read it. C'MON GET HAPPY. (BTW, good news goes great with brunch.)
Remember When Rachel Maddow Came Out
As much as I loathe to link you to Buzzfeed, this whole digging-up-Rachel-Maddow's-coming-out-article-in-the-Stanford-student-paper-thing is kind of amazing. Look at Rachel Maddow's hair! Look at the caption reminding you that college wasn't always the best place to pick up chicks! JUST READ RACHEL MADDOW'S COMING OUT STORY ALREADY.
In early 1990s, a young Rachel Maddow was a student at Stanford University who had just figured out that she was gay in a Stanford freshman class that had nearly-zero out students.

"I decided I was going to come out in a very confrontational way,wp_postsMaddow wrote in a Newsweek article in 2012. "So a friend who was coming out at the same time and I did an interview with the student newspaper about being the only two gay freshman on campus."
This Basic Skeleton Is Totally Dead Right Now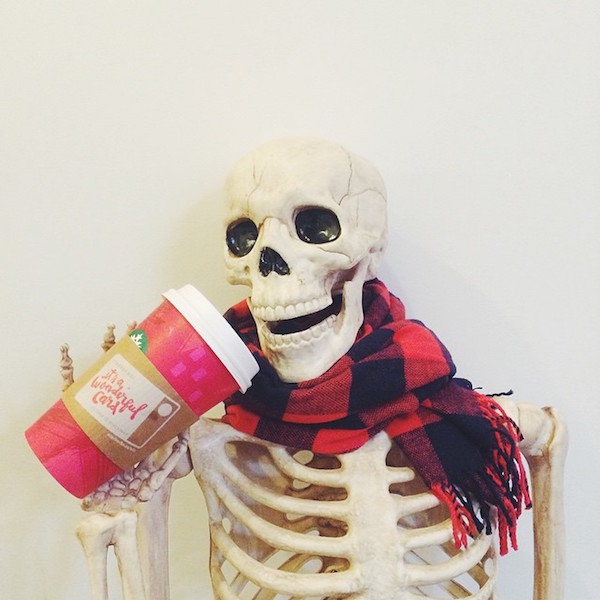 Read This Sweet F*ckin' Letter
In response to Leelah Alcorn's suicide, Lily Burana penned a letter to her child and promised to love them no matter what — and especially no matter what gender they identify with. Did I mention this was published on a religious website. (Read the letter, not the comments.)
Should your path be like Leelah's I want you to know that, yes, you can look to God for help. Not for help in overcoming your transgenderism, but, rather, in finding a bulwark against the prejudice you encounter in the face of it. A force that makes you want to be brave.
Gay Marriage All Over the World
+ Father Martin Dolan in Ireland came out to his congregation and urged them to support marriage equality. He was met with a standing ovation.
+ UK conservative leader David Cameron is proud to support LGBT equality, so suck it.
The Birds and the Bees, Feat. Your Two Moms
Miles has a lot to learn and two moms to help him do it. This is the birds and the bees, folks. Please try it at home.
Religious People Not Sucking
When the Westboro Baptist Church trolled the Christian Network Conference, they were met by protestors who blocked out their message with a "wall of love."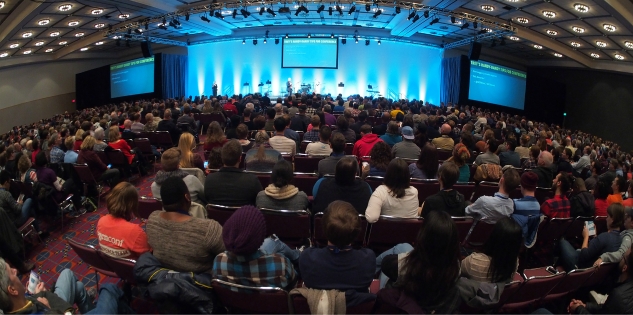 On January 10, Westboro Baptist Church protested the 11th annual Gay Christian Network Conference in Portland. The protestors were met with a "Wall of Lovewp_postsfrom local clergy members and churchgoers who sang Christian songs to block out the hate speech. The conference Together at the Table, took place from Jan 8 to 11, and brought in more than 1400 attendees from 46 states and 14 countries.

"I've been a longtime supporter of gay rights and gay marriage. Our folks are leading the wall of love and I wanted to be here to support everyone in attendance at the Gay Christian Network Conference,wp_postsWalter John Borris the conference minister for the central pacific conference of the United Church of Christ told The Advocate. "I also wanted to support our local folks who are standing in witness of God's love for all people."
Fluffy, Also Helpful
Meet Oscar, Ted, and Super Teddy, Venus Williams' sweatband-rocking ball boys. All three of them. Oh, and they're all dogs, JSYK.