This post is sponsored by Wet For Her.
---
After the holidays money is low but the stress is still kind of high. All you want to do is unwind, take down the tree, put the menorah away, and put the Christmas lights back in your room above the bed where they belong. You probably spent so much time and money taking care of and treating everyone else for the past month that you forgot about yourself.
I'm here with the crew from Wet For Her to bring you back to center and put yourself first — all without completely tanking your bank account. For me, one of the top ways to get back to myself and destress is to get in tune with my body, and I do that by masturbating. Touching, caressing, stroking myself and getting sweaty in my bed, in the bath, or on the couch just makes me remember that at the end of the day I always have to prioritize me.
Wet For Her has plenty of toys that can take your partnered sex to the next level, but they also have lots that are fantastic for solo play and won't break the bank — these are just a few faves!
---
Solo Play Toys for under $75
This dildo does double-time; when you're interested in partnered sex you can slip it into an O-ring harness, but when you want time alone you can use it sans harness! One of the top draws for me to this toy is the non-realistic look; there are no bumps and curves that mimic the real thing, which makes for a silky soft and sweet playtime. It comes in three different sizes so you can choose the one that's perfect for you.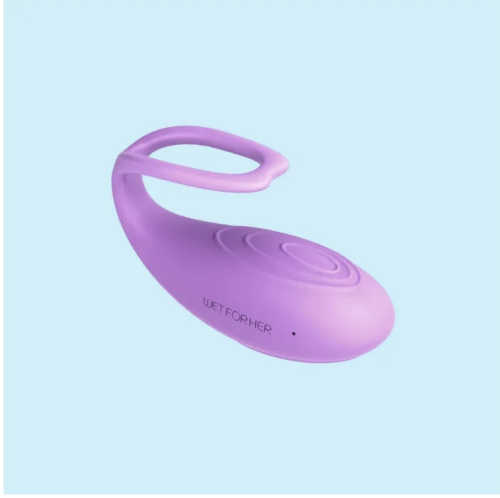 A bunch of us want to get to know the G-spot, and that can be hard or feel high-pressure to do when you're having partnered sex. You can use the RockHer to explore new depths as much as you want! 10 different vibe settings add to the experience and you can opt to use it just for clitoral play. A cute surprise? If you do insert it for G-Spot play, the ring will frame your clit while inside of you so you can let your other hand do a little easy extra work.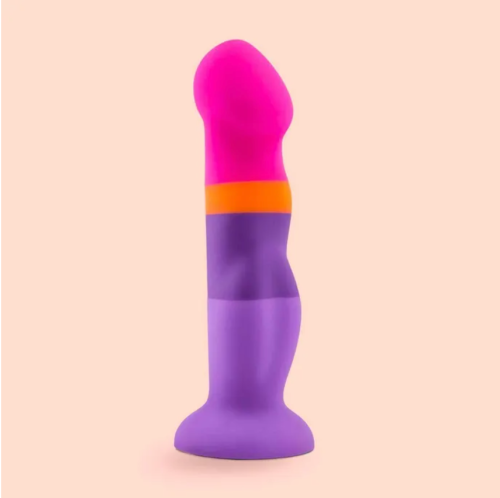 A suction cup-based dildo, with bumps and colors that kinda match my bathroom? Sign me up. If you're someone who enjoys feeling full (Hi Hello it's me) then this is the one for you. Yes, it's strap on compatible which is again, great when you're in the mood for partnered play but the powerful suction cup base is your best friend for when you're feeling selfish. Imagine popping this on the edge of your tub (or close your toilet lid and plop it there), stroke it with your fav water-based lube, and ride away to your heart's content.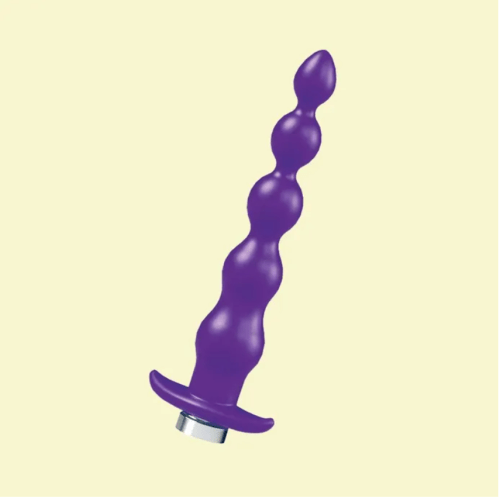 This one is for y'all who are by no means new to ass play; it's 8 inches long with stacked beads that graduate in size and made out of smooth silicone. The motor in this one is quiet but quite powerful, so wouldn't suggest this for those who aren't at least a mid-level booty player. The vibes last for an hour which is just enough time to warm up and get ready to quake with all kinds of joy.
---
Solo Play Toys for under $50
Another great dildo on the list, this one is excellent for beginners. It's enough to make you feel full but won't give you that heavy feeling that sometimes come with it. Great for using alone but also compatible with several O-ring type harnesses! I like that this one has a bit of a curve and the flat base fits right in the palm of my hand, making for perfect grip ability.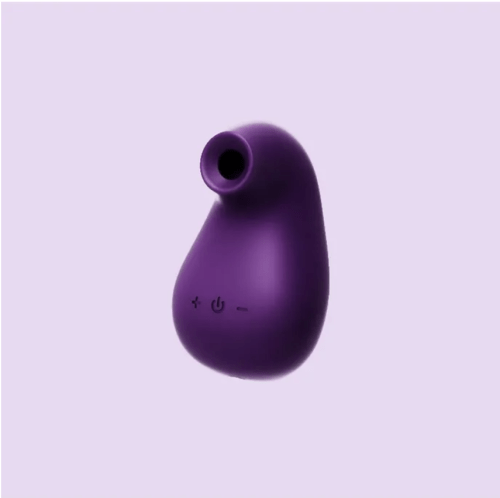 Suction toys have moved to the tip-top of my solo play list! They take a bit to adjust to and if you're like me you'll have to work your way up the vibe settings but you'll have SO MUCH FUN DOING IT. The Suki has 10 suction modes, 6 vibe levels, and a finger grip to help you keep it in place while you play. Suction toys are incredible in water and will make bathtime a blast. If you're worried about how to clean it, it's simple! Just wipe it clean with your favorite cleaner, make sure to get into the opening, and dry it face down on a clean towel.
So get this, it may surprise you (insert sarcasm here) to find out that I am a femme who loves her acrylic nails and shall remove them for absolutely none of you. During partnered play, folks get used to and enjoy them or we opt out and fuck other ways. During solo play, This toy is solid for when I want the feel of finger penetration but can't quite get deep enough with my own. Slip them over your acrylic tipped fingers and get at it baby! Bonus, if you enjoy masturbating while laying on your tummy — this is gonna change the game and hit all the right spots.
Everyone needs a trusty bullet vibe; they're compact and always do the trick. The great thing about this one is that it's rechargeable; you don't have to worry about rummaging around your side table drawer or stealing the batteries out of some remote just to be sure you can get off. It's also waterproof for those of you who happen to turn into a slip-n-slide when you really hit the right spot.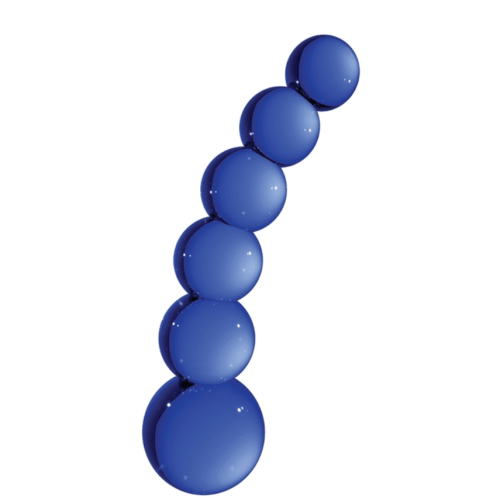 Glass dildos are amazing plus perfect for temperature play, and a solid way to explore just how much you're into it is to try it out alone. This stacked glass toy is on the larger side so it's great for those who have already worked their way up, or really good if you want to start trying to! Made from shatterproof glass and easy to clean when you're done playing.
---
So if you have it, spend a little bit and get yourself a treat. Take care of yourself now — and you can be Wet For Her later.